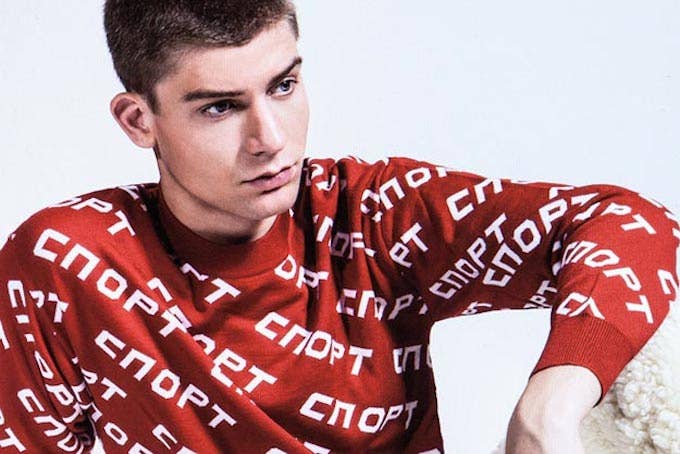 Italian shop Slam Jam Socialism has started off its Fall/Winter season with a brand new lookbook, filled with the most coveted (and in some cases, already sold out) brands of the season. With the shop's global portfolio of brands, the lookbook is host to everything from Cav Empt to Stussy; from Gosha Rubchinskiy to Hood By Air.
With Slam Jam's take on this season's best and brightest, the store decided to take some of the most graphic brands on its shelves and juxtapose the looks against simplified white canvas.
One of the more recognizable pieces is the Rubchinskiy's "Sport" sweater, shown in the feature in red. Considering that Rubchinskiy's work has been wildly popular, even with celebs like Kylie Jenner, you can bet that if a store has this left in stock it's on its way to being sold out.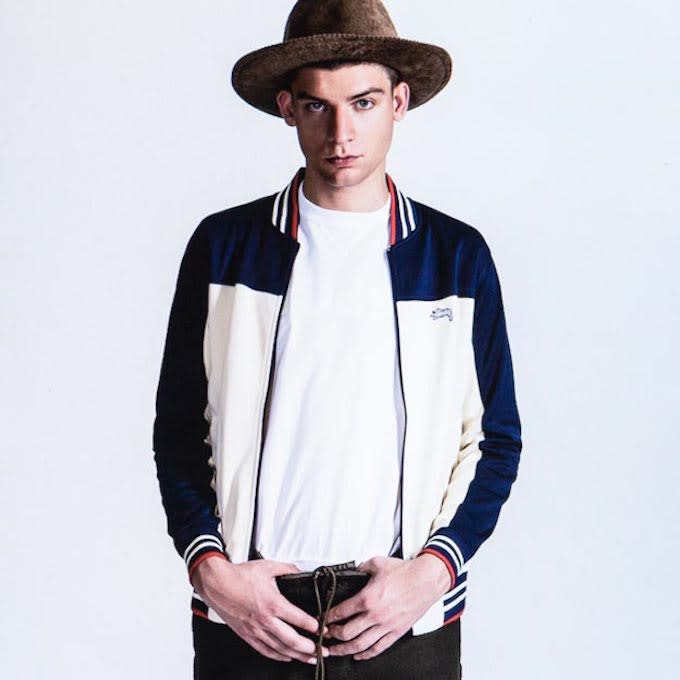 If you're interested in what's on offer in the editorial, Slam Jam has organized every piece and made it available to shop. Head over to Slam Jam Socialism to cop your favorites.