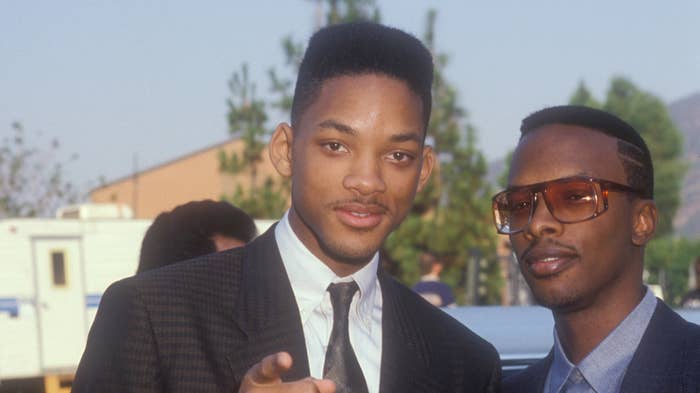 It's been 30 years since The Fresh Prince of Bel-Air premiered. To help celebrate the iconic sitcom, a new capsule inspired by one of the Fresh Prince and DJ Jazzy Jeff's biggest hits is on the horizon. 
On May 9, the "Fresh Prince/Summertime" limited collection will be released on the Fresh Prince online store. The 10-plus collection won't just focus on Smith's starring role in the sitcom. It will also feature highlight his award-winning music catalog with DJ Jazzy Jeff, specifically their timeless hit, "Summertime."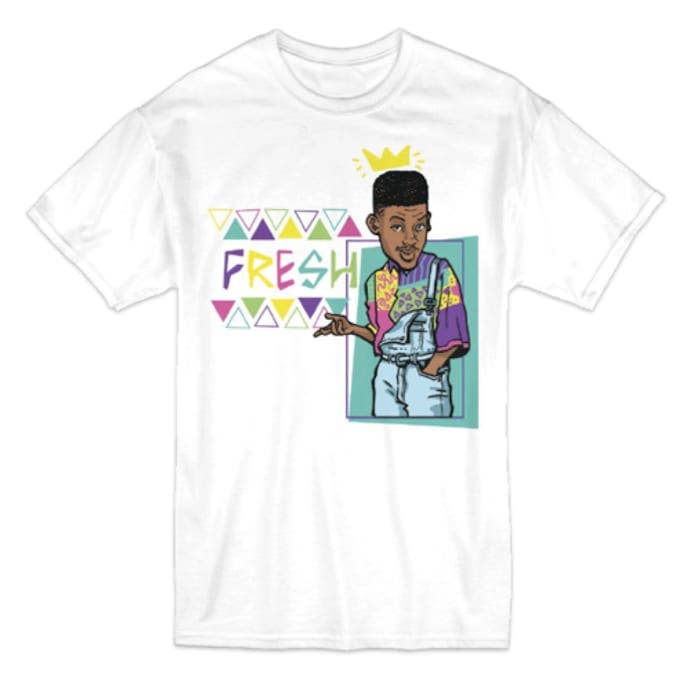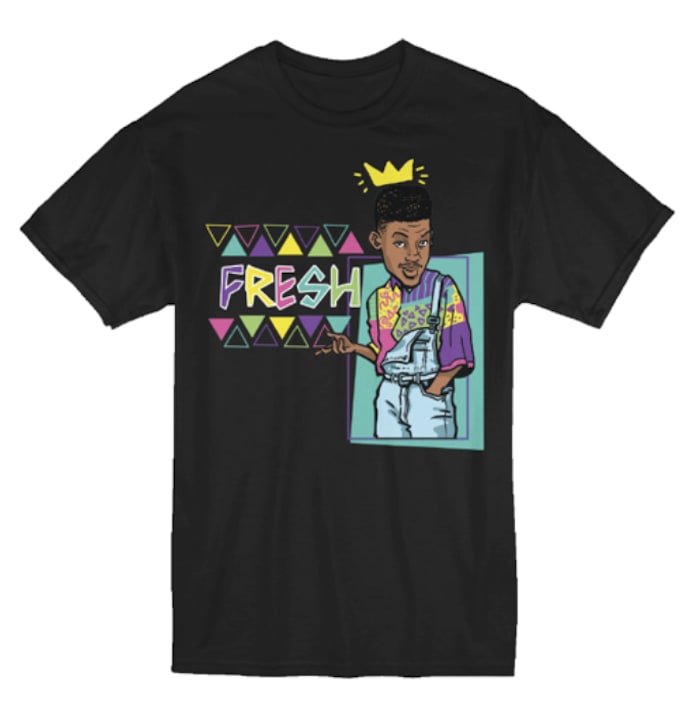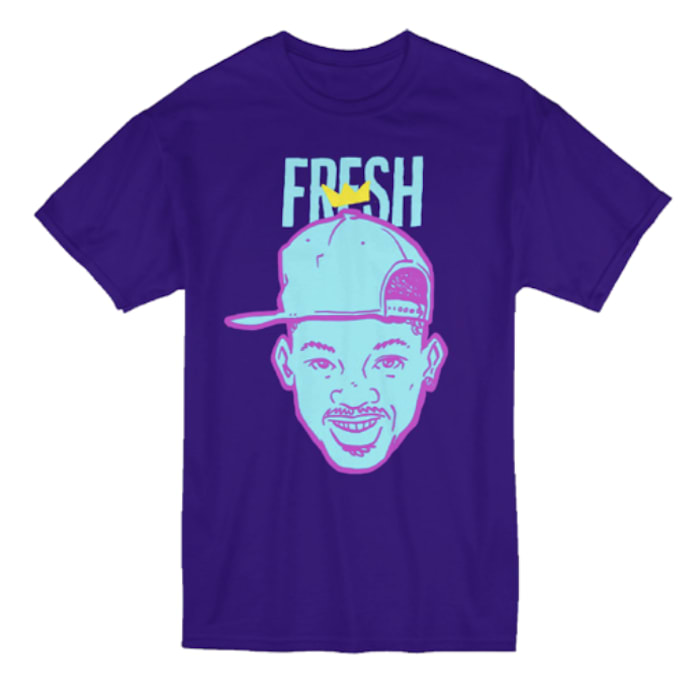 This capsule will be accompanied by a virtual block party that is also inspired by the 1991 single. The "Break the Monotony Block Party" will be held on  Instagram Live the day of the launch. It will begin at noon and extend until midnight. DJ Jazzy Jeff will host the event, but there will be guest sets from over 15 DJs—including DJ Clark Kent, DJ D-Nice, Just Blaze, and more. 
Also, a percentage of the profits generated on May 9 will go to helping No Kid Hungry. This organization provides healthy meals for at-risk children who rely on school for meals but haven't been able to eat due to the coronavirus pandemic. 
"It's humbling to see how The Fresh Prince of Bel-Air and our music has transcended time and continued to shape pop culture," DJ Jazzy Jeff said in a statement regarding the release. "Between this new collection and the block party, I hope we can come together during these trying times, celebrate culture, put smiles on people's faces and raise money for an important cause."
You can check out the full DJ schedule for the event below.