PUMA and Bobbito Are Celebrating 50 Years of PUMA Suede at an Exclusive Event in London
London is gearing up to celebrate 50 years of the PUMA Suede.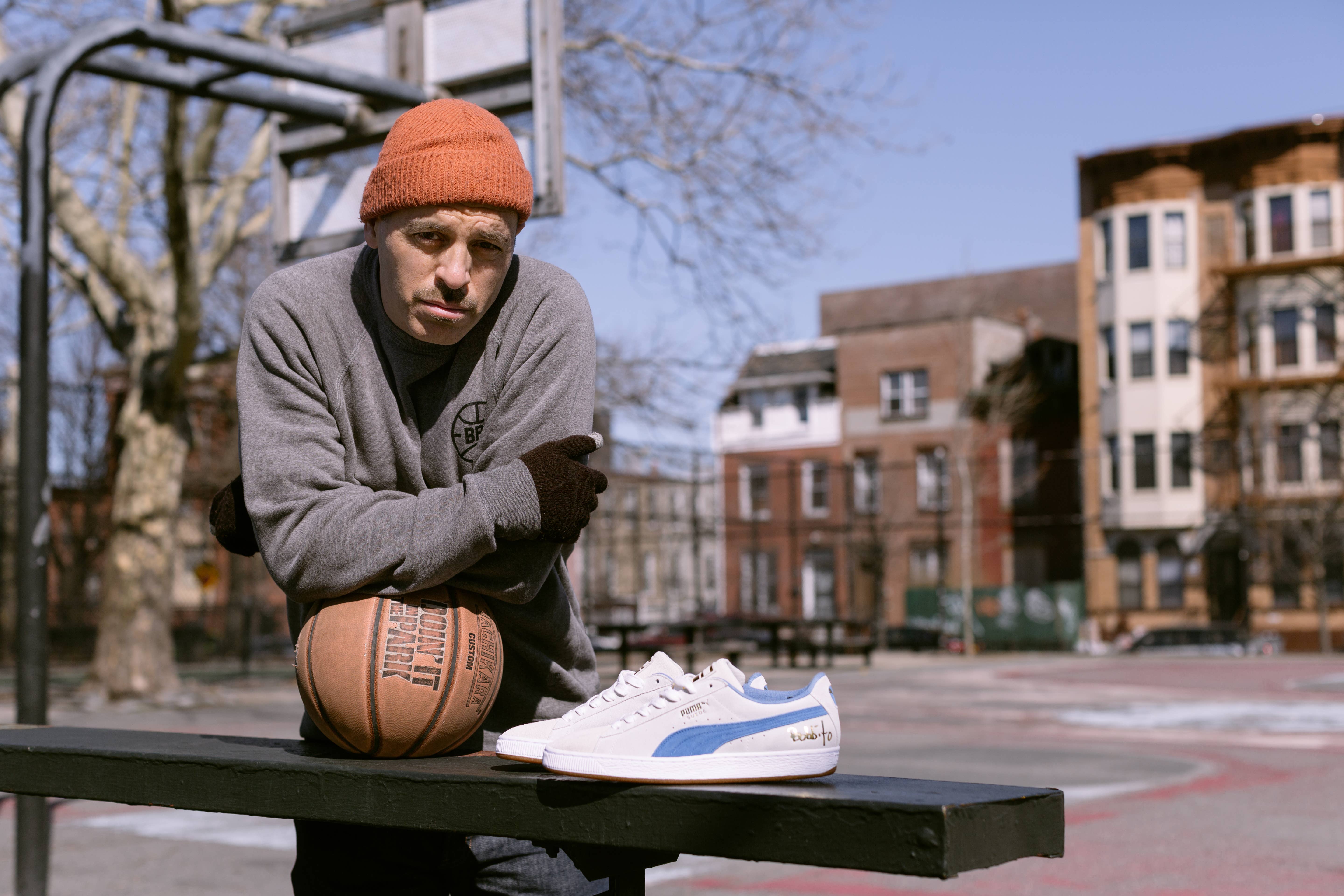 Puma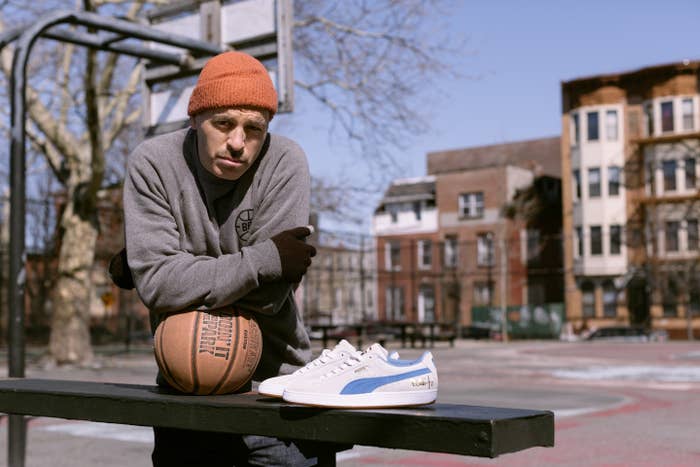 London is gearing up to celebrate 50 years of the PUMA Suede.
The iconic sneaker – which has informed and inspired culture for half a century – is celebrating its 50th anniversary in 2018 and as part of the celebrations, PUMA will be bringing hip-hop icon Bobbito to London for one night only to look back at the Suede's impact.
Those in attendance at the secret event on Wednesday night (May 9th) will be immersed in the rich history of the iconic PUMA Suede with archive imagery scanning the past 50 years of Suede, supported with exclusive and limited edition product from over the years.  In addition to this, DJ Snips, one of the UK's most prominent and prolific DJs and producers, will host an open discussion and talk with Bobbito.
Later in the night, the party will come to life, championing the sounds that define the 50 years of the Suede. The event will see live DJ sets from Bobbito himself alongside three highly respected hip-hop DJs; Snips, Mr Thing and CWD.
In association with PUMA, Complex UK are giving away two pairs of tickets to attend the exclusive '50 Years of Suede' event on May 9th. To enter, follow @complex_uk on Twitter and retweet this post.
Shop the Suede 50 collection here and share your Suedes with the hashtag #ForAllTime.