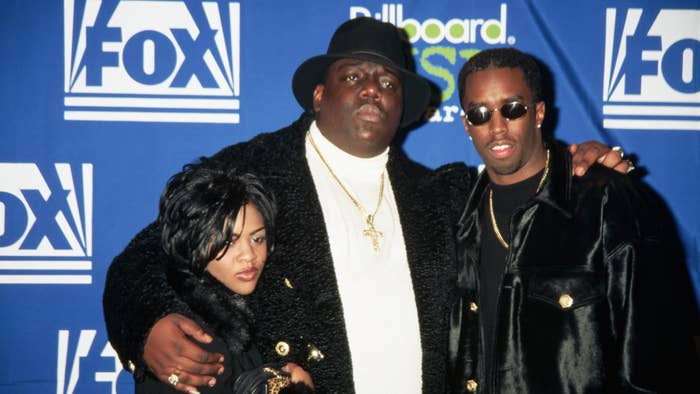 Juice. SNICK. Mighty Morphin' Power Rangers. TGIF. Wayne's World. Fresh Prince of Bel-Air. Beavis and Butthead. Feeling nostalgic yet? We sure are. The '90s were a great time for pop culture and music, but the style wasn't as on-point—or was it? Lately, we've been looking back at a time that for many of us here at Complex, were our formative years, and we've rediscovered a lot of the trends we forgot about. Plus, it always feels like past trends find their way back into the modern zeitgeist, from classic television shows being revived to iconic footwear that lived in the '90s still thriving today. Even vintage fashion has become a novelty to many.

The '90s was truly a golden era for style and street fashion that continues to constantly be referenced today. One of Dior's recent runways shows was a tribute to '90s Venice Beach style. And the success of massively successful streetwear labels like Supreme was built off rehashing many popular '90s clothing trends. Today, major brands like The North Face have revived jackets that were popularized by many East Coast rappers during that wonderful era. Even those crazy leather jackets from Pelle Pelle and Avirex have made a comeback recently due to how much love fashion still has for '90s looks.  

In the spirit of reminiscing, we compiled what we believe to be the fashion movements, some short-lived, others that endure to this day, to come out of the '90s. So throw on your most comfortable wide-leg pants, tie a hoodie around your waist, and flip that baseball cap backwards as we hit you with The 90 Greatest '90s Fashion Trends.
90. Overalls with the straps down
89. Mood rings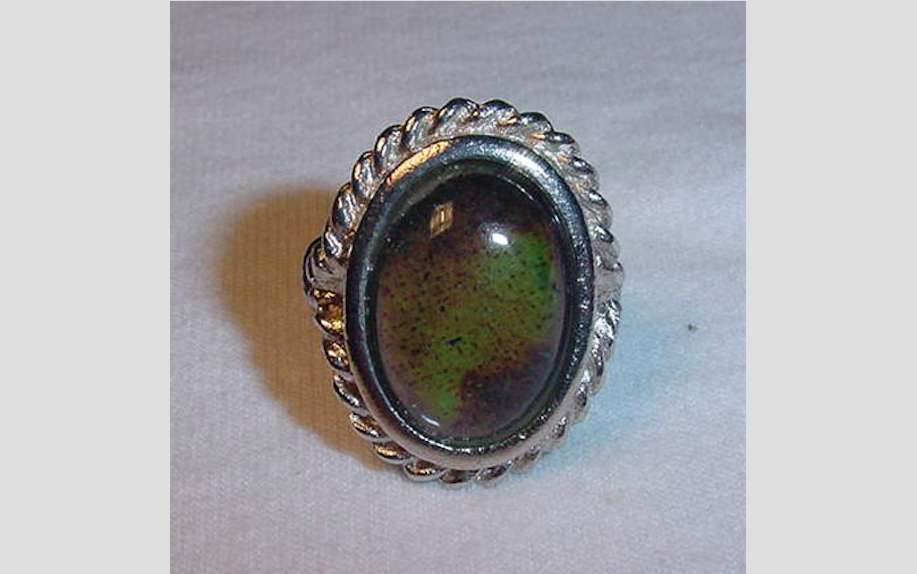 88. Skate tees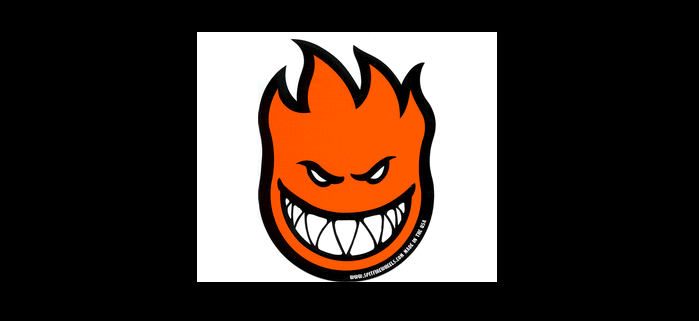 87. Rollerblades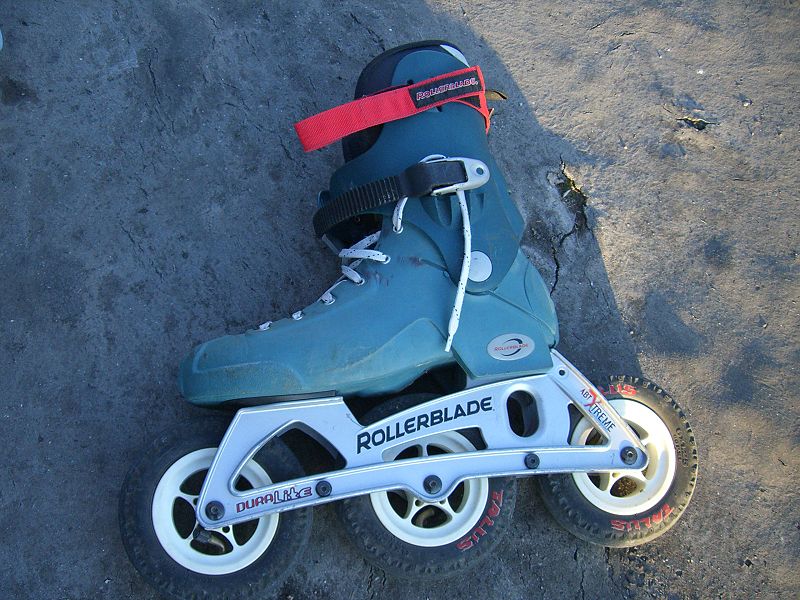 86. Parasuco Jeans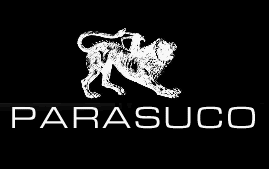 85. One pant leg rolled up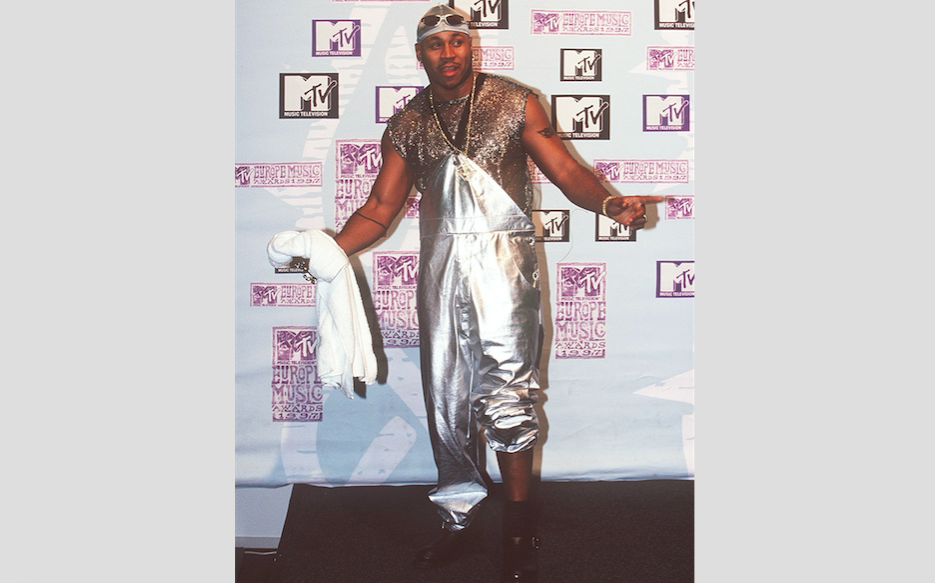 84. Bike shorts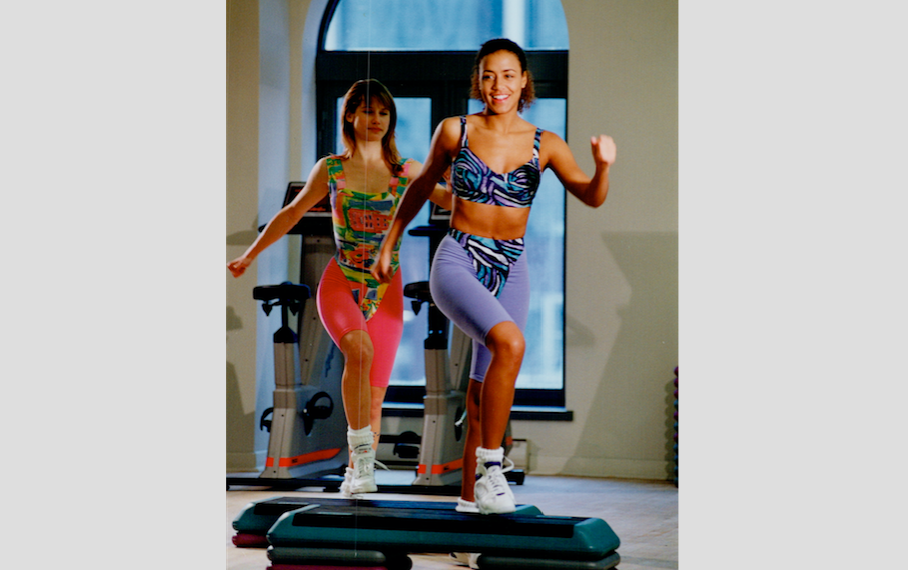 83. Girbaud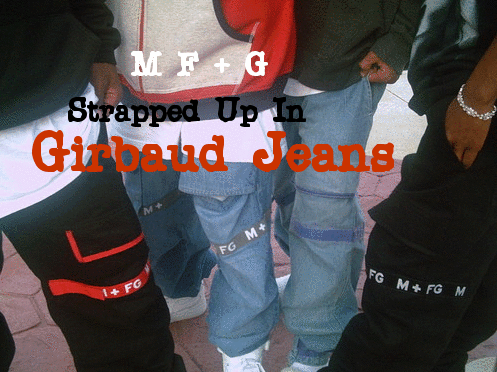 82. Bleached hair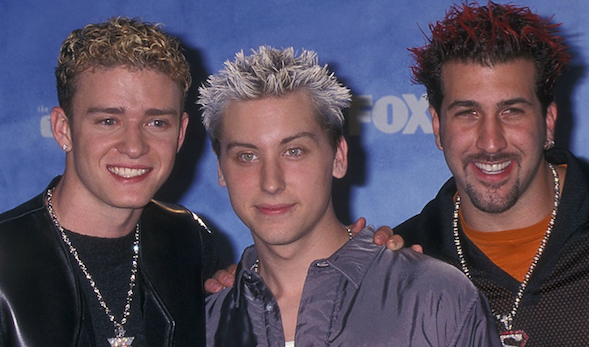 81. Pelle Pelle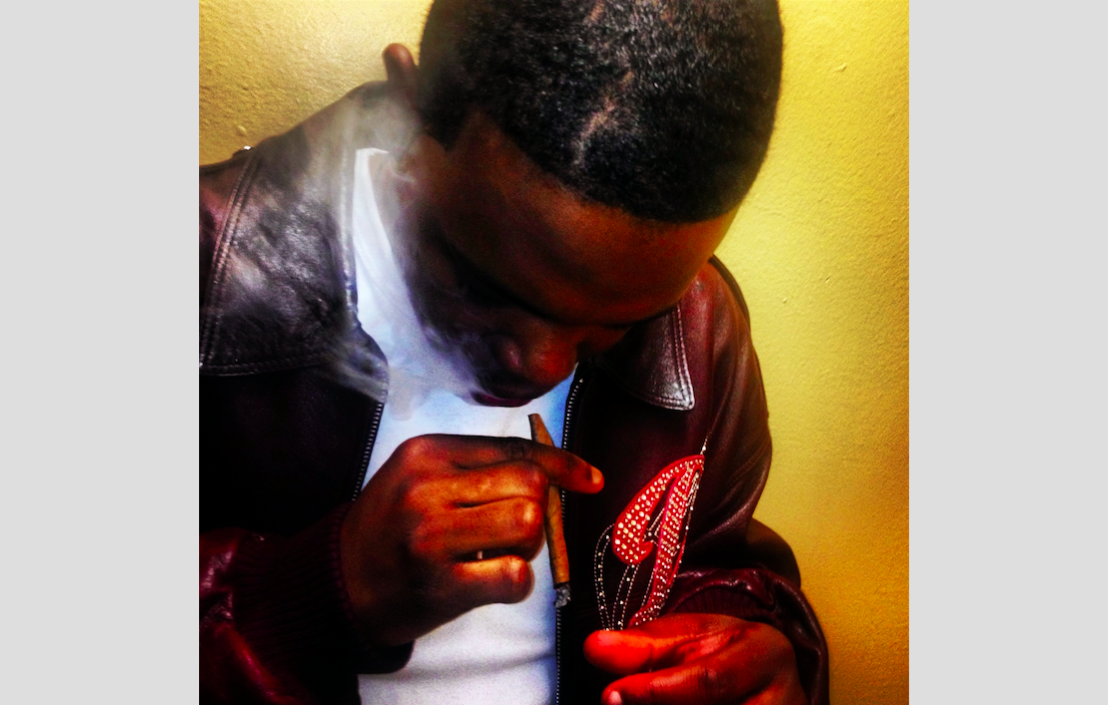 80. Manpris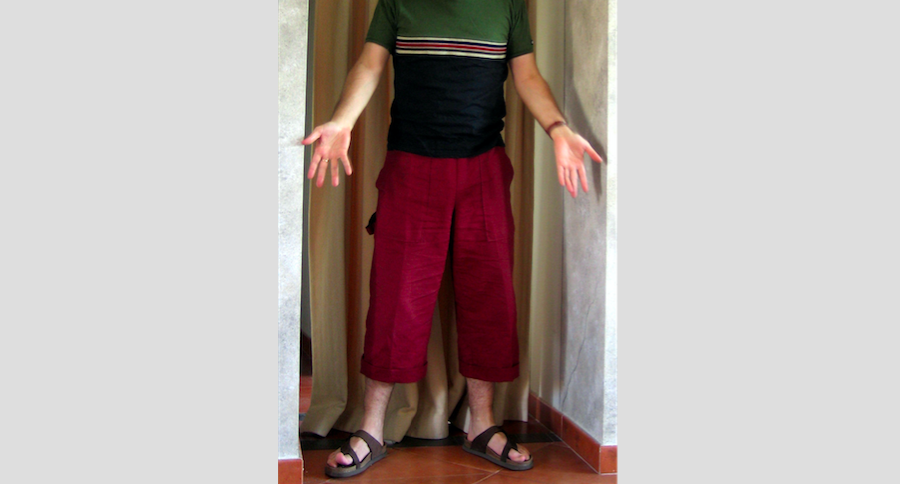 79. Roos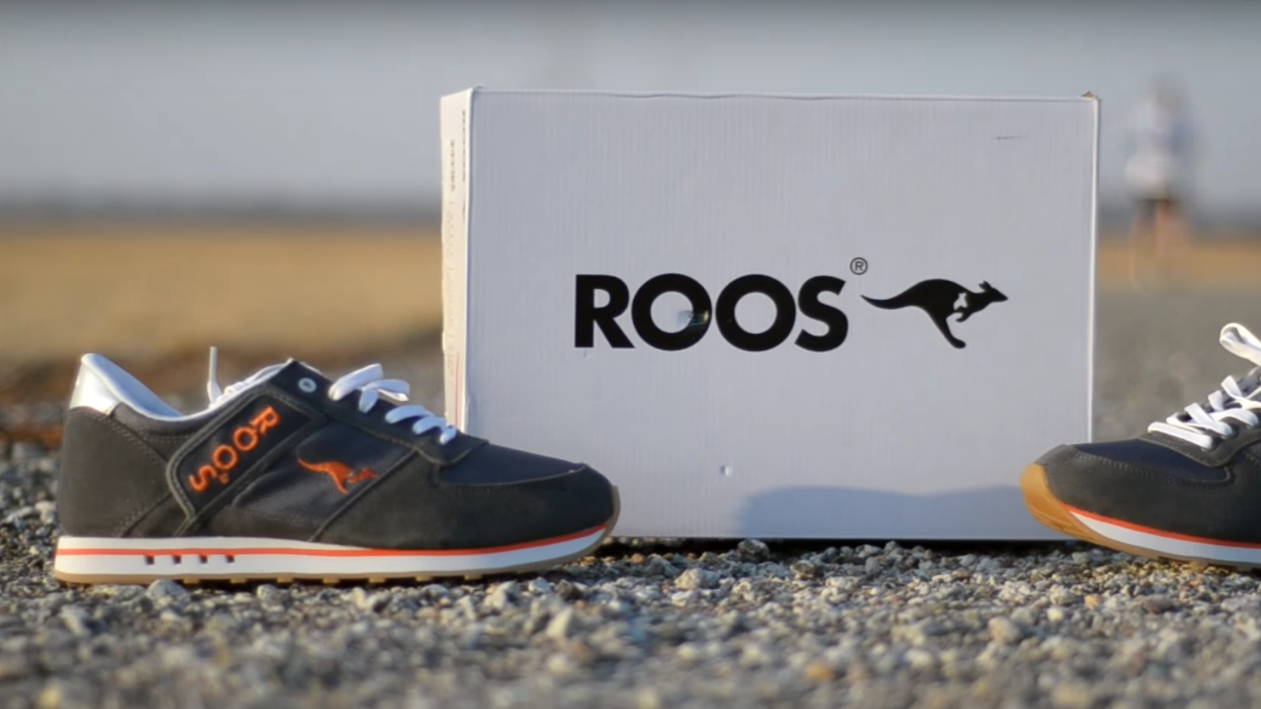 78. Raiders snapbacks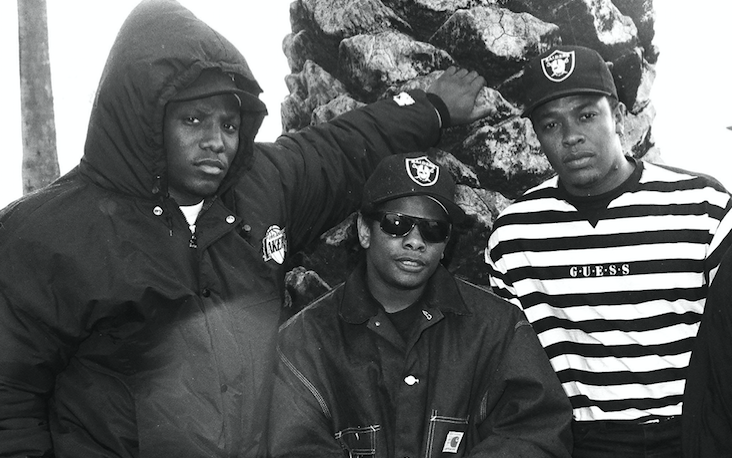 77. Chain wallets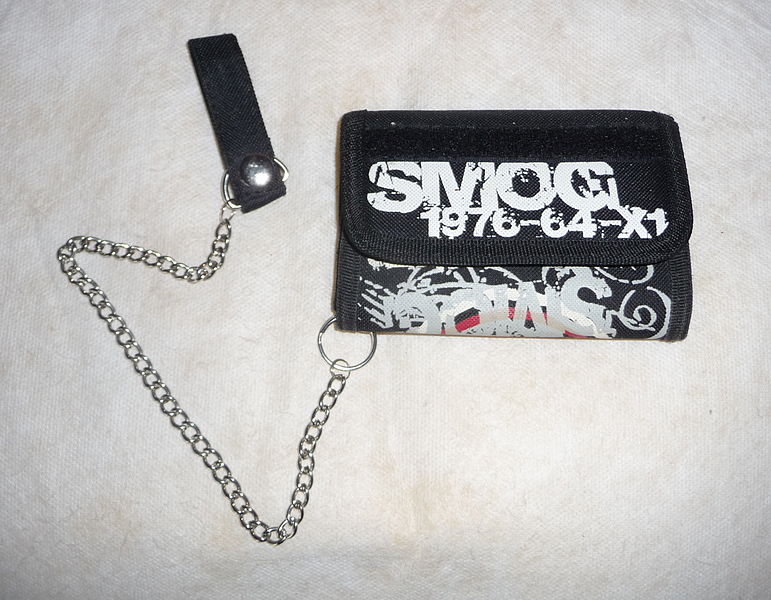 76. Terry cloth wristbands and headbands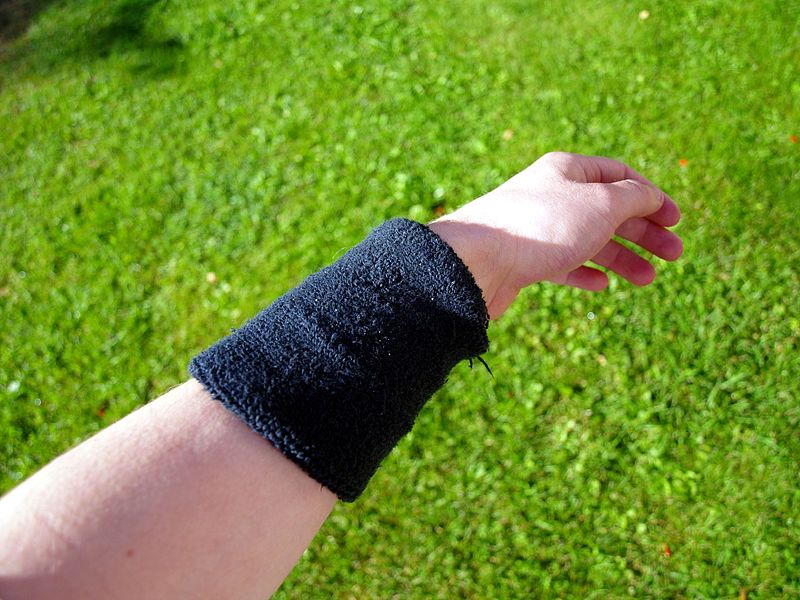 75. Neon windbreakers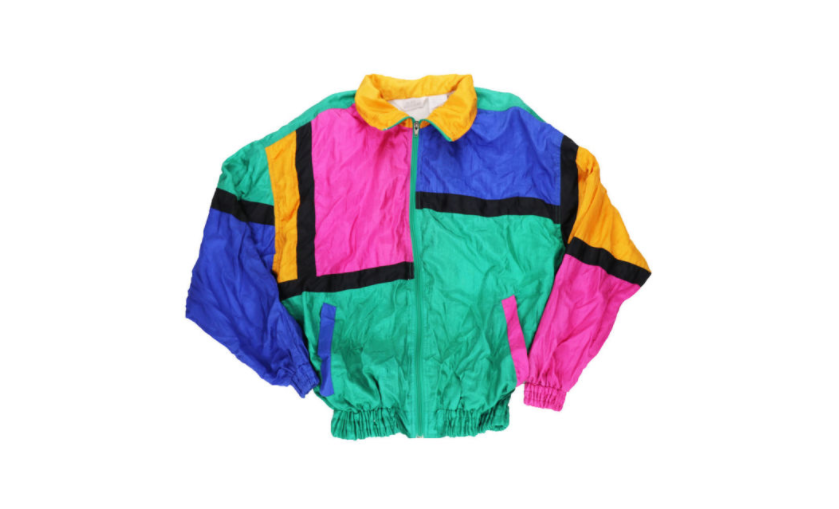 74. Skechers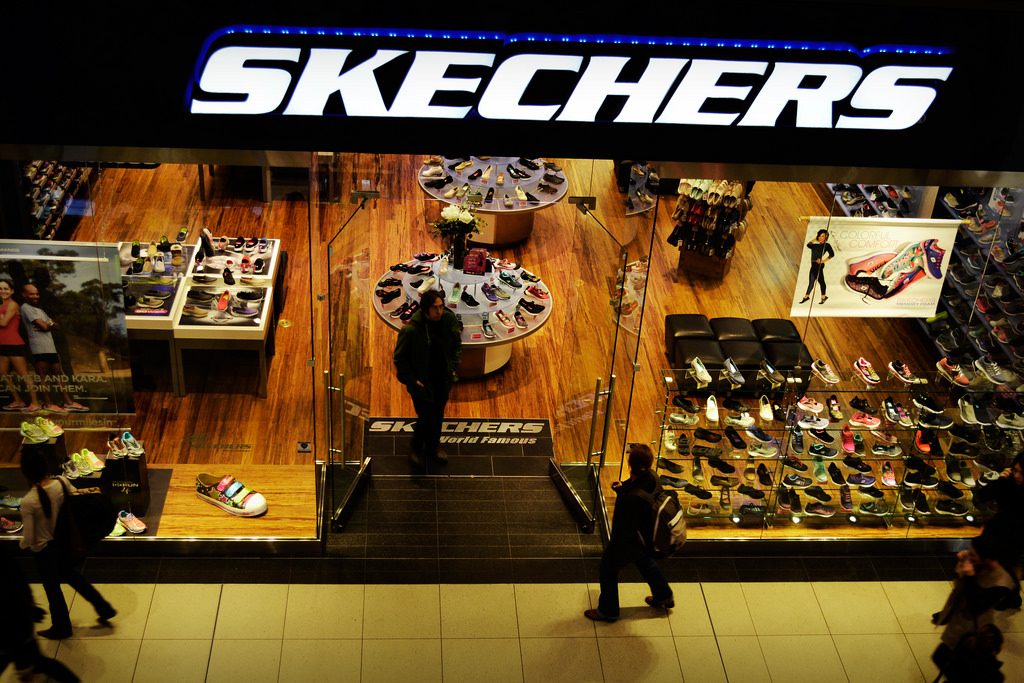 73. Striped sweaters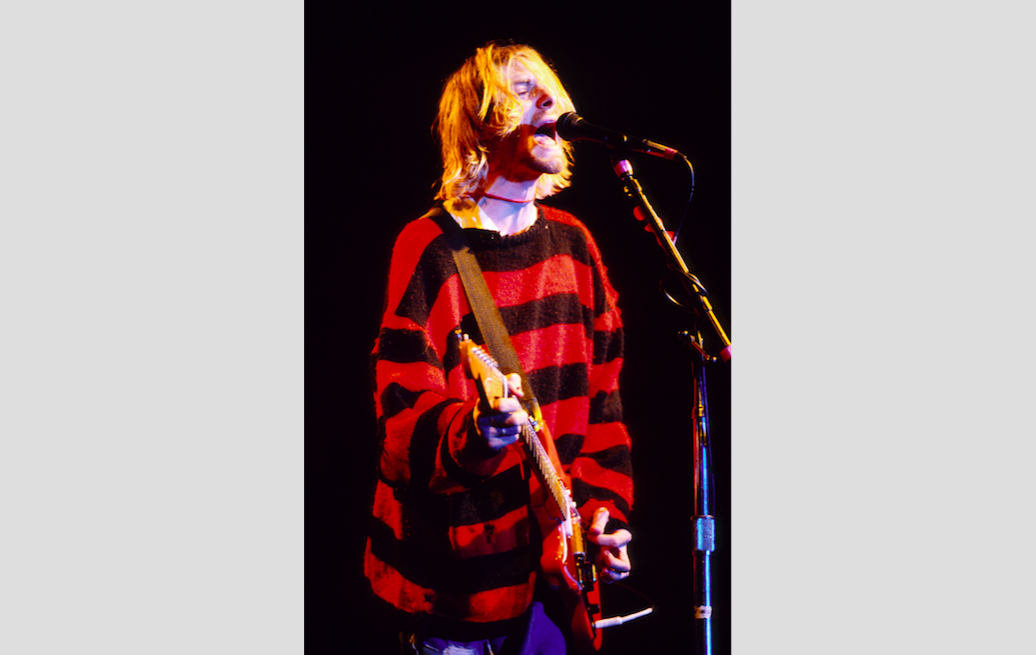 72. Bandannas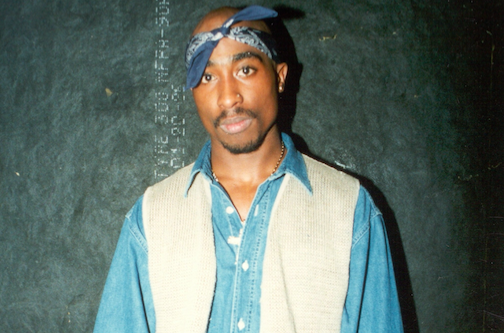 71. British Knights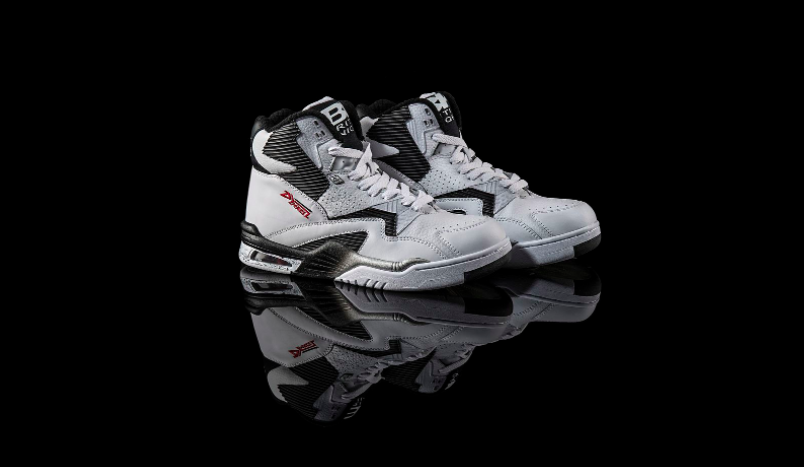 70. Ripped jeans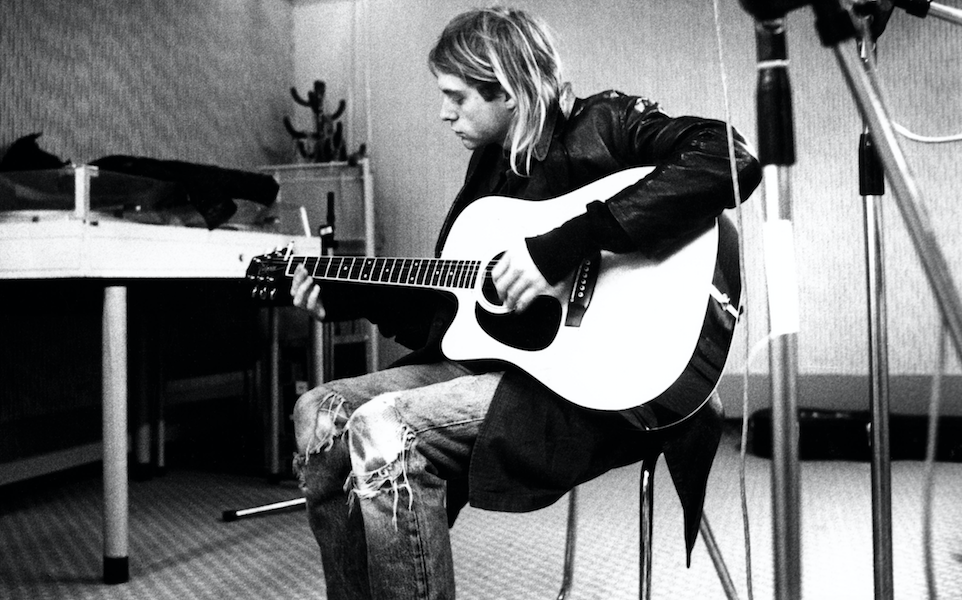 69. Long hair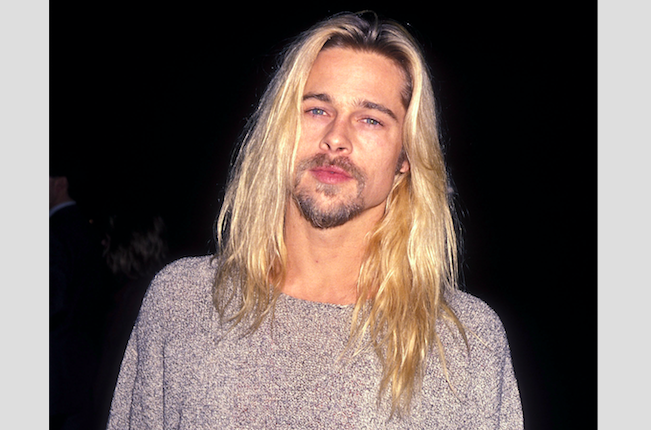 68. Combat boots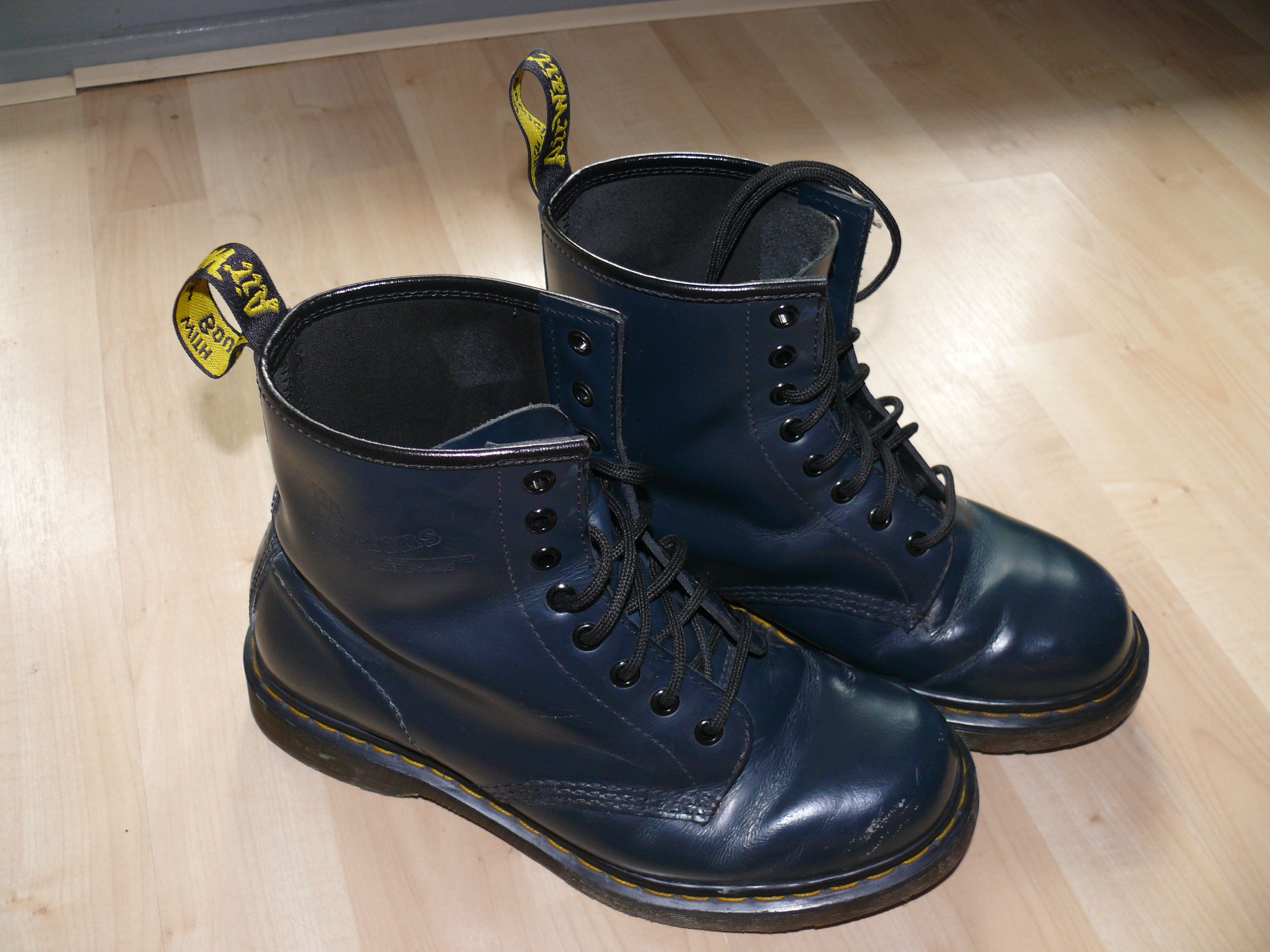 67. Triple 5 Soul 66. G-shocks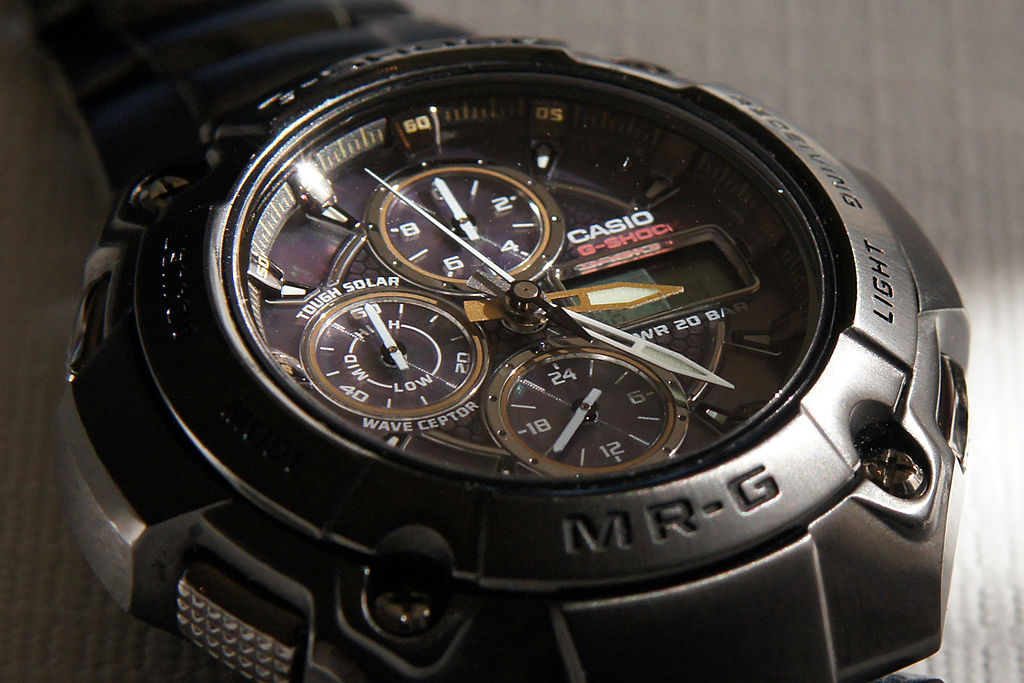 65. skidz and zubas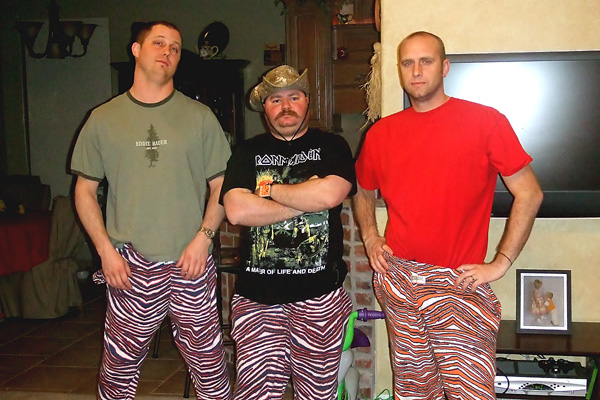 64. Unbuttoned shirts over graphic tees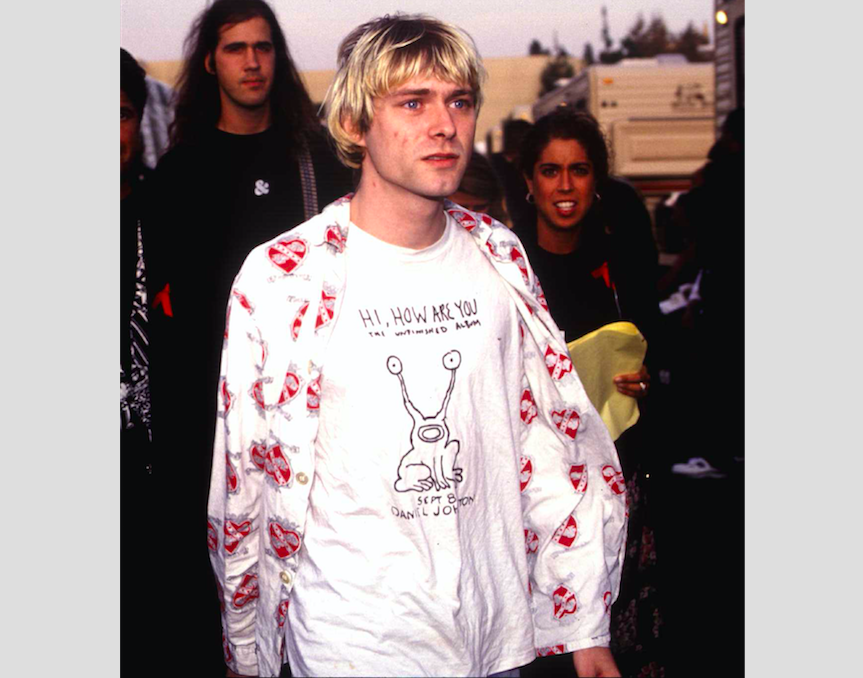 63. Lugz 62. Generra Hypercolor tees
61. Solid tees under blazers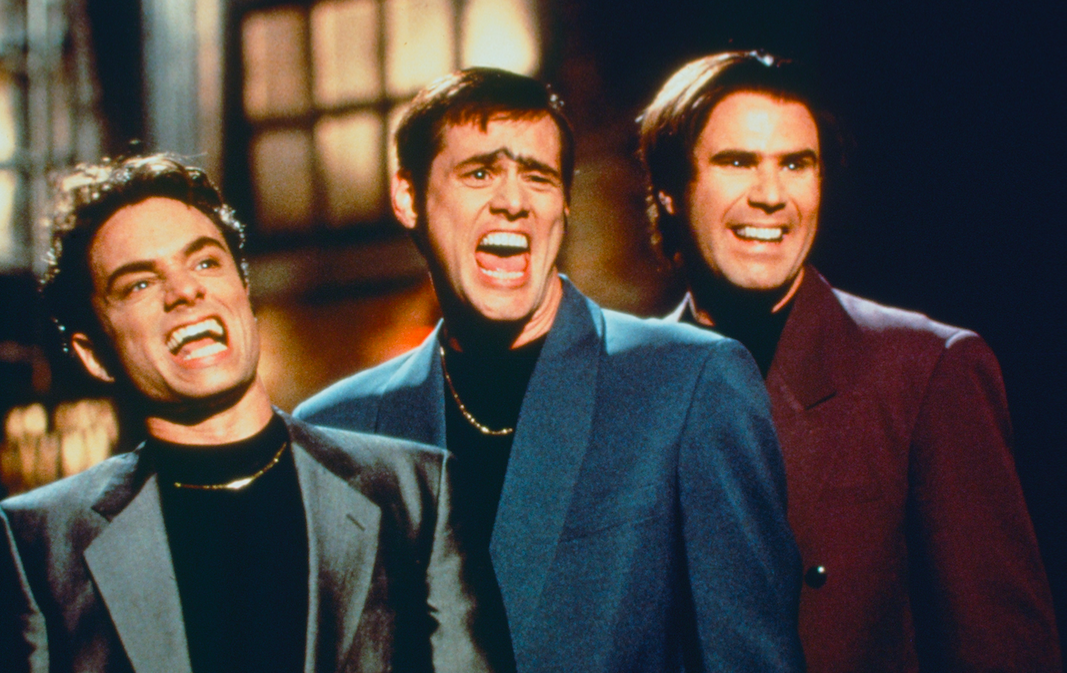 60. Airwalk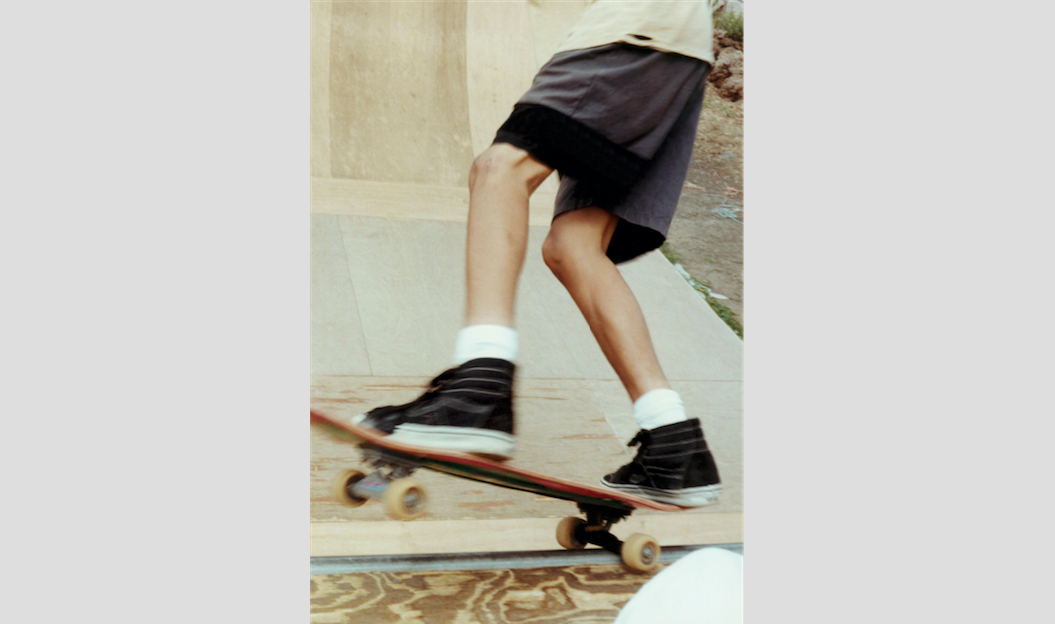 59. Iceberg knits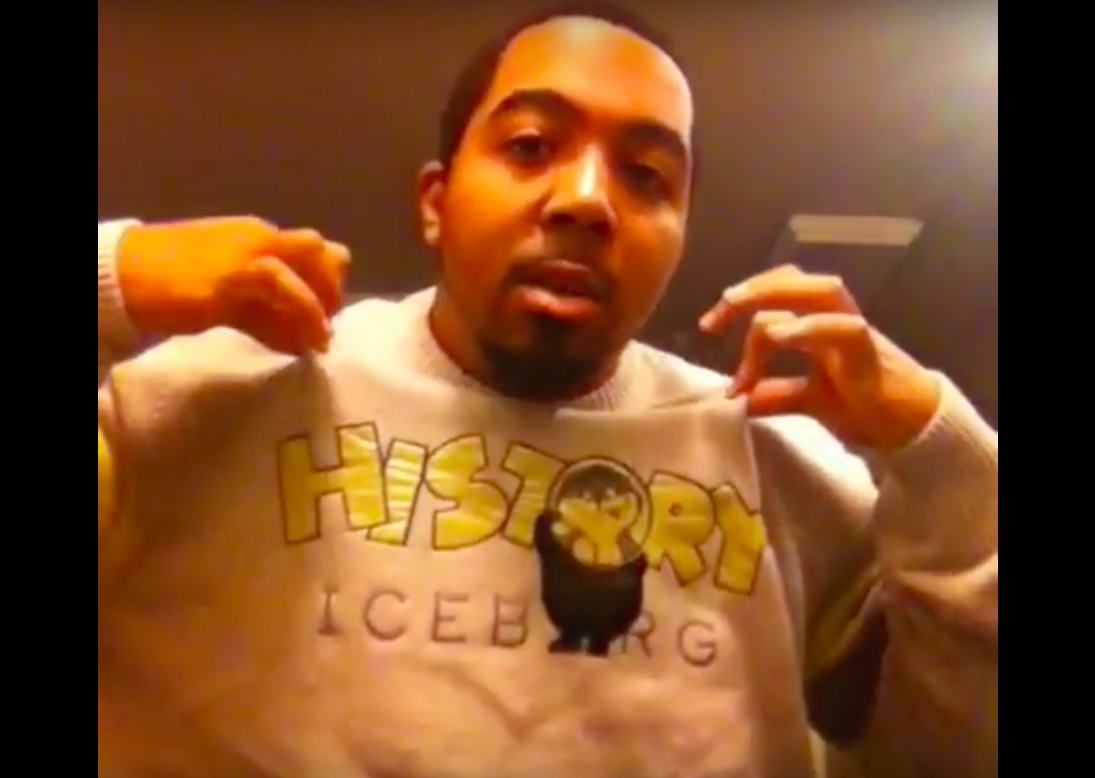 58. Reef sandals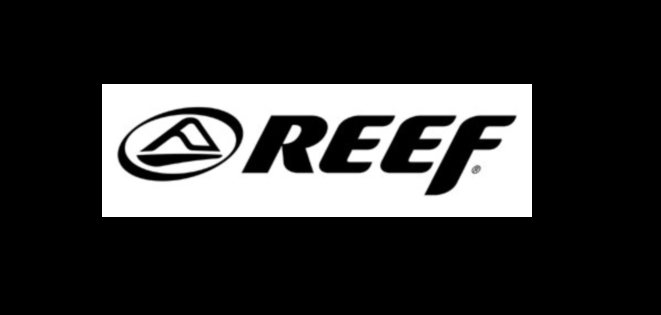 57. Man tanks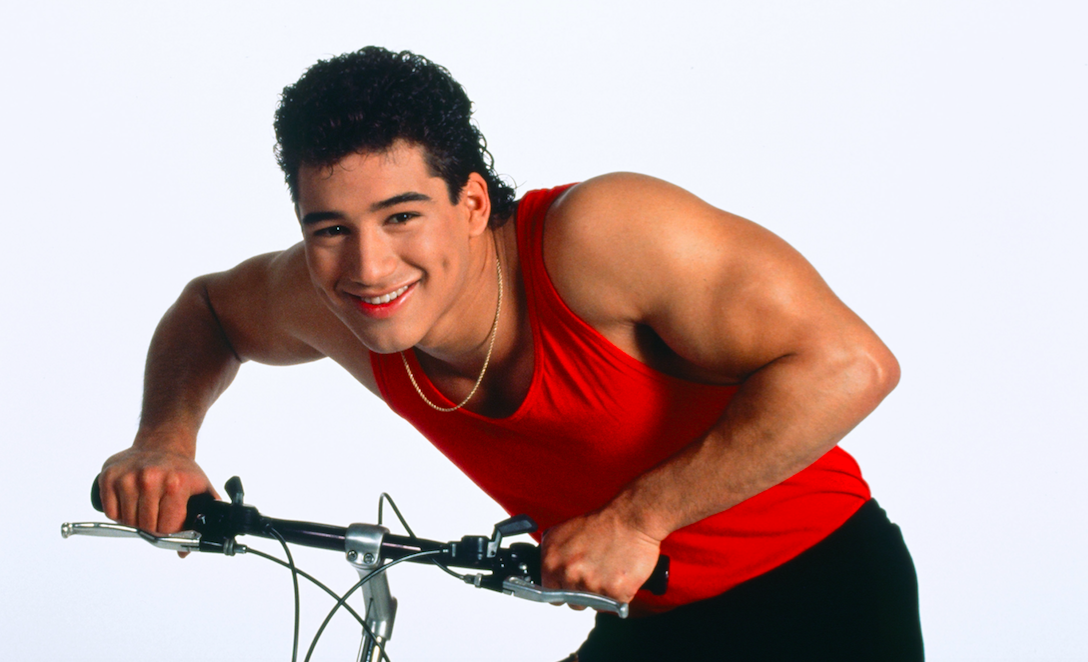 56. Rocawear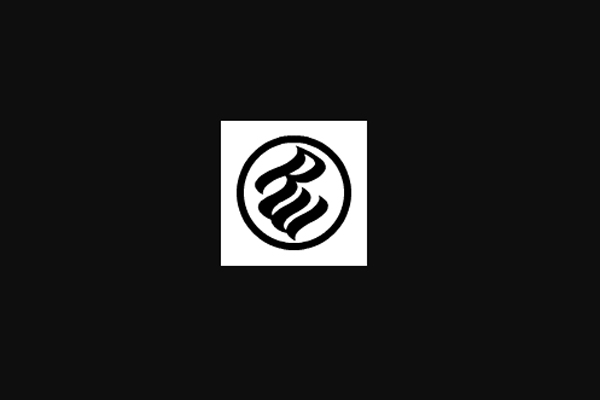 55. Discman headphones around your neck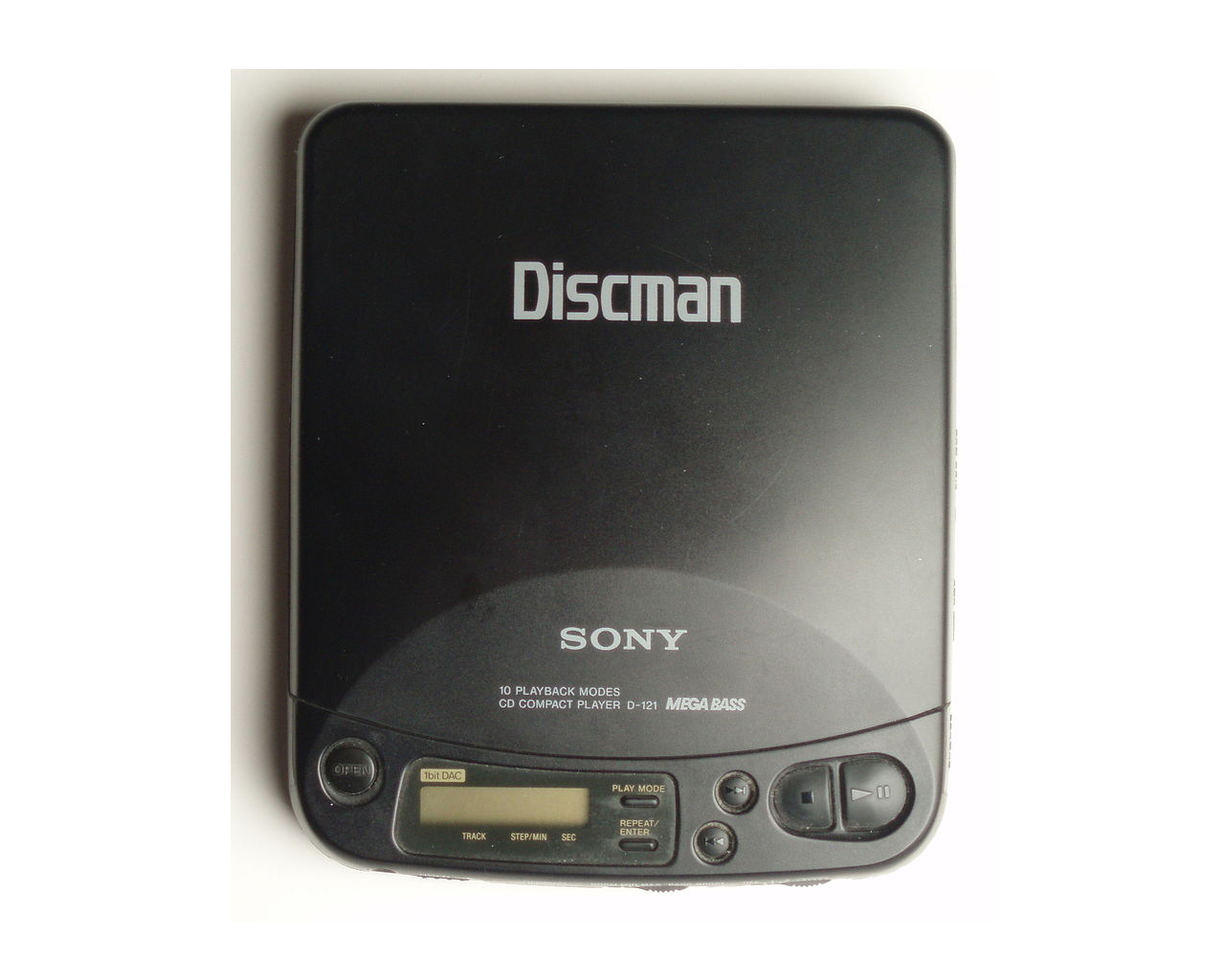 54. Eddie Bauer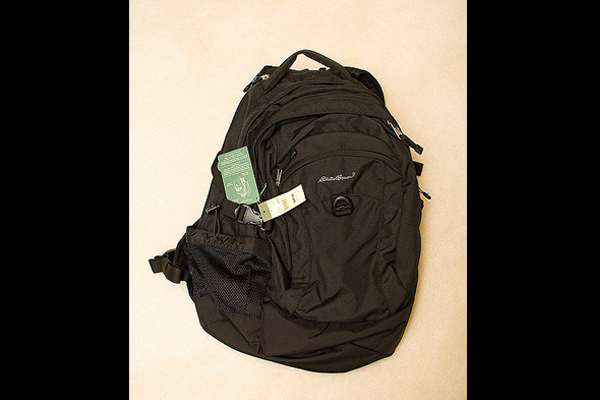 53. Body piercings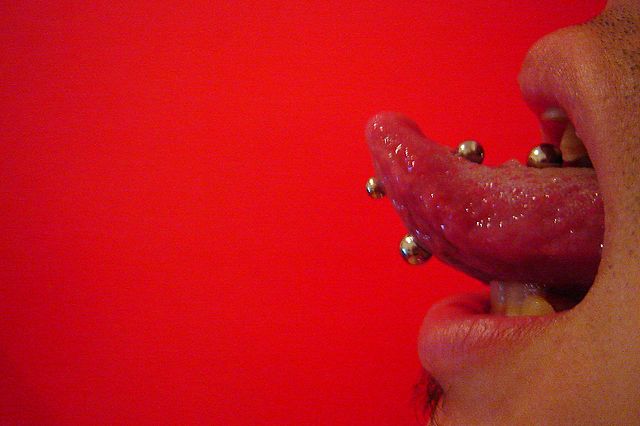 52. Lunchboxes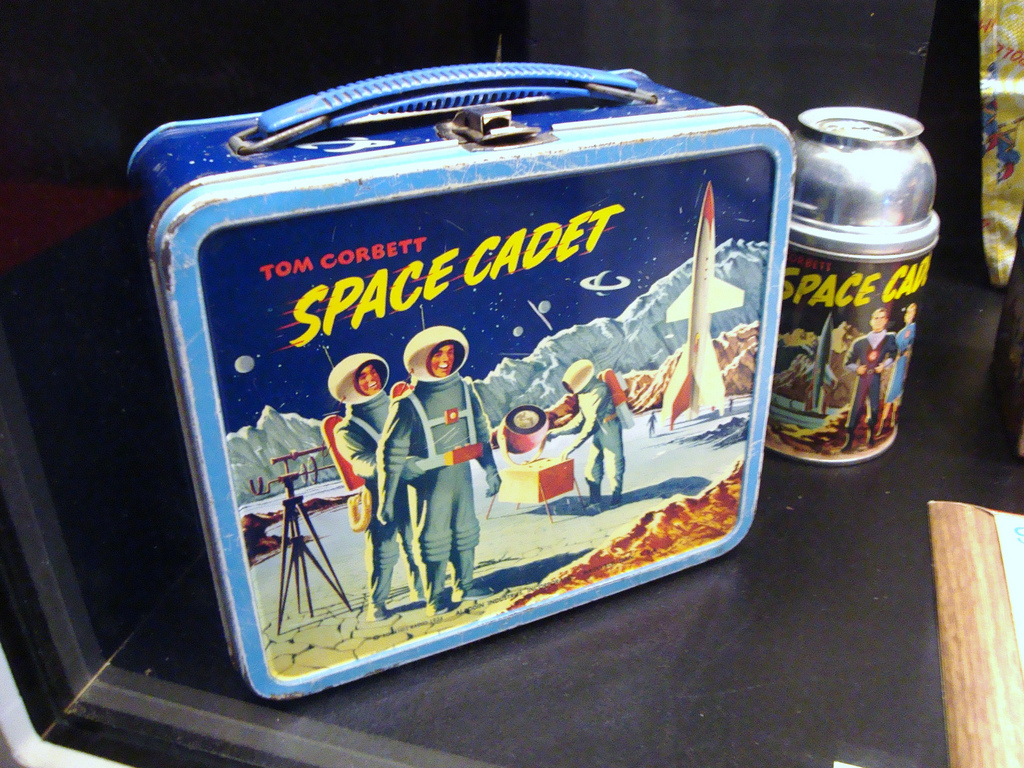 51. Grey New Balance sneakers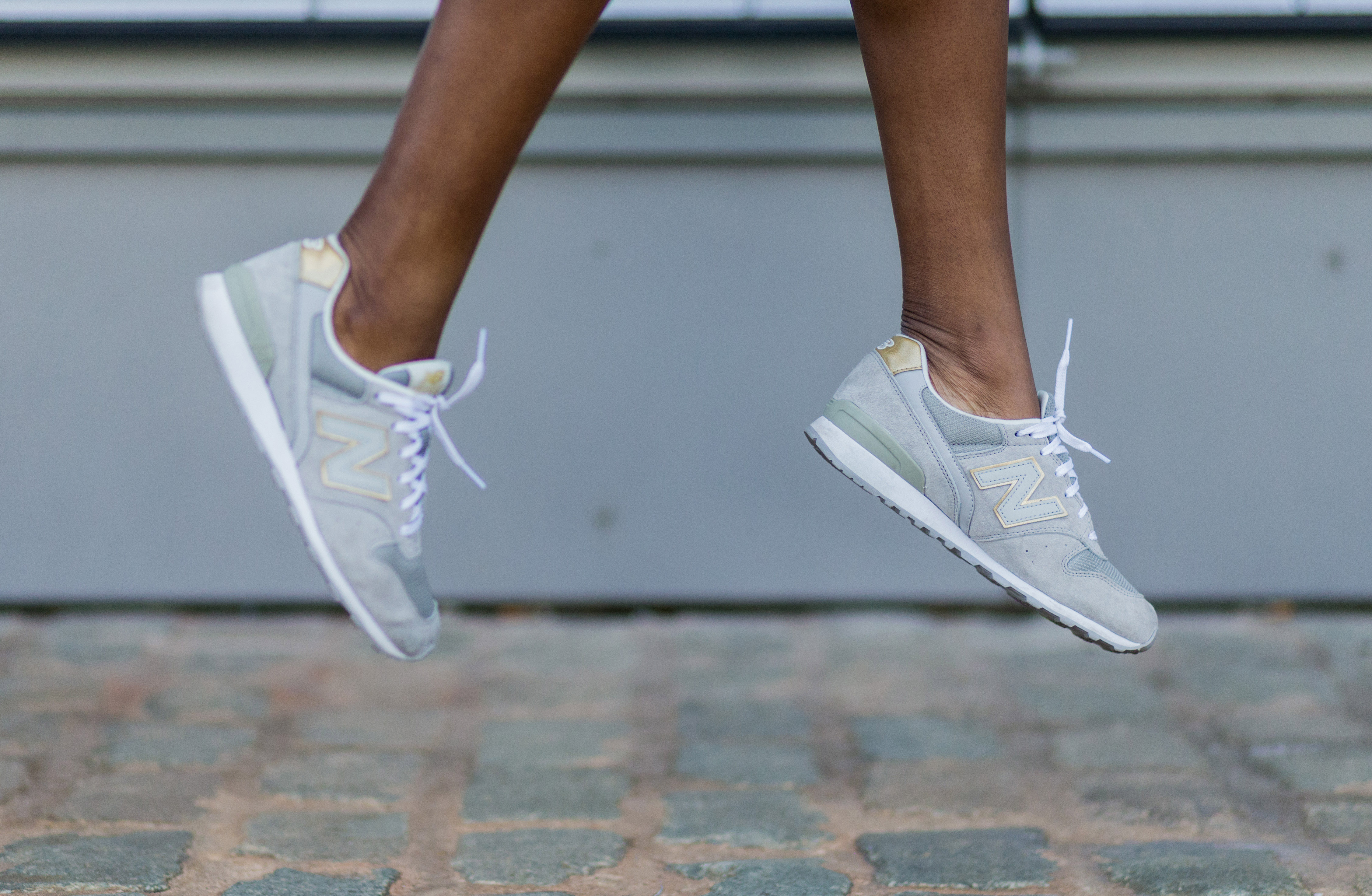 50. Phat Farm 49. Benetton

48. Oakleys 47. Vertically striped shirts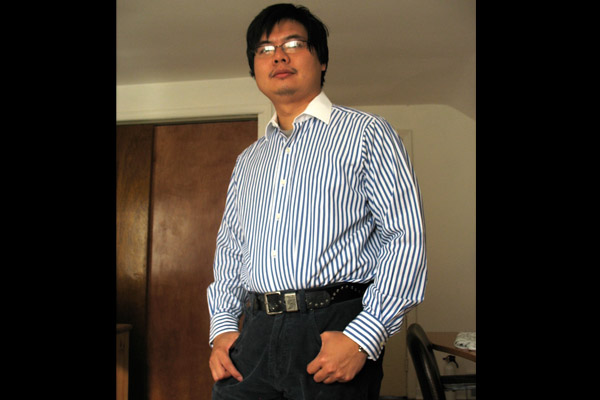 46. Reebok Pumps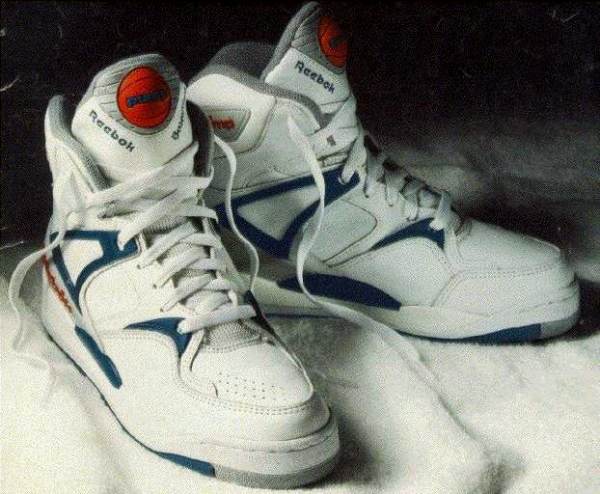 45. Turtlenecks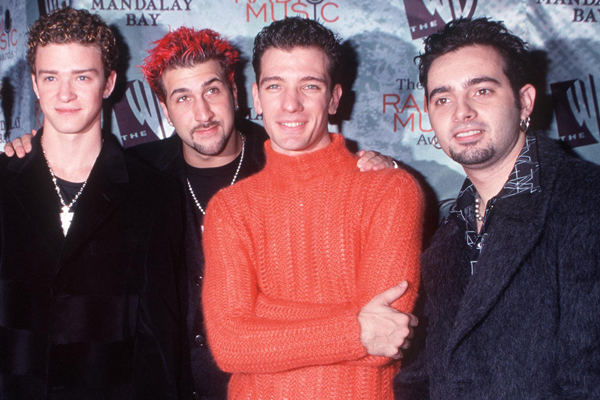 44. Guess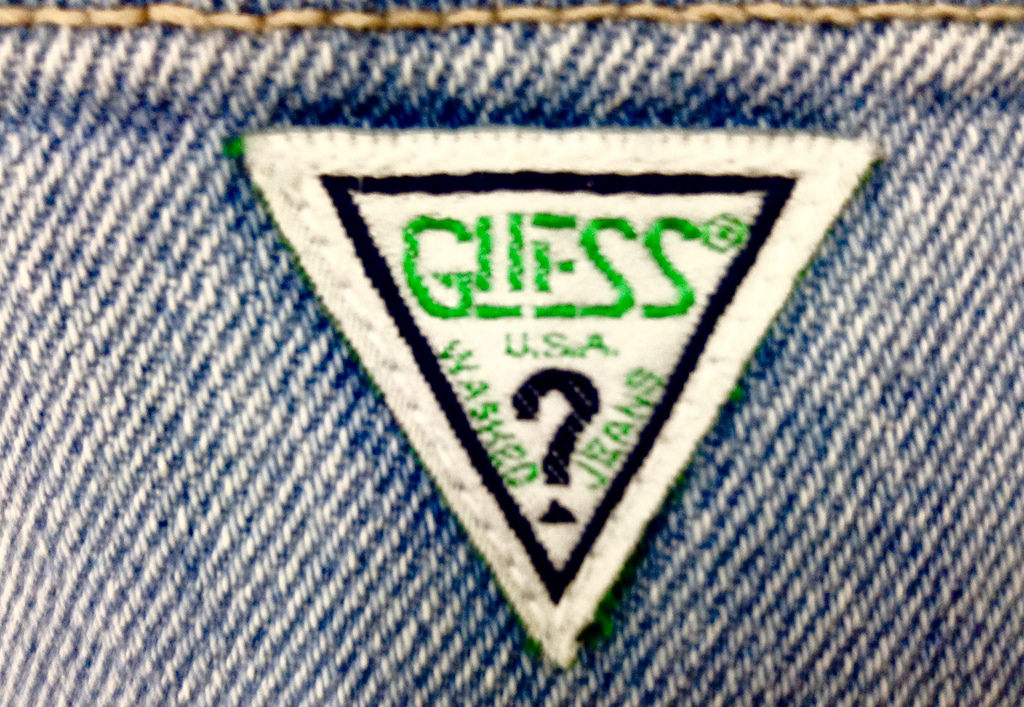 43. Rayon shirts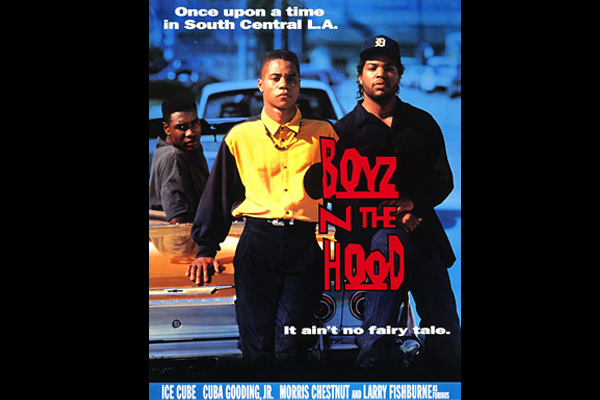 42. Cross colours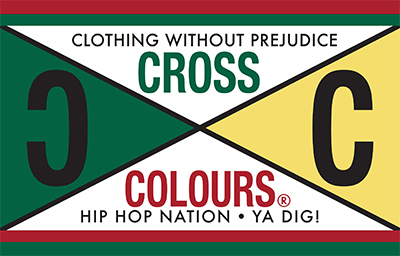 41. Necklaces with your name on a grain of rice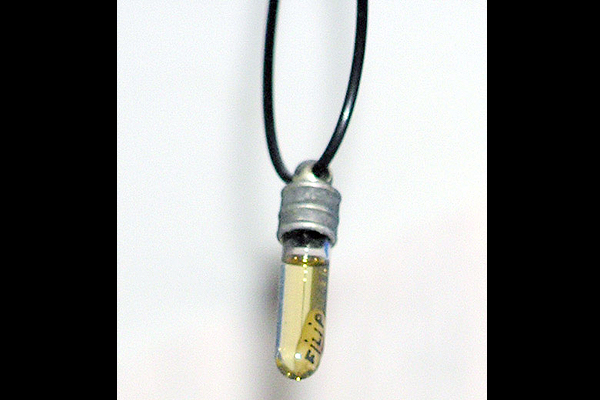 40. FUBU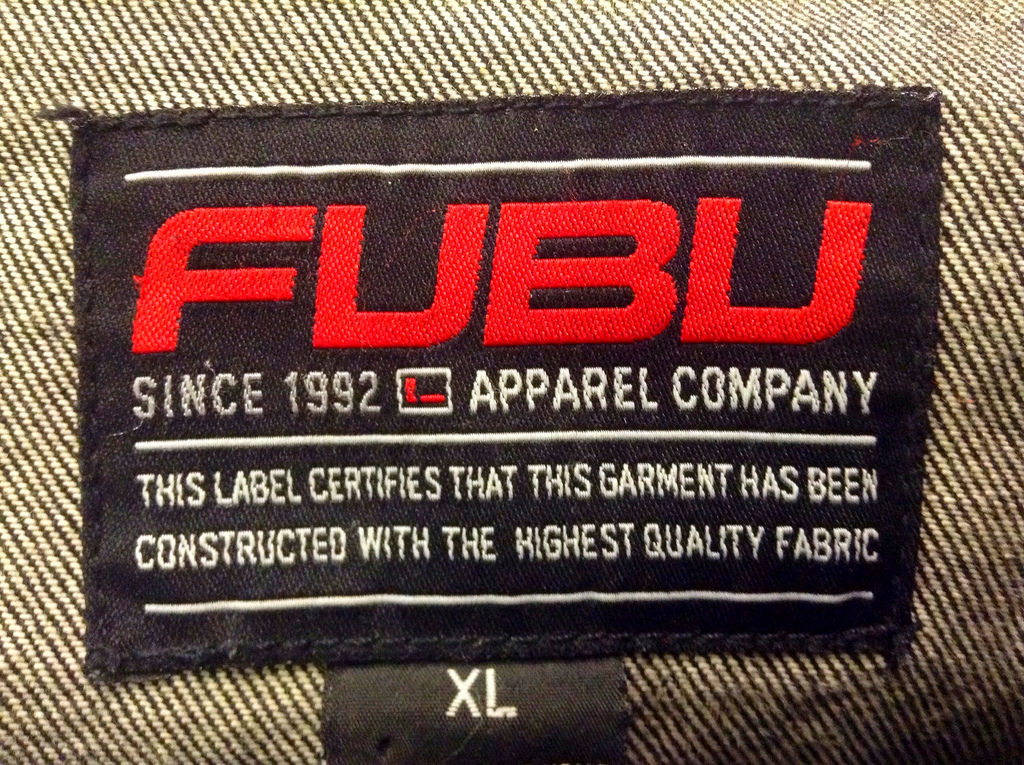 39. 8-Ball Leather Jackets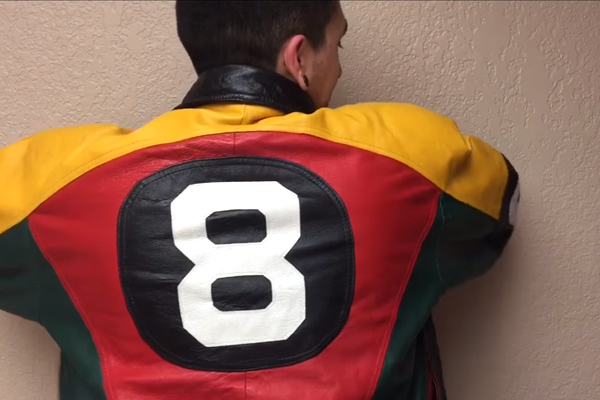 38. Hush Puppies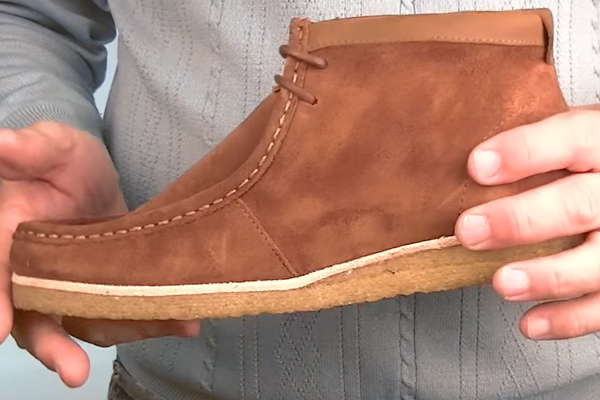 37. Fila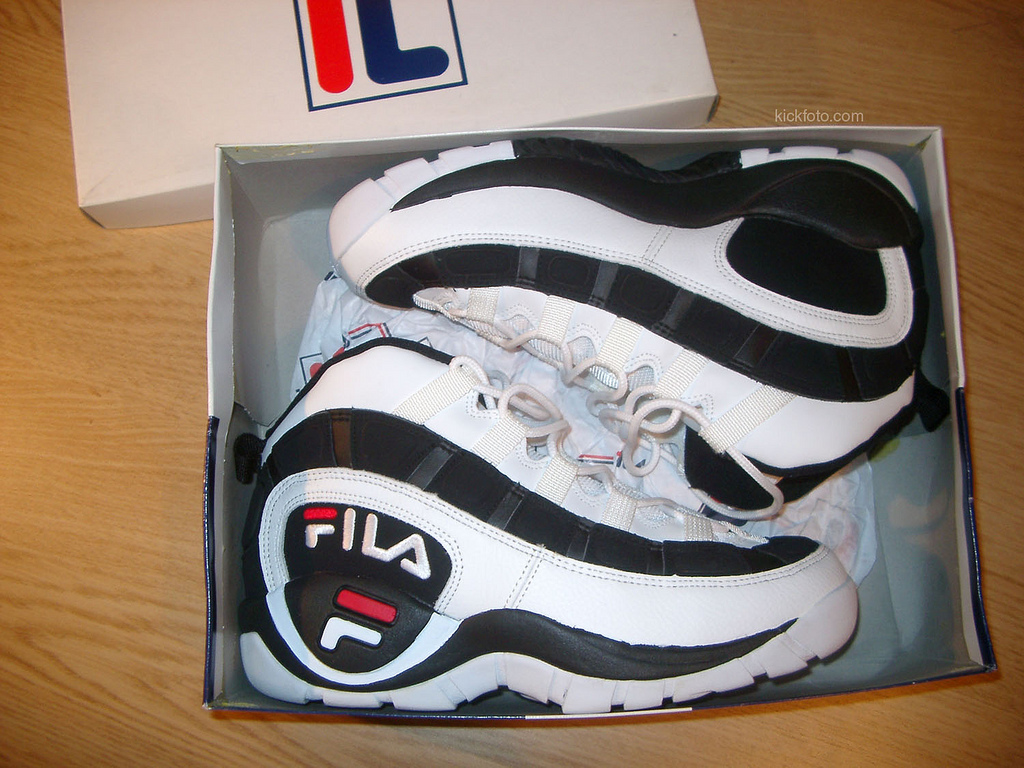 36. Mossimo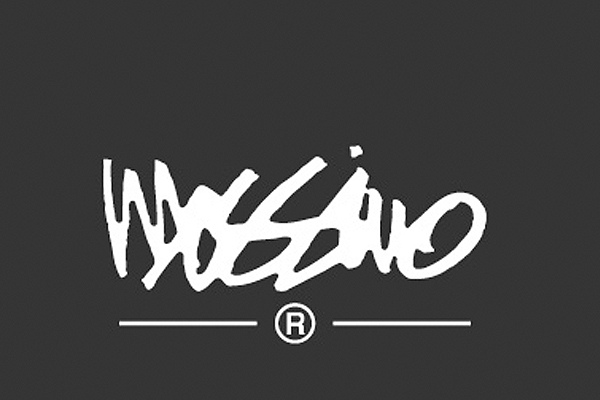 35. Pager, clipped on your pants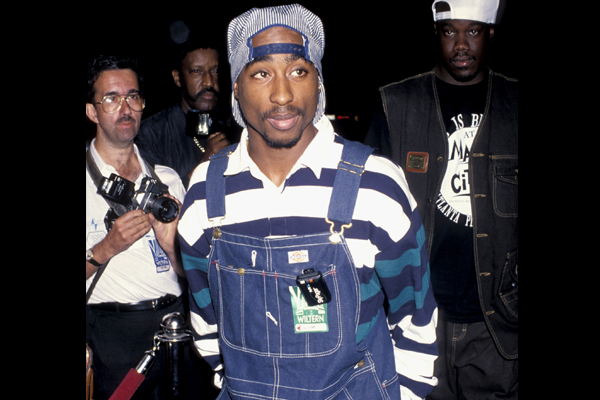 34. Bucket hats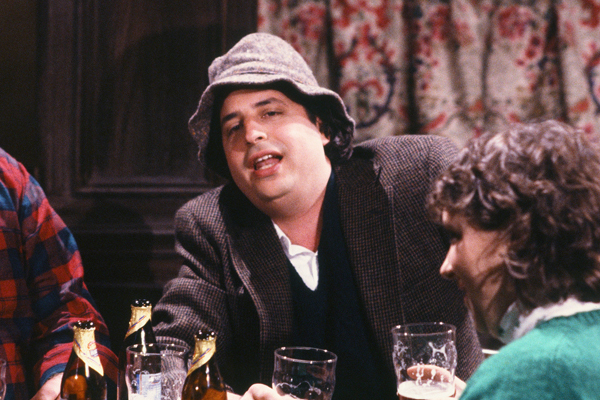 33. baggy jeans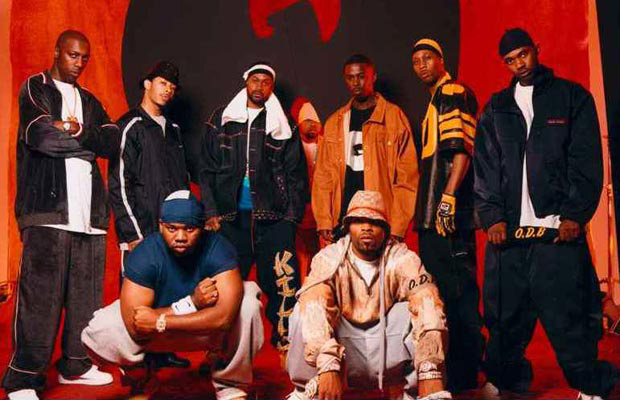 32. Tagged up backpacks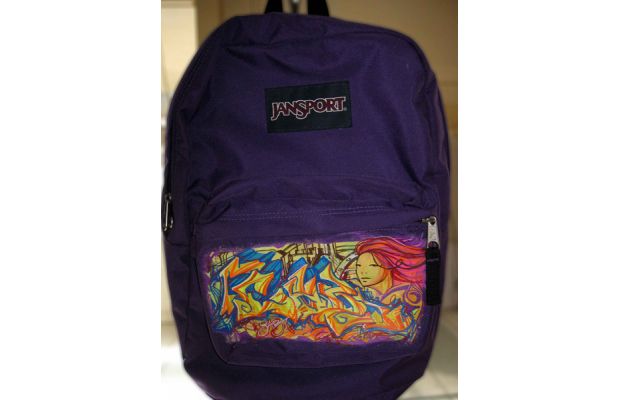 31. Levi's 501 and "BUTTON YOUR FLY" tees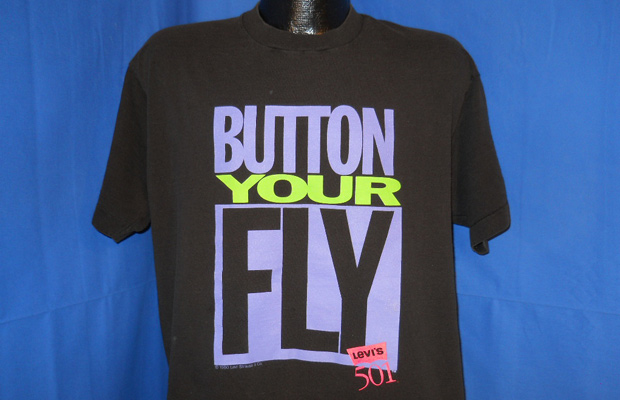 30. Parting your hair down the middle
29. Wu-Wear 28. L.A. Lites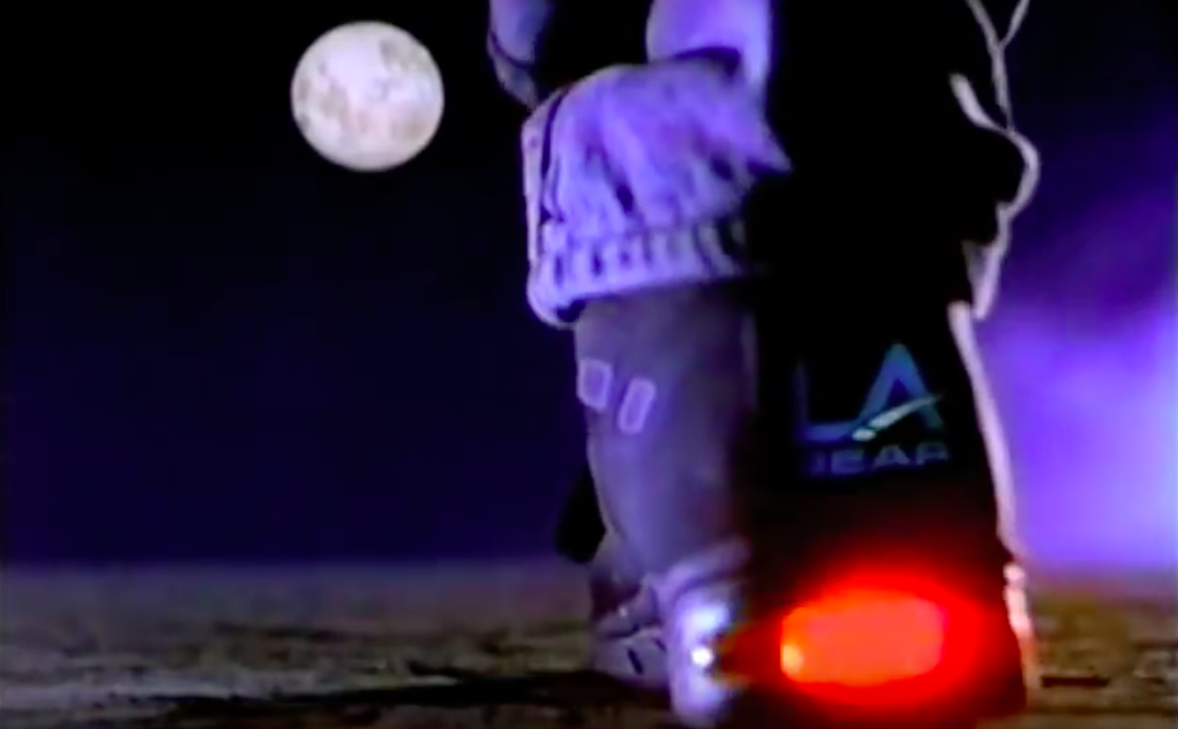 27. Spiked Hair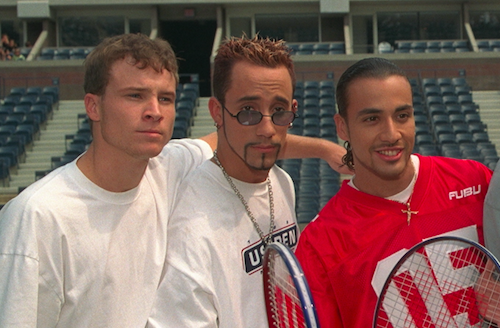 26. Timberland Boots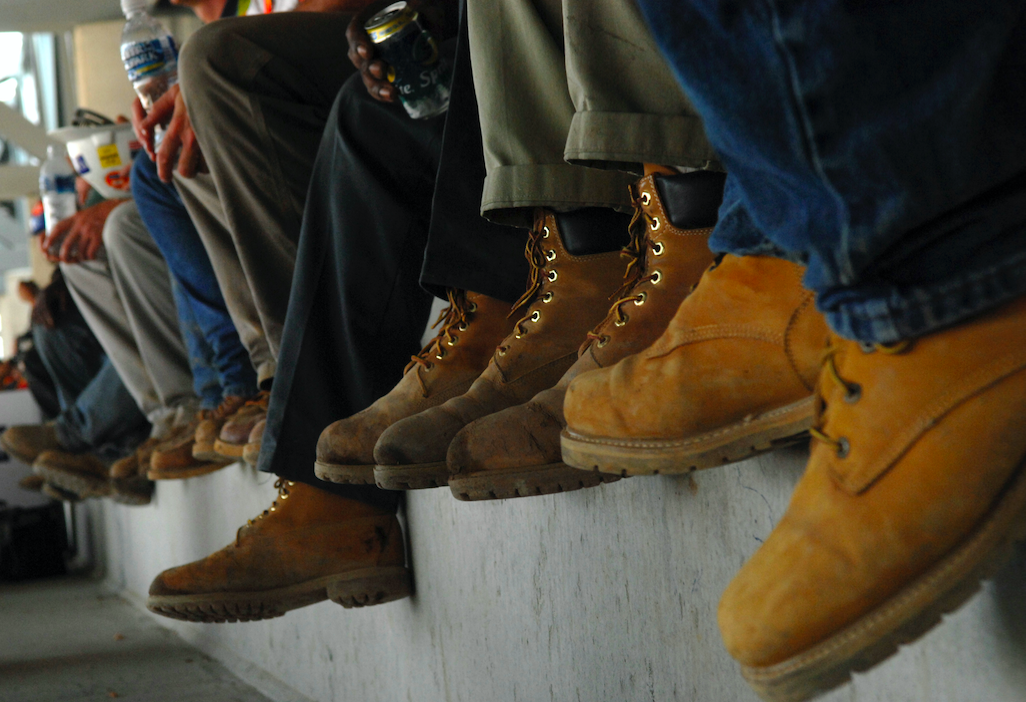 25. Karl Kani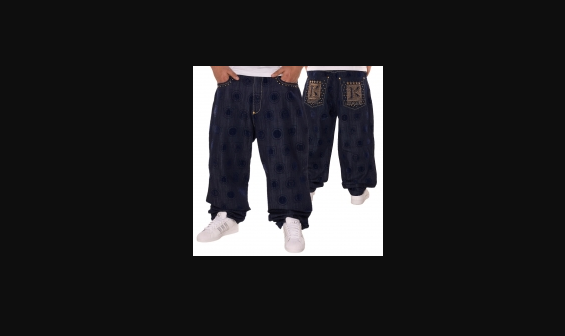 24. No Fear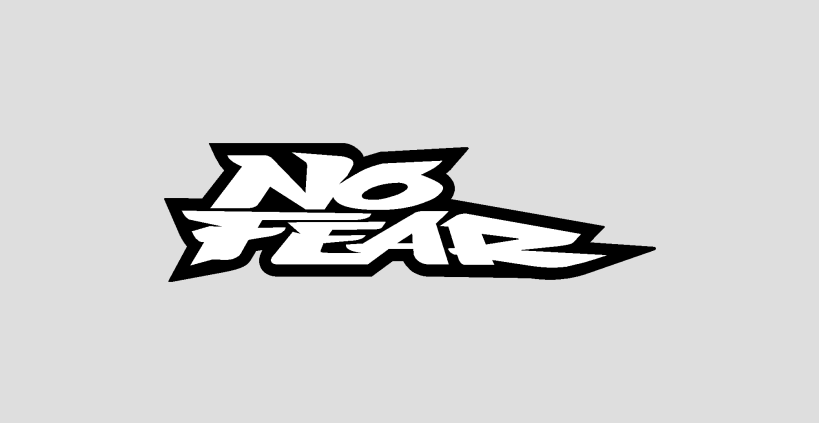 23. Flat tops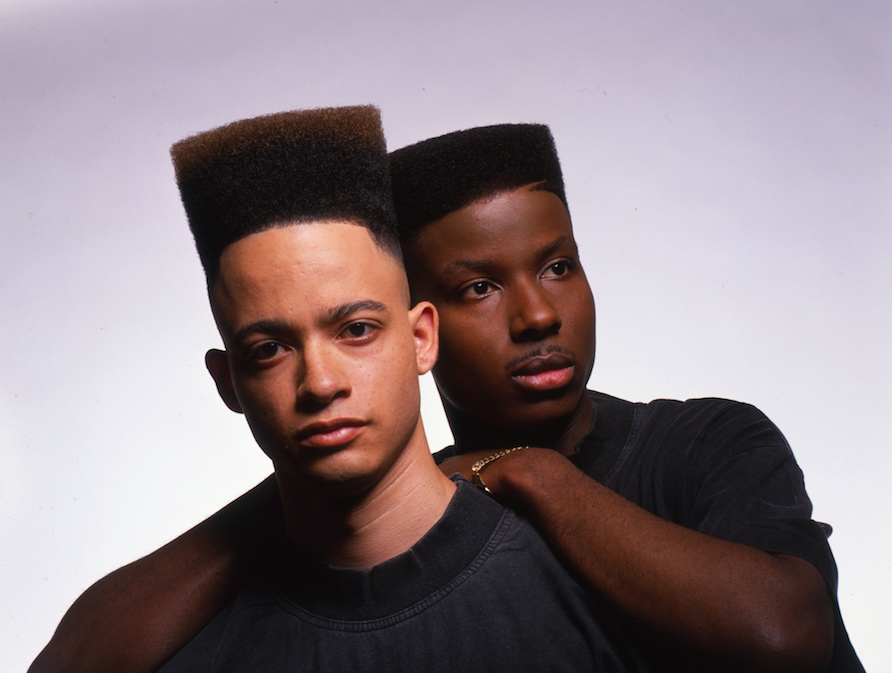 22. Avirex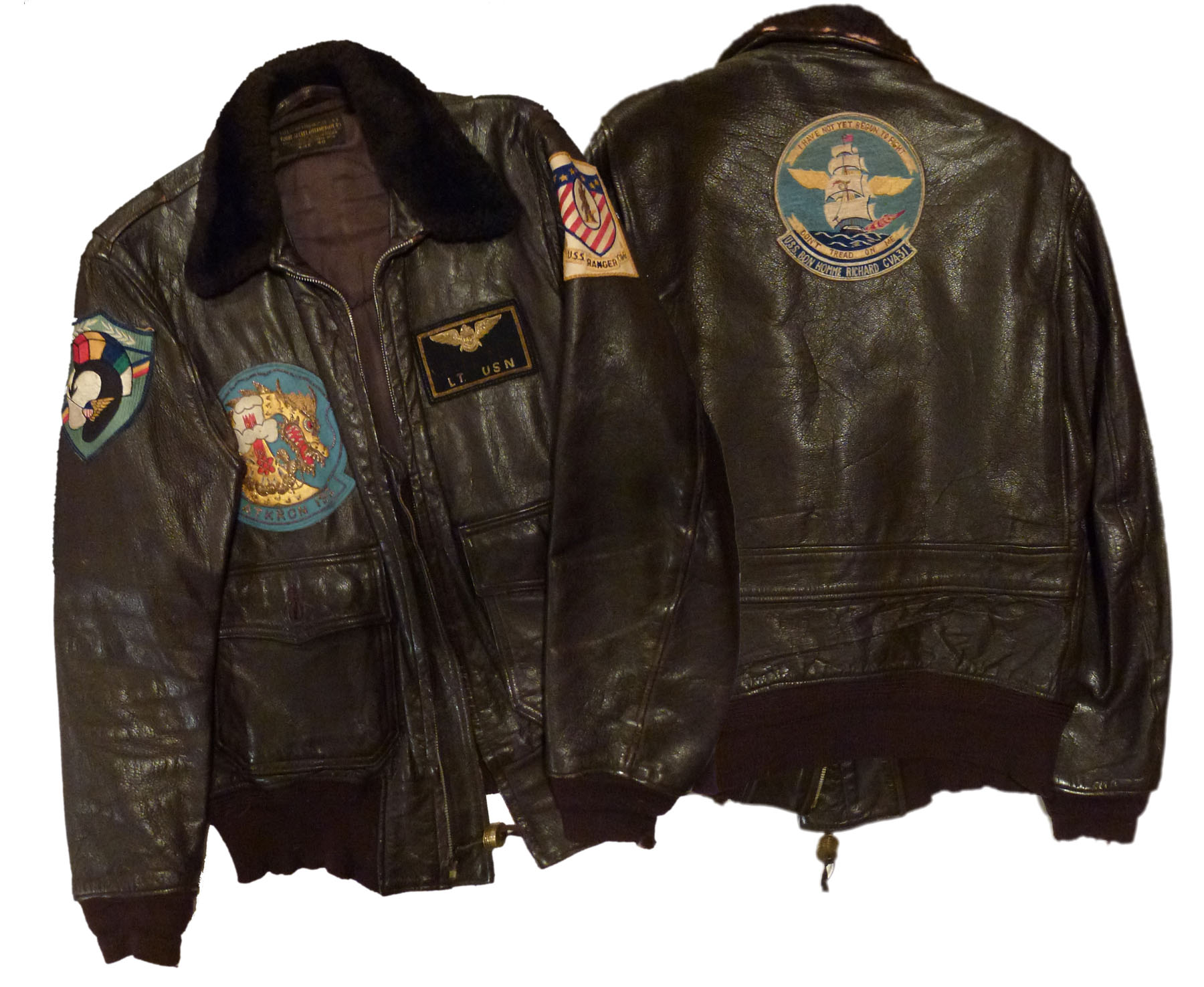 21. Hoop earrings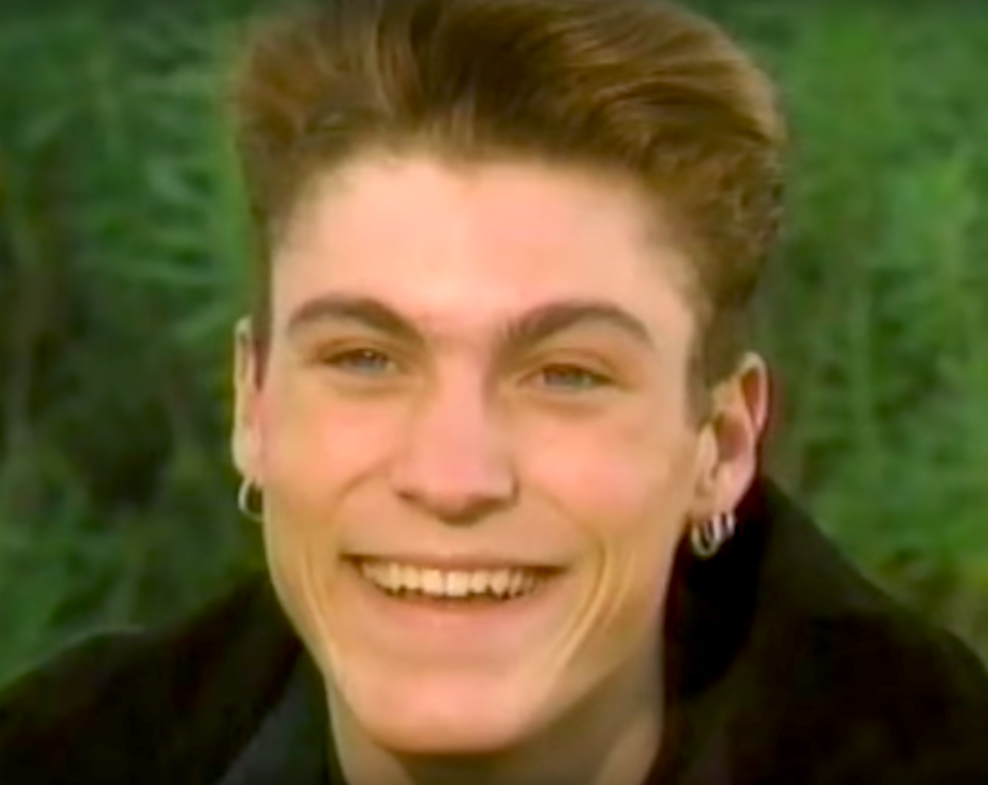 20. Doc Martens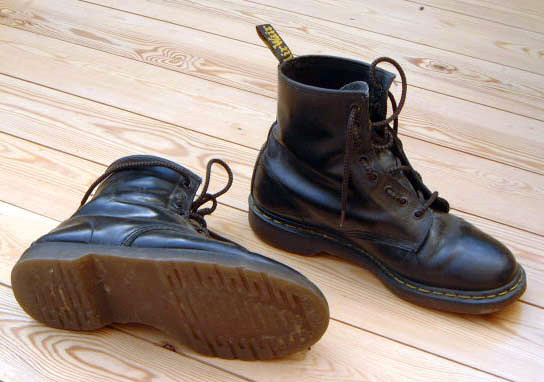 19. Bike caps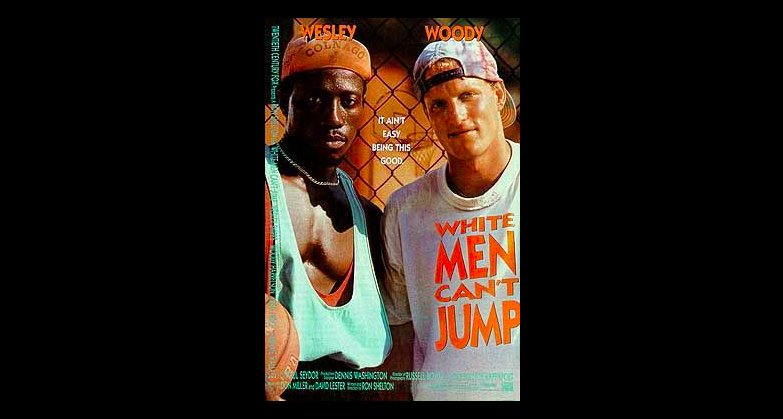 18. Nautica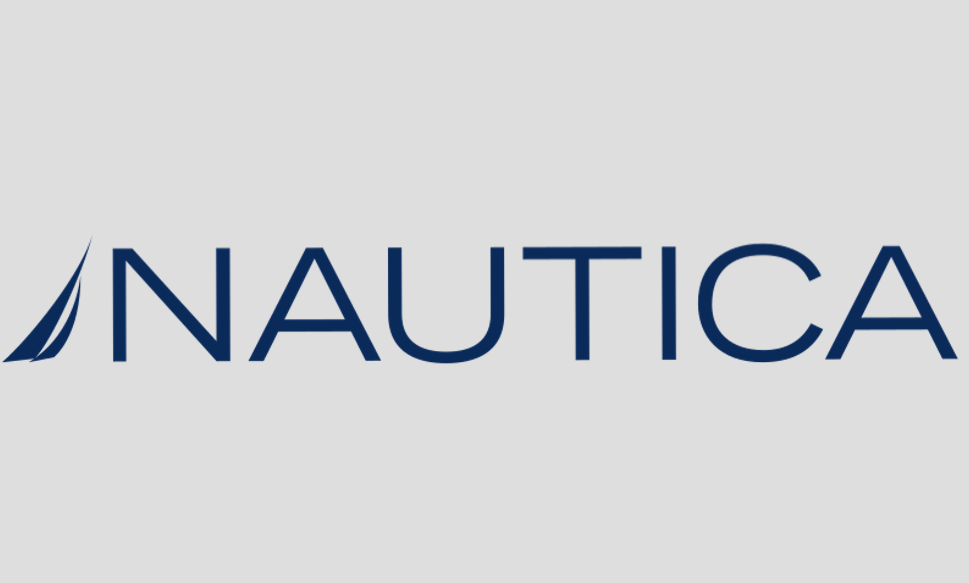 17. Umbro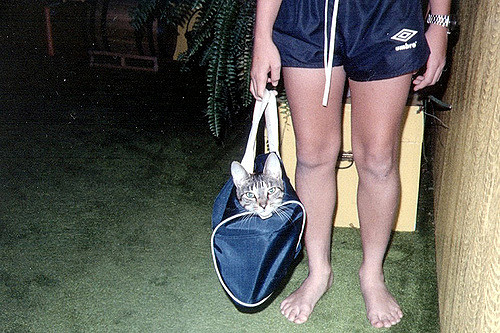 16. Coogi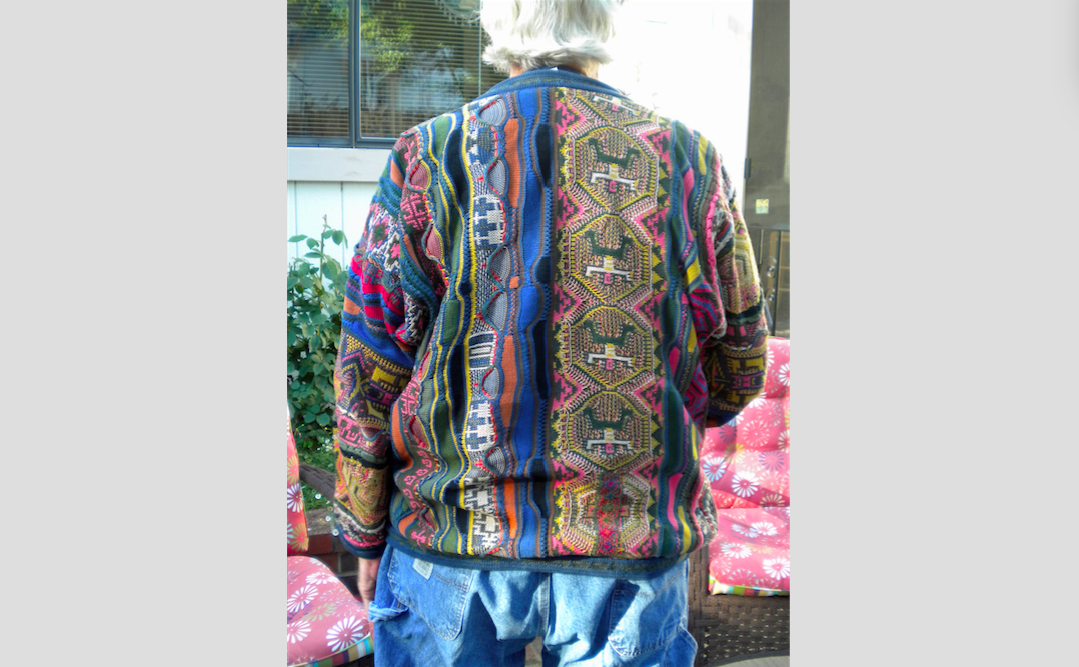 15. Track jackets
14. CK1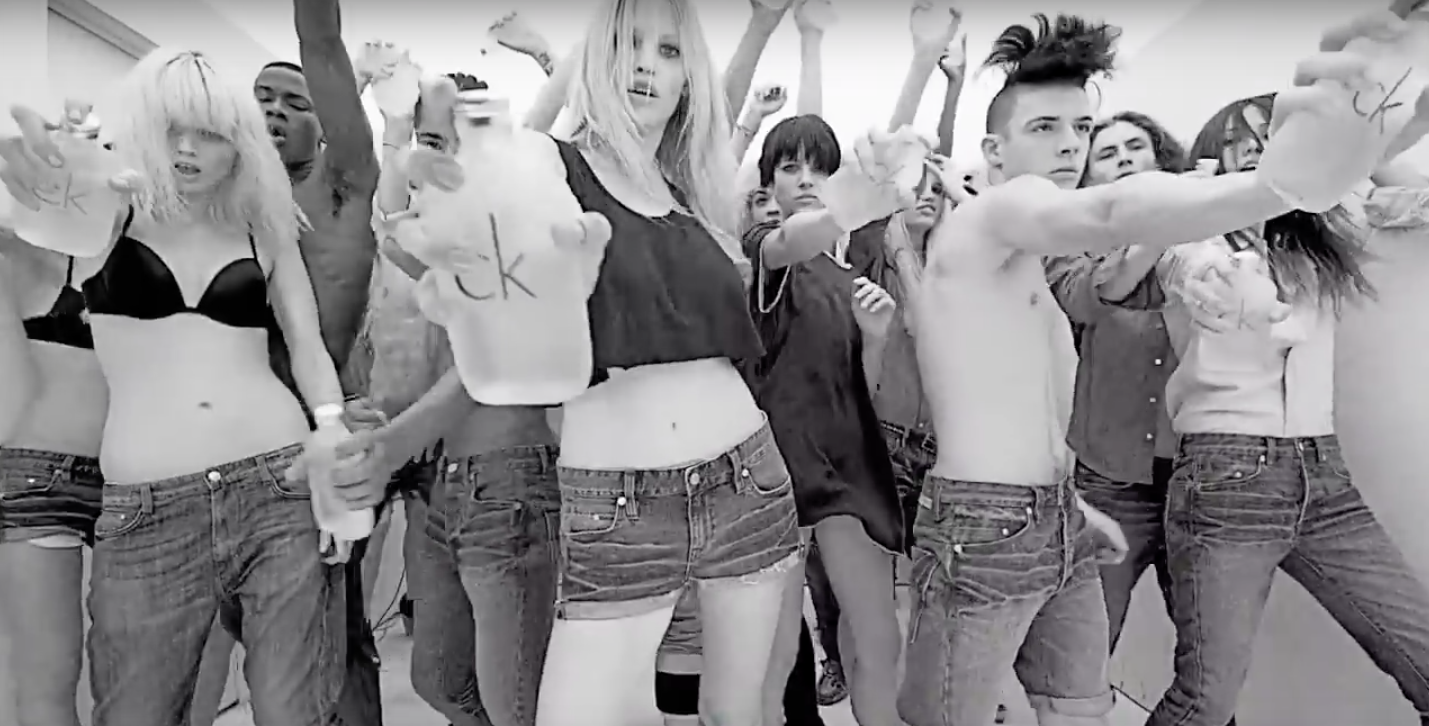 13. Layaway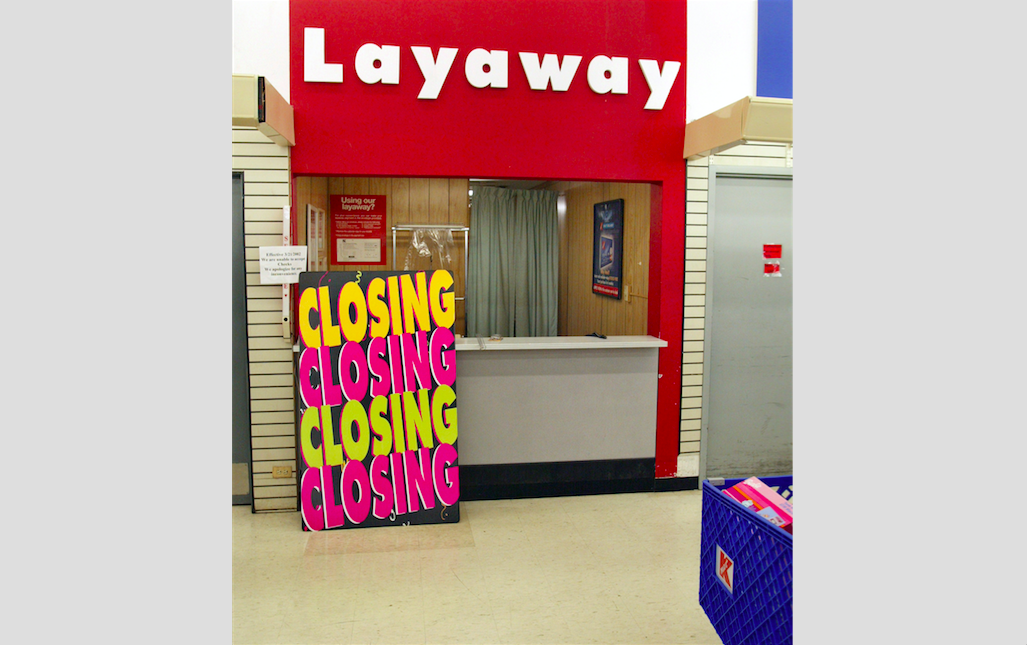 12. The Gap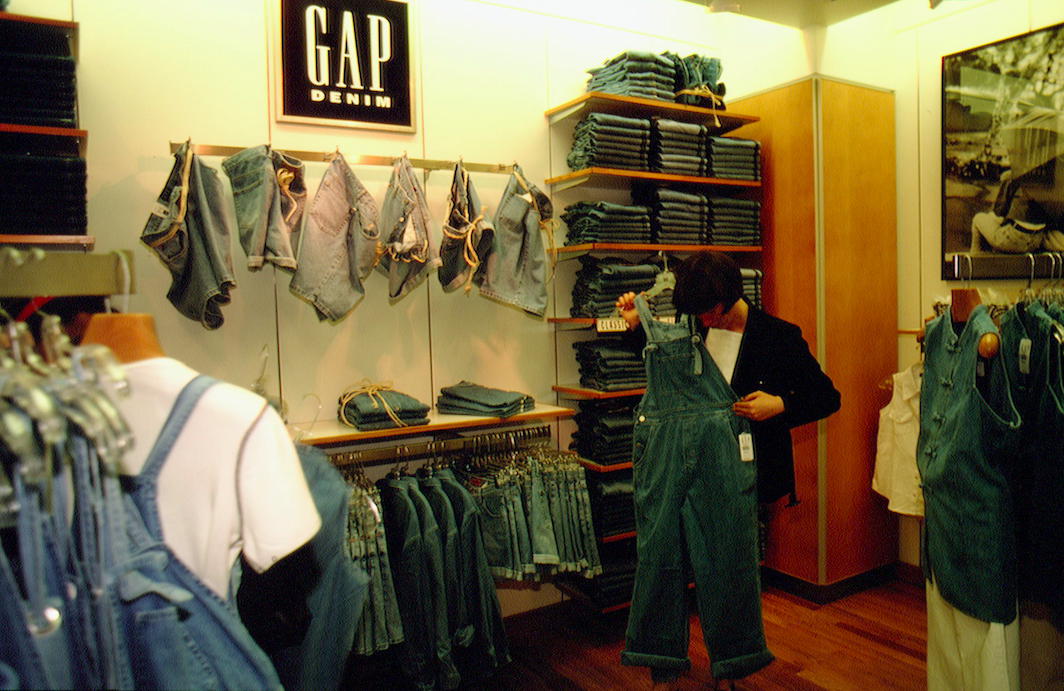 11. Wallabees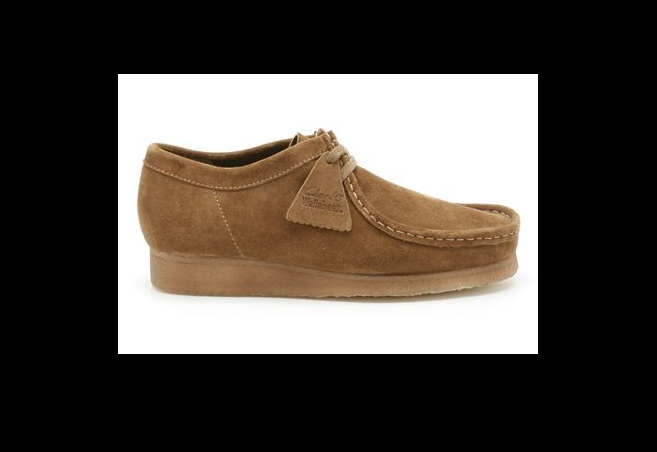 10. Tommy Hilfiger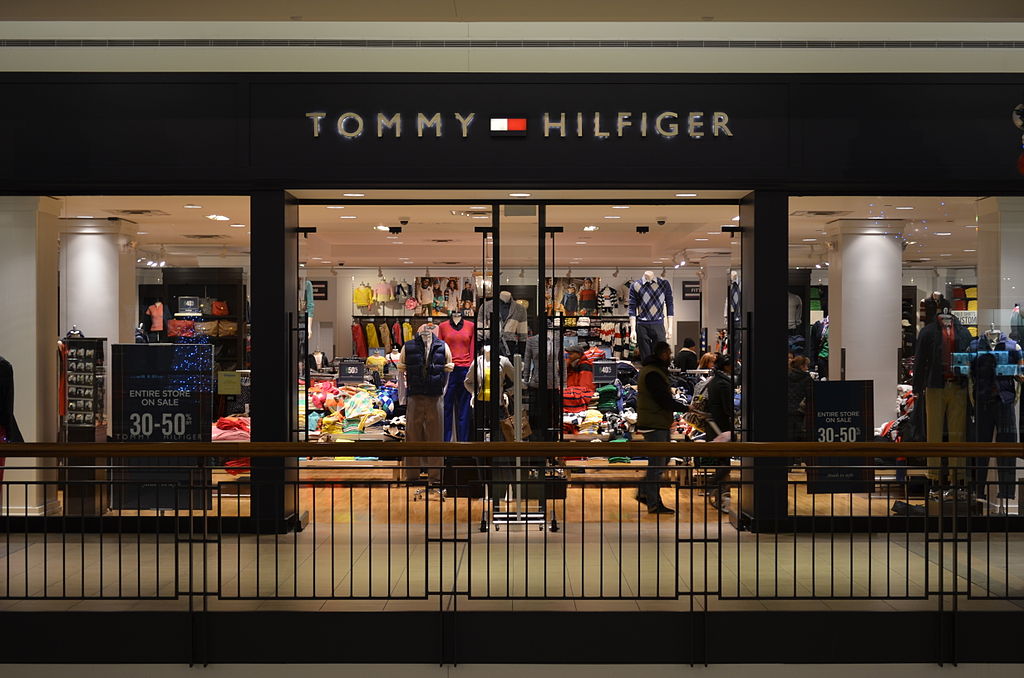 9. JanSport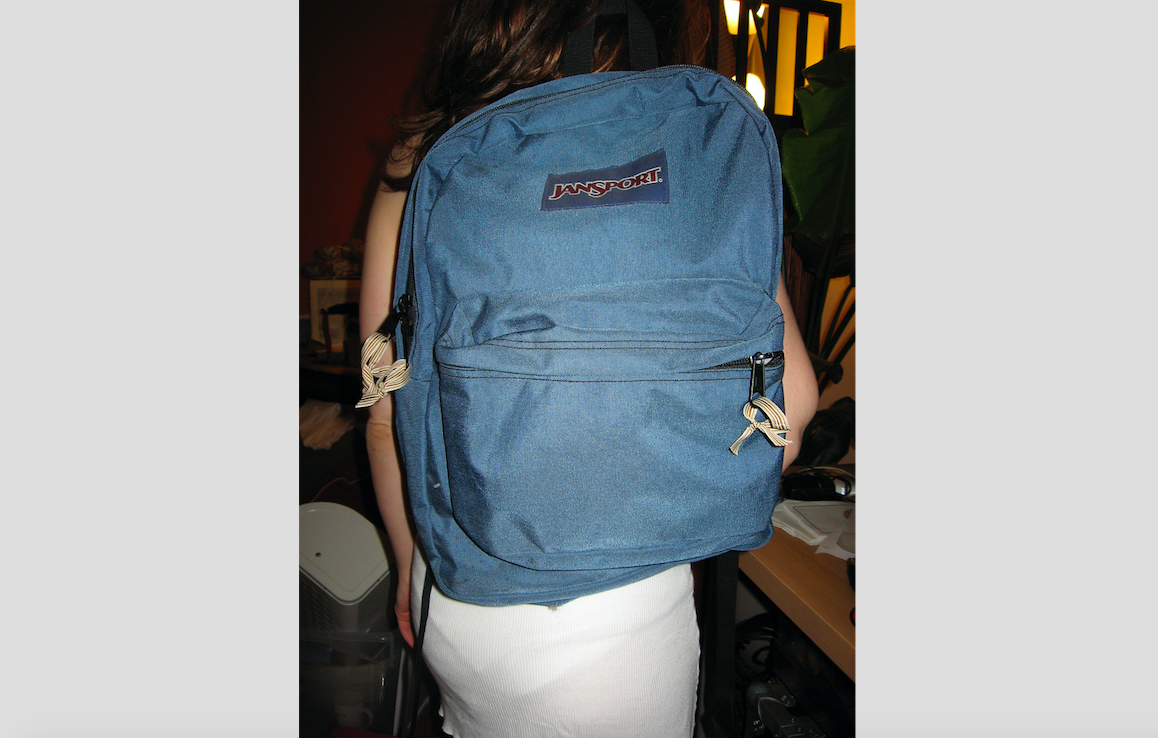 8. Sweaters tied around the waist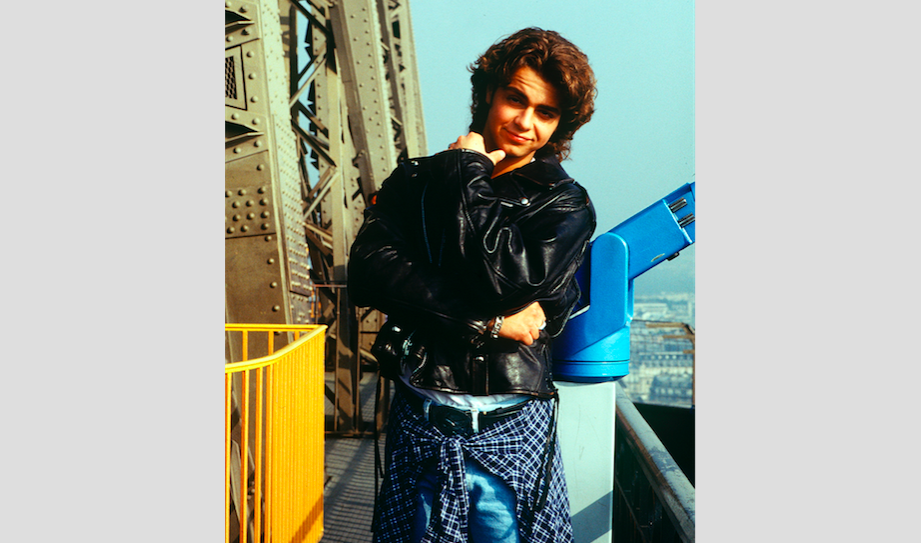 7. Cargo pants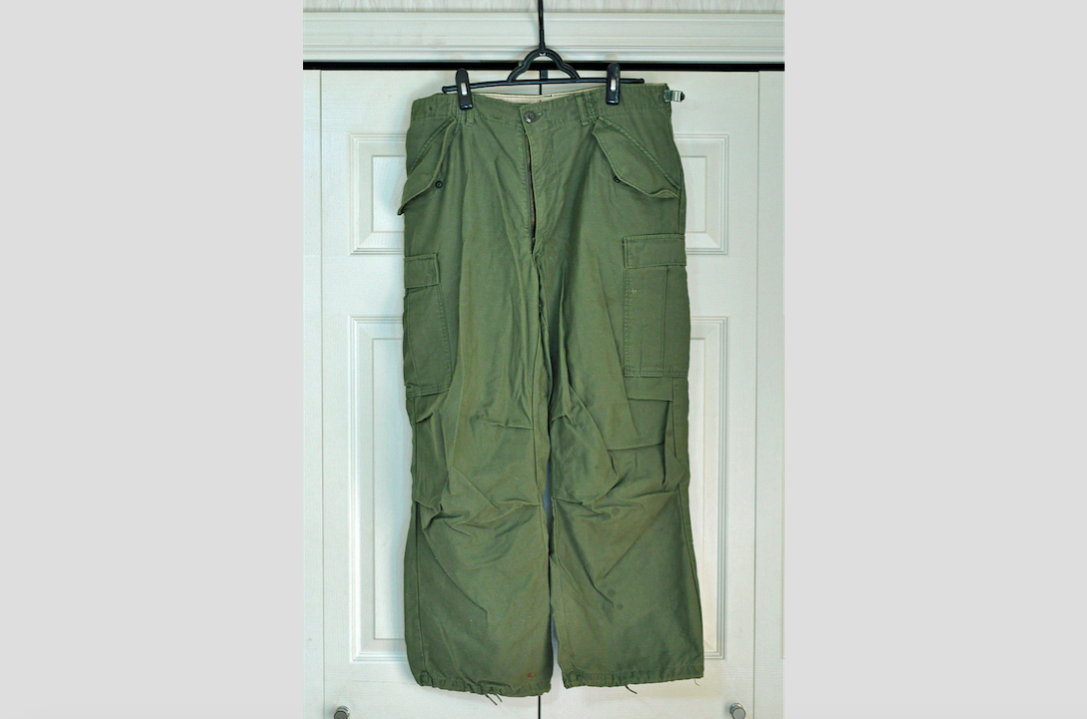 6. Slap bracelets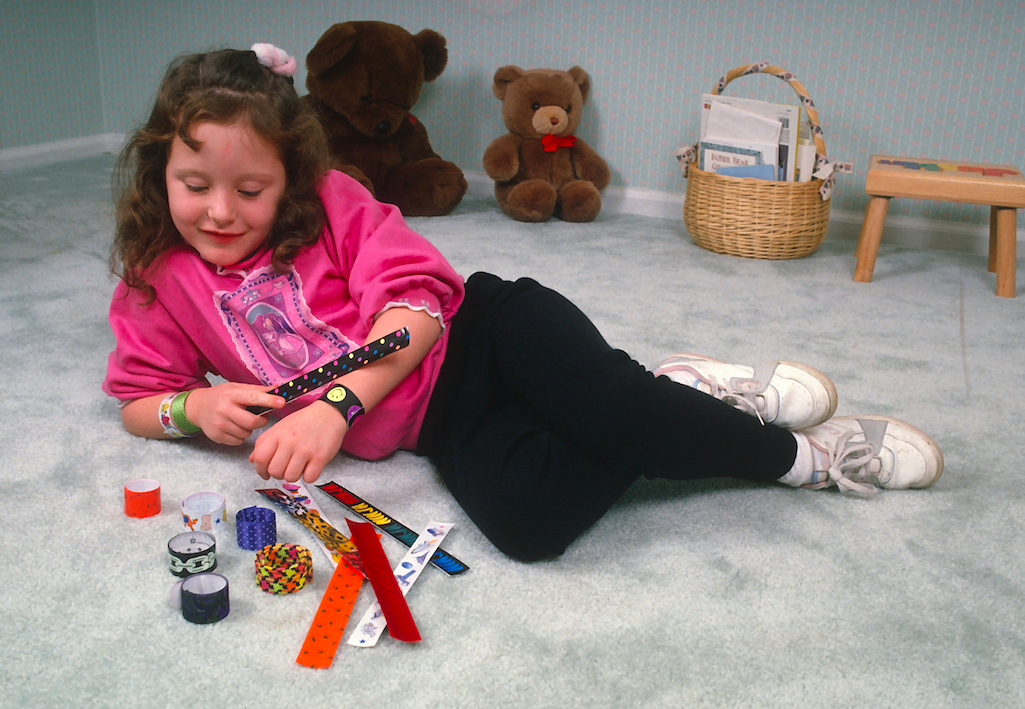 5. Polo
4. Flannel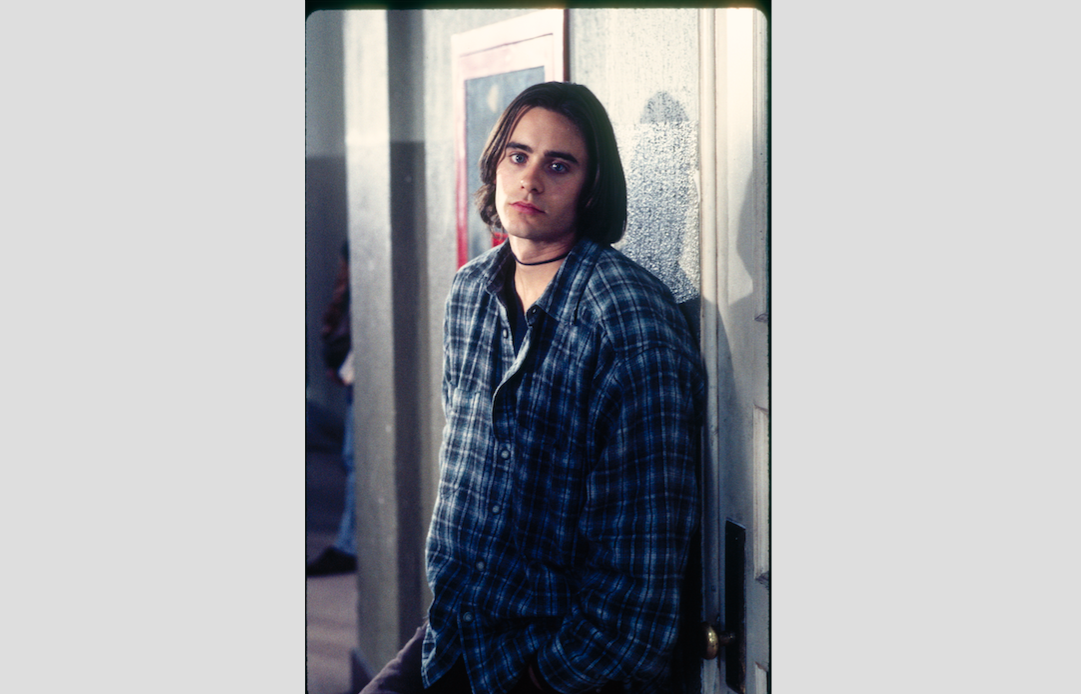 3. Backward caps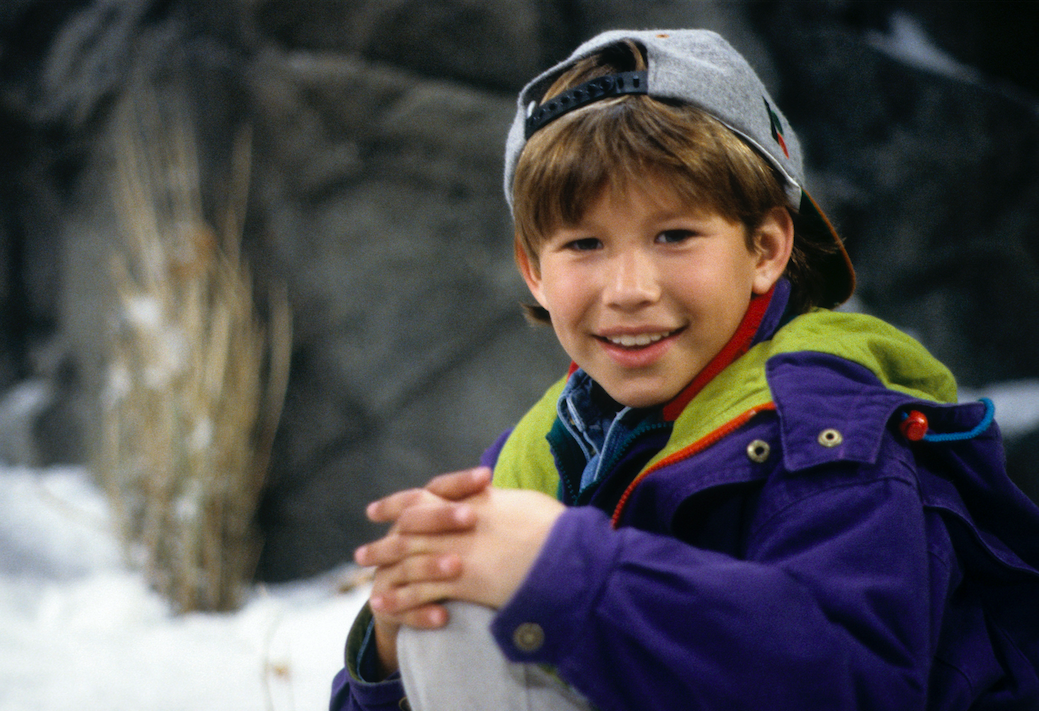 2. Starter jackets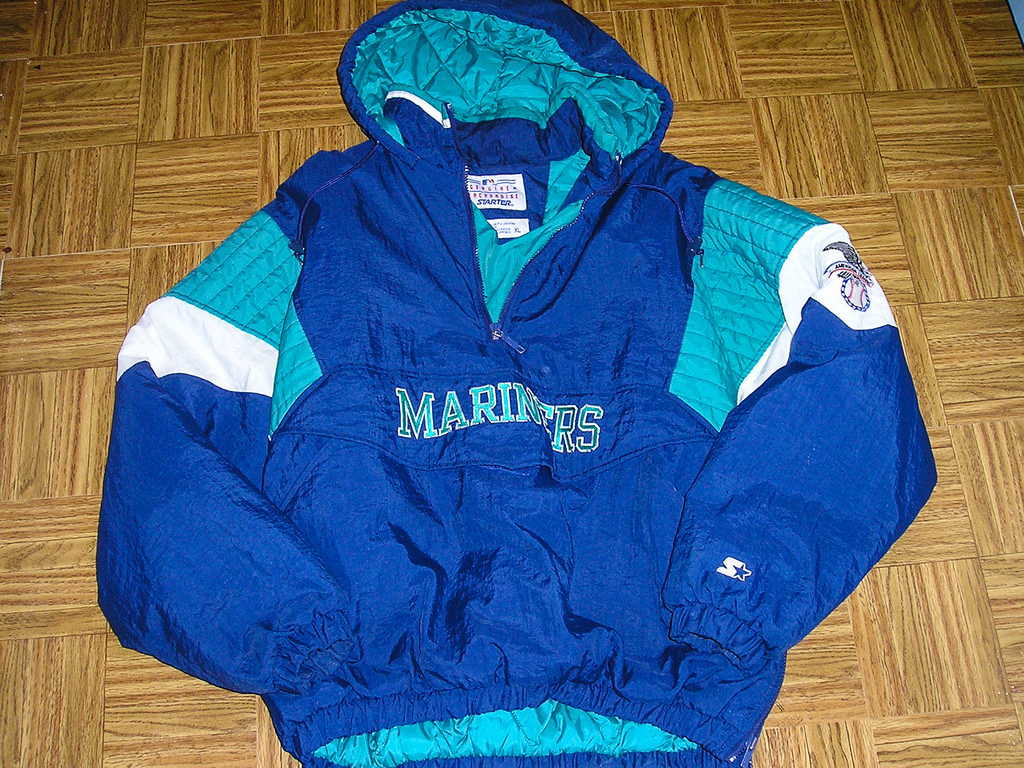 1. Air Jordans