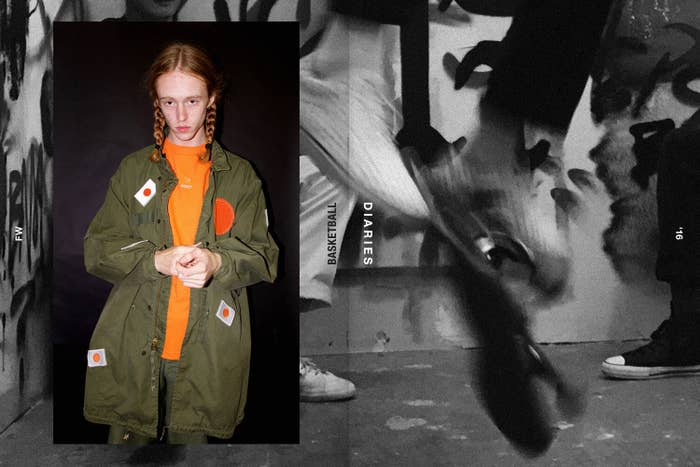 In 2016, streetwear OG Bam Barcena and his partners Nico Guardalabene and Ryan "Rionism" Barcena, founded Rokit, a brand rooted in skateboarding, basketball, and streewear. "We wanted to create a lifestyle brand reminiscent of our youth that was not only different, but also a perfect blend of our two passions: basketball and skateboarding," Barcena says. 
It makes sense, then, that the inaugural Fall/Winter 2016 collection was inspired by the 1995 cult classic film The Basketball Diaries. "Not many people know that The Basketball Diaries film was an adaptation from the poet Jim Carroll's actual juvenile diaries," Barcena says. "Not only is the movie a fucked up coming of age story, it's also intriguing and touches on everything from counterculture, drugs, sex, and art. Both The Basketball Diaries and the original juvenile diary pretty much sum up Rokit and the 'youth movement' which we translated in our collection. We were inspired by the attitude and the outfits worn particularly by Leonardo DiCaprio's character, Jim Carroll." The collection includes a military jacket with patches, an anorak, as well as sweatpants, long sleeve T-shirts, tees, and sweaters with various graphics.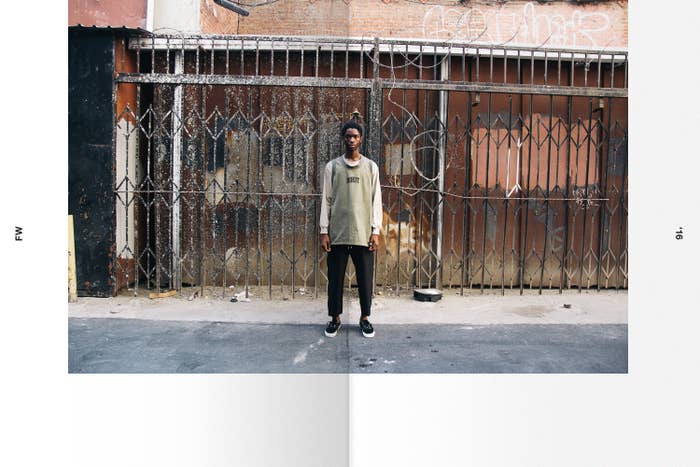 The goal for the brand, Barcena says, is to "build a movement." "We're bridging two street sports that co-exist so closely next to each other, which surprisingly hasn't been done before—at least not like this," he notes. "And because we've created this unchartered lane, we're able to successfully cross over between action sports and fashion without sacrificing the brand DNA, which can be hard for streetwear brands." 
Rokit is currently sold at Union, Wism, SlamJam, Goodluck Bunch, and Commonwealth. The brand will also release an exclusive collaboration at ComplexCon this weekend.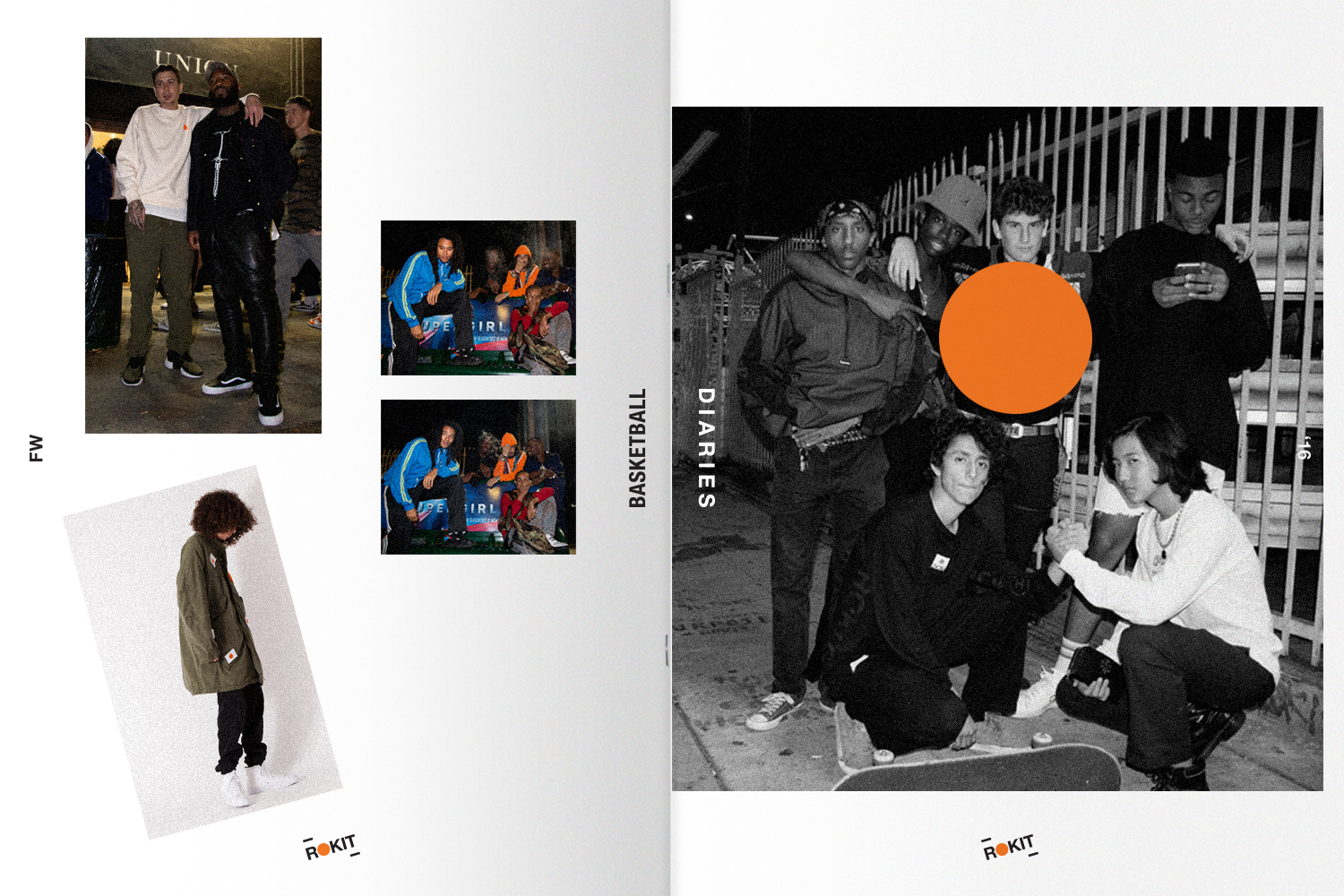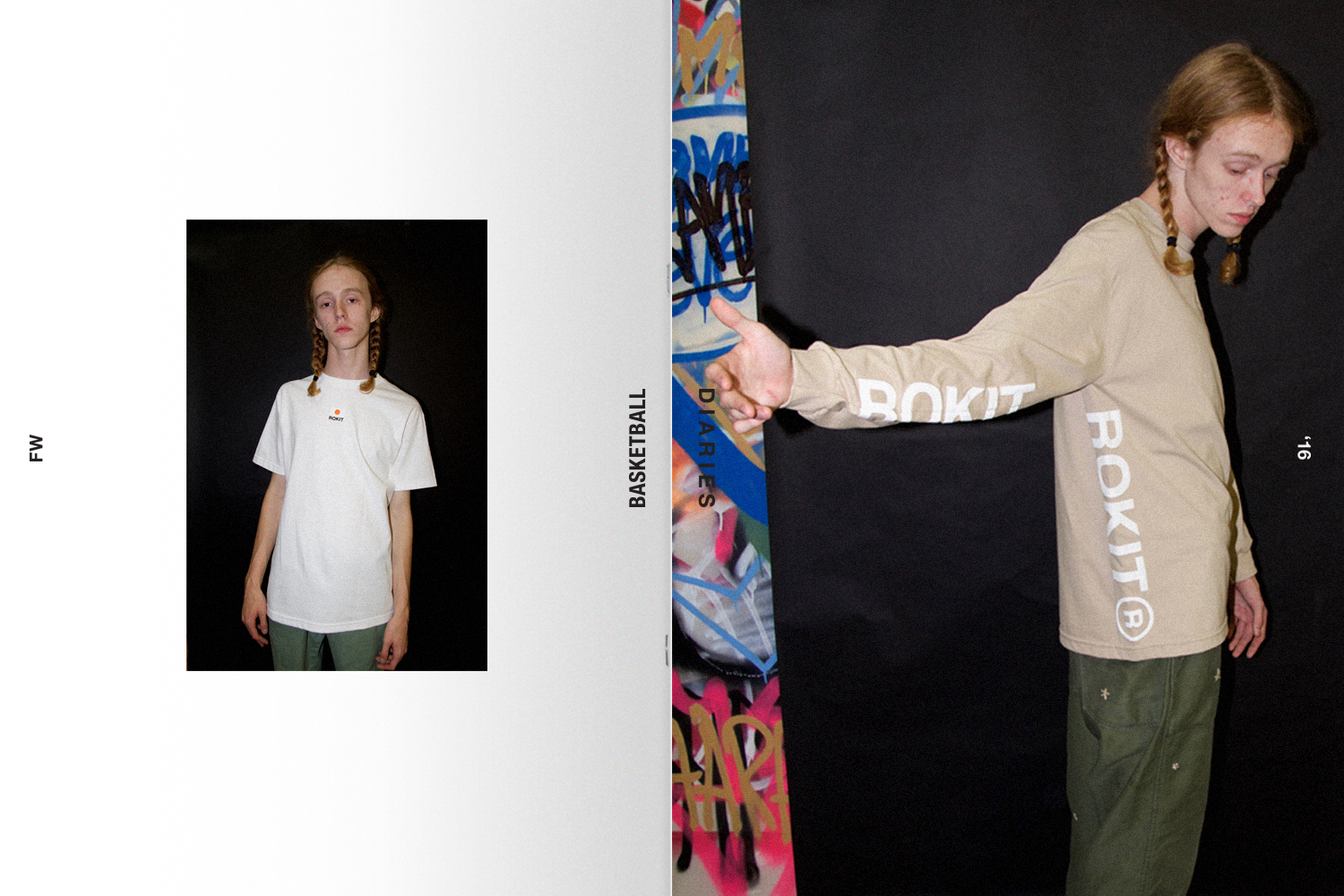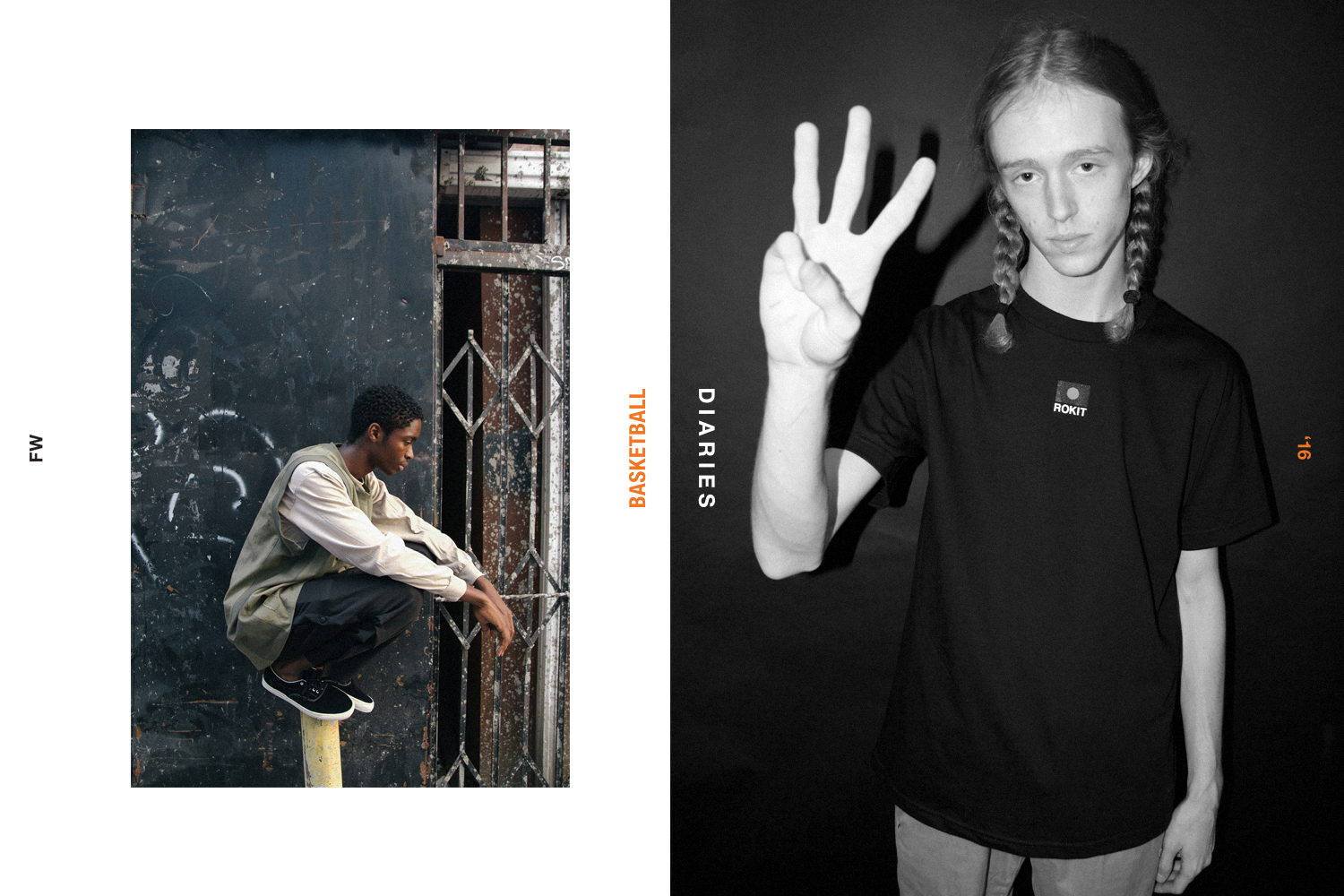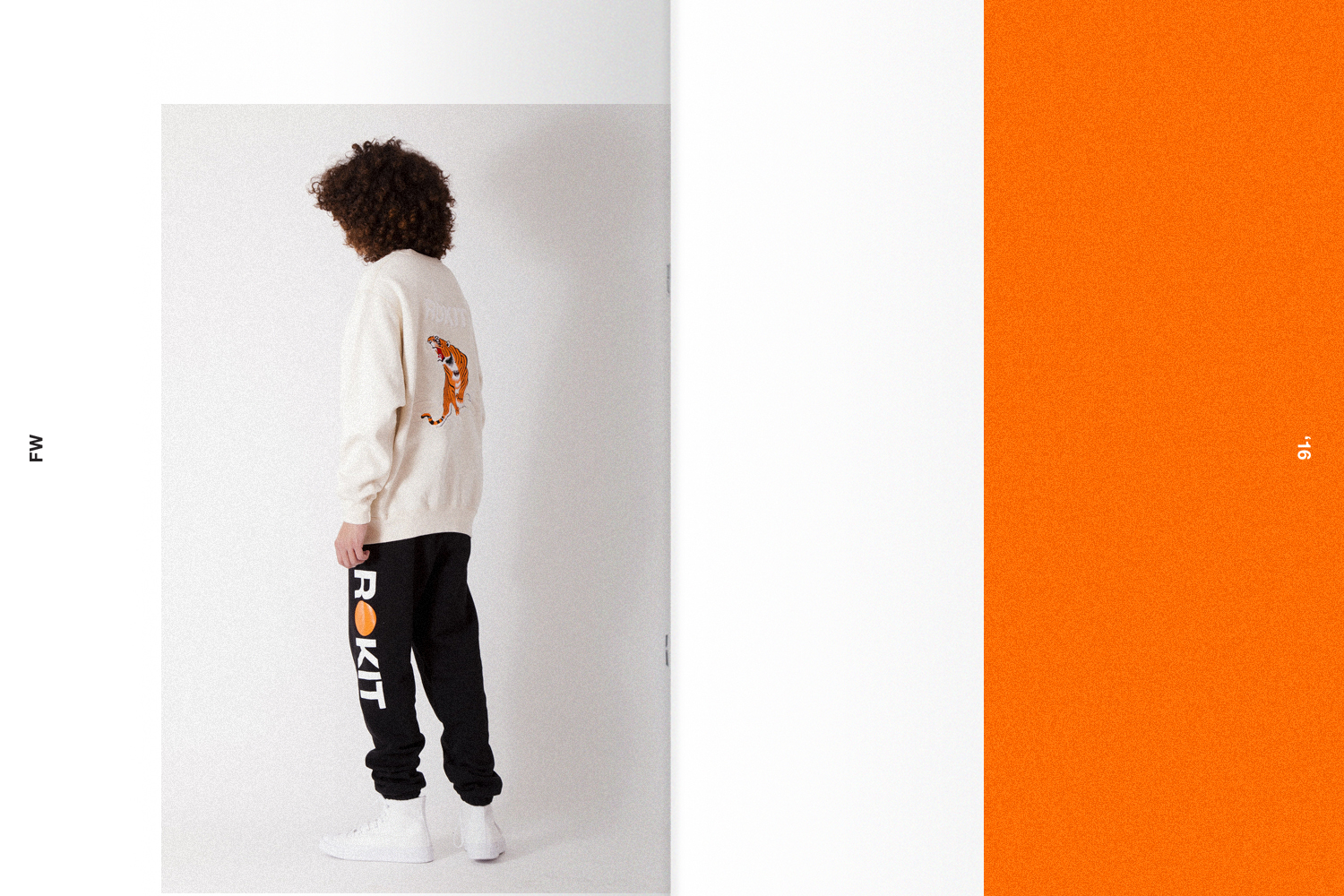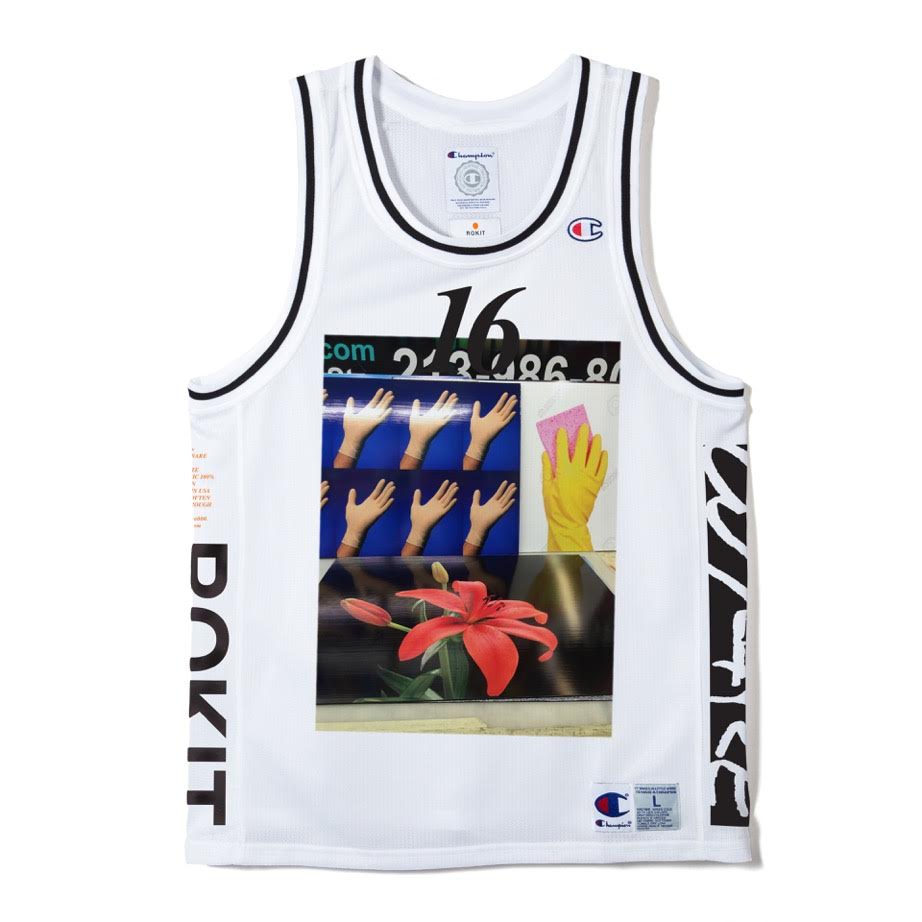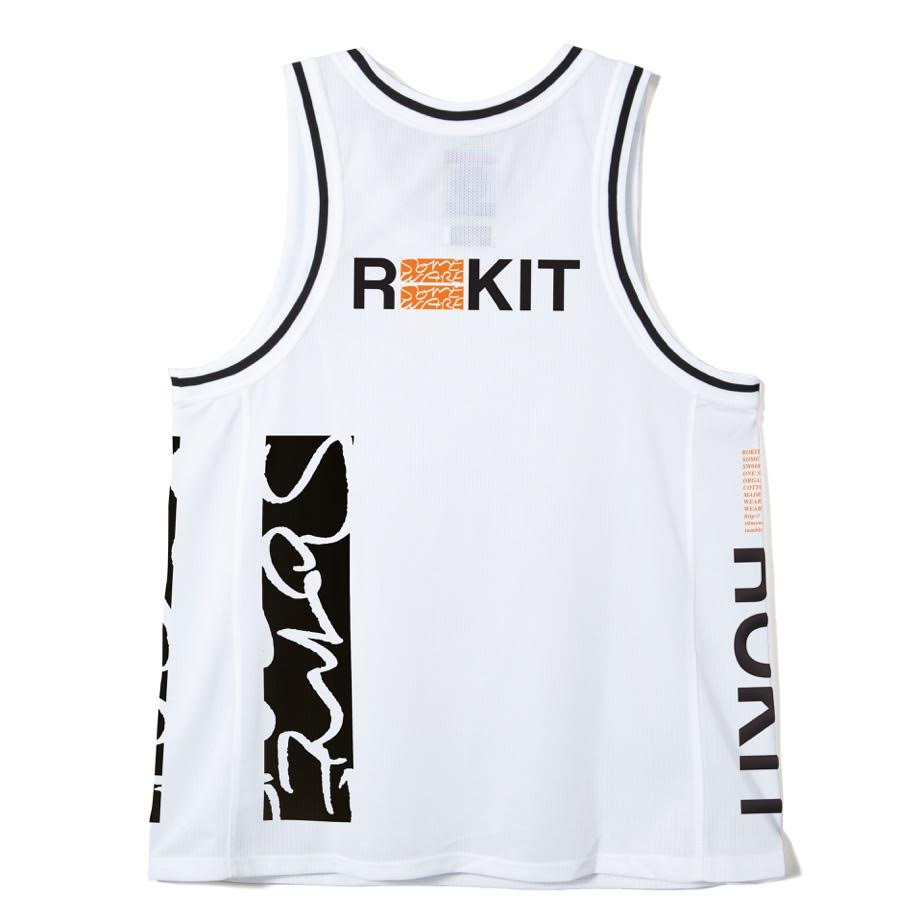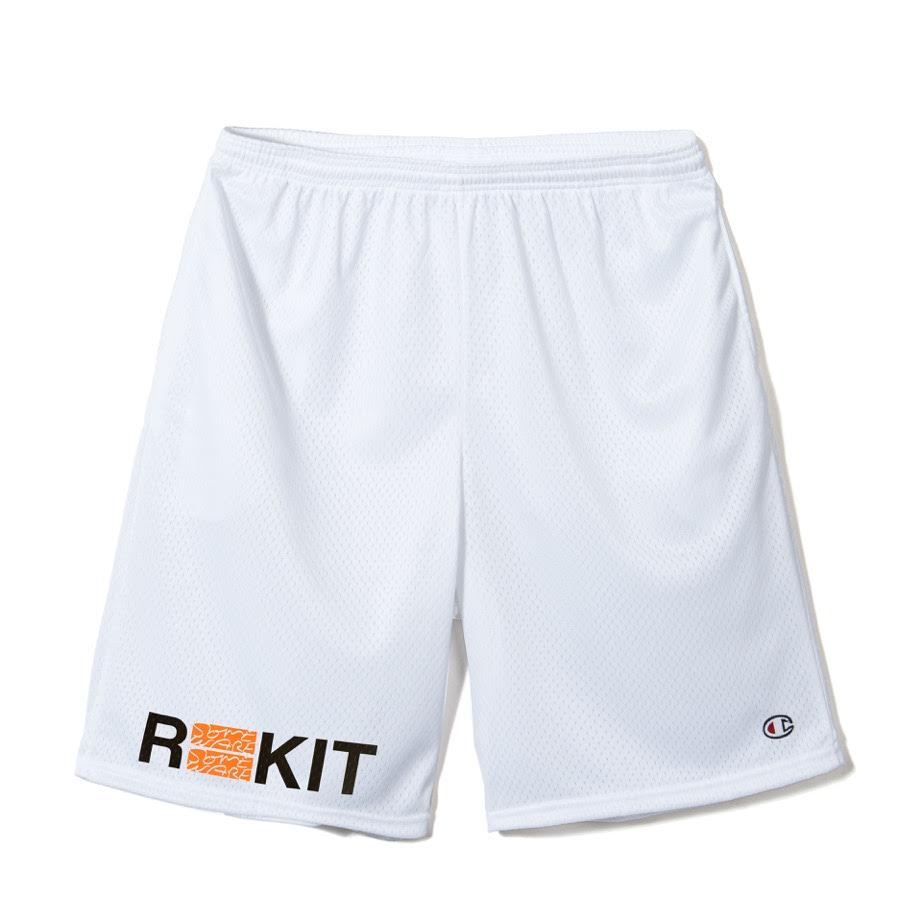 Want to experience Complex IRL? Check out ComplexCon, a festival and exhibition on Nov. 5-6, 2016 in Long Beach, Calif., featuring performances, panels, and more. For ticket info, click here.