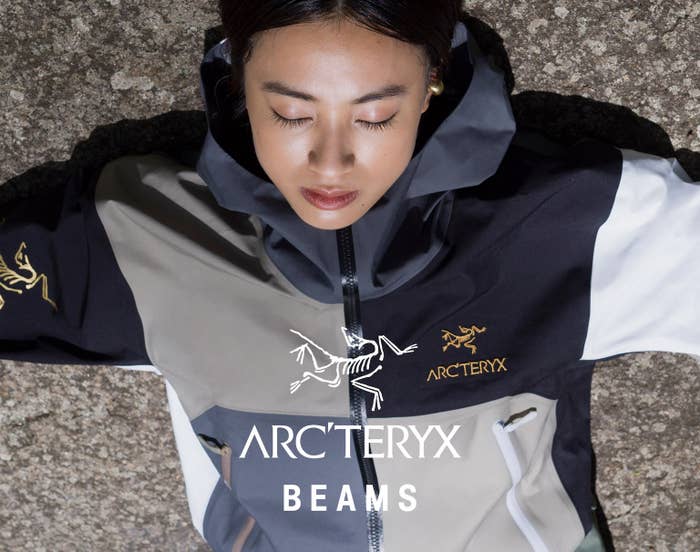 Arc'teryx has unveiled its new collaboration with BEAMS, the Dimensions collection.
The unisex capsule includes four pieces from Arc'teryx standard outerwear and accessory lines, reimagined "in a palette reflecting a bird's eye view of the earth's terrain," according to a press release. The pieces also include BEAMS' staple patchwork in the Beta Jacket, and Mantis 1, Mantis 2 Waistpack, and Mantis 26 Backpack.
The capsule will be sold in-store at BEAMS Japan and Arc'teryx locations in North America, the UK, China, and on arcteryx.com in September, though a date has yet to be confirmed.
Check out images of the collab below.