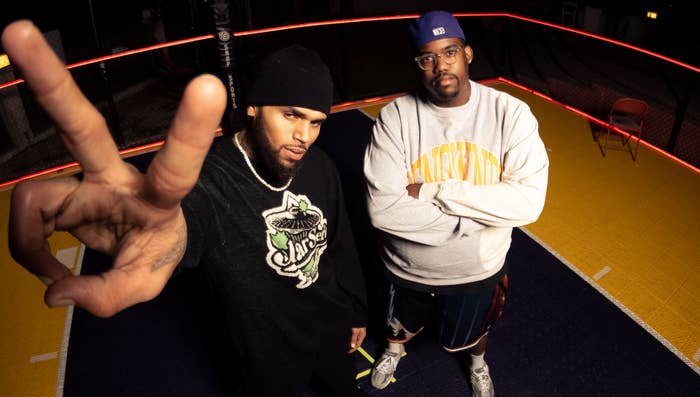 Chris Brown is expanding his presence in the streetwear and NFT realms.
The 32-year-old has joined forces with Renowned founder John Dean to help introduce the world to  the NFT collection centered around "the Auracle," a Black shape-shifting superhero who "travels throughout time influencing the world." As part of the project, which comes from the Next Gen Creative Studio, Brown connected with Dean to co-design a streetwear range that will coincide with the NFT release. The Renowned x Chris Brown pieces will be featured on select avatars, and can also be redeemed as physical pieces.
Dean said the project, which aims to educate creatives to the crypto/Web3 community, was led by an all-Black creative team of web developers and 3D designers. It was created in partnership with BlackNFTArt, an online media company that provided 111 free NFTs to Black people who were new to the NFT space.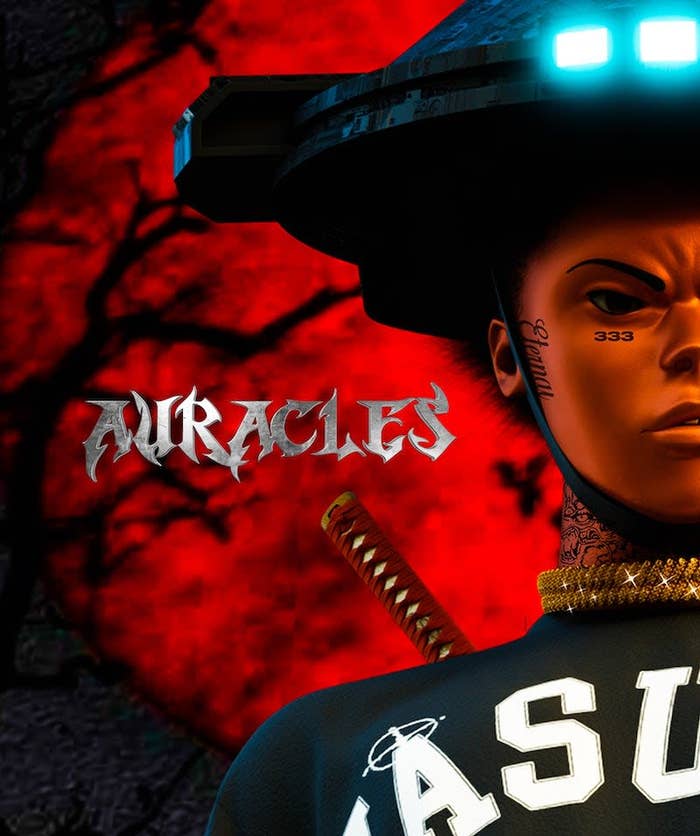 "We believe that Web3 has the potential to correct a lot of issues that exist in the real world. Web3 & NFT's will allow creatives to actually profit from their creations while still owning their narrative," Dean said in a press release. "This is an opportunity to level the playing field when it comes to collectibles, entertainment and media. With so much influence, why can't we be in control of our narratives and create the next big superhero. Why can't we be the next Murakami, Kaws, or bigger?"
"The Auracles" NFT collection and physical streetwear pieces are expected to launch May 10. Check out a couple glimpses below.