Damian Lillard recently partnered with online sneaker marketplace KICKS CREW, and their first order of business was to join forces to give away shoes in Lillard's hometown of Oakland. Peep the video below to watch Lillard drive a KICKS CREW ice cream truck to his old stomping grounds of Brookfield Park to hand out free pairs of sneakers to the community. You won't want to miss the crowd's reaction.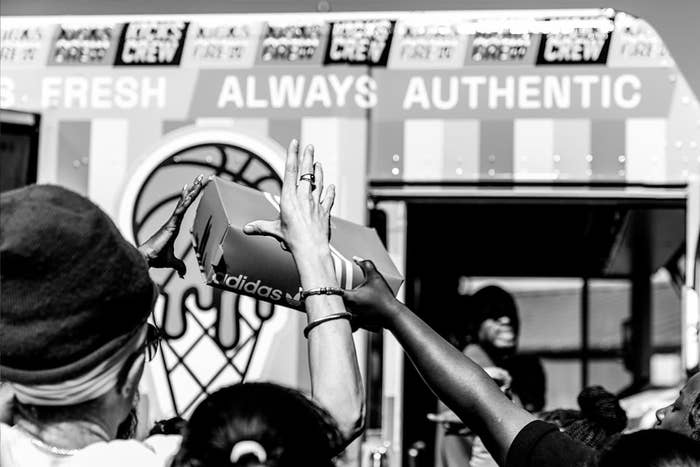 The partnership is Lillard's first investment into a tech startup. "I invested in KICKS CREW because of the platform's unique point of view on sneaker culture. Putting accessibility and community first, they're building a space that allows everyone to experience sneaker culture," said Lillard, who became the platform's Equity Investor and the first athlete to become a member of the platform's CREW as part of the deal.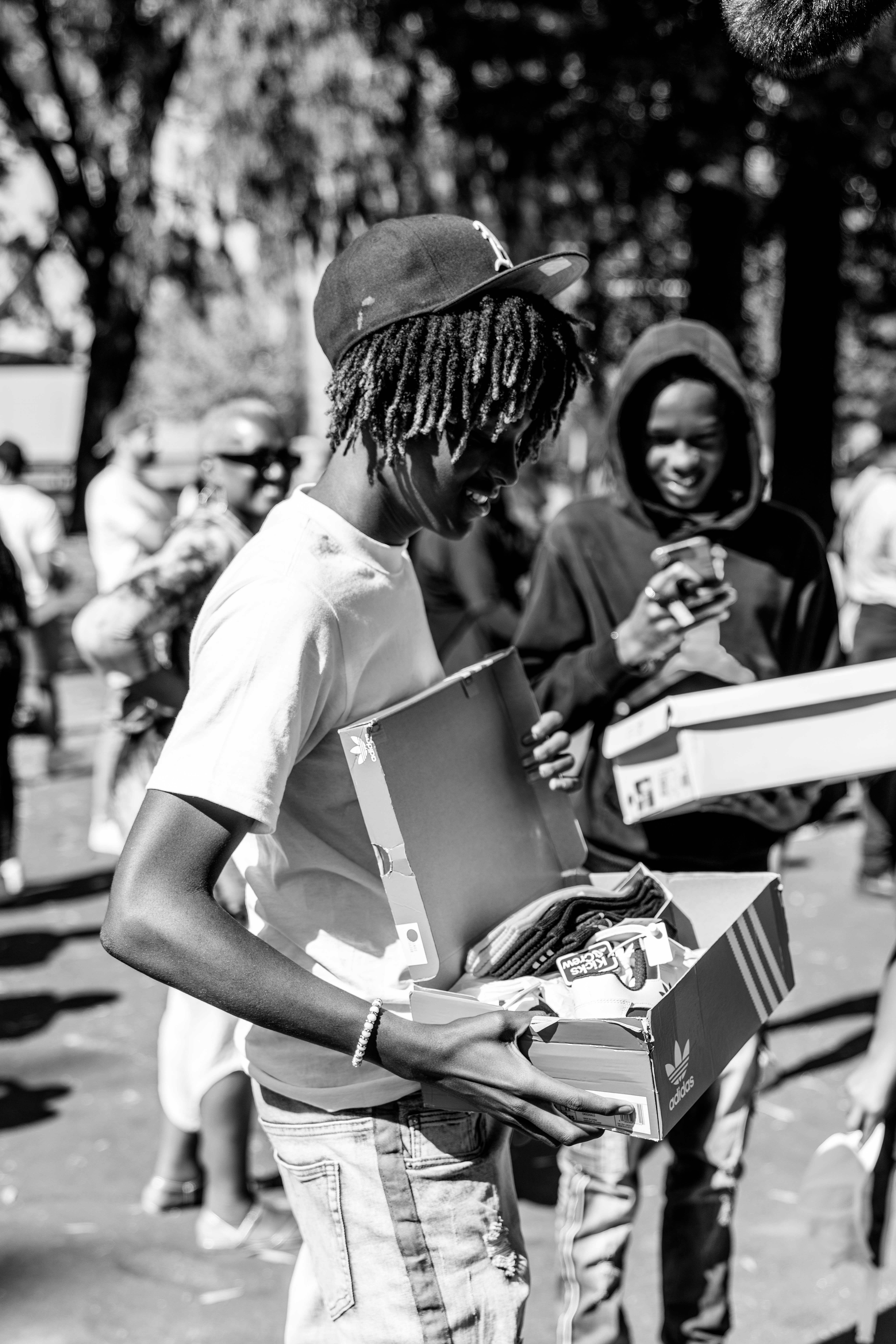 To celebrate his arrival, the marketplace launched a digital experience featuring a curated sneaker selection by Lillard, limited drops, and giveaways on its CREW app. Dame's Edit of sneakers shows how passionate he is about sneaker culture, which formed the bedrock of the partnership. "Damian is an active investor, we've been bouncing off ideas around what we can do for the sneaker community," said Ross Adrian Yip, Co-founder and COO of KICKS CREW. "It was obvious that Damian is passionate about this space and the perfect partner for us as he embodies what our brand stands for."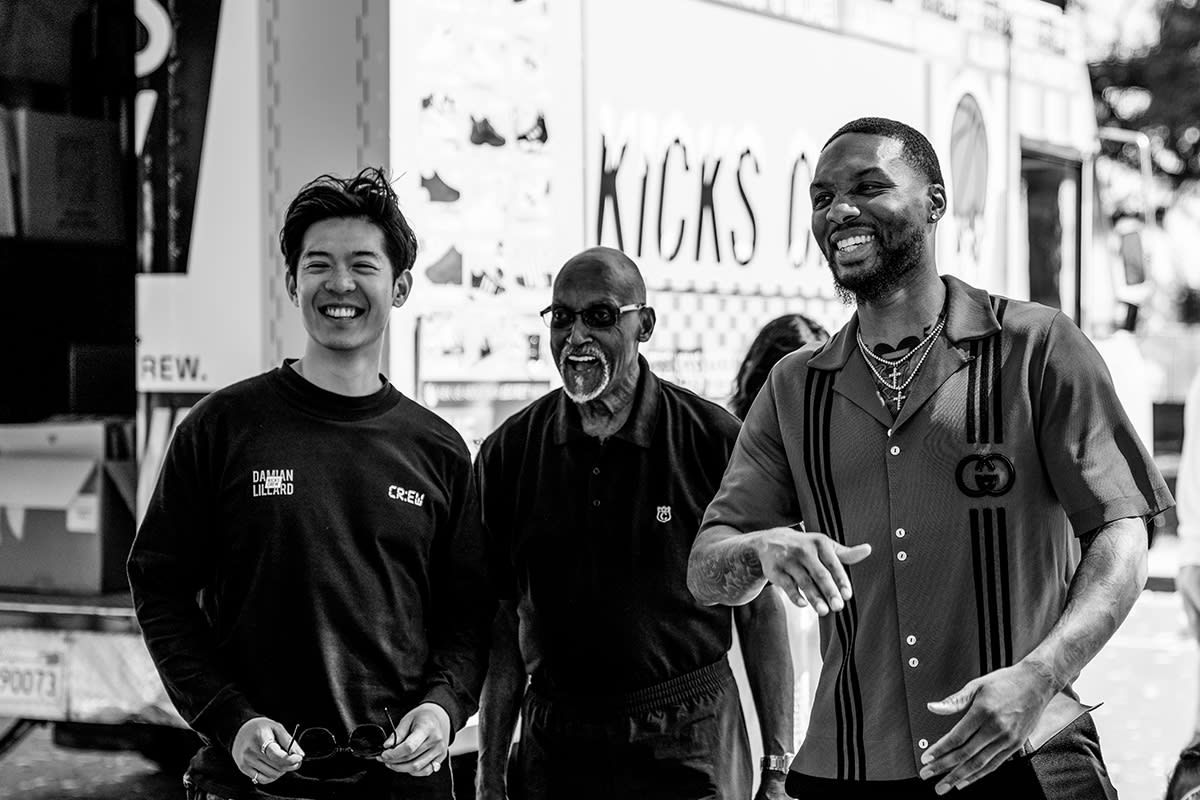 With over 400,000 unique styles, KICKS CREW works with retailers and brands around the world to ensure products on the marketplace are 100% guaranteed authentic, 100% of the time. To view Dame's Edit, or to shop their selection of Jordan, Adidas, New Balance, and more at retail prices on Black Friday, download the CREW app.