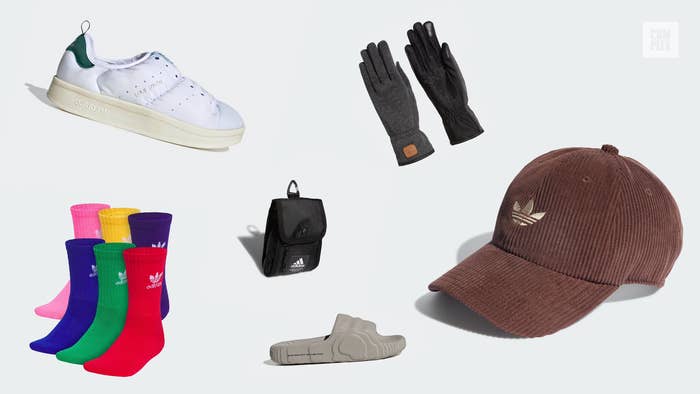 It's that time of the year, and we know that the list of gifts you need to grab this season is only growing longer and longer. There are Friendsgivings, work celebrations, gift exchanges, family gatherings around the holidays, and of course—yourself. With so many possibilities, we're empowering you to become the savviest shopper that you can be with selections from adidas' latest collection.
When it comes to adidas, you're always guaranteed quality gear, and that's what makes it a perfect choice for the holiday season. Whether it's the streetwear style, functional designs, or affordability, adidas ticks all the boxes for the perfect holiday gift.
With all that in mind, Complex put together some of the best holiday season pickups that won't break the bank.
Next+ Corduroy Dad Hat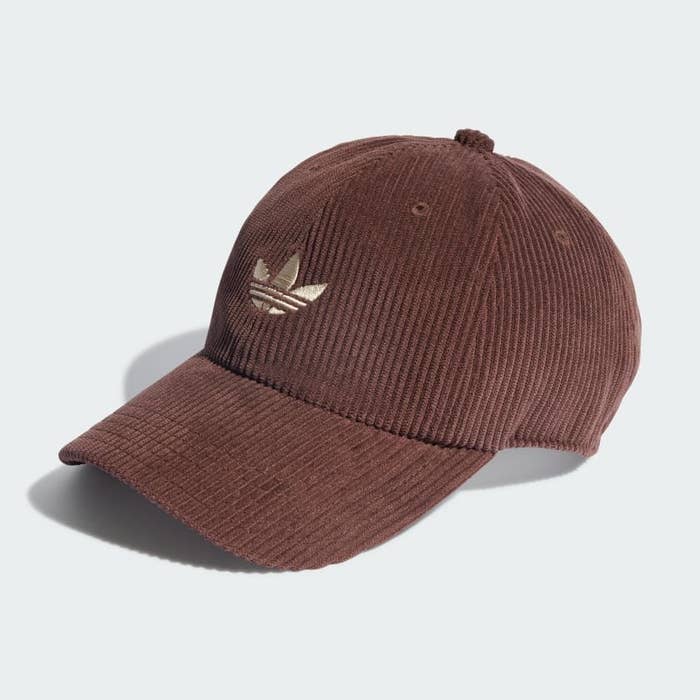 Price: $33
Let's face it: Dad hats are never going out of style. Whether you're picking it up for your friends, or maybe your actual dad, the Next+ Corduroy Dad Hat is a perfect gift that promises comfort and style. It's a classic design that not only adds a bit of texture to your outfit, but also its corduroy construction makes it a great choice for a long winter stroll, holiday gatherings, or any cozy moments during the season. A great gift for the fashion-forward individual in your life.
Adilette 22 Slides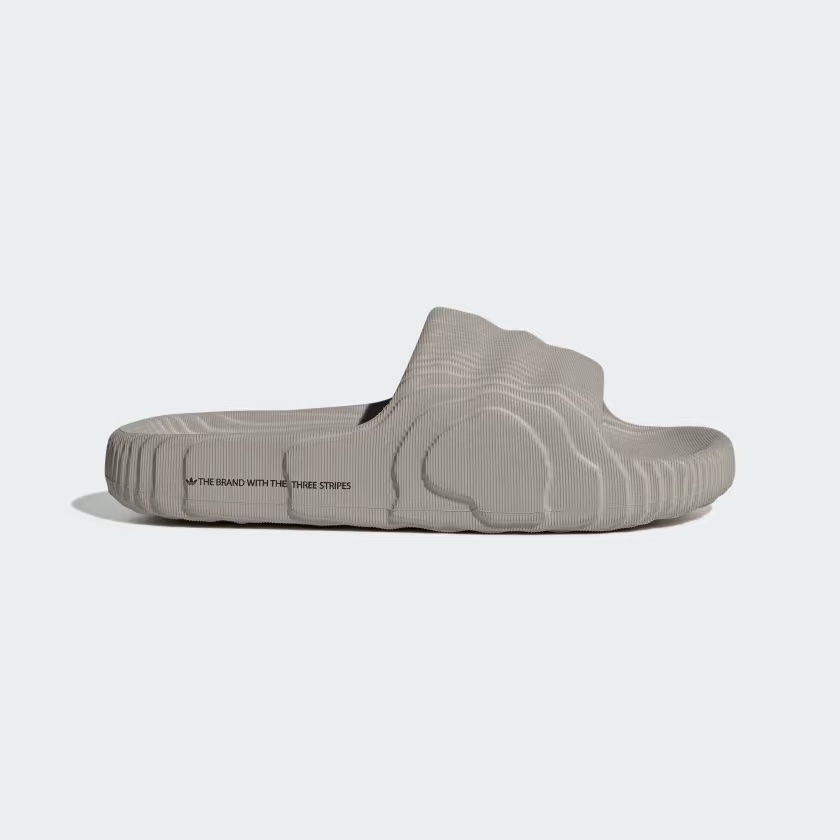 Price: $60
For quite some time, slides have been the ultimate sign of function and comfort. If you're taking a trip to the store, throw on some slides. If you're going to grab the mail, throw on some slides. If you're going to meet up with friends for a quick chat, throw on some slides. It's as easy as sliding them on, and to be honest—that makes it the perfect gift. The Adilette 22 Slides promise all that in their futuristic, stylish design and supreme cushioning for all-day comfort. With 20 different colors, these slides let you express your unique style and personality.
Edge Gloves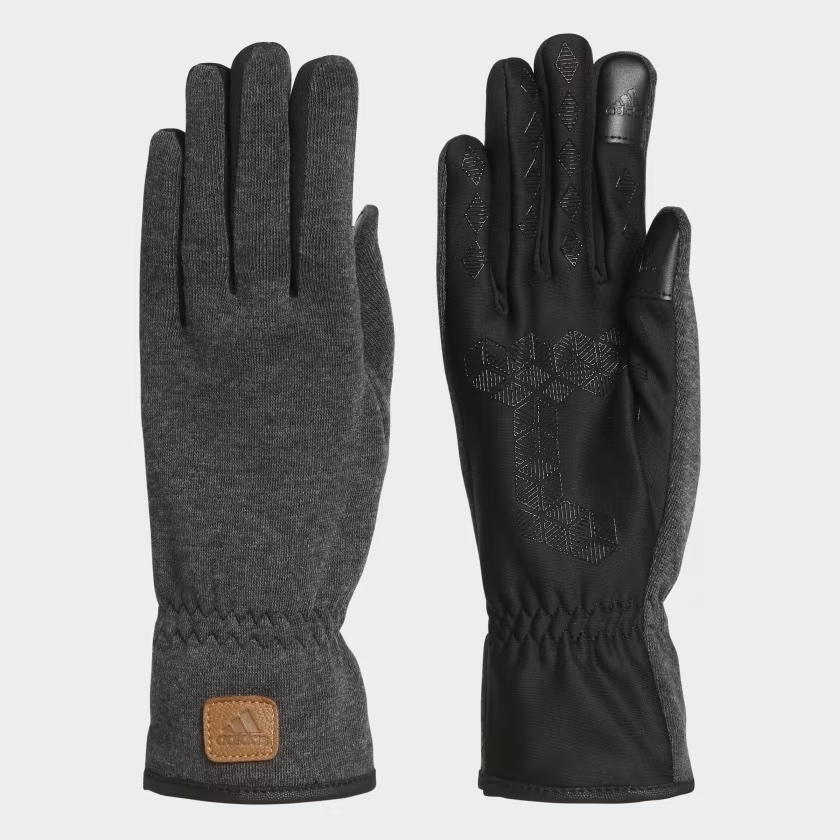 Price: $23
While buying gloves for the holiday season seems like a no-brainer, adidas' Edge Gloves may be the most thoughtful gift for anyone braving the cold. On the inside, they promise adidas' high-quality COLD.RDY insulation to allow you to survive any winter blast. On the outside, it presents top-notch functionality with touchscreen-friendly fingertips so you can use your devices without having to worry about removing your gloves. You can never go wrong with a good pair of gloves in the wintertime, and these gloves are it.
Oversize Cuff Beanie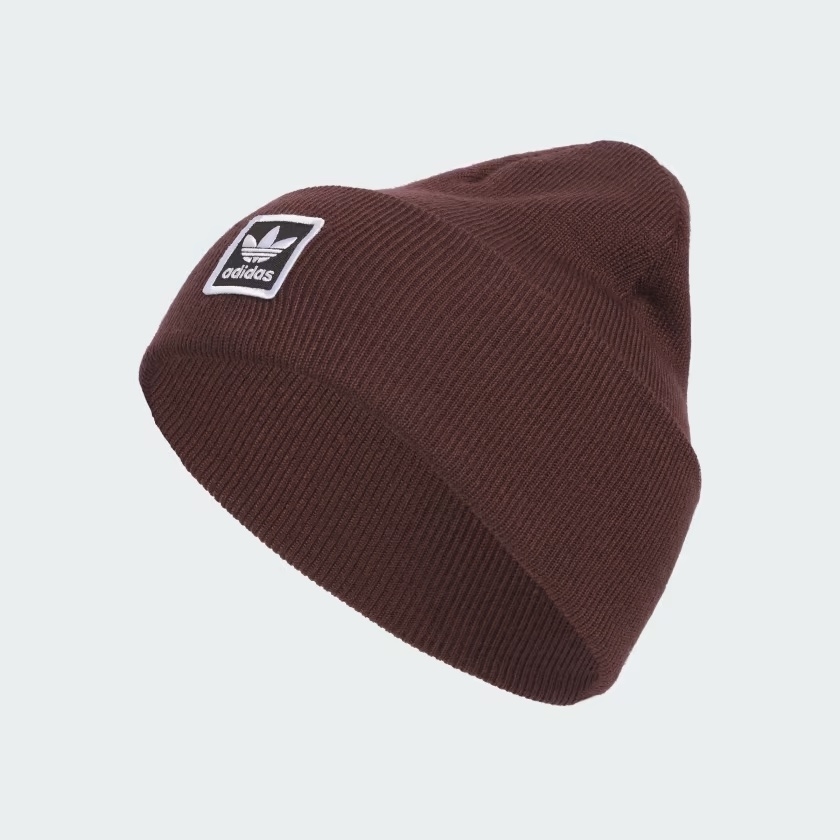 Price: $24
Whether you're trying to shield yourself from a brisk gust or trying to hide a bad hair day, a beanie is the perfect gift for the holiday season (and quite frankly, all year round). With eight colors to choose from, the Oversize Cuff Beanie adds an element of authenticity and streetwear charm.
Neck Pouch Crossbody Bag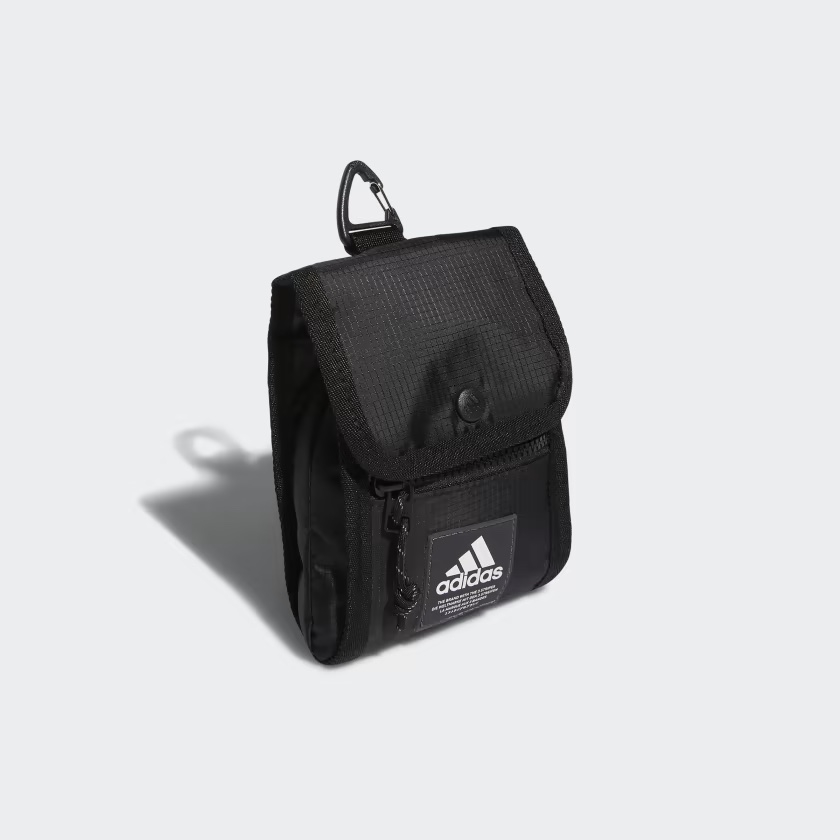 Price: $25
This is the gift that you'll remember months down the line for how clutch it comes in. The adidas Neck Pouch Crossbody Bag offers hands-free convenience for any trip around the city or even holiday shopping excursions to store your wallet, keys, phones, or other necessities. Throw the lightweight bag around your neck or across your shoulder, and head out on the town worry-free.
Puffylette Stan Smith Shoes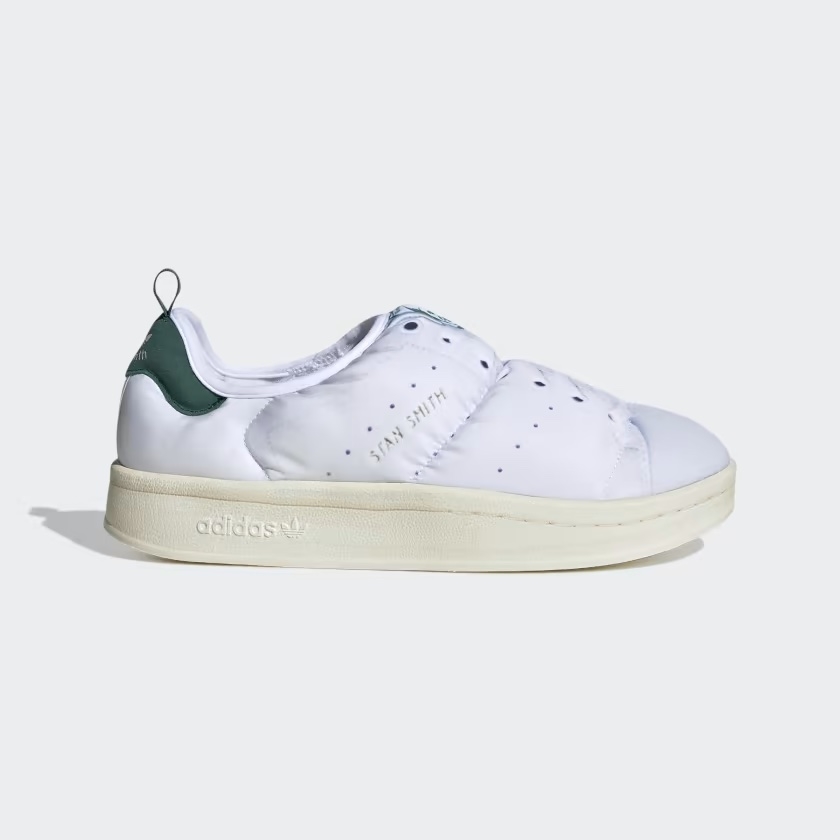 Price: $60
Ready to make a statement this season? Look no further than the Puffylette Stan Smith Shoes. These eye-catching takes on the classic Stan Smith Shoes are a great conversation starter, promising slip-on comfort and PrimaLoft insulation all packed into a uniquely puffy look. Pair these with a great puffer jacket and cargo pants for a perfect fit, or with a calm sweater/jeans situation to make these shoes the star of the show. These Stan Smiths are a standout addition to any holiday gift guide, offering the perfect blend of fashion and individuality for the season.
Trefoil Crew Socks 6 Pairs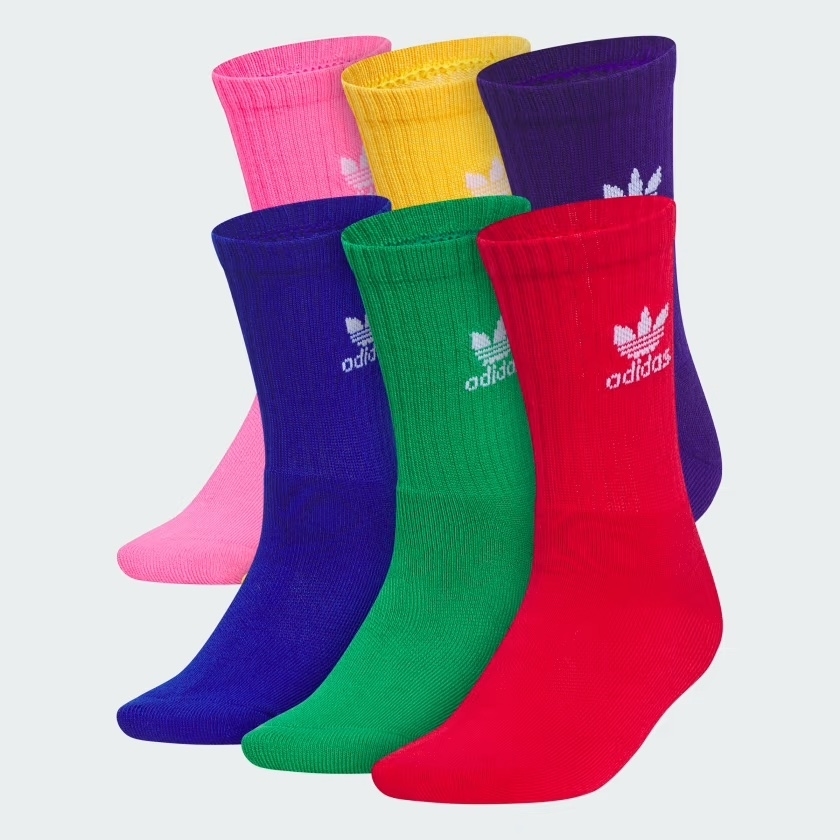 Price: $18
Socks are a quintessential holiday gift, and adidas Trefoil Crew Socks add a stylish touch to your outfit. With a variety of color choices, they're ideal for those who appreciate both fashion and quality. Elevate your sock game with a touch of adidas authenticity; after all, socks are always a welcome addition to any wardrobe.