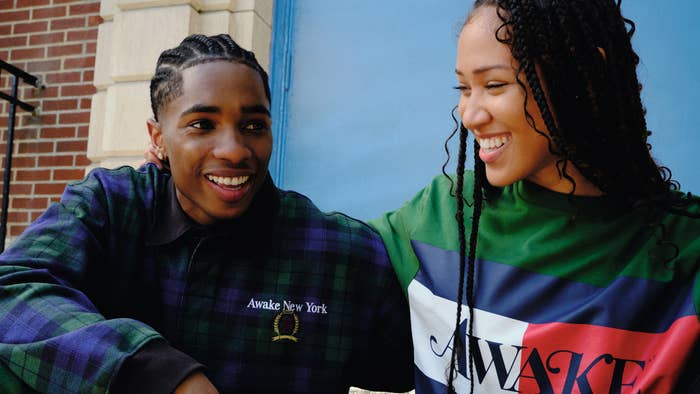 Tommy Hilfiger and Awake NY have dropped a second collection as part of their ongoing collaboration.
Inspired by archive Hilfiger pieces, '90s-era hip-hop, and back-to-school style fashion, the latest pieces from the collaboration are a celebration of American youth culture. "Over the decades pop culture has defined the looks of each generation," Hilfiger says of the 17-piece collection. "With this collection we pay tribute to the students of the '90s who fused fashion with a hip-hop spirit, as we bring a fresh twist to archival classics."
Pieces include a reversible Alaska puffer jacket featuring a print of NYC, multiple t-shirts and accessories, and a fleece featuring a daisy print and the iconic Tommy flag. "As a New York City high school kid, your fit is everything", added Awake NY founder Angelo Baque. "When I was in high school wearing anything Tommy validated who you were–it gave you a sense of confidence. Through each piece in this collection, we wanted to channel that energy and sense of belonging."
The collection, which is available now at select Tommy Jeans stores and its website'90s-era, follows the first set of Tommy Awake NY pieces earlier this year, for which pro-BMX star Nigel Sylvester served as a model.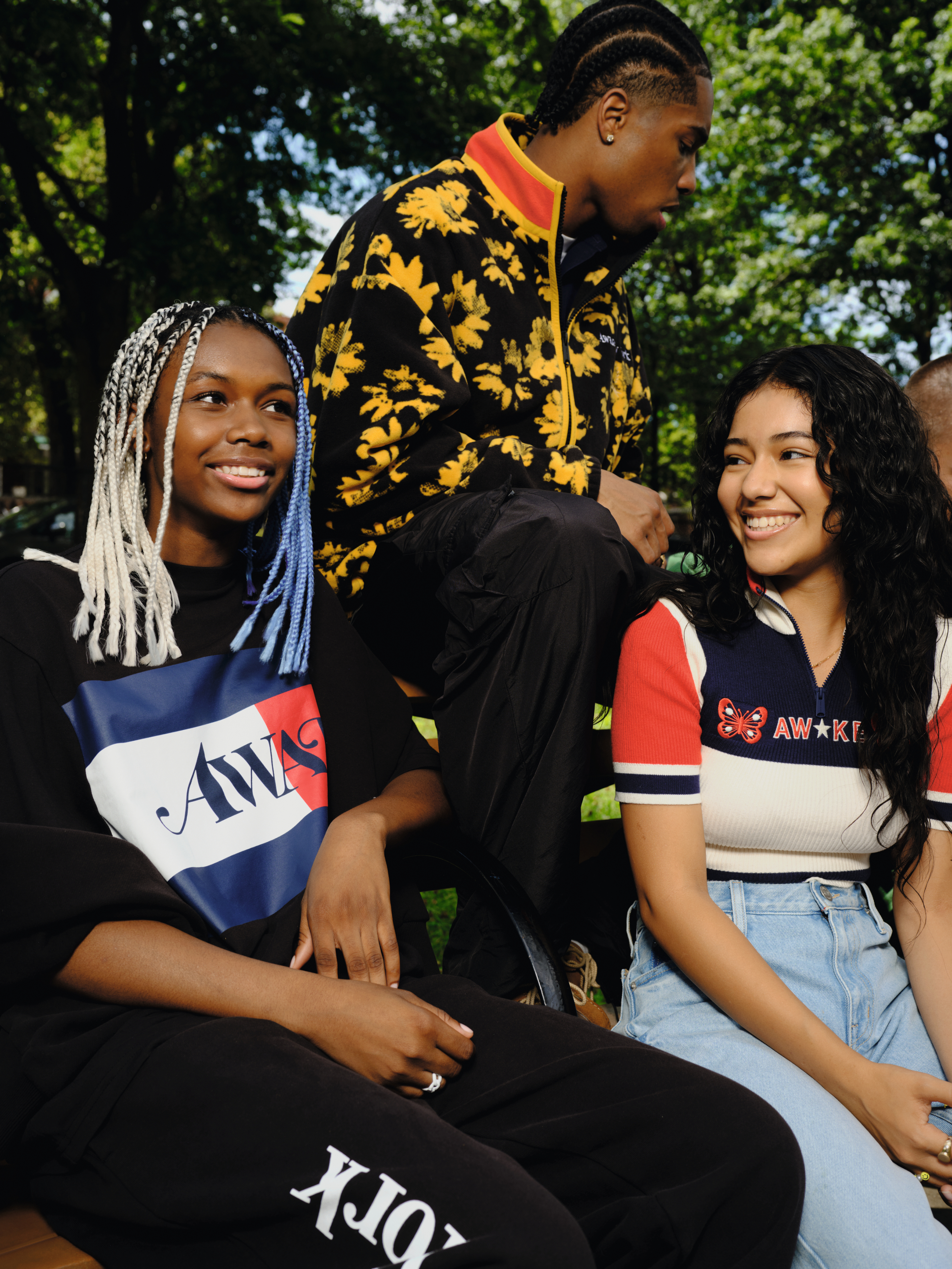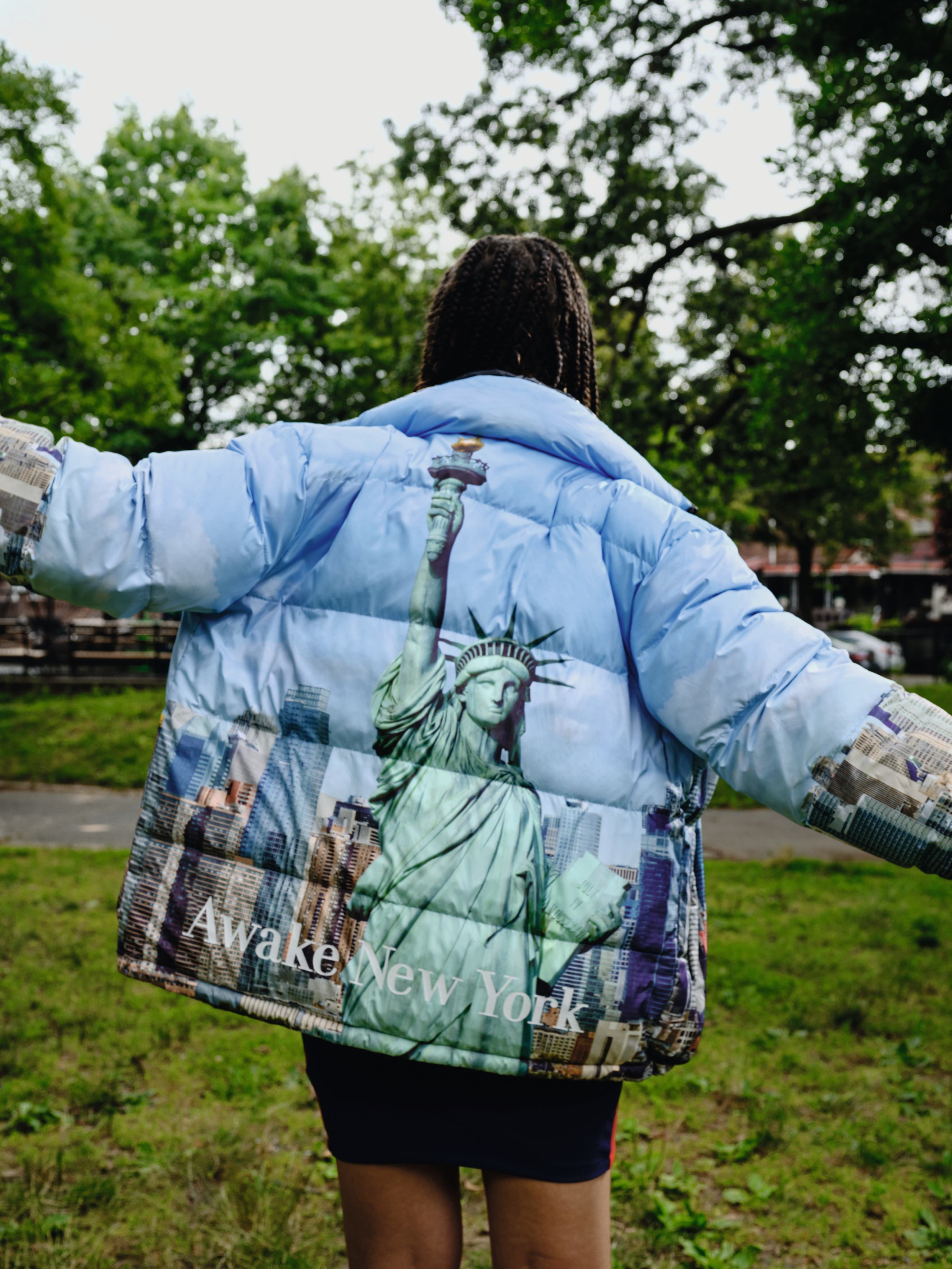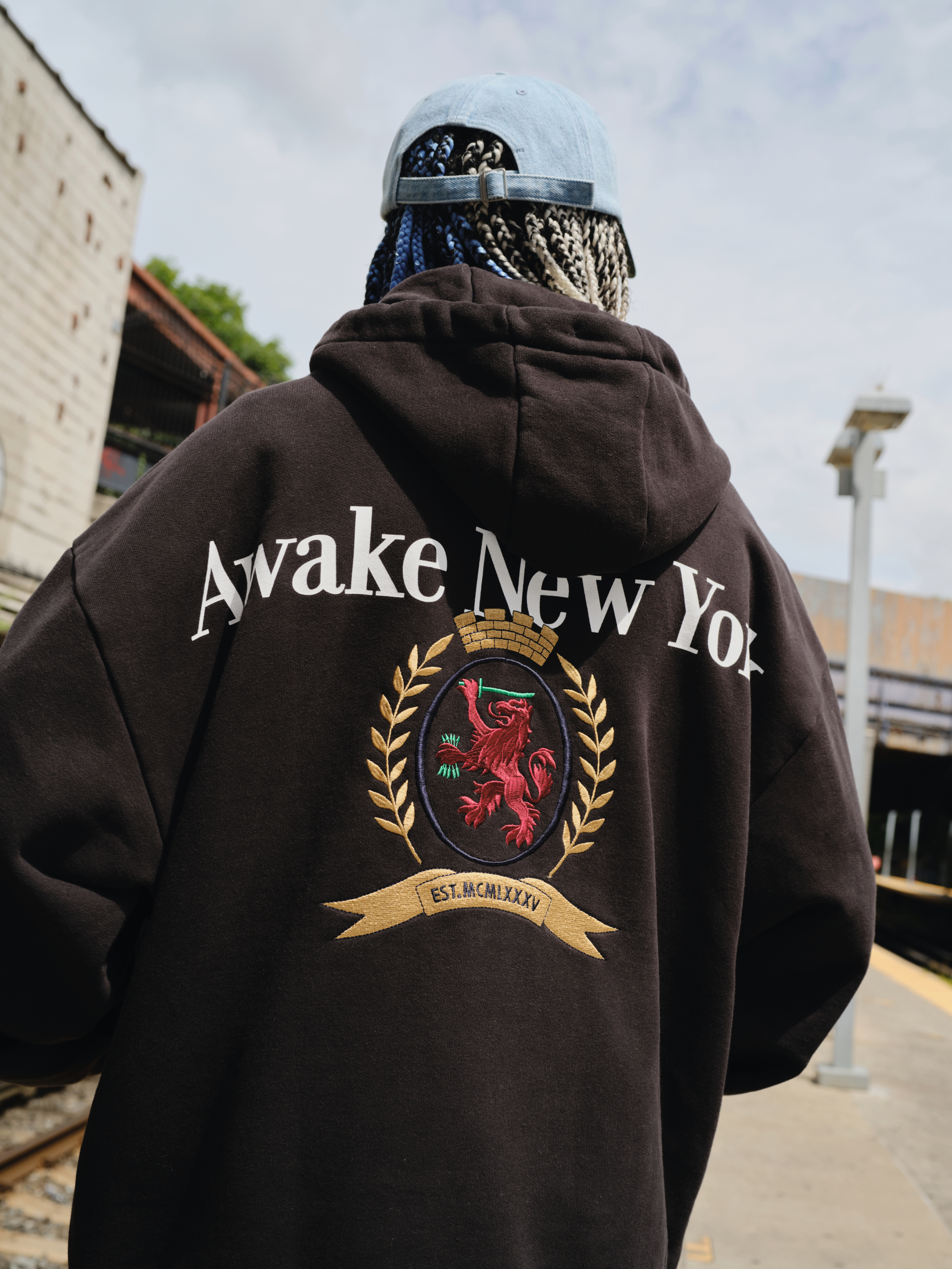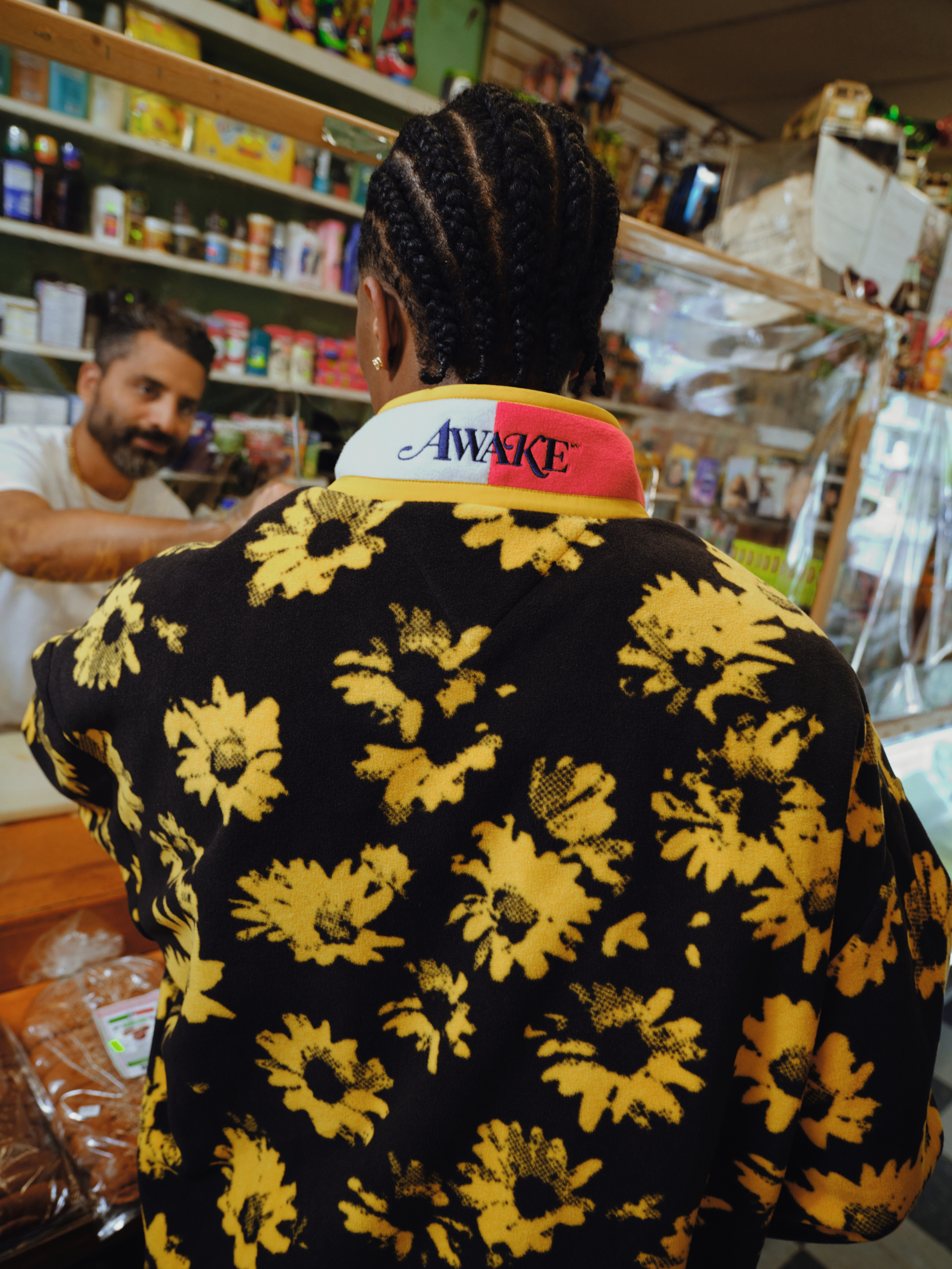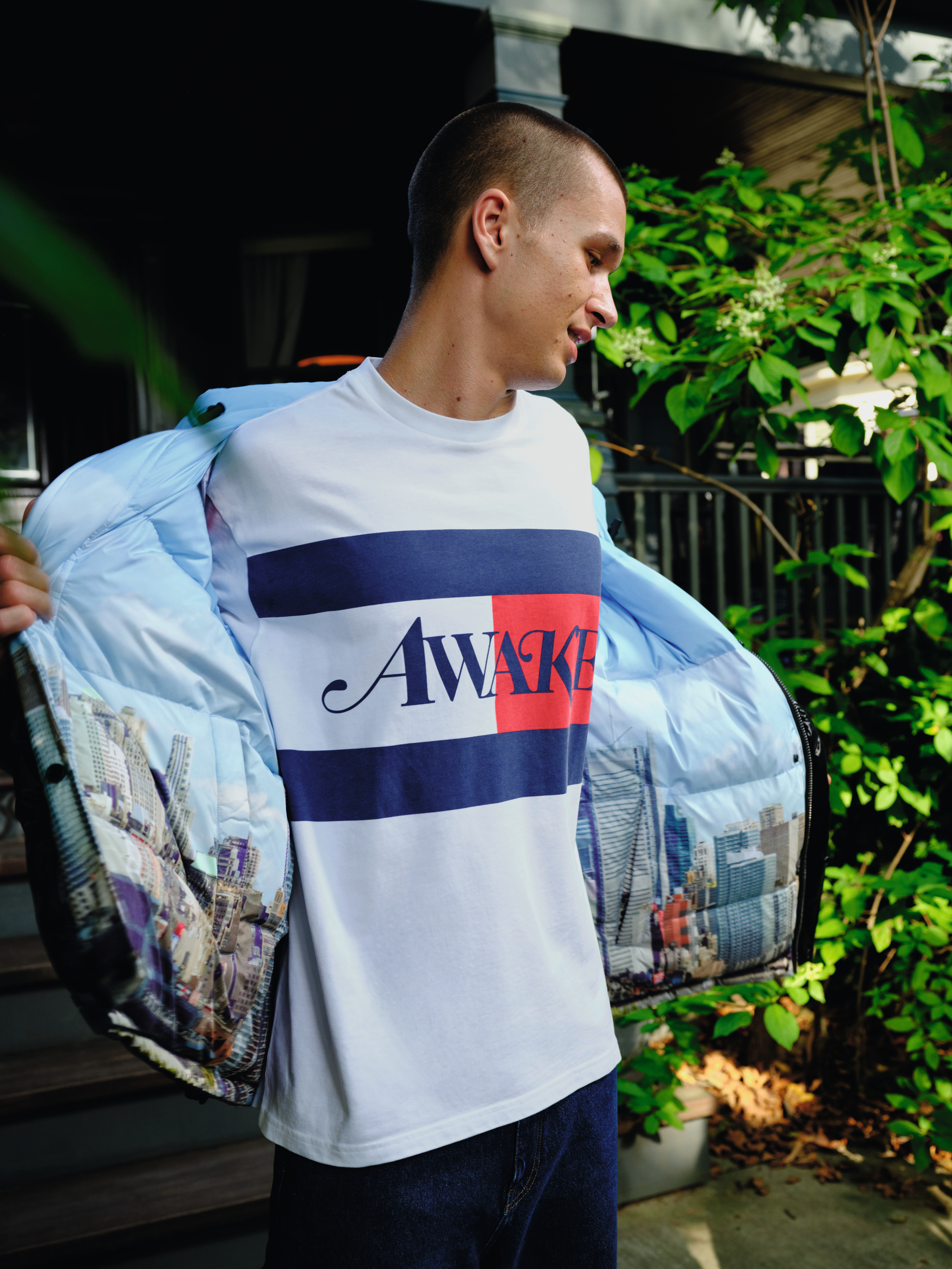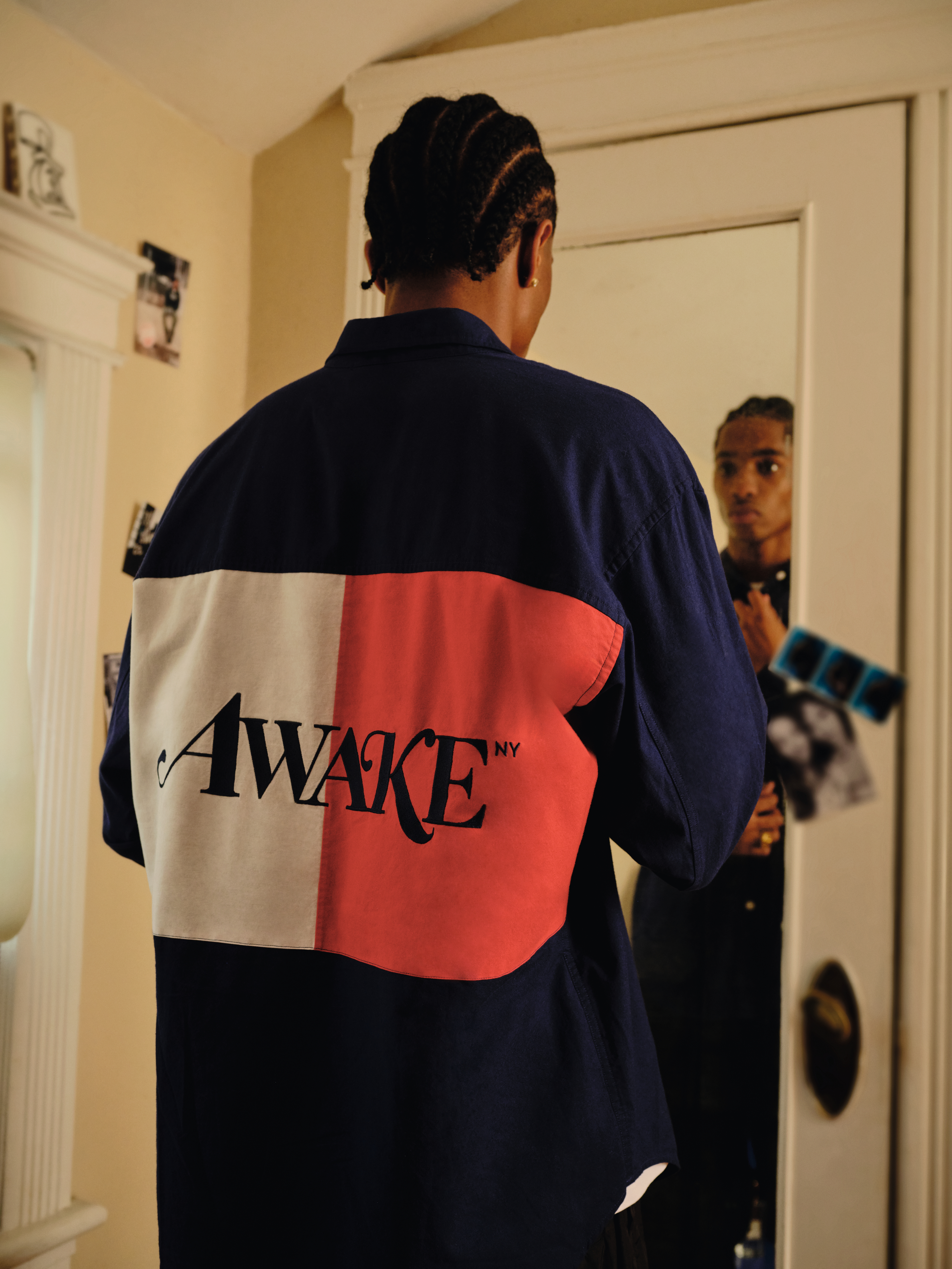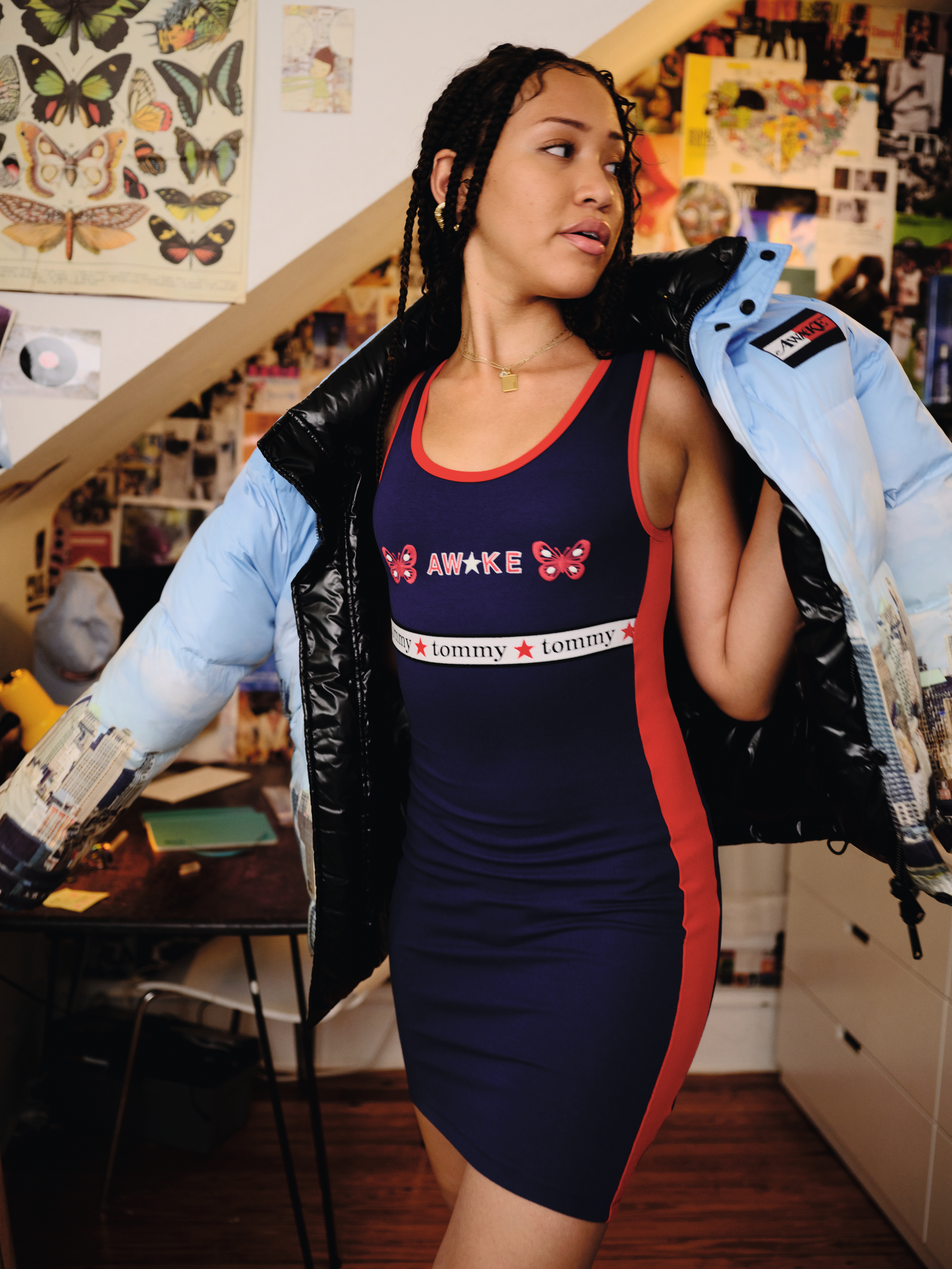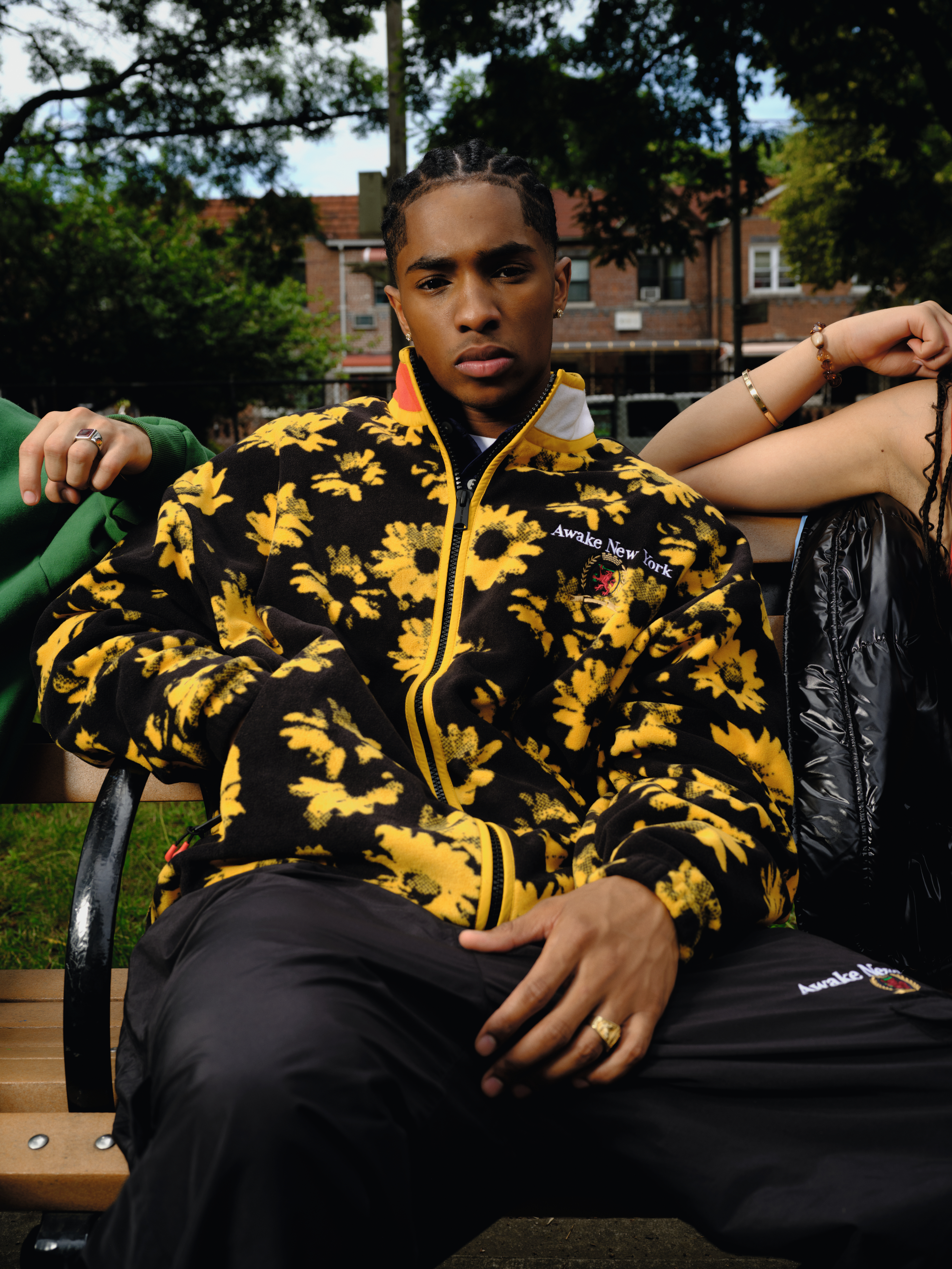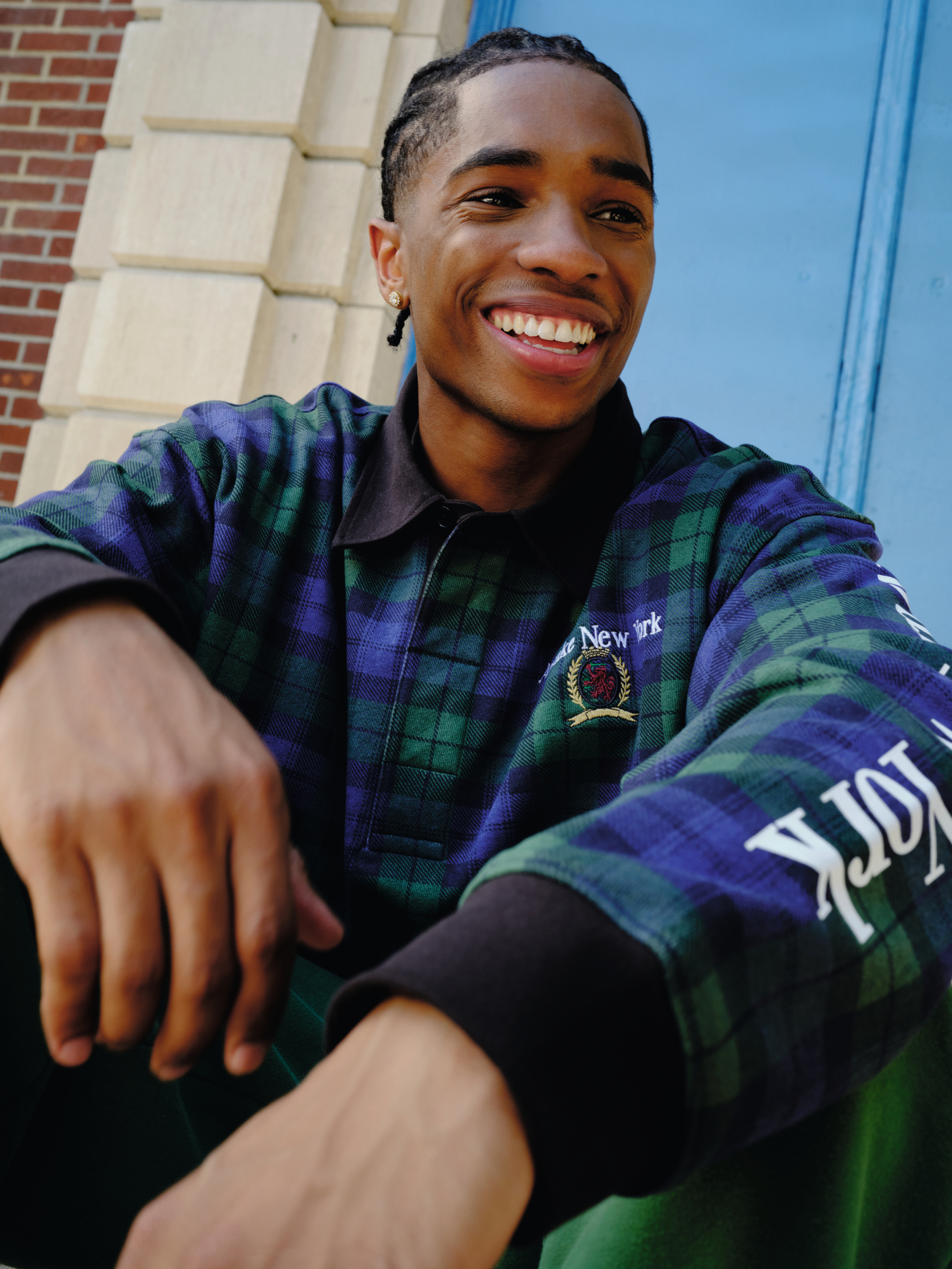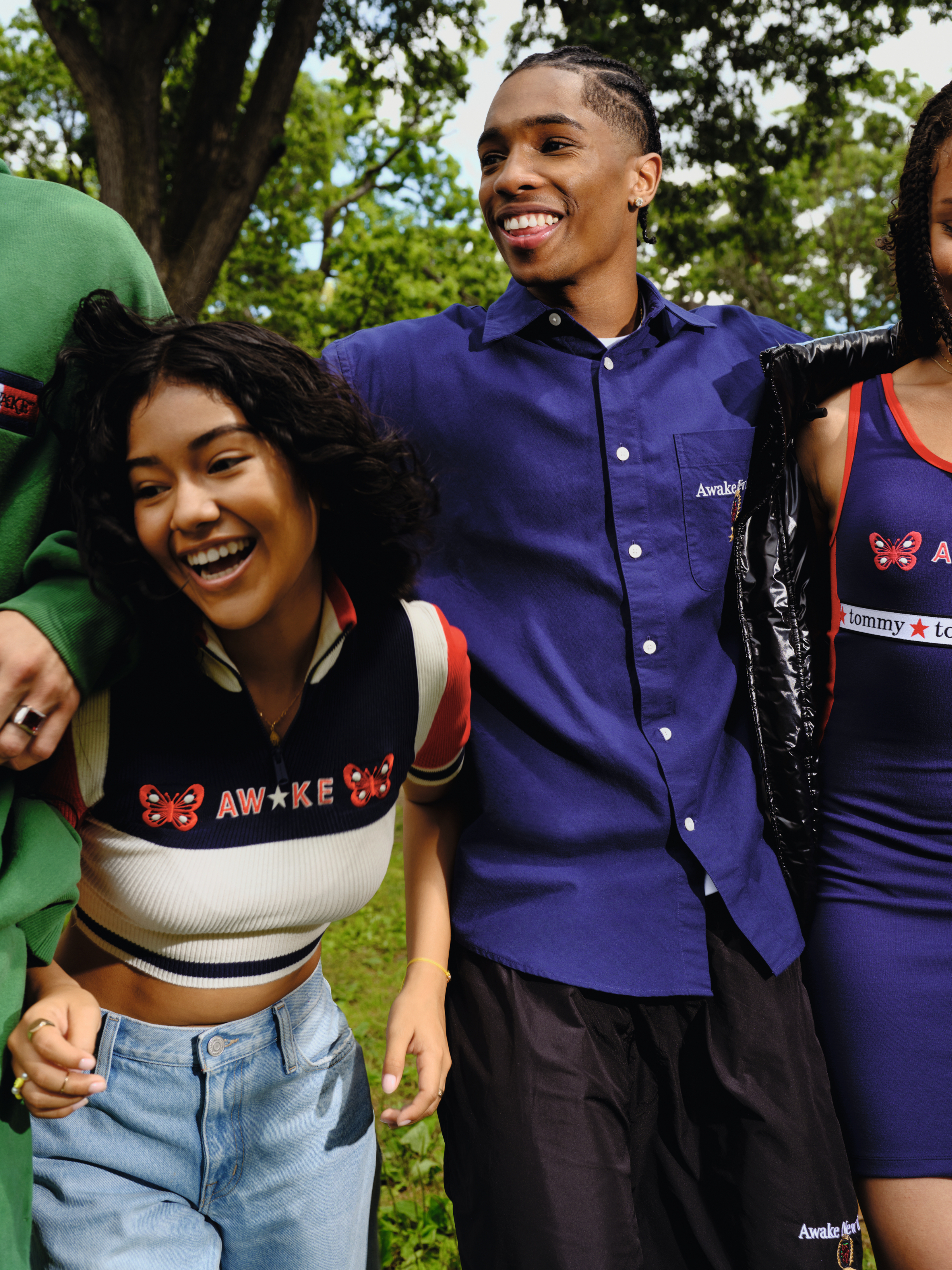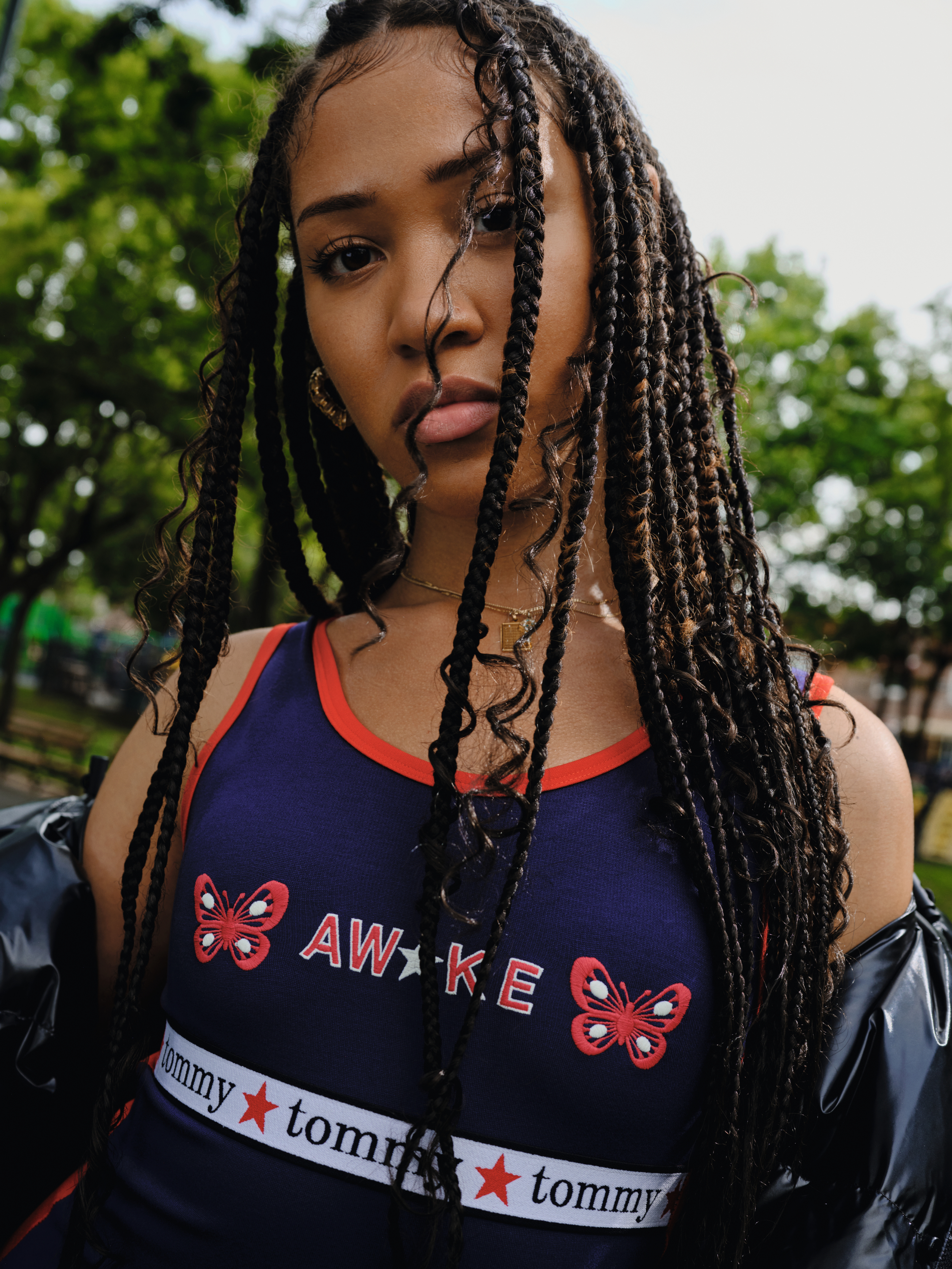 Check out product images from the range below.