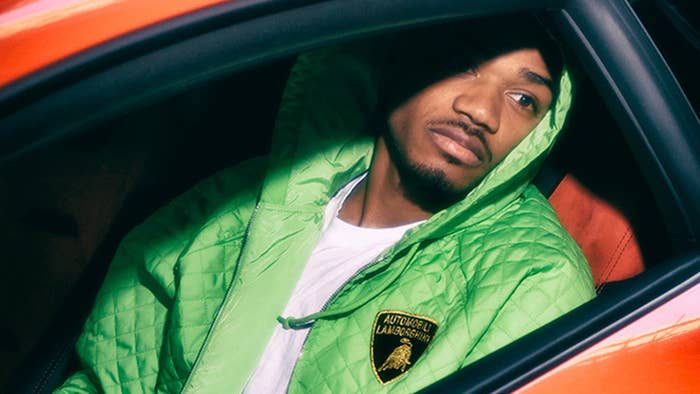 Supreme has unveiled its collaboration with Automobili Lamborghini.
Consisting of seven pieces, which come in black, neon orange, or neon green colourways, the capsule places a heavy emphasis on the legendary Italian sports car manufacturer's logo. Among the items is a hooded work jacket, hockey jerseys, t-shirts, short-sleeve shirts, skateboards, and beanies.
Each piece features the black and yellow Lamborghini emblem.
The collection will be available online only on April 2 at 11 a.m. EST and 11 a.m. BST. It will launch in-store in Japan on April 4. Since all stores in the U.S. and most of Europe are currently closed on account of the COVID-19 pandemic, the store will have no shipping fees for orders over $150.
Check out photos from the collection below.