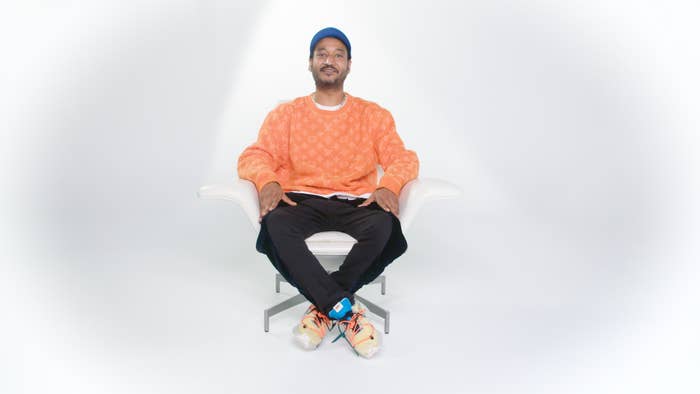 If you want to work in the streetwear industry, it's important you understand its history, whether that's how that category grew from different regions (Japan, New York, England, and Los Angeles), how the category has evolved from urban to skate to surf to luxury, and how the definition of streetwear has shifted.

This is the foundational information you need, and we've tapped professors from Parsons along with industry insiders like Don C, Jeff Staple, April Walker, James Whitner, Maurice Malone, Nick Diamond and Rhuigi Villaseñor to help you fully understand the industry.
If you're interested in applying and learning about streetwear from some of the people who have helped shape it, please sign up here.