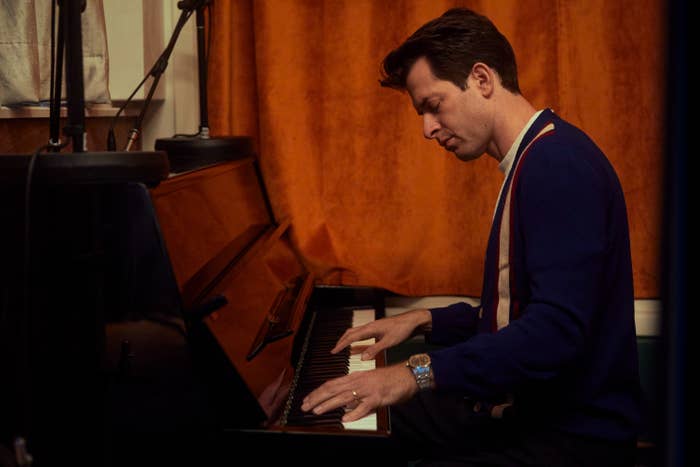 Having a stylish Swiss watch in your lineup is a must. More than just dope wrist drip, a handmade timepiece tells a story. Its intricate construction, delicate movement, and hefty fit and finish all speak to the hard work, hustle, and artistic eye of its maker and its wearer. In these ways, each Swiss watch is a wearable narrative that says volumes about your style and personality, with each tick of the second hand adding more magic to the epic tale.
A fire song can evoke the same vibes. More than just a club banger or a tearjerker, a great record can not only display the emotions and talents of its makers, but also the hard work and hustle that went into its creation. Like an elite watch, every dope song is also a story that can live through generations, educating and inspiring people in equal parts.
Need proof? Well, look no farther than the work of Swiss haute horlogerie manufacturer Audemars Piguet, which has been sending sick timepieces out into the world since 1875. Over the years, Audemars Piguet has cultivated a community of craftspeople in Vallée de Joux, while also working to support artists in other mediums, particularly music because of the natural synergies between the two crafts. Whether it's keeping the beat or counting seconds, time is the bedrock of both music and watchmaking.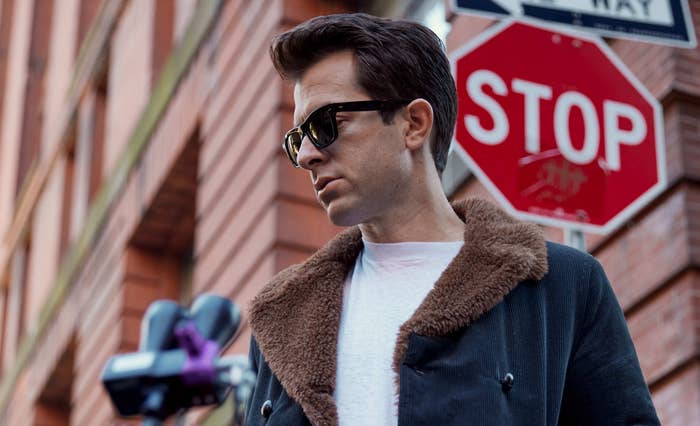 Continuing to celebrate the artists who keep culture moving, Audemars Piguet recently named seven-time Grammy-Award winning artist and producer Mark Ronson its new Brand Ambassador. The appointment continues Audemars Piguet's mission of supporting musicians, which became an official program in 2019. As part of this partnership, Audemars Piguet is going all in with Ronson, documenting him as he creates a new track for Syncing Sounds, its new three-part film series.
You can peep Chapter 1 of Syncing Sounds above to see Ronson talks about his work, inspirations, and the irrepressible creativity of his hometown NYC.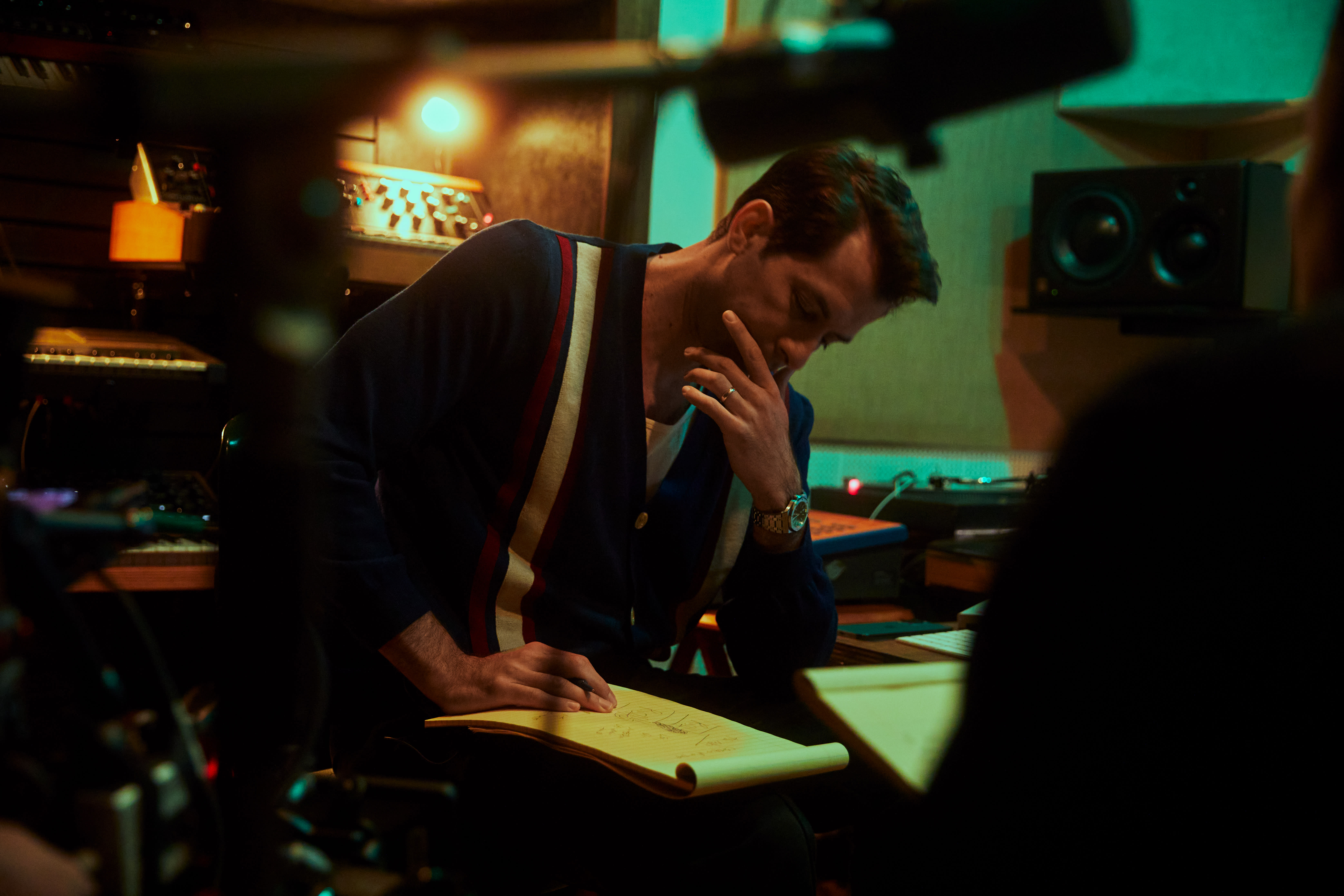 And, if you pay close attention, you might even catch a glimpse of Ronson's famous collaborator before his official reveal in the following chapters. Be sure to circle back as those videos are unveiled here in the days ahead, but for now enjoy Ronson's take on making timeless music.
Mark Ronson's creative journey continues with Syncing Sounds Chapter 2, which homes in on his latest collaborator, Lucky Daye, the New Orleans-born, Grammy-winning performer. Take a look above to see Daye explain his own inspirations and musical process, then catch him in the studio with Ronson as they sync their talents to start building their new song "Too Much," a sick collab in its own right.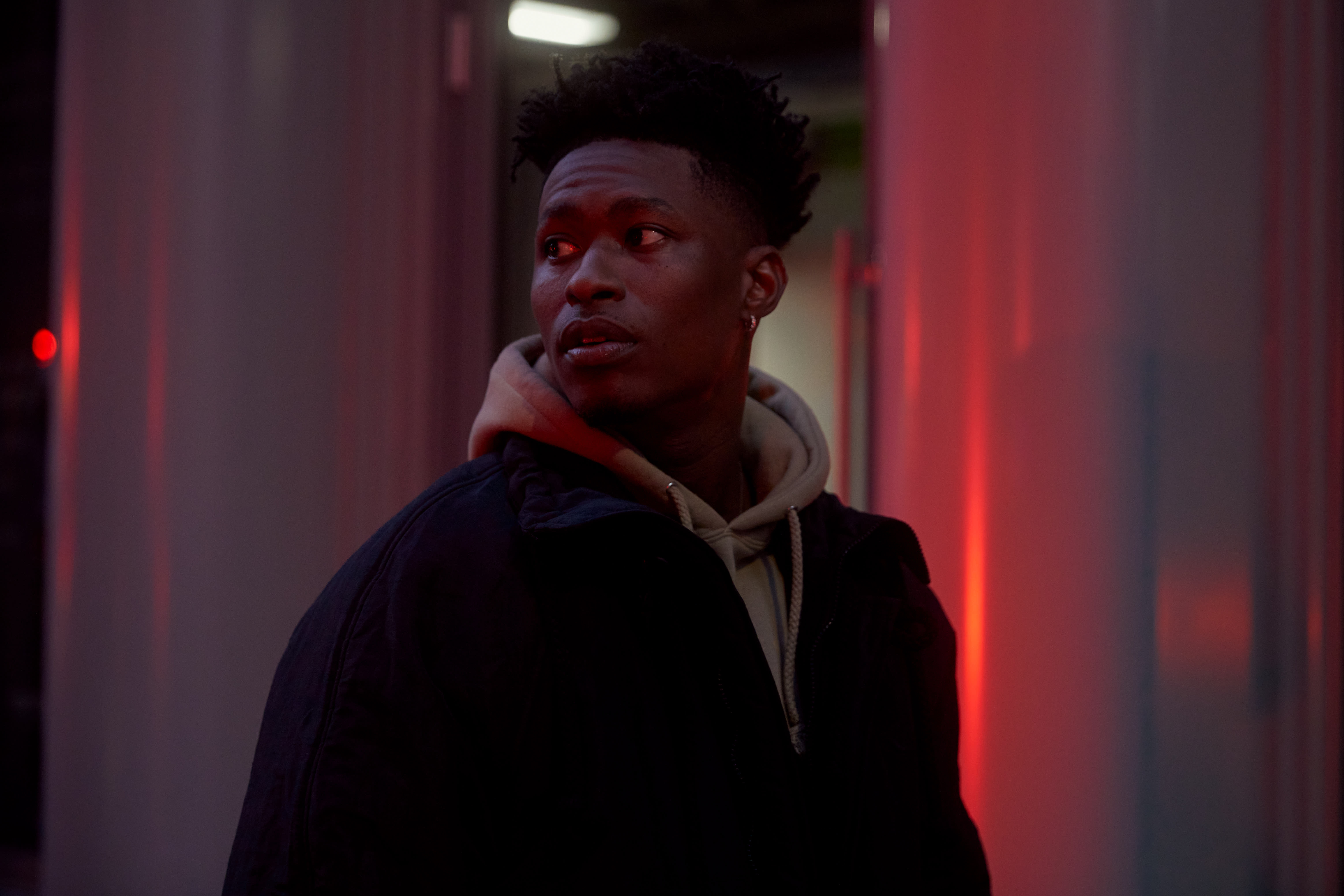 As Daye—who Ronson had previously wanted to work with on a project that didn't pan out—explains, he appreciates the producer's welcoming spirit and chill energy. "When I'm in the room with [Ronson], he doesn't have to keep reminding me that he's a legend, and I don't even have to remind myself," Daye says. "I can literally vibe, and we vibe like it's nothing, and every time we work, it's just easy flowing."
Building a fine watch requires many small components that must be assembled correctly to create a timepiece that will tick forever. Building a classic song is similar.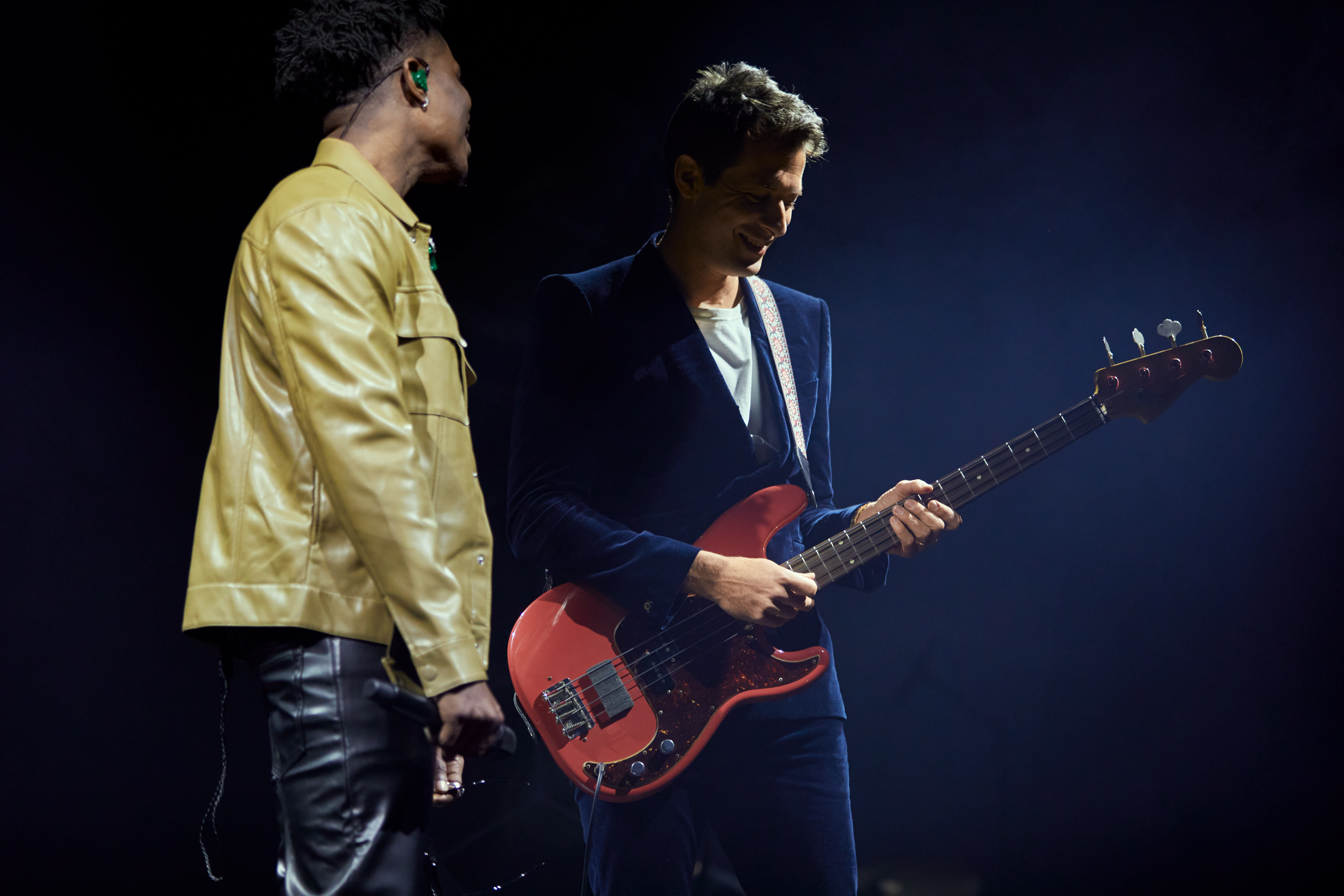 Chapters 1 and 2 of Syncing Sounds gave viewers a chance to see Mark Ronson and Lucky Daye compile the pieces required to make their new song, "Too Much." In Chapter 3, we finally get a chance to see—and hear—how those pieces fit together. And it's an electrifying watch and listen. Scope the clip above to see the duo put the finishing touches on their tune before hitting a sound stage for a dynamic performance of "Too Much." To hear more, stream "Too Much" on Spotify now.