Japanese lifestyle company Snow Peak is about to launch its first ever London store.
The high-quality outdoor brand will be taking over a three-story 4,300 sq ft space in a newly-revamped area of St. James Market, which will sell clothing, camping equipment and gear. Celebrating the Japanese concept of Noasobi or "playing in the outdoors",  Snow Peak will also create a new cafe space complete with with a tea and coffee bar, with the latter in partnership with London-based baristas Workshop coffee. 
Kei Saito, director of Snow Peak UK explained why the brand are expanding to London: "When looking for a flagship store in Europe, we were excited to find such a great retail space in St James's Market. Surrounded by specialty stores and restaurants with a quality focus, we are very happy to begin our new chapter of the business here."
Take a look at some of Snow Peak's latest outerwear apparel and camping accessories below.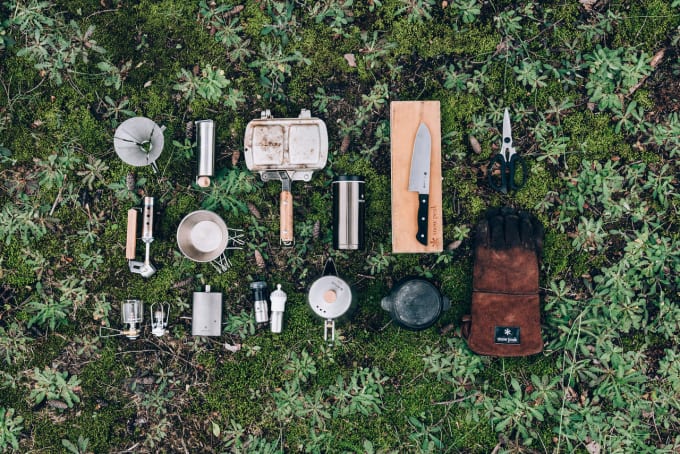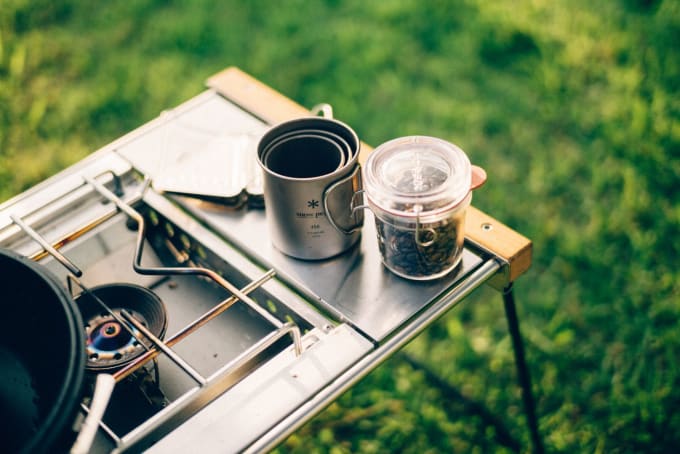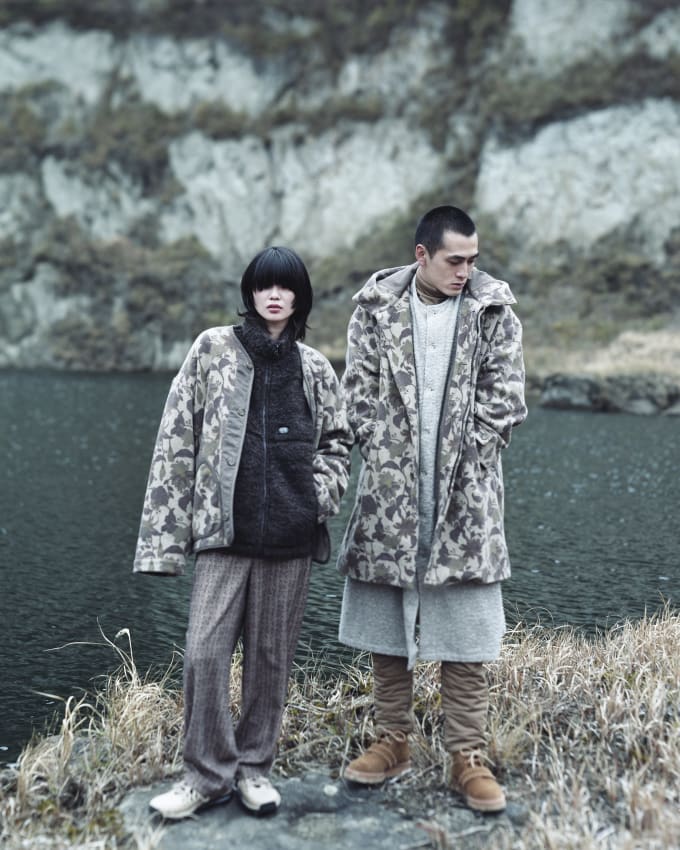 Alongside the launch of the London store – which opens in late October 2019 – Snow Peak has opened a UK-specific web store that provides a look at all the brand's latest products.