Ace & Tate have linked up with Appelsap Fresh Music to create two bold, festival frames with the help of rising UK MC Flohio and Dutch Soul artist RIMON.
The campaign brings together two flourishing music scene up-and-comers from Amsterdam and London in the form of fearless female artists Flohio and RIMON. The capsule profiles two new, exclusive frames "inspired by the youthful, very stylish vibes of the festival". Ace & Tate and Appelsap created two exclusive colourways, the Apra (apple in Surinamese) — a chunky, large frame with prominent features — and Tafa7a (apple in Arabic): a fashion-forward, 90s-driven, rimless cat-eye.
The collaboration between the Dutch eyewear brand and Amsterdam's much- loved hip-hop festival is a celebration of young, emerging talent — it also represents the union of two cities, as well as cultures and communities. The concept of the campaign is based on the line 'I spy with my little eye', and is shot in lm to better capture two different perspectives, side by side.
Away from their usual inner-city settings, both artists were each captured separately on the closest coastlines that connect the two countries: Kent and Zeeland.  Check out both Flohio and RIMON modeling both frames below.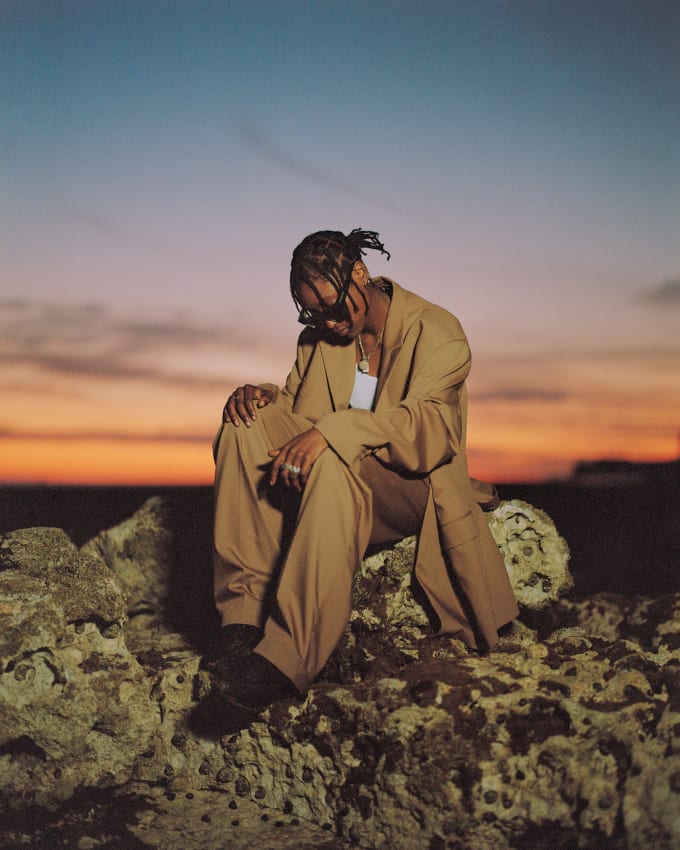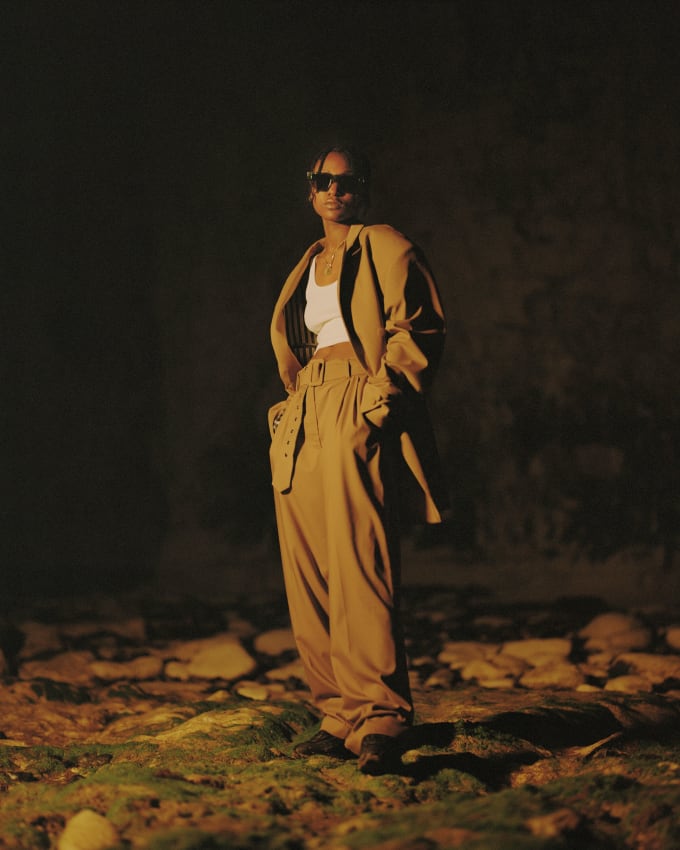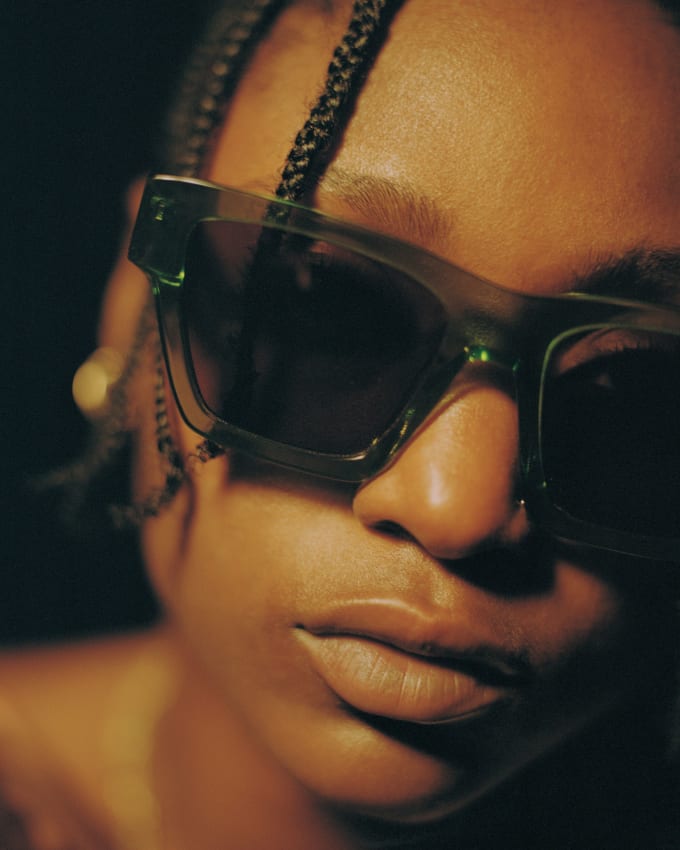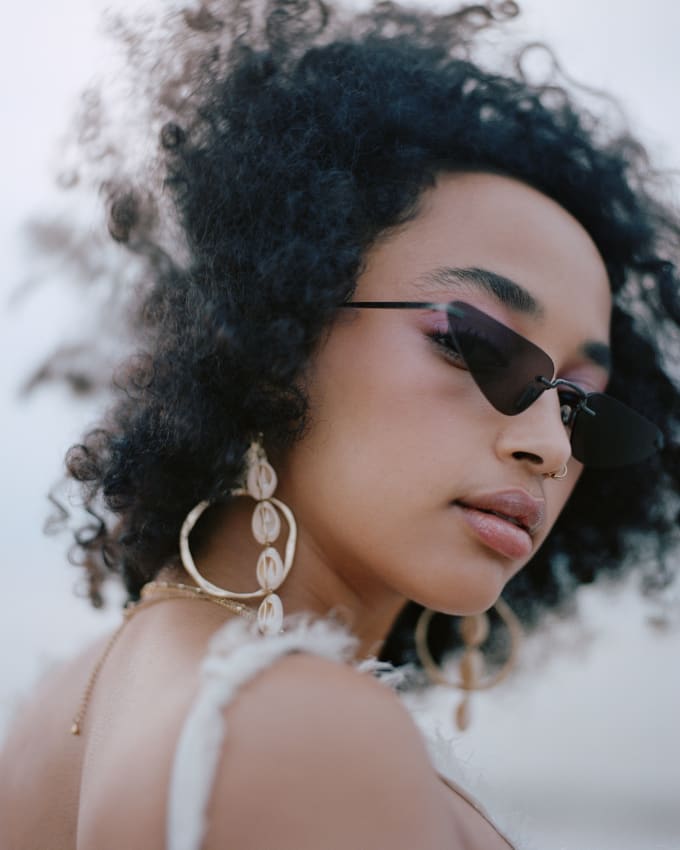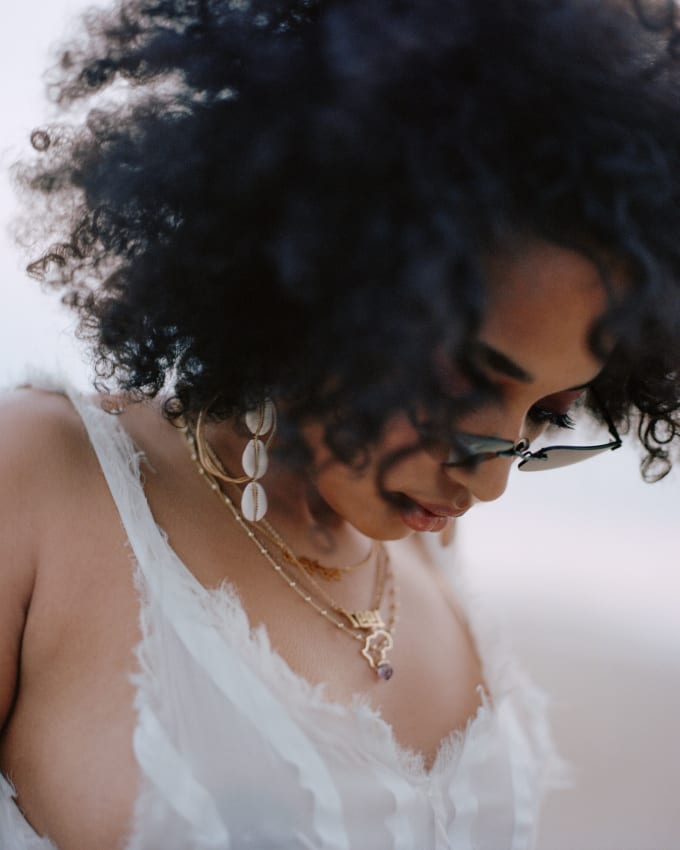 Both frames are available at selected Ace & Tate stores and on aceandtate.com now. Appelsap Fresh Music Festival 2019 begins on August 10th – cop tickets here.