Liam Hodges has openend up his first-ever pop-up store in London for a limited time only. 
The menwear designer will open the store, entitled "Physical Reality", on Greek Street in Soho this month. It will stock current collections such as "Lobster" and plenty of archival attire alongside vintage garments upcycled via bleaching, dying and overprinting.
The space will also feature remade patchwork items, vintage graphic tees as well as homeware and accessories. The store is provided by Space for Ideas, an initiative for London designers to expand into the world of their own physical retail. Check out the gallery below to get an inside layout of the space.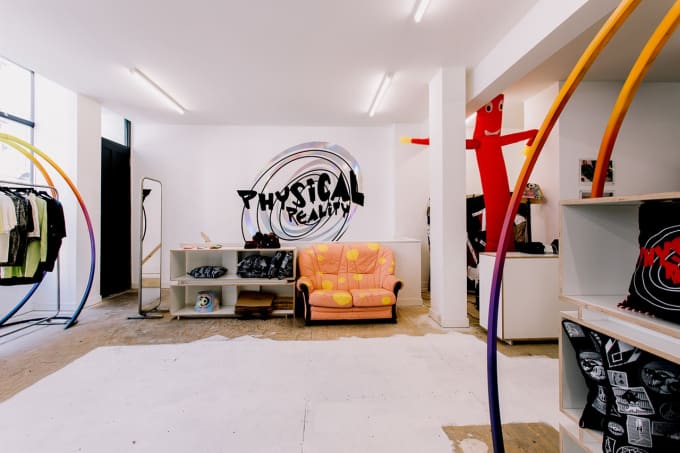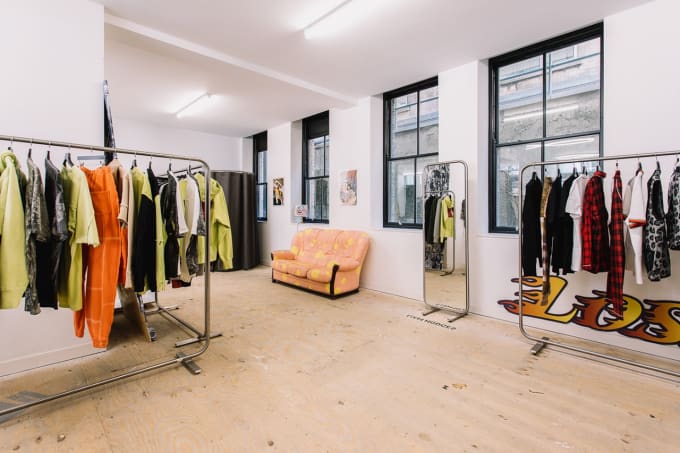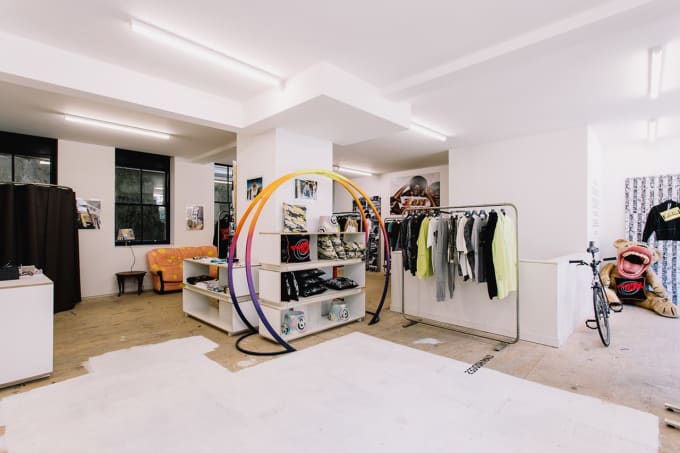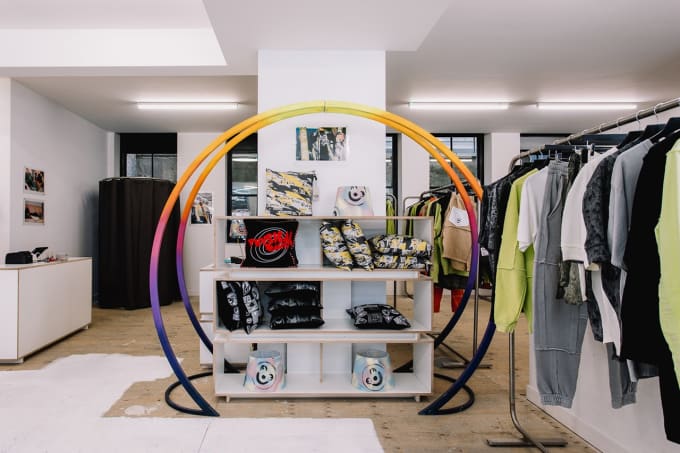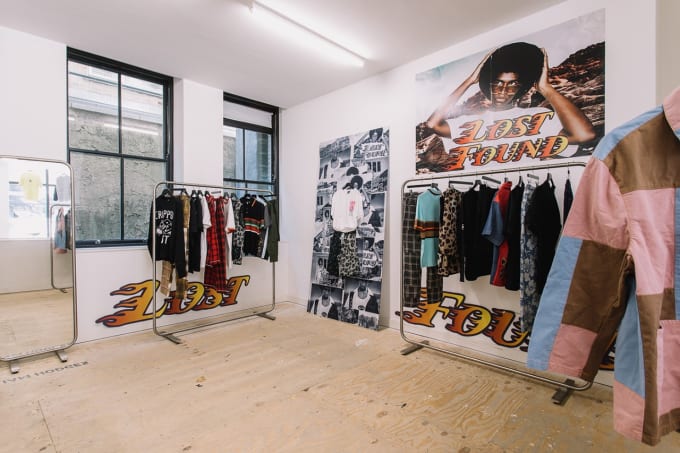 The pop-up space is open from April 11 to April 21, at 59 Greek Street, London W1D 3DZ