Aimé Leon Dore is launching a new flagship shop in New York City Friday.
The Teddy Santis-helmed brand recently closed up its Mott St. concept shop. The new location, found at 214 Mulberry, will give fans a closer look at the Spring/Summer 2019 collection, as well as exclusive pieces and new collab collections.
The full launch of Café Leon Dore, first teased during last year's Hypefest, is also going down on Friday. The Greek-inspired space will feature coffee, tea, pastries, and "other products that speak to the brand's vision and roots." The café is also part of the new 214 Mulberry space, so no need to jolt between two locations on launch day, which begins promptly at 11 a.m. local time.
Below, see the full slate of teaser images from the new space: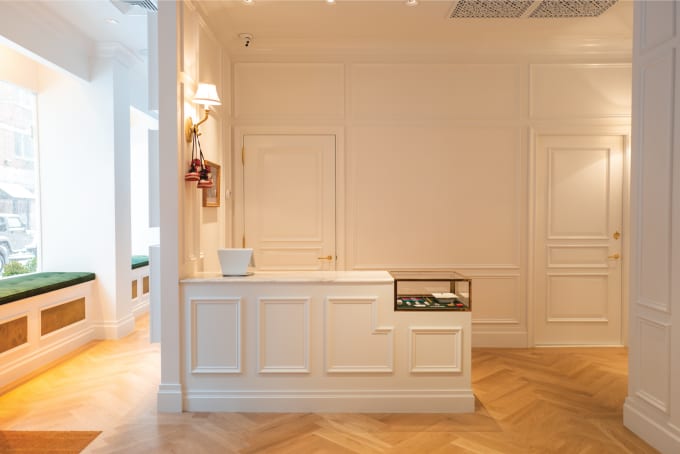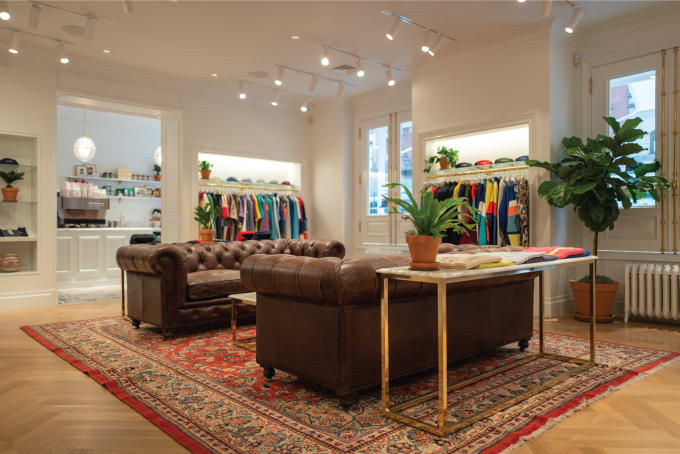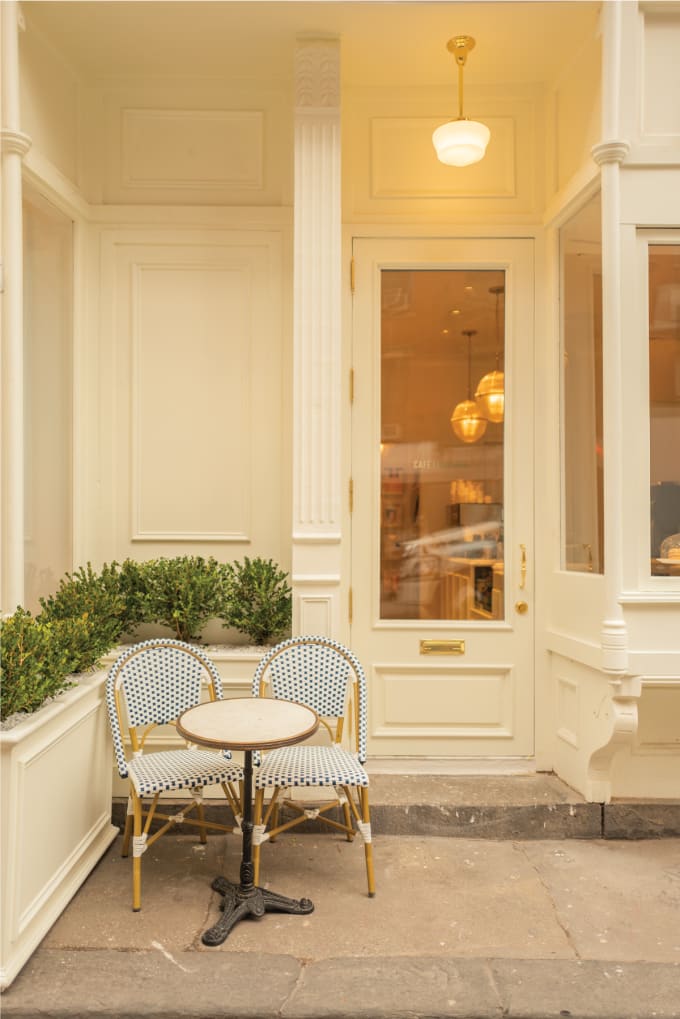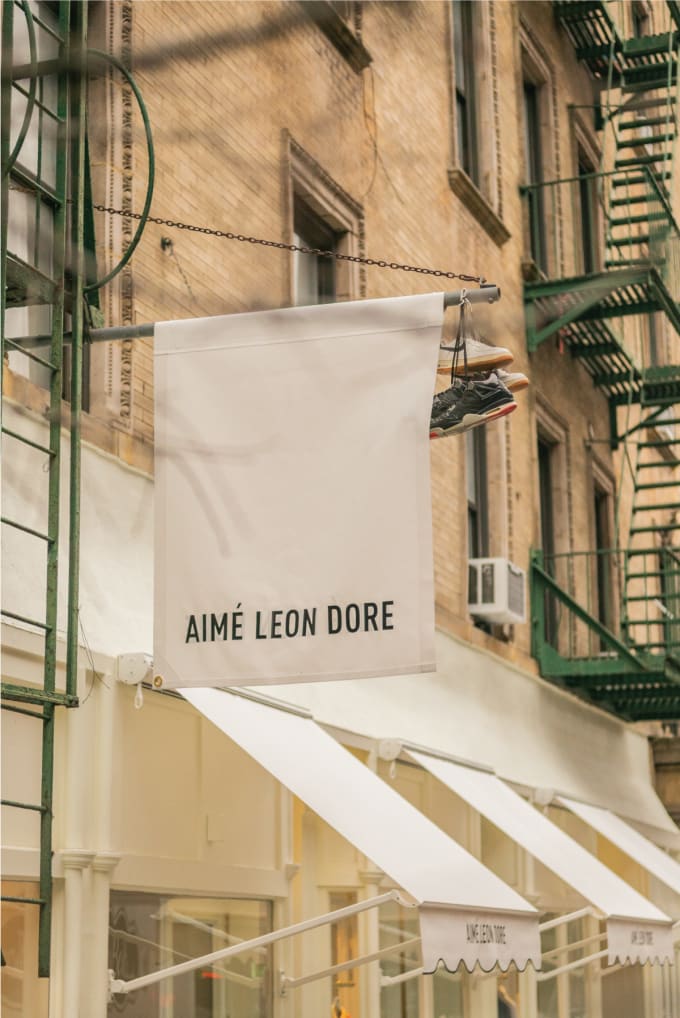 Aimé Leon Dore previewed their Spring/Summer 2019 collection back in June during Paris Fashion Week. "The name means nothing if we aren't staying true to why we are doing this," Santis previously told End Clothing of the brand's vision. "Nobody wants to wear anything today unless they believe in what it represents."