Aimé Leon Dore came through with a preview of its 2018 Fall/Winter season collection and special projects during Paris Fashion Week. The pieces were housed in a meticulously arranged showroom, with the Queens-based brand's dedication to modern threads on full display.
The fresh pieces feature premium fabrics sourced from Italy, Japan, England, Canada, and the States. The collection, cut and sewn in Canada and New York, spans outerwear, shirts, knitwear, trousers, and headwear in a range of seasonal colors.
Get a closer look at what Aimé Leon Dore cooked up for Paris below. For more, head here.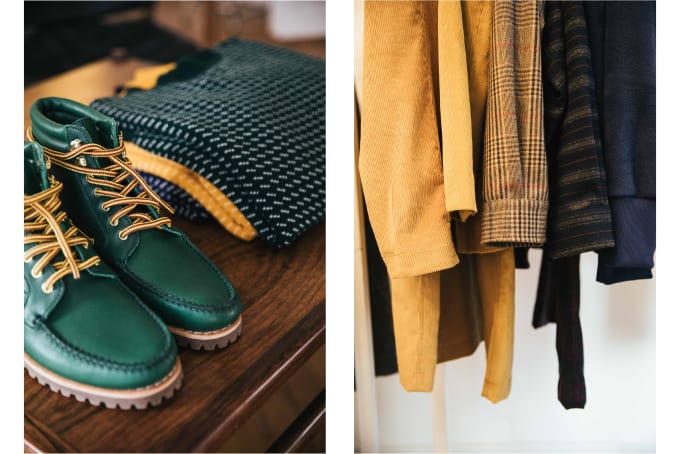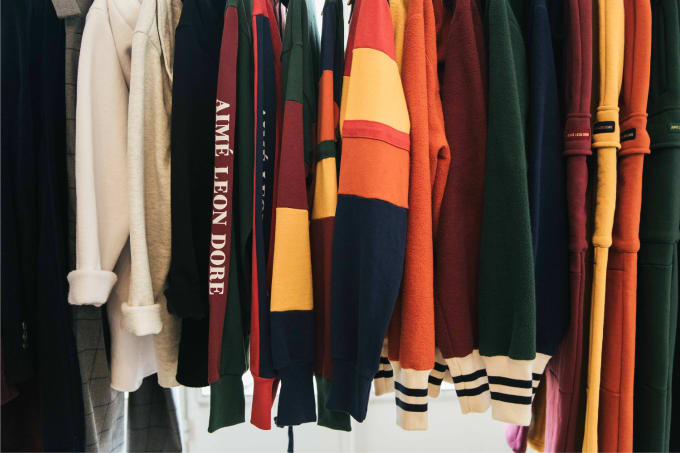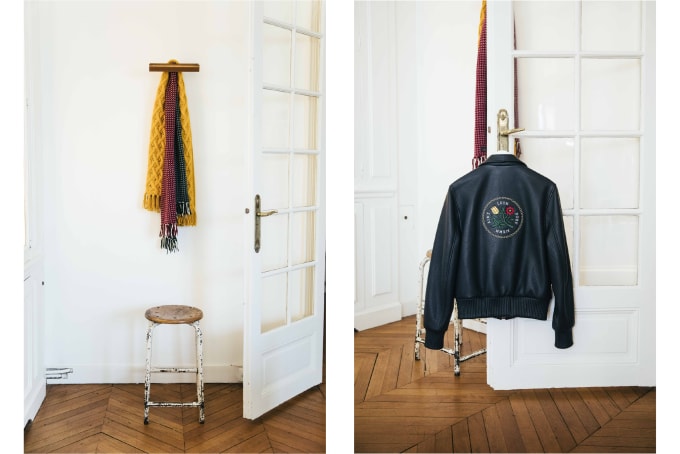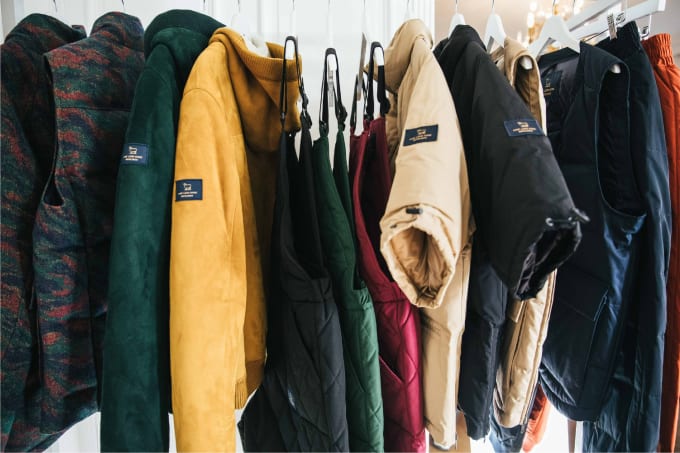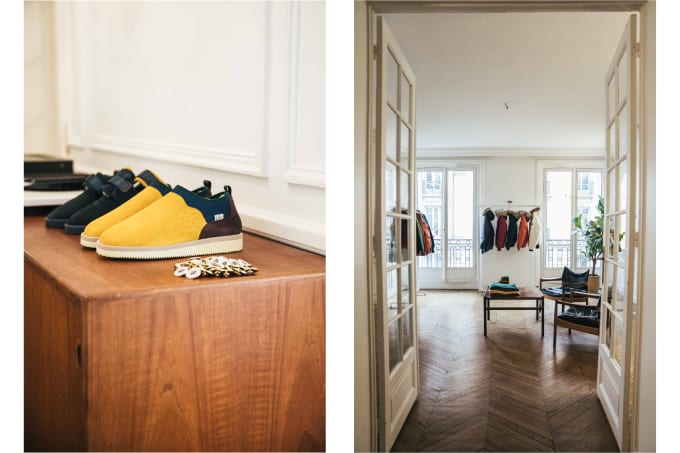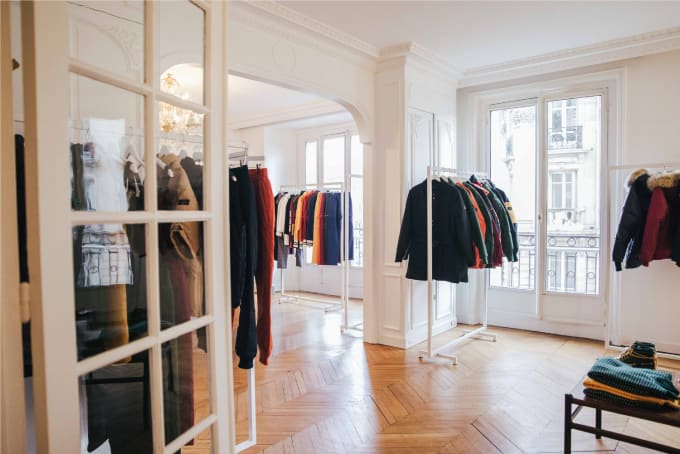 ​In an interview with SSENSE last year, Aimé Leon Dore designer Teddy Santis explained who he's been hoping to reach through his work since the brand's launch in 2014. "The kid who cares about being educated and understanding things that are more than a fashion brand," Santis said. "That's the kid who I believe is the future's loyal consumer, not the kid who's running around wearing Kanye merch."
A good model for this approach, Santis added, is Ralph Lauren. "I discovered Ralph when I was 15 and I'm 30 now, feeling the exact same way," he said. "If anything, I feel more connected because they keep educating you and showing you things that put you outside the comfort level of a polo or an oxford."