Takashi Murakami is bringing his psychedelic art to Uniqlo shelves this month.
The mega brand has announced it has joined forces with the famed Japanese artist for a new UT collection inspired by Doraemon—a popular manga series created by Fujiko F. Fujio in 1970. The T-shirt range will feature Murakami's "Anna koto iina dekitara iina" work showcased at the "Doraemon Exhibition Tokyo 2017," in addition to fan-favorite designs from the Doraemon comic.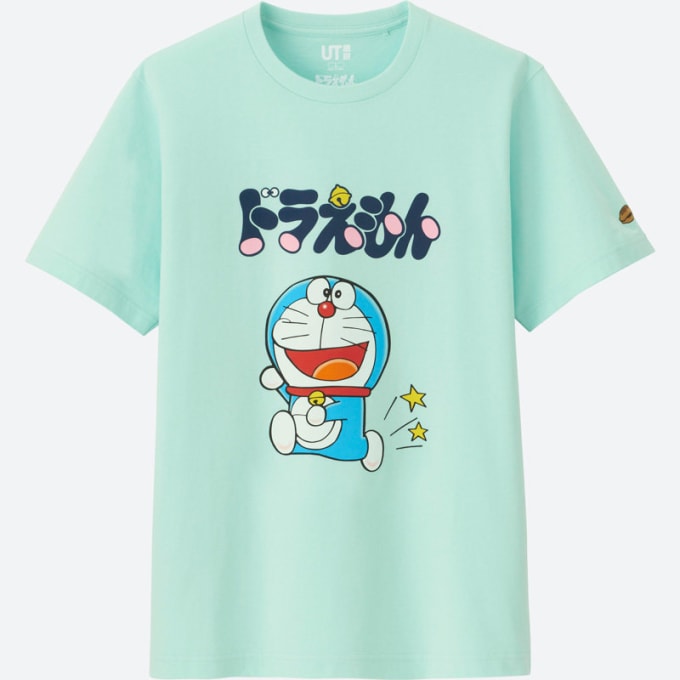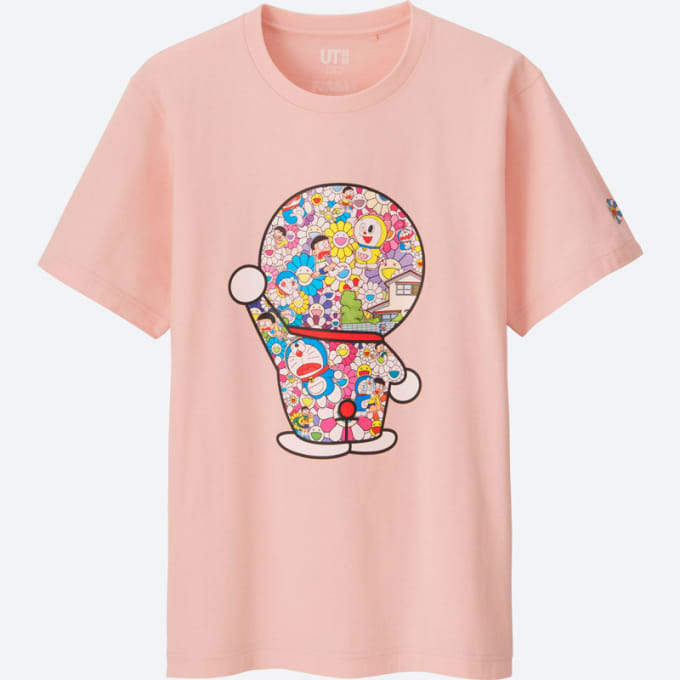 There are 15 pieces in total, including men's and children's tees, as well as a collectable Doraemon plush toy covered in Murakami's signature floral motif. You can check out several of the T-shirt designs below and above.
The pieces range from $9.90 to $29.90 and will drop April 26 exclusively at Unqilo's 5th Avenue location in NYC. On the day of the drop, Murakami will make a special appearance from 2 p.m. to 4 p.m. at the store where he will meet with customers and sign Doraemon products. If you're not in the New York area, don't worry; the collection will also drop at select Uniqlo stores nationwide and uniqlo.com at the end of May. Stay tuned as more details are revealed.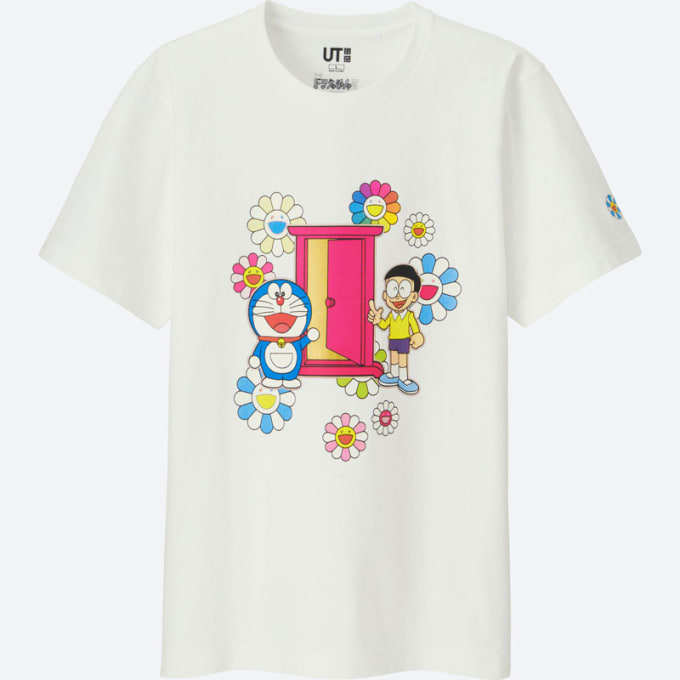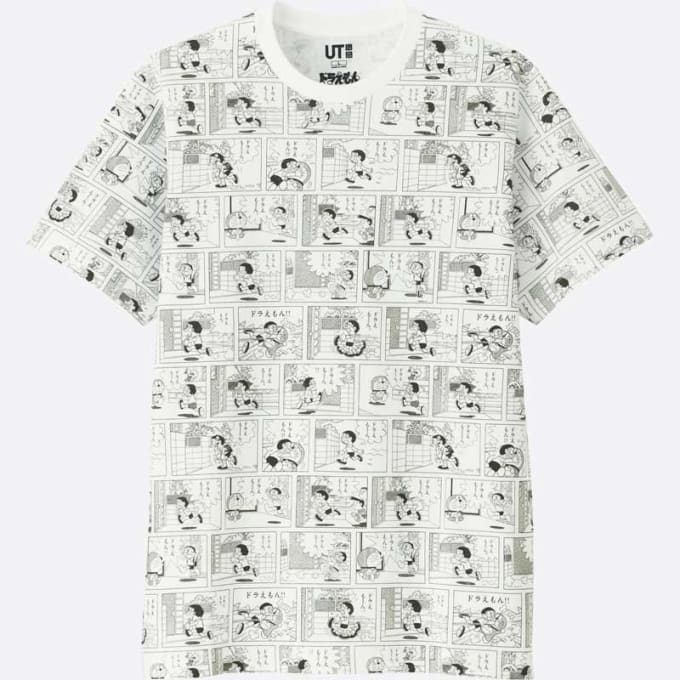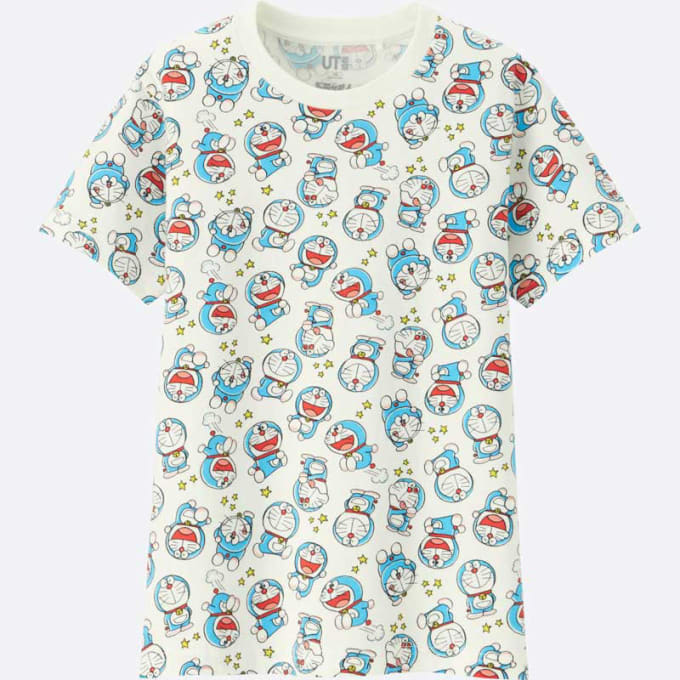 Murakami is no stranger to fashion collaborations. The 56-year-old artist has worked with names like Vans and Louis Vuitton, as well as musical acts such as Kanye West, Pharrell and Japanese folk rock dup Yuzu.