Pintrill will be in the building at ComplexCon this weekend in Long Beach, California, and they've put together something special that you don't want to miss out on if you're in attendance. 
Down for a treasure hunt? Say no more fam, as Pintrill will host its first-ever event of this kind at ComplexCon.
The treasure hunt is pretty straightforward. Anyone with a treasure map—which can be picked up at the Pintrill booth on Saturday and Sunday—will have a chance to scoop up free pins at participating brands. Several of those brands, Complex included, will also have exclusive pins available through the treasure hunt.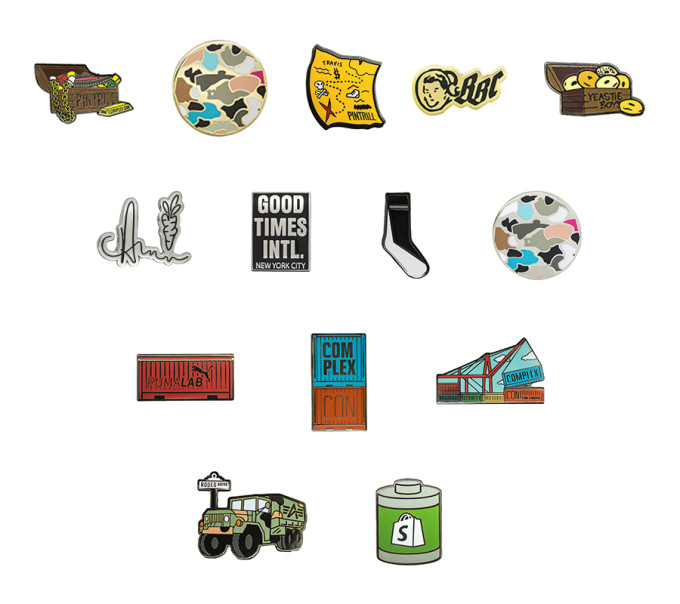 "Pins are treasures—sometimes they can be lost and then found again, or discovered only after they've been sold-out and gone forever, which creates a literal hunt for these items," Jordan Roschwalb, president and co-founder of Pintrill, told Complex via email.
"Making the connection between pins and a treasure hunt was really simple and it was just a matter of time before we had the right platform to execute this on," he continued. "ComplexCon has given us that platform, and we were able to work with brands that we've collaborated with in the past, as well as new brands to develop over 10 exclusive limited edition pins for the event ranging from brands like Billionaire Boys Club and Alpha Industries to Kinfolk and many others that we know will resonate with the event attendees."
Here's the full list of participating brands:
Complex
PINTRILL
Alpha Industries
JanSport
PumaLab
Snarkitecture
Kinfolk
Jason Markk
Shopify
Yeastie Boys
Billionaire Boys Club
Carrots
N/A NYC
Along with the treasure hunt, Pintrill will also be hosting two giveaways. The first is a one-of-a-kind customized Pintrill x Distinct Life x Naturel from JanSport that attendees can enter to win on Saturday at the Pintrill booth.
The other is with Alpha Industries, who have partnered with Pintrill to give away two one-of-a-kind Alpha Industries flight jackets customized with vintage pins from Pintrill. One jacket will be up for grabs at the Alpha Industries booth on Saturday (Nov. 5), while the other jacket will be given away at the Pintrill booth on Sunday (Nov. 6). Winners will be chosen at 6 p.m. (PST) on the respective day for each giveaway listed above.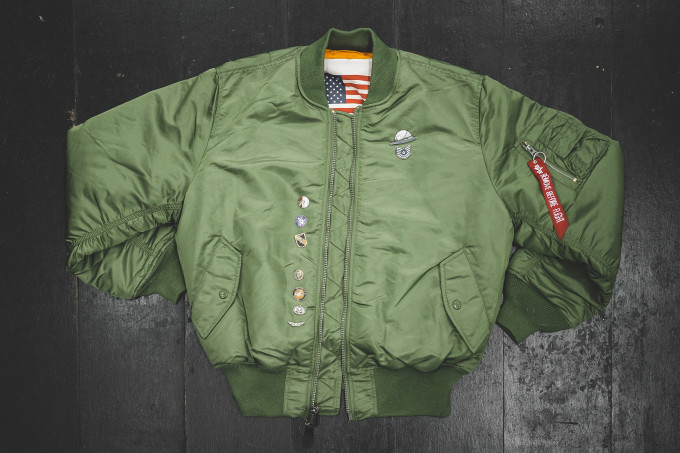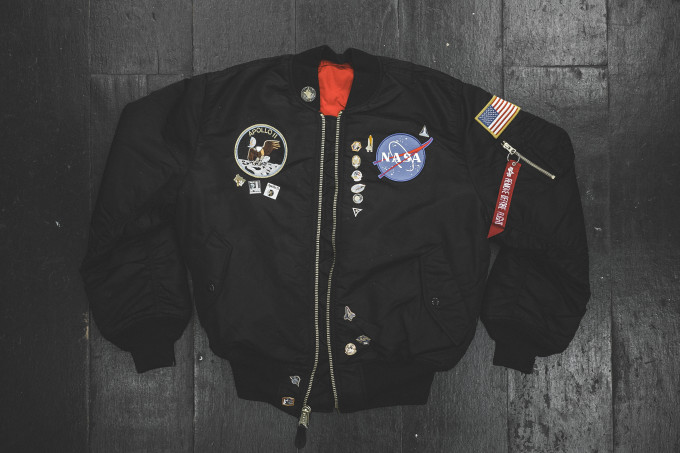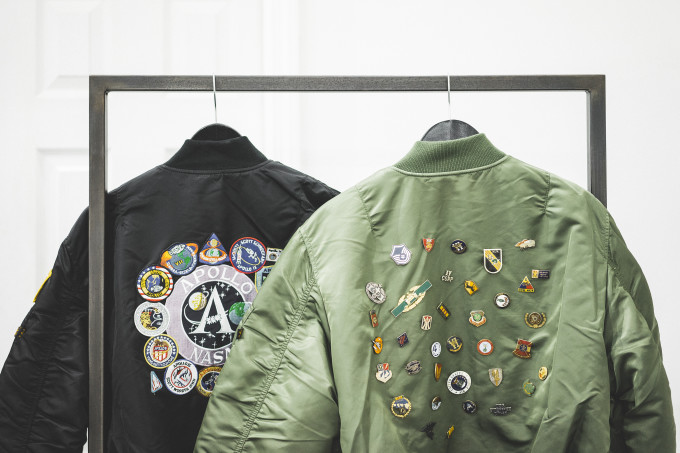 Pintrill will also be offering a limited run of their most popular pins for sale at ComplexCon, including Yeezus for President, Hotline Drake, Reasonable Doubt, Yeezy 750, and more.
Make sure to pick up a free treasure map when you're out at ComplexCon to stock up on some dope pins from Pintrill. #GOODTRILLHUNTING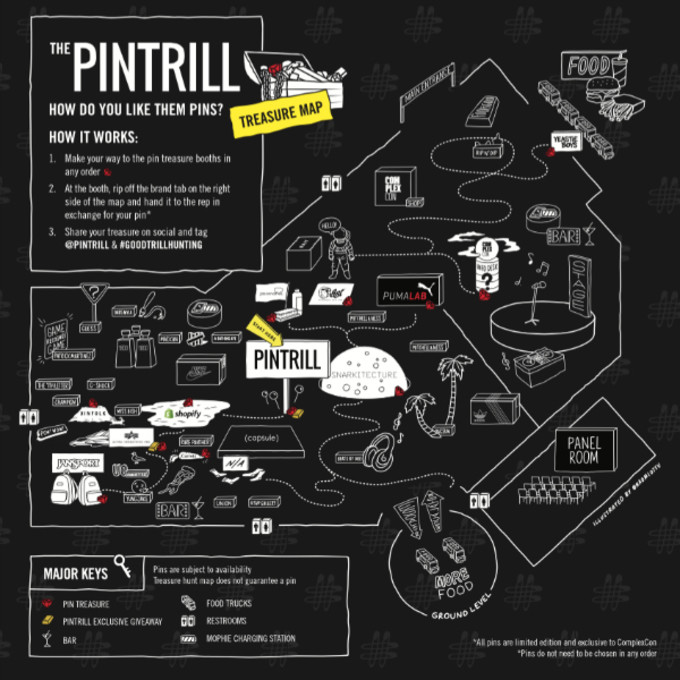 Want to experience Complex IRL? Check out ComplexCon, a festival and exhibition on Nov. 5-6, 2016 in Long Beach, Calif., featuring performances, panels, and more. For ticket info, click here.