In 2007, Scott Disick made his first appearance on Keeping Up With the Kardashians. At the time, Disick wasn't, well...the most stylish. The New York native (by way of Eastport) was always decked out in colored polo shirts, loafers, button down shirts, dinner jackets (when the occasion called for it), v-neck sweatshirts, and sweaters draped around his shoulders. But, things have changed. 2016 Scott is not the same 2007 Scott we knew—and he's all the better for it. So when exactly did Disick make the switch to Jordans, ripped denim, Common Projects sneakers, and Saint Laurent Chelsea boots? Was it the Kanye West influence? Let's find out.
Oct. 14, 2007: A throwback to 2007 Disick, who in this episode of KUWTK, was dressed like a frat bro who landed a finance job right out of college.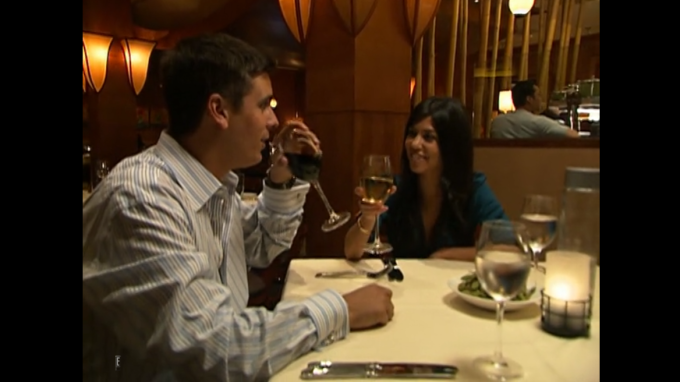 Dec. 31, 2010: For most of the late 2000s, Disick kept his style consistent. In other words, he was always dressed like he was in the Hamptons.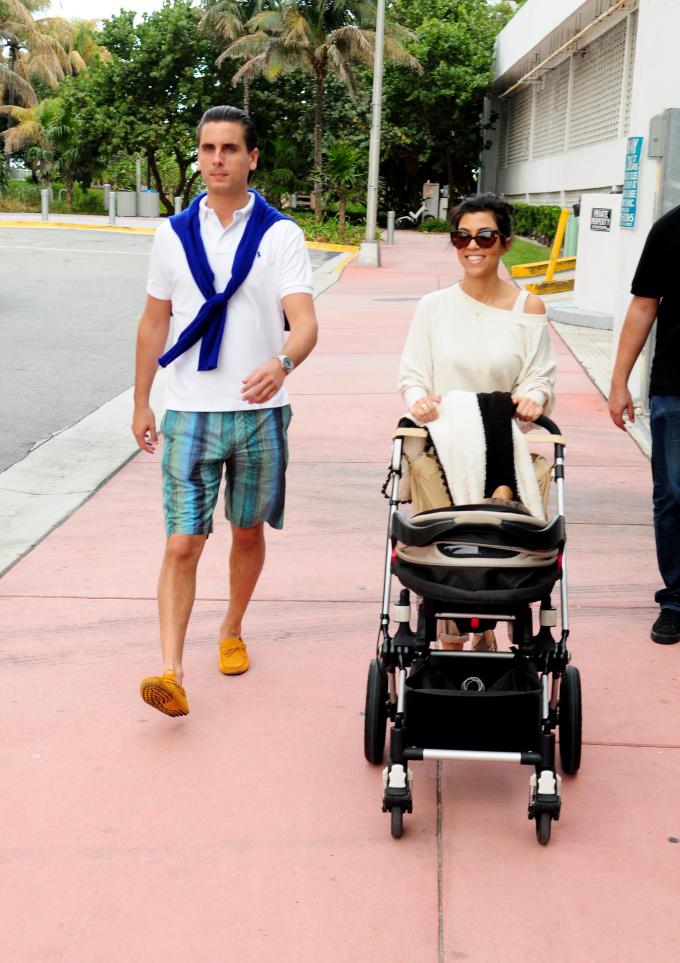 Oct. 29, 2010: For most of the late-2000s, and well into 2011, Lord Disick was alive and well. Disick was often seen wearing suits, dinner jackets (sometimes in velvet), loafers, and a cane. Yes, a cane.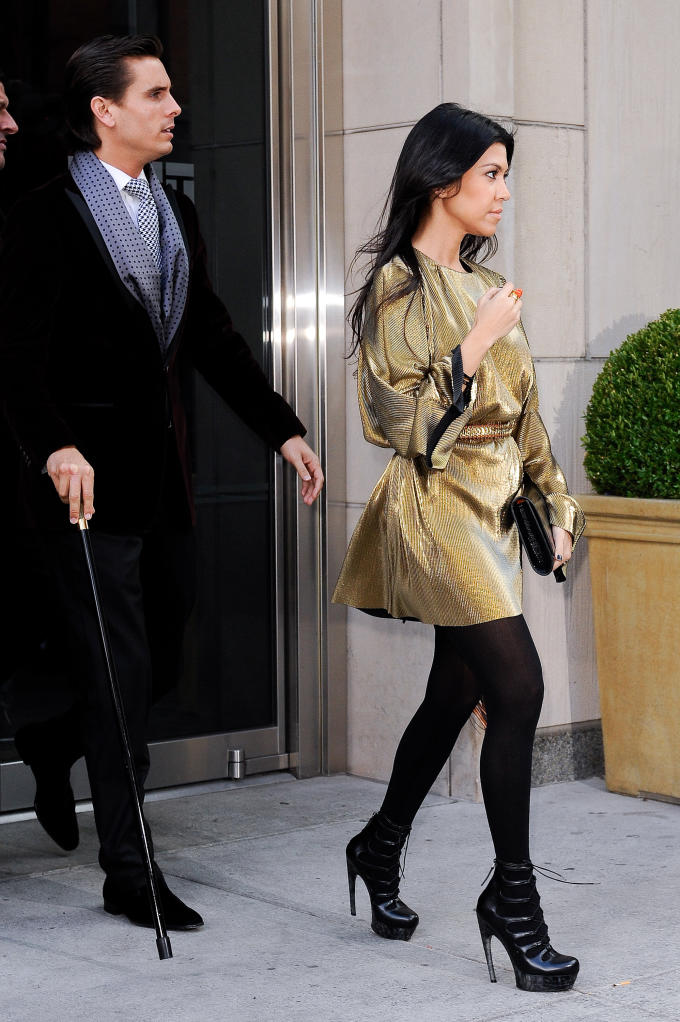 Jan. 23, 2011: Even Kanye West was a fan of Lord Disick's look. In an episode of Kourtney and Kim Take New York, a very thrilled West, who made a brief cameo, confided to Kim and Kourtney that he thinks Disick "dresses amazing." An interesting compliment given that Disick would later adopt West's style, or would at least be influenced by it. But, more on that later. As we know, Lord Disick would stick around until 2012. 

Nov. 13, 2013: 2013 is when we start to see an entirely new Scott Disick. He burned all of his Hamptons gear and instead started rocking Balenciaga sneakers, plain T-shirts and sweaters, a gold chain, and flannels over tees. The only problem was he was borrowing too much from Kanye's closet, and hadn't yet developed his own style. (They're even dressed like twins in the photo below.)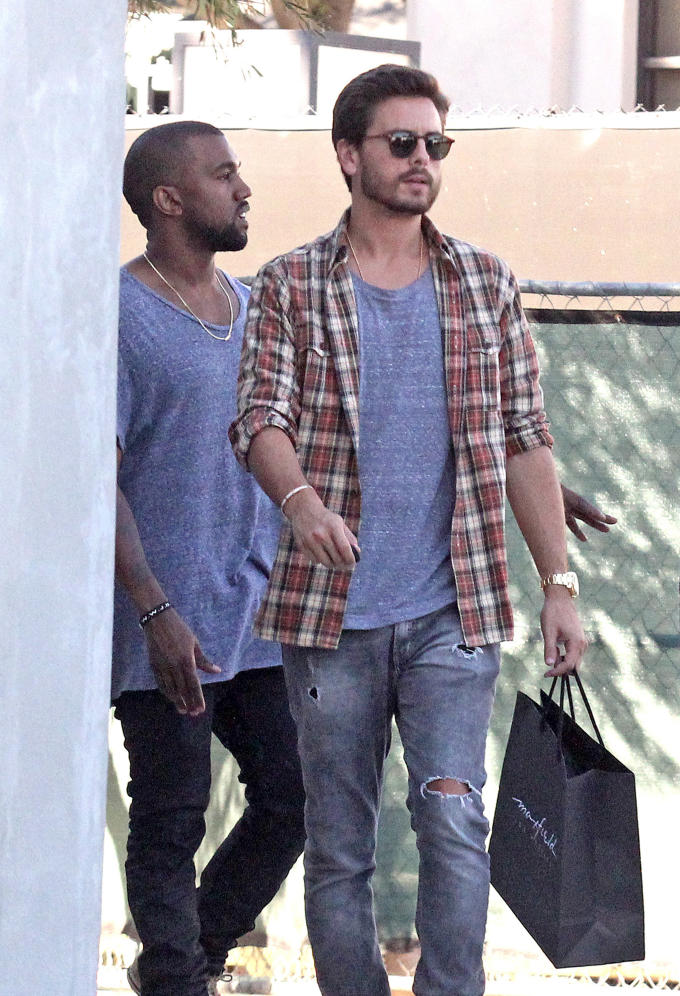 Oct. 16, 2014: By 2014, Disick gravitated more towards hoodies (often by John Elliott), Common Projects sneakers, and Chelsea boots. This was when he really started to develop his own, more current style and uniform. But was it just a fluke?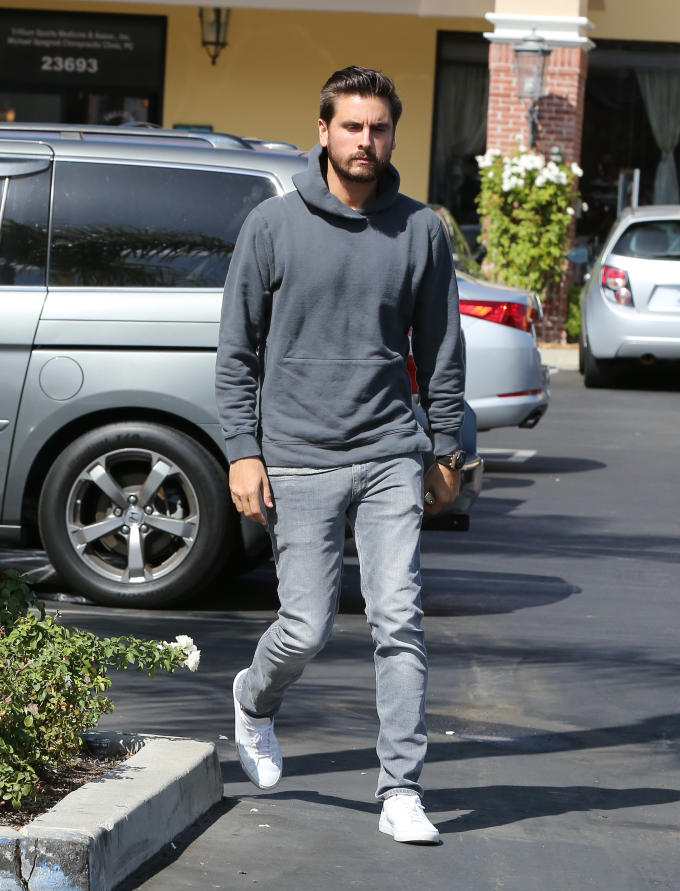 Jan. 16, 2016: Nope. From 2014 on, he stuck to his uniform of Common Projects, denim (sometimes ripped), Chelsea boots, hoodies, plain tees, etc. Here, he arrives at 1Oak wearing a varsity jacket that fits, Chelsea boots, and jeans that fit well (and stack well over his boots). Disick finally figured it out.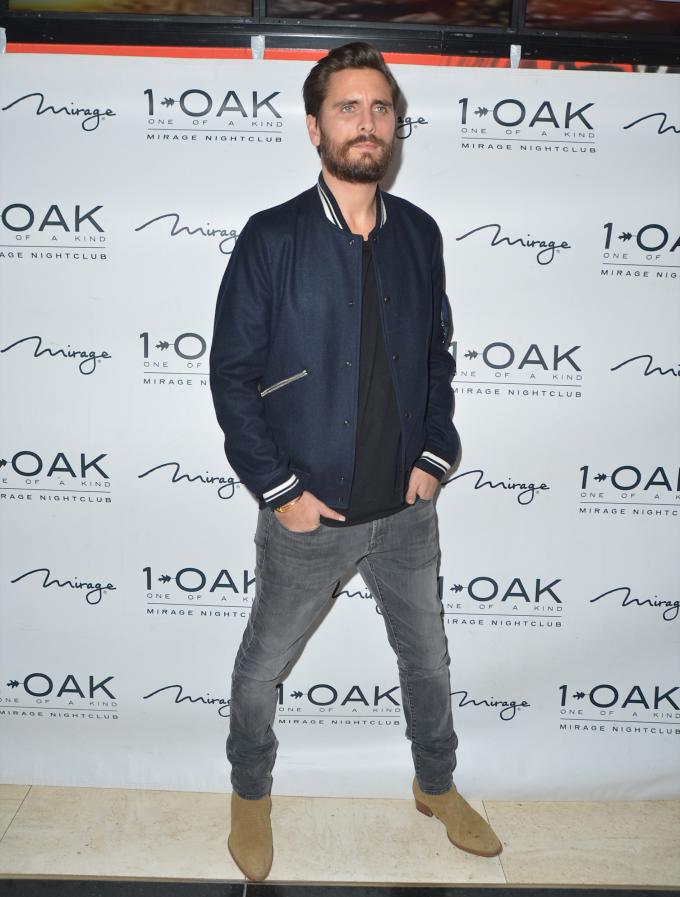 In short: January 2016 was when it was officially ok to say that Disick dresses well. How times have changed.