Artists have been selling merchandise as a way to support their tours and offer fans a wearable keepsake for decades. But, the way we think about musician's products has evolved in recent years, becoming a prominent source of revenue even beyond album and ticket sales. For some artists, creating thoughtfully designed, wearable pieces gives them the opportunity to blend out of the confines of what "merch" was traditionally thought to be, and enter the fashion world. 
New artists are taking cues from groups like the Grateful Dead and Wu-Tang Clan, who produced iconic pieces that have become collectible items, even after their active days.  The deadhead tie-dye and the "W" logo styles have continued to build and market their brand, even to people who might not even know their music.
Jay Z's clothing line, which included outerwear, shoes, and accessories, was bringing in $700 million in annual sales in 2007.
When Wu-Tang Clan launched their clothing line 20 years ago, they set a precedent for the importance of artist's merch, especially in hip-hop. In 1995, they released Wu Wear as a response to the demand for bootleg T-shirts repping the group. The line eventually evolved into a full lifestyle brand that has reportedly earned them millions of dollars.  
In recent years, the number of artists dabbling in fashion has grown to include the likes of Dipset, Pusha T, Drake, Kanye West, Pharrell, Puff Daddy, and plenty more. They are working to produce merch that cements their brand and that fans will line up to take home. 
In an era when music is downloaded and shared online, often for free, merchandise has become an even more important revenue stream for musicians. By creating a strong collection of merch—which includes collaborating with well-known brands and established designers—artists are able to raise the price per piece, selling an exclusive-graphic tee that would previously go for $30 for around $150. 
Odd Future, specifically, is an early example of how musicians are adapting to earn a profit from their merchandise. Before they disbanded, the OFWGKTA​ collective offered around 20 albums online for free. So to make some cash when they would travel around the country, they would offer fans homemade Odd Future clothing at pop-up shops. 
The colorful limited edition, tie-dyed T-shirts were sold for around $160, but the hefty price tag also provided an opportunity to hang with the members, take pictures, and get autographs, so people were lining up and down the block to buy them. The direct-to-customer approach allowed the group to skip on marketing and take home most of the earnings for an already low cost of production.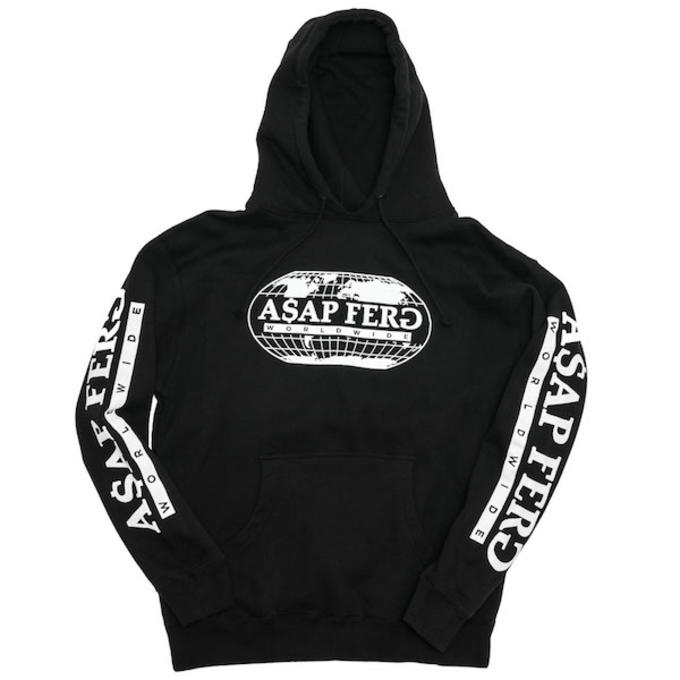 Additionally, young rap crews like Odd Future and A$AP Mob, have built lifestyles around their fashion. Tyler the Creators' colorful shirts and bucket hats, and A$AP Rocky's draping-monotone outfits are a look that people want to recreate—and who better to produce them then the musicians themselves?
When A$AP Mob hit the scene, they were changing the game with their fashion, so it only made sense for them to collaborate with PacSun on their own capsule collection. The A$AP branded pieces that ranged from jerseys to bucket hats went for a lower-price point than many of the other artists' lines—with tees starting at $23—but the exposure of being offered at malls around the country furthered their brand and cemented their status as important style figures.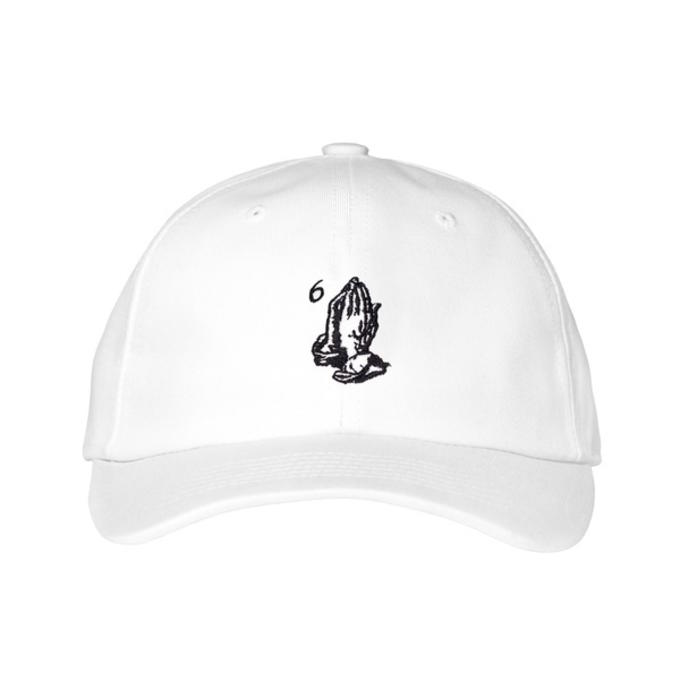 Drake has also taken cues from the success of rappers like Jay Z, who co-founded Rocawear in 1999, and turned his record label into a fashion enterprise. Jay Z's clothing line, which included outerwear, shoes, and accessories, was bringing in $700 million in annual sales in 2007.
Drake launched his line in 2014 named October's Very Own. The seasonal collections offer items like tracksuits, joggers, and polos, branded with the OVO owl symbol going for around $150 a pop. The successes of his line led him to even open a flagship store in his hometown of Toronto. 
But, the most memorable merch in recent years most likely comes from Kanye West. For his 2014 Yeezus Tour he teamed up with artist Wes Lang, who also worked with the Grateful Dead, to create a metal-inspired collection. The Yeezus font printed on the merch was taken from Metallica's iconic logo, and merch featured skeletons in headdresses, grim reapers, and a reappropriated Confederate flag.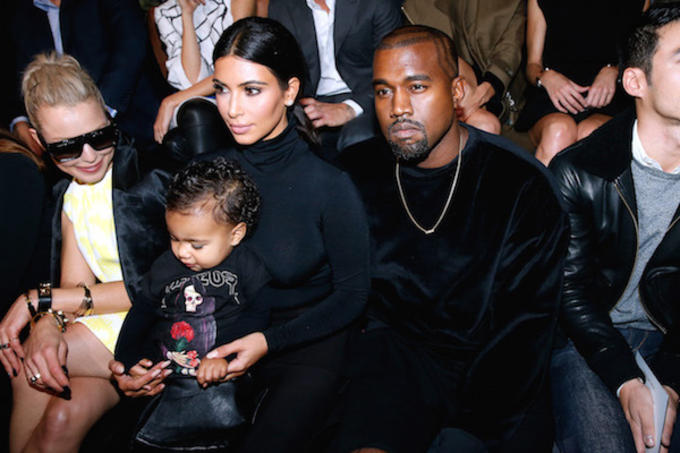 In a radio interview West shared that he raked in $83,000 at his first tour stop in Seattle. The macabre pieces continued to sell out along the way. A few select styles became available for fans who couldn't make it to the show at PacSun and pop-up shops in New York City and Los Angeles, but not for long since fans quickly snatched them up. 
Right now, musicians like West have a heavy influence in the fashion world, so there's no doubt that artist's merch will continue to play a huge role in their earnings. Even after decades on the market, Wu-Tang merch continues to pop up at huge retailers every season, showing the staying power and profitability of the products. The constant collaborations and investments in full lifestyle collections means the demand will only continue to grow.