So this is a thing.
As part of a larger art project entitled "Pleasures," a first stage release (called Version 1.0) includes a handful of streetwear pieces emblazoned with Kurt Cobain's suicide note. The whole text is printed on cotton tees and coaches jackets in white, black, and pink. Since the entire note couldn't fit onto their twill "dad caps," instead designer Alex James opted to embroider only the "I LOVE YOU" at the end of the note credited as the last piece of writing Cobain left behind before taking his own life.
Other images utilized in the line include long sleeve and short sleeve tees featuring Ian Curtis, as well as teeshirts and hats wishing that Morrissey Rest in Peace (fear not, Morrissey is still alive).
The entire collection is available through their website with prices ranging from $30 to $75.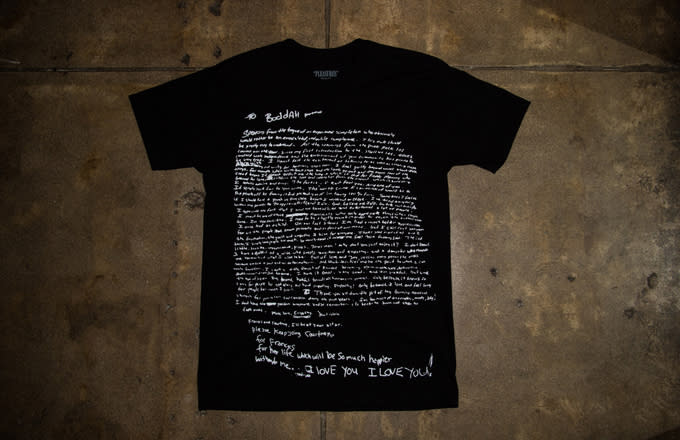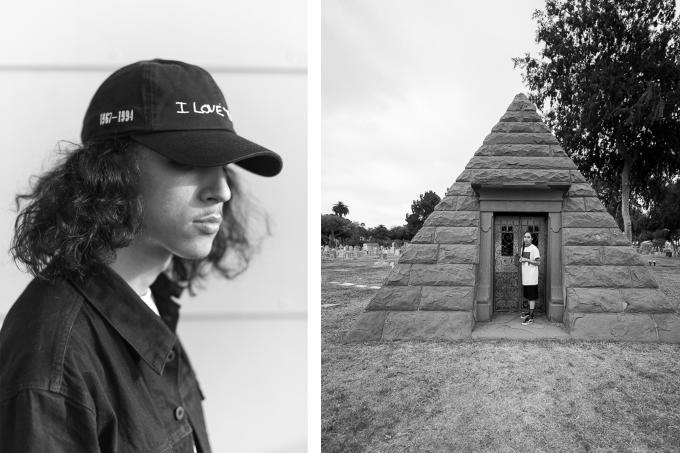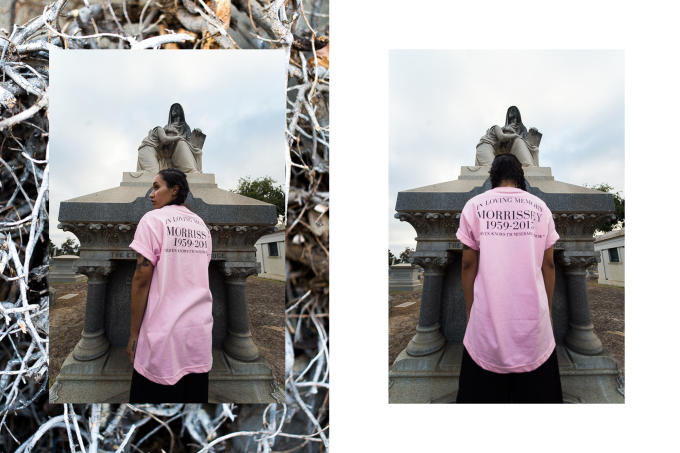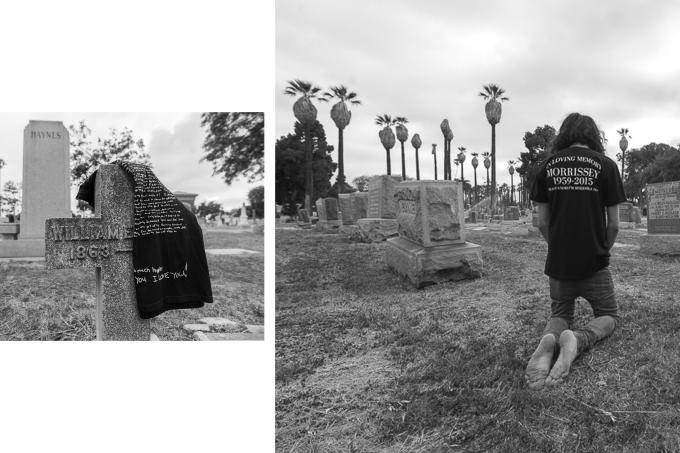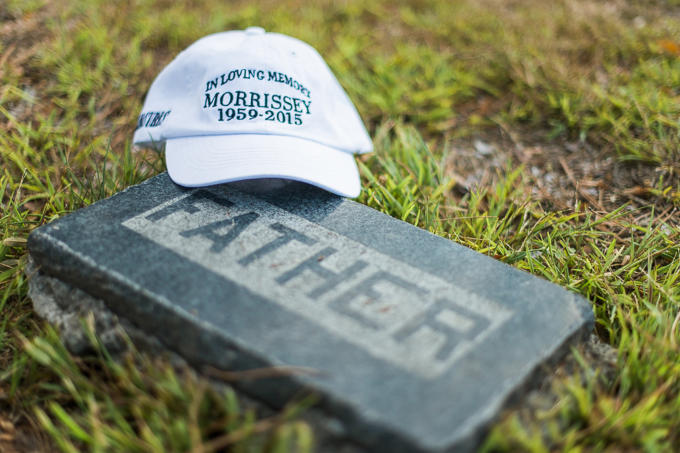 [via Pleasures]