If you're one of the many people who were unable to cop an Apple Watch when they dropped, prepare to hate your life a little more. This Siberian Husky named Wang Ke has been stunting on people on the Chinese social media site Weibo with not one, but two Apple Watch Edition models, priced at $12,000 a piece.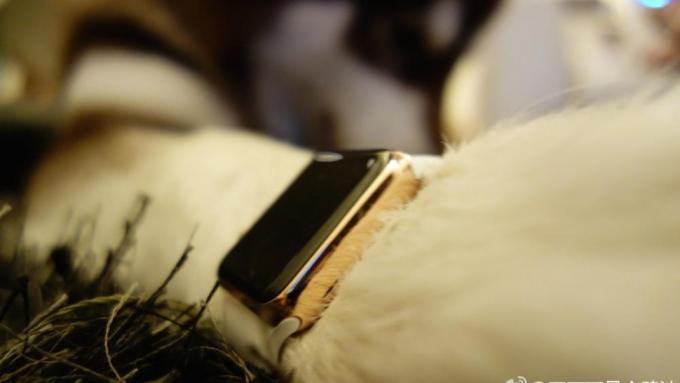 According to Digital Trends, the dog belongs to the son of the richest man in China, Wang Jianlin, who has an estimated net worth of $24.2 billion from his real estate and movie theater empire. Apparently the Weibo account belongs to the dog, and he posted the photos himself. Digital Trends translated the caption and reports that the dog wanted to get a watch for each leg, but "that would be a rather unpleasant show of wealth."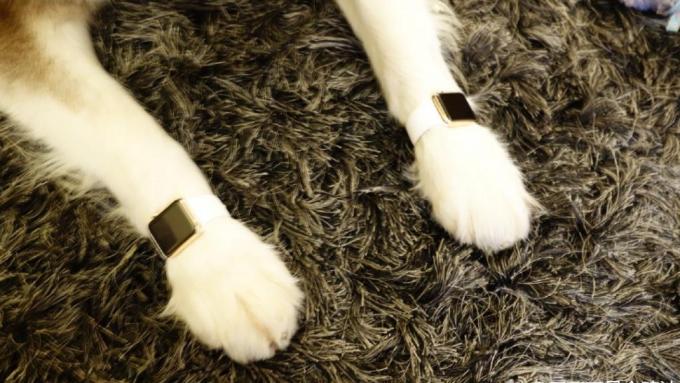 We've seen celebrities including Drake, Beyoncé, and Karl Lagerfeld rocking the gold Apple Watches, but adorable Wang Ke takes the crown.