Continuing its longstanding commitment to quality and timeless style, Italian suit-maker Lubiam has revealed its Spring/Summer 2015 lookbooks for its L.B.M. 1911 and Luigi Bianchi Mantova lines.
For the former collection, the company has implemented a new-and-improved dyeing method as well as unique fabric combinations, such as cotton-linen-mohair and a stretchy cotton blend that provides easy movement as well as additional comfort. The selection of casual blazers, pants, and re-introduced vests are presented in solid colors and sophisticated prints, ranging from soft macro-checks to plaids to windowpane patterns.
The lookbook's outdoor backdrop perfectly compliments the collection's color scheme, which is dominated by slightly faded natural tones for a look that is rugged yet refined.
But if you're searching for something a bit more dressy, you should definitely check out the suits from the new Luigi Bianchi Mantova collection.
For Spring/Summer 2015, the label presents a line anchored by half-canvassed suits and sport coats. And much like in the L.B.M. 1911 drop, the featured fabrics are vibing very luxe. We're talking mohair wool, light cottons, and a silk blend with a subtle shine, which were all produced in top-tier Italian mills. Plaid, windowpane, and Prince of Wales prints come in an assortment of colors that are either bold or understated—so you know there's options for every taste.
Take a look at each label's respective lookbooks below. For more information about the upcoming season, and to see the full range of offerings, head to Lubiam's website.
L.B.M. 1911's Spring/Summer 2015 Lookbook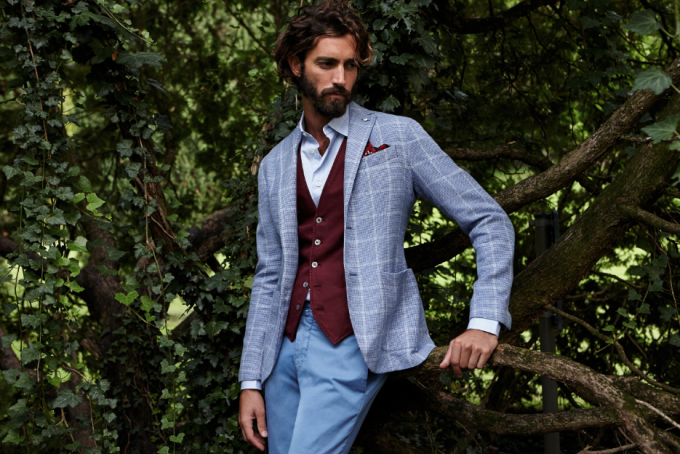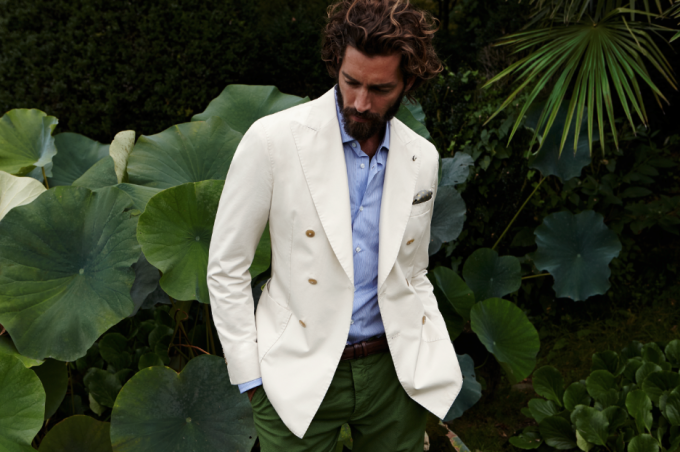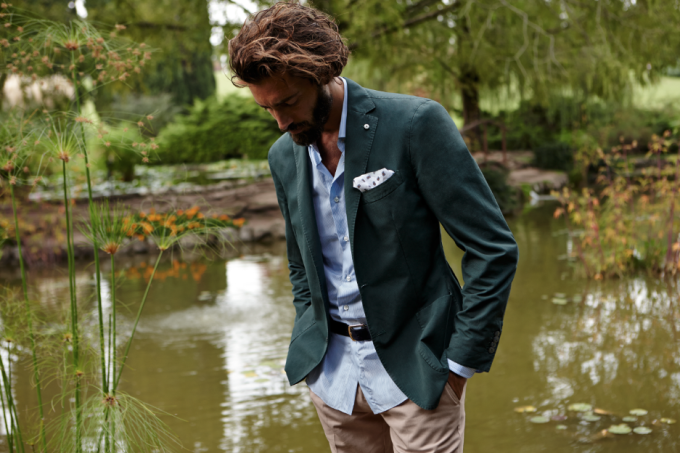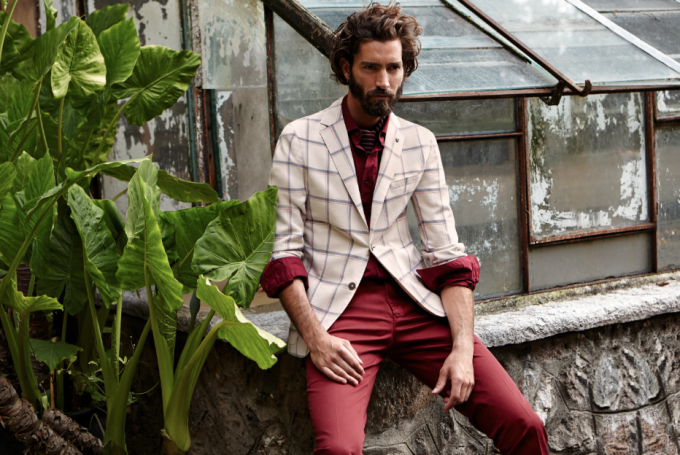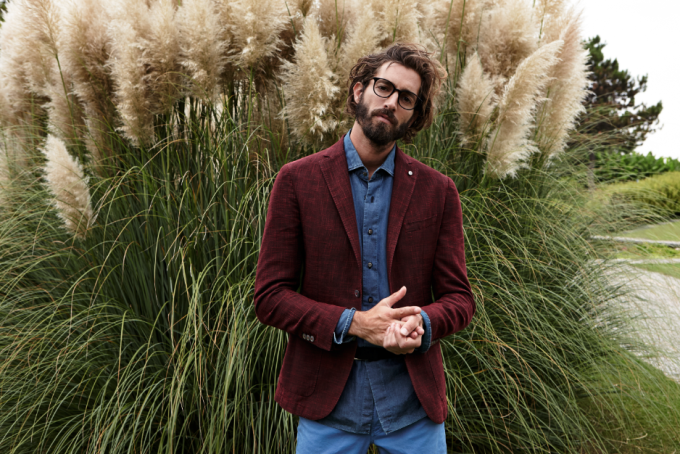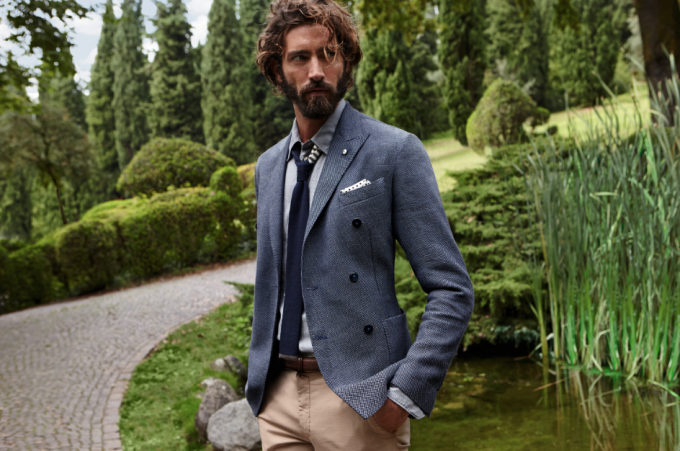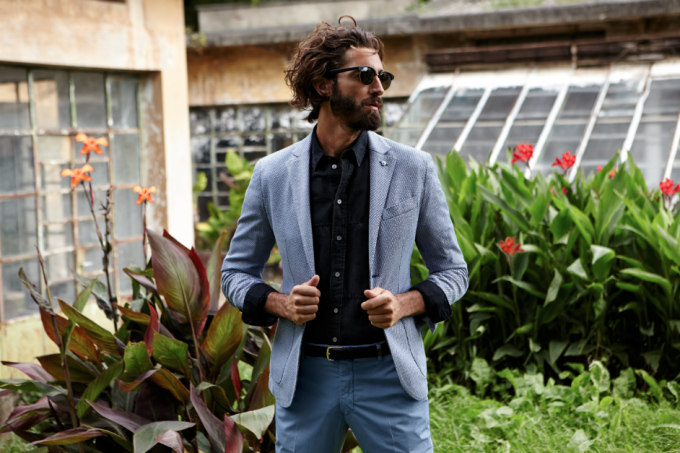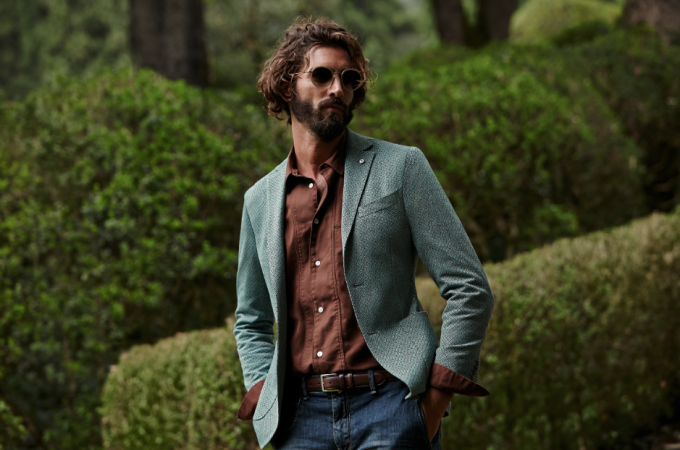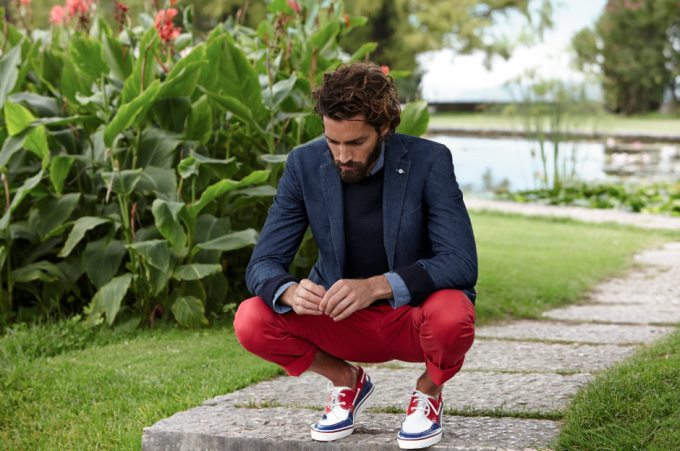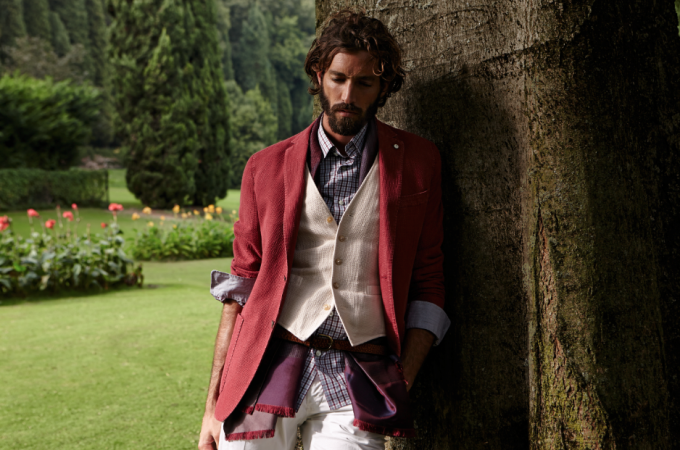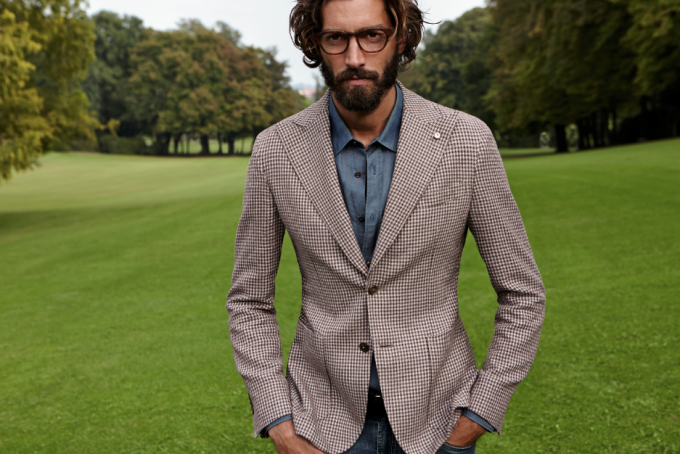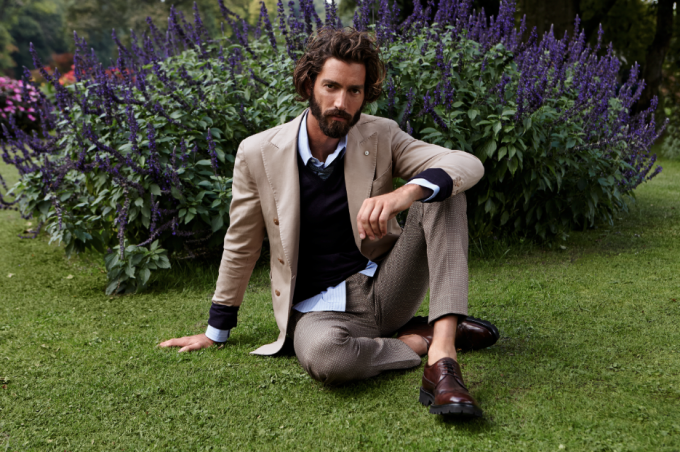 Luigi Bianchi Mantova's Spring/Summer 2015 Lookbook