Fanmail promises "sustainable wardrobe essentials," and that's exactly what the New York-based label delivers in its Spring/Summer 2015 collection. There are no logos or prints and patterns, just clean and minimal T-shirts, jackets, crewnecks, shorts, denim jackets, and loose-fitting trousers. It's the perfect uniform for those looking to build a wardrobe built on timeless pieces, and not trends. Not to mention, all garments are manufactured locally, in Greenpoint in Brooklyn.
Fanmail first made it onto our radar back in February, following a Drake co-sign. If you're not up on the brand yet, now's a good time to start. 
Check out the lookbook—shot by renowned American photographers Bruce Weber and Herb Ritts​ (who worked on the memorable '90s Calvin Klein ads)—below, and keep an eye out for the release on Fanmail's website in the coming months.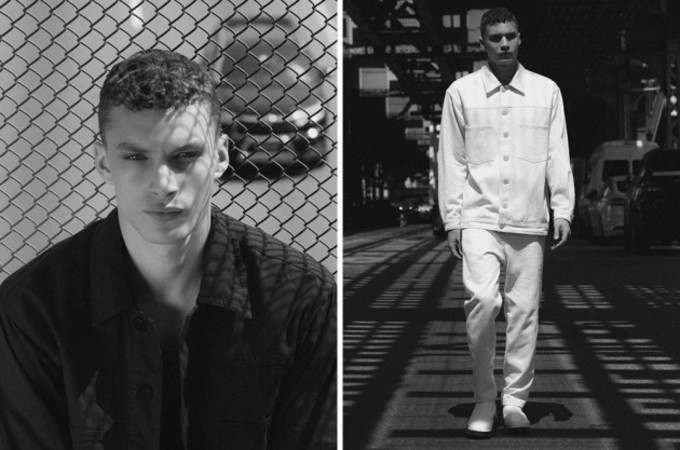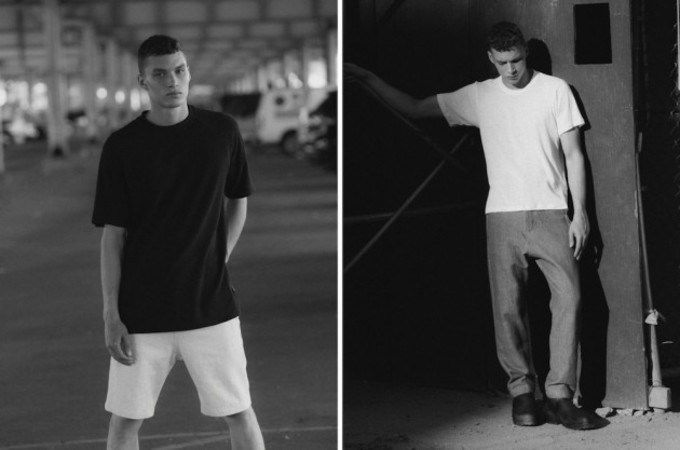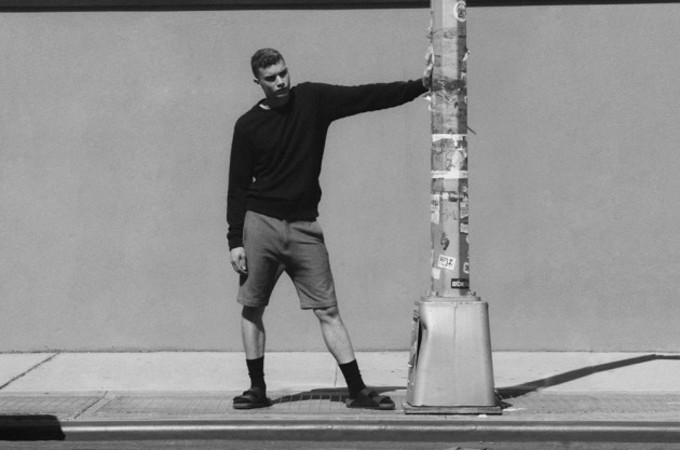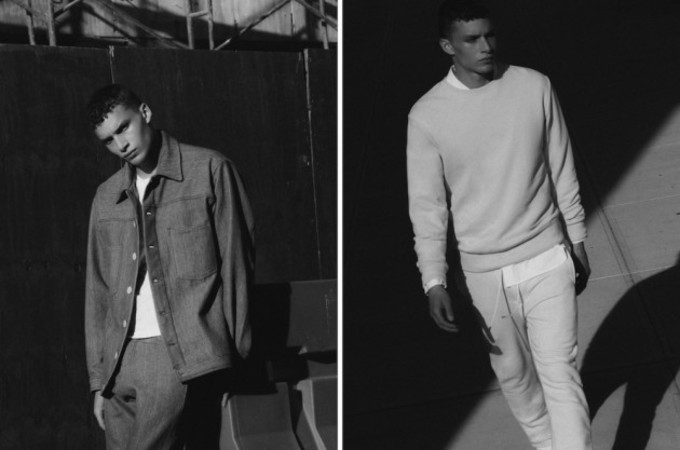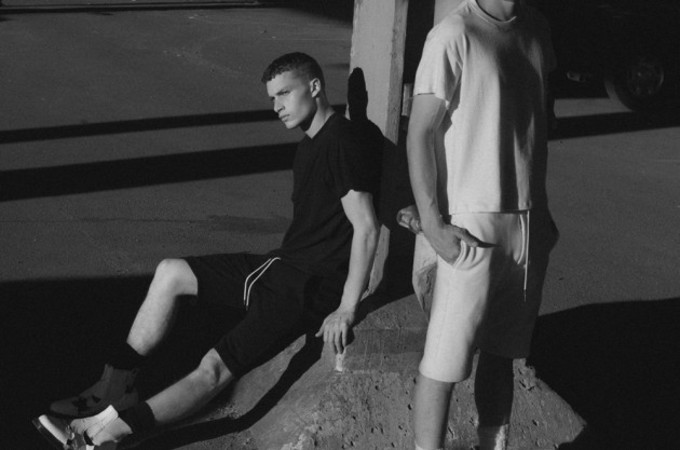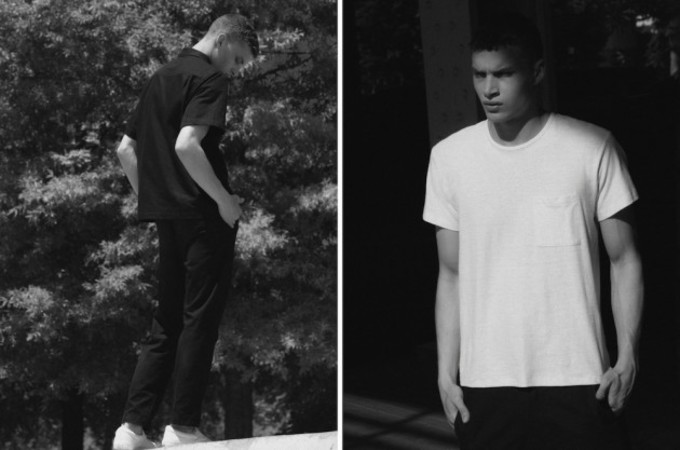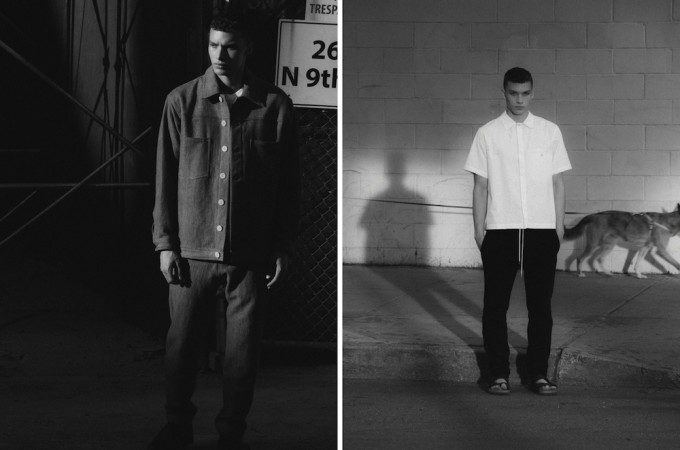 [via Selectism]