It was announced this past May that Damien Hirst would be opening another location of his popular store Other Criteria in the Soho neighborhood of New York City. The New York Times writes that Hirst "has effectively opened a gift shop," or more precisely, "a Damien Hirst conceptual piece masquerading as a Damien Hirst gallery masquerading as a Damien Hirst gift shop." There are "several pricing levels for several levels of buyer," a concept that is disrupting the way we think about the value of art and what it means to "possess" it.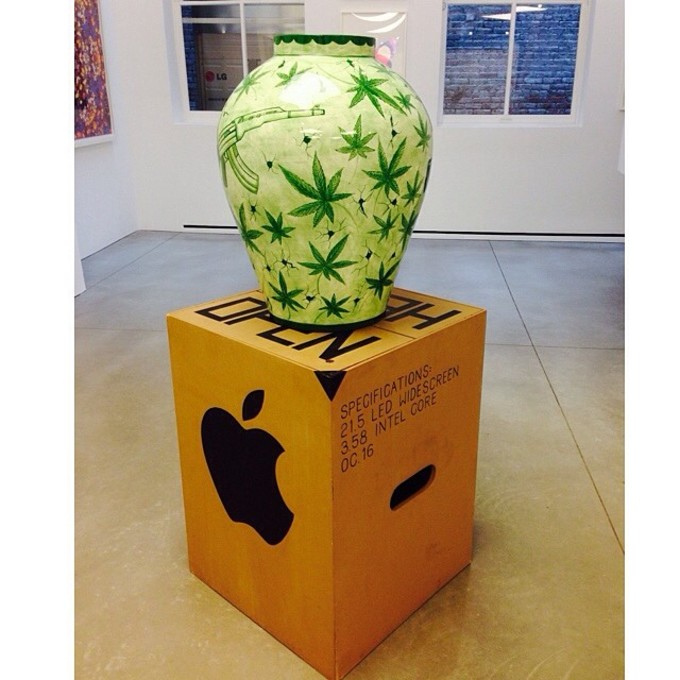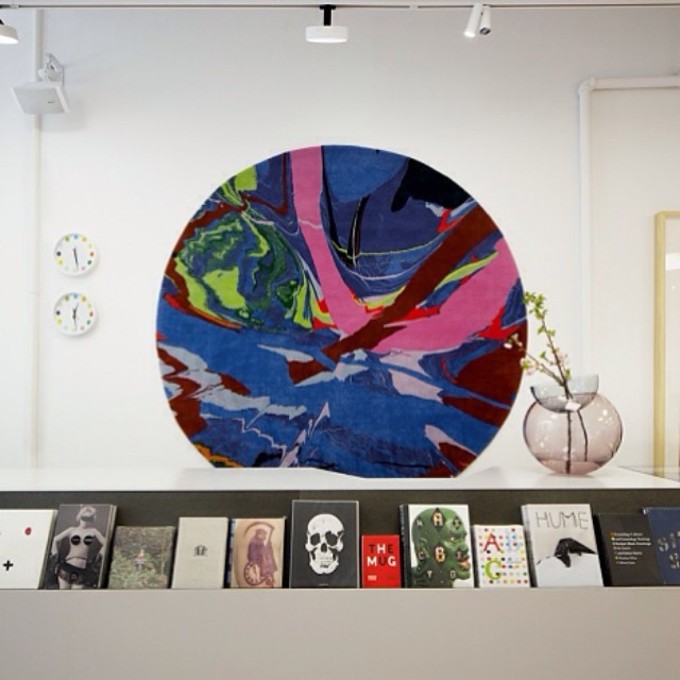 Art lovers can spend anywhere from a couple bucks to tens of thousands of dollars on art books, editioned prints, skateboard deck collaborations with Supreme, magazines, jewelry, artist-designed furniture, and other art pieces, all showcased together under one roof. Jon Caramanica of the Times writes that Other Criteria is an extension of what Hirst sought to do with his art, "proposing a destruction of at least part of the wall between art and commodity, which had always been too thick." 
The way Other Criteria works is still foreign to some visitors. A salesclerk told Caramanica that, because of where it's placed in the store, a $500 trash can with spots on it has occasionally been mistaken for a garbage receptacle. The space forces visitors to decide for themselves which is "more valuable," a postcard of a work or the work itself. Caramanica adds that this system "forces a consideration of the distinction between art as a thing you can be only a temporary caretaker of and art as a thing you can fully possess," and for him, the answer is philosophical. "You can possess it all."
Placing the value of art in the hands of buyers is an intriguing concept, and we can definitely see how it's preferable to the inflated prices at art auctions and fairs, but it probably won't catch on anytime soon with the art world at-large. It is generally understood that some art is not worth the millions of dollars that people are willing to shell out, but there are very few artists who would reject that kind of attention, even if their astronomical prices don't have lasting power in years to come. Intrinsic value is cool, but you can buy supplies and pay for studio space with it.
[via New York Times]