LeBron James Ain't Retiring Without A Farewell Tour
After the Lakers exit from the 2023 NBA Playoffs, reports started to arise of LeBron James considering retirement. We answered five burning questions about it.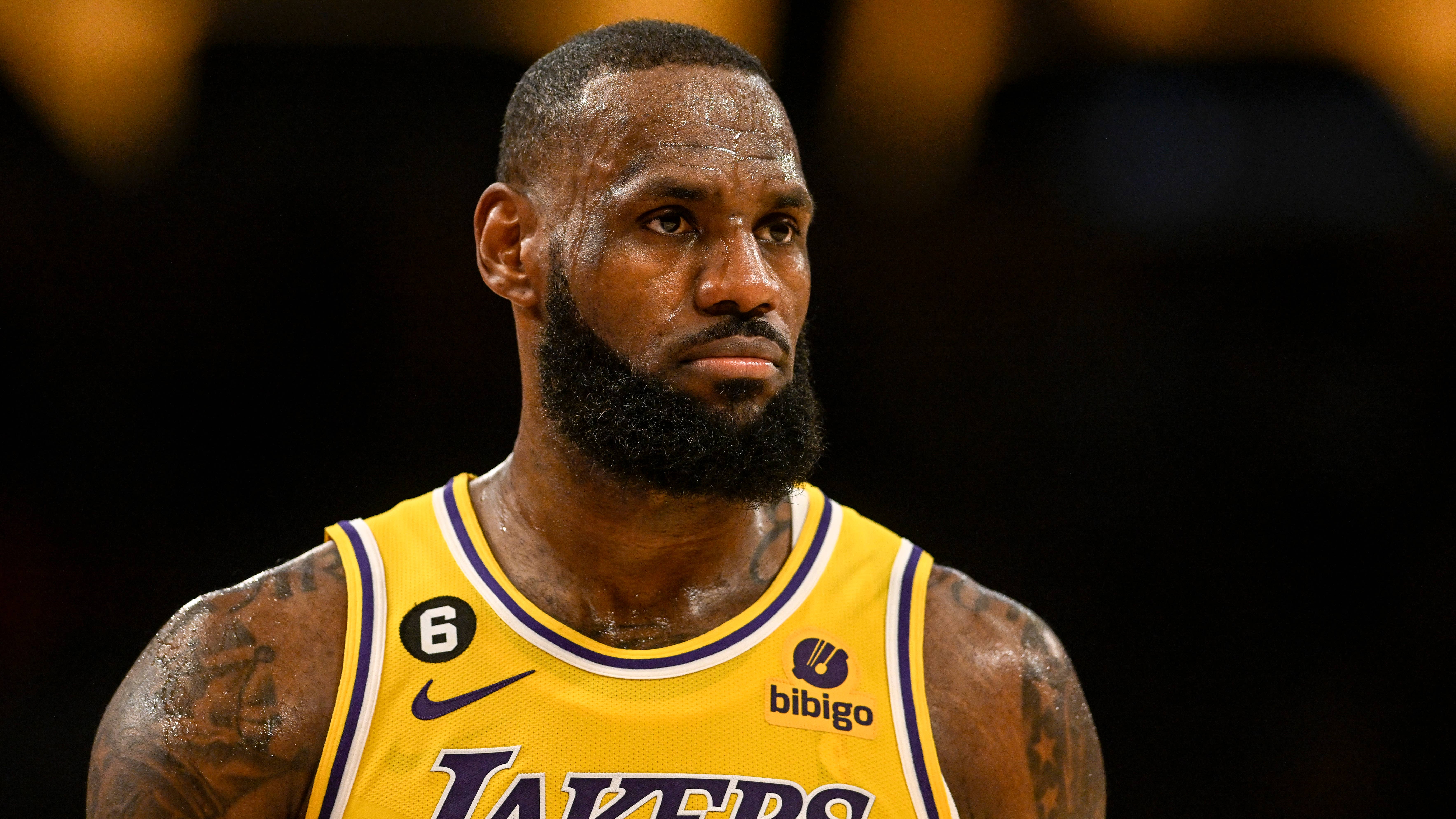 Getty
Image via Getty/AAron Ontiveroz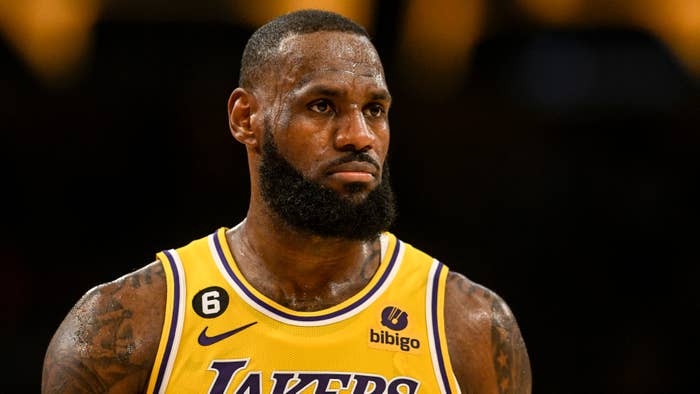 Following the Lakers' exit from the postseason, reports started to arise of LeBron James considering retirement after 20 seasons in the NBA. The Denver Nuggets' sweep over the Lakers marked the first time LeBron has been swept outside the NBA Finals with the only other two sweeps coming against the Warriors and Spurs respectively. While NBA fans are well-aware LeBron's career is coming to a close, the Chris Haynes report came as a bit of surprise last night as LeBron has continuously stated that he will not hang it up until he plays with his son Bronny. LeBron backtracked on that statement last night in a sit-down with ESPN. 
"Just because that's my aspiration or my goal, doesn't mean it's his," James told ESPN. "And I'm absolutely OK with that."
This new stance makes you wonder if LeBron is genuinely considering closing the book on an illustrious career. While his reported statements are still vague, leaving room for interpretation, the sports world will await his decision this summer.
Would LeBron really retire without a final farewell tour? Would he retire on a sour note after getting swept in the Western Conference Finals? Is this just a power move to force the Lakers to make a move with their championship window closing. The Complex Sports team answered all the burning questions considering LeBron's retirement. 
1.
Do you believe LeBron is actually retiring?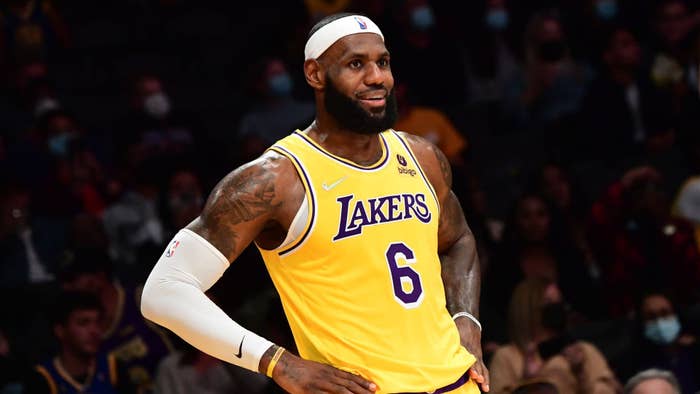 2.
Is this a power move to force the Lakers to go get another star?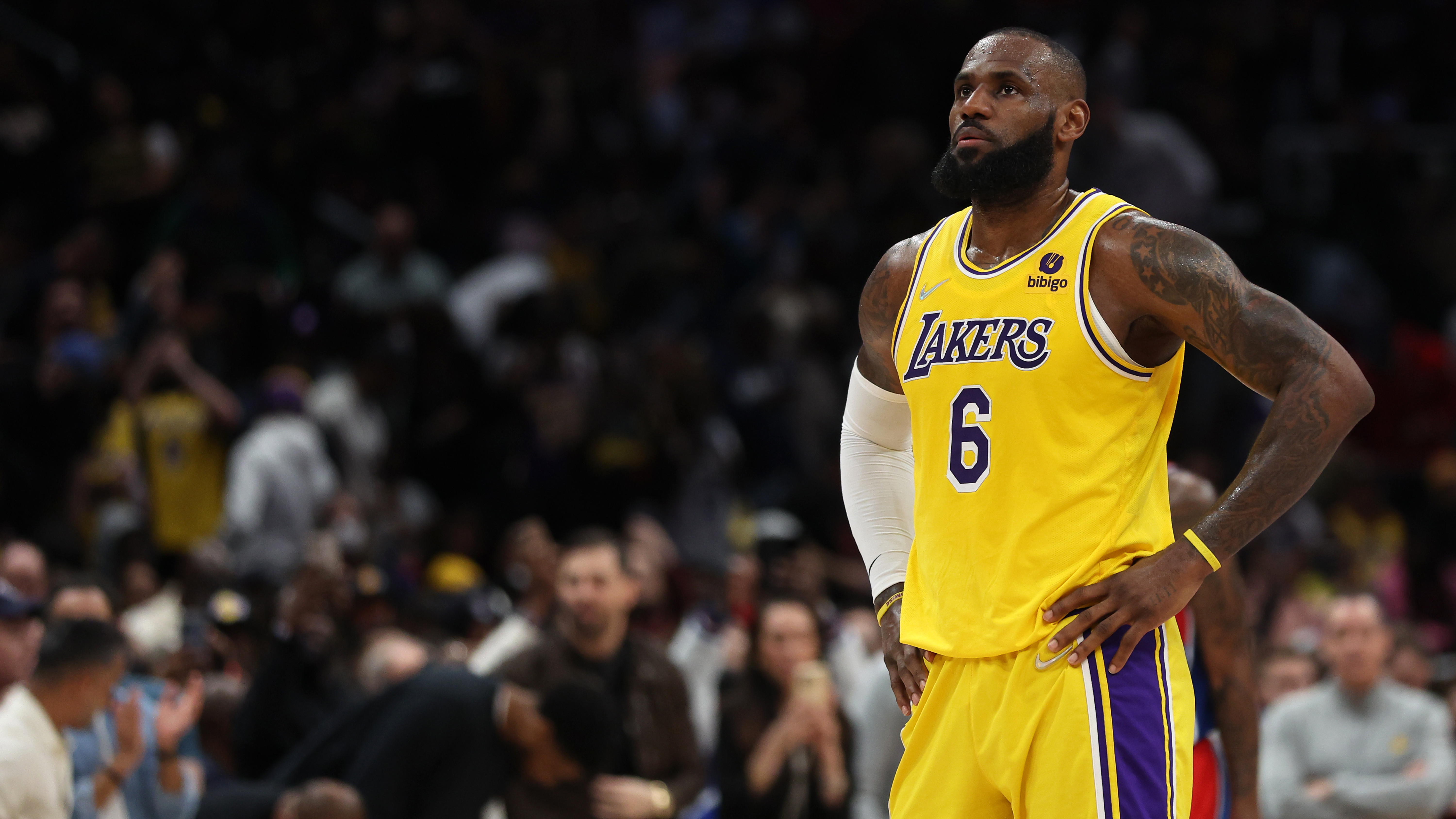 3.
Do you ever see LeBron actually playing with Bronny?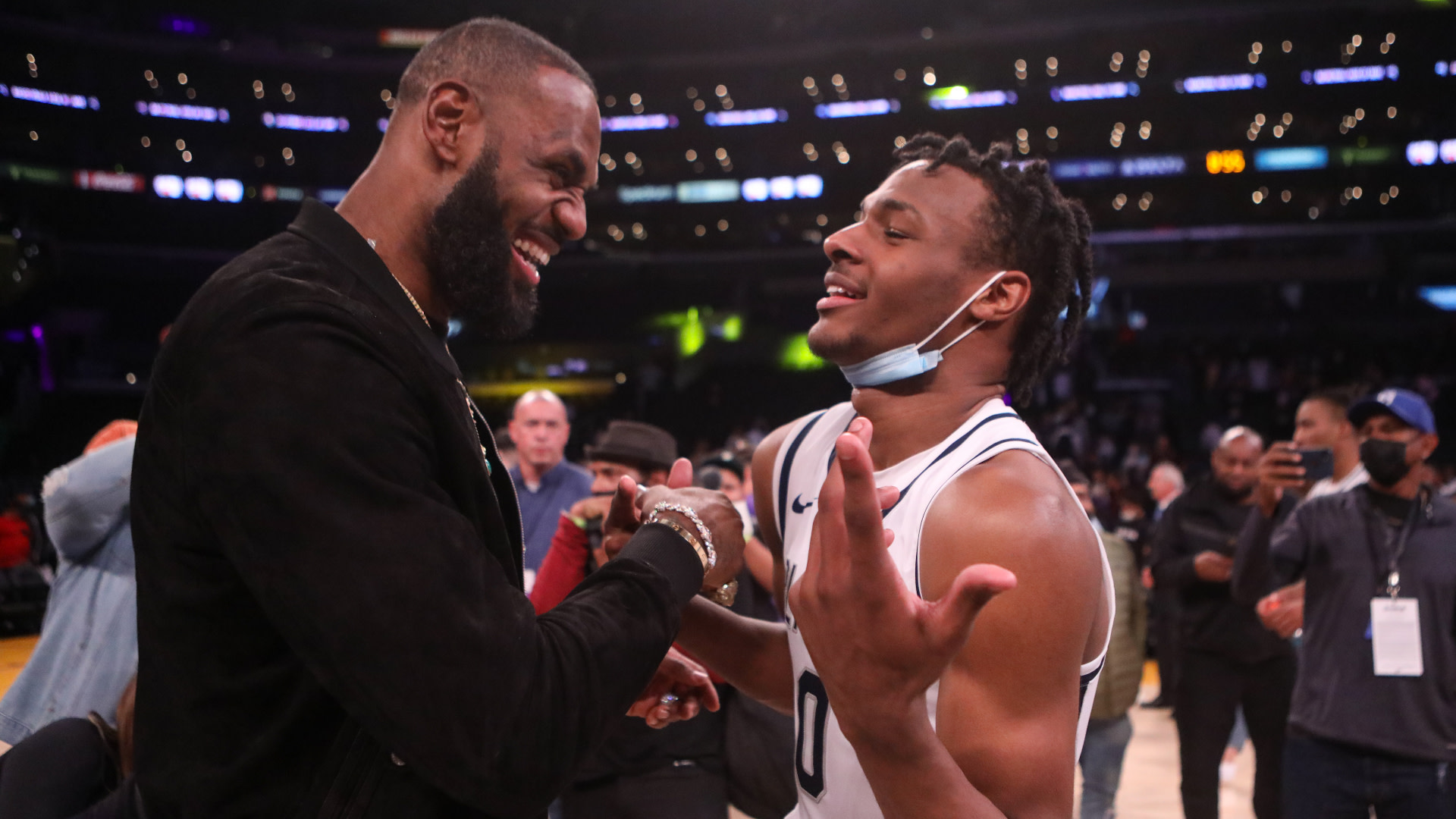 4.
If LeBron retires, do the Lakers trade AD and start from scratch?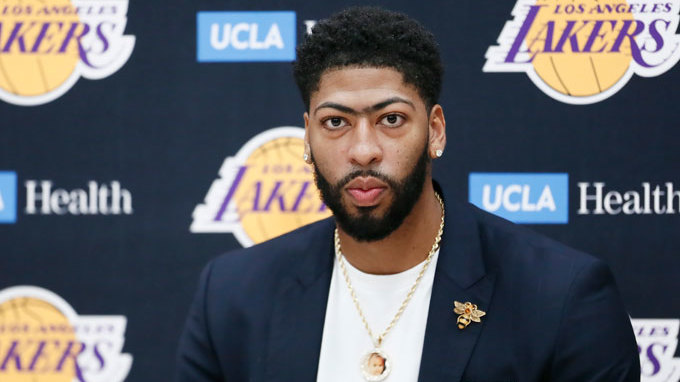 5.
If LeBron retires, was his tenure in LA a success or a failure?