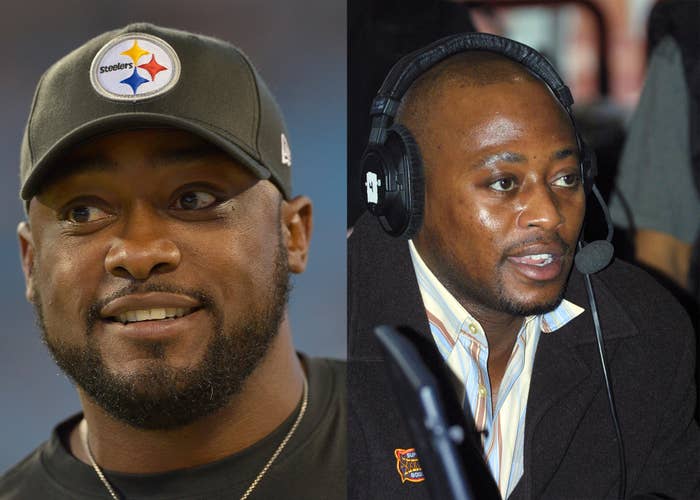 From JB Smoove and John Salley to Shannon Brown and Chris Brown, we've seen some spot-on celebrity lookalikes in the past. There's a fresh crop of doppelgangers now, including young MLB star Aaron Judge, as well as some classics, like Pittsburgh Steelers coach Mike Tomlin and Love & Basketball actor Omar Epps.
This list of sports figures and their doppelgangers includes some folks who are fellow athletes in different sports, and some who are celebs in other areas of entertainment. Try to tell us they aren't twins.
Aaron Judge and Aaron Gordon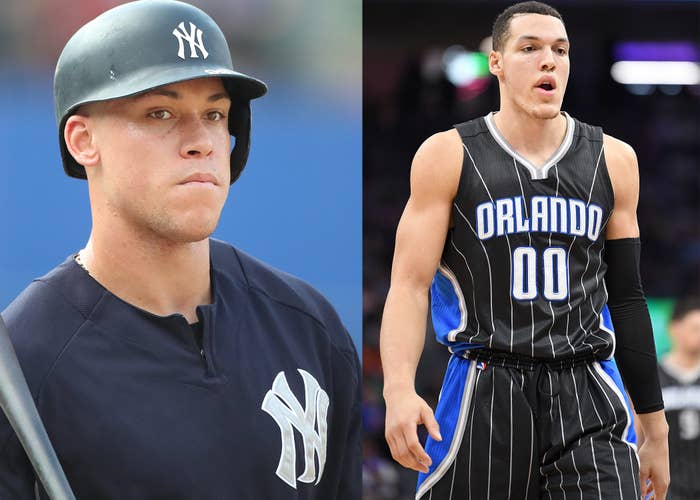 Kyle Korver and Ashton Kutcher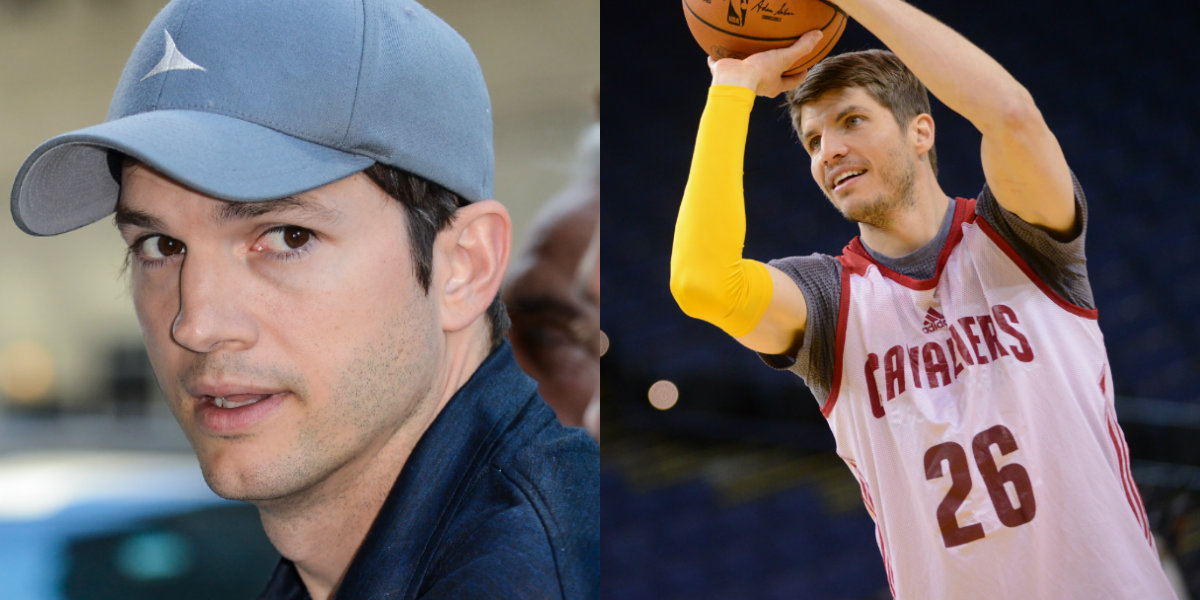 Mike Tomlin and Omar Epps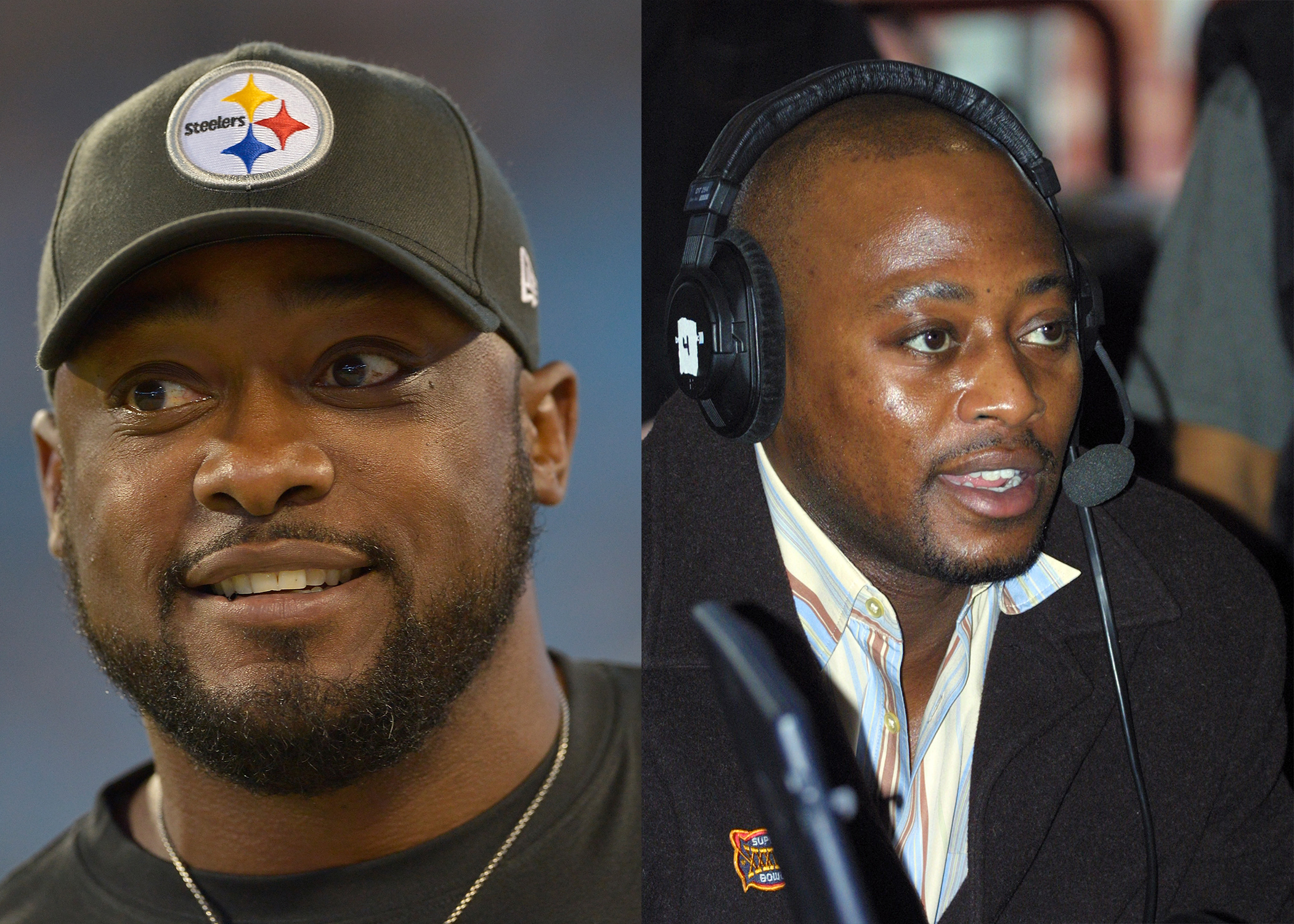 There's not much debate here whether these two look like. Even Mike Tomlin's wife admitted it.
Alex Smith and Ryan Gosling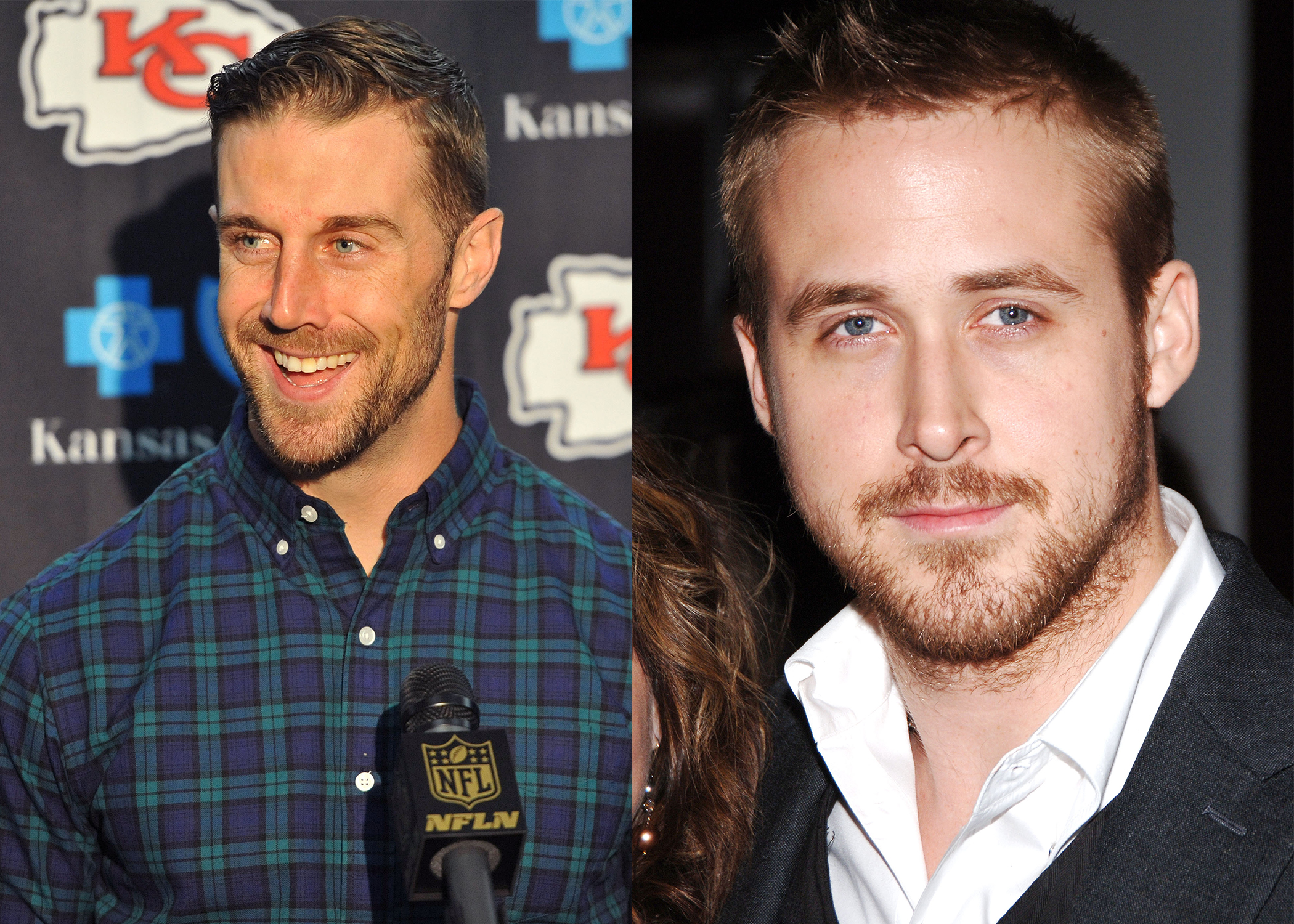 Bobby Shmurda and Reggie Jackson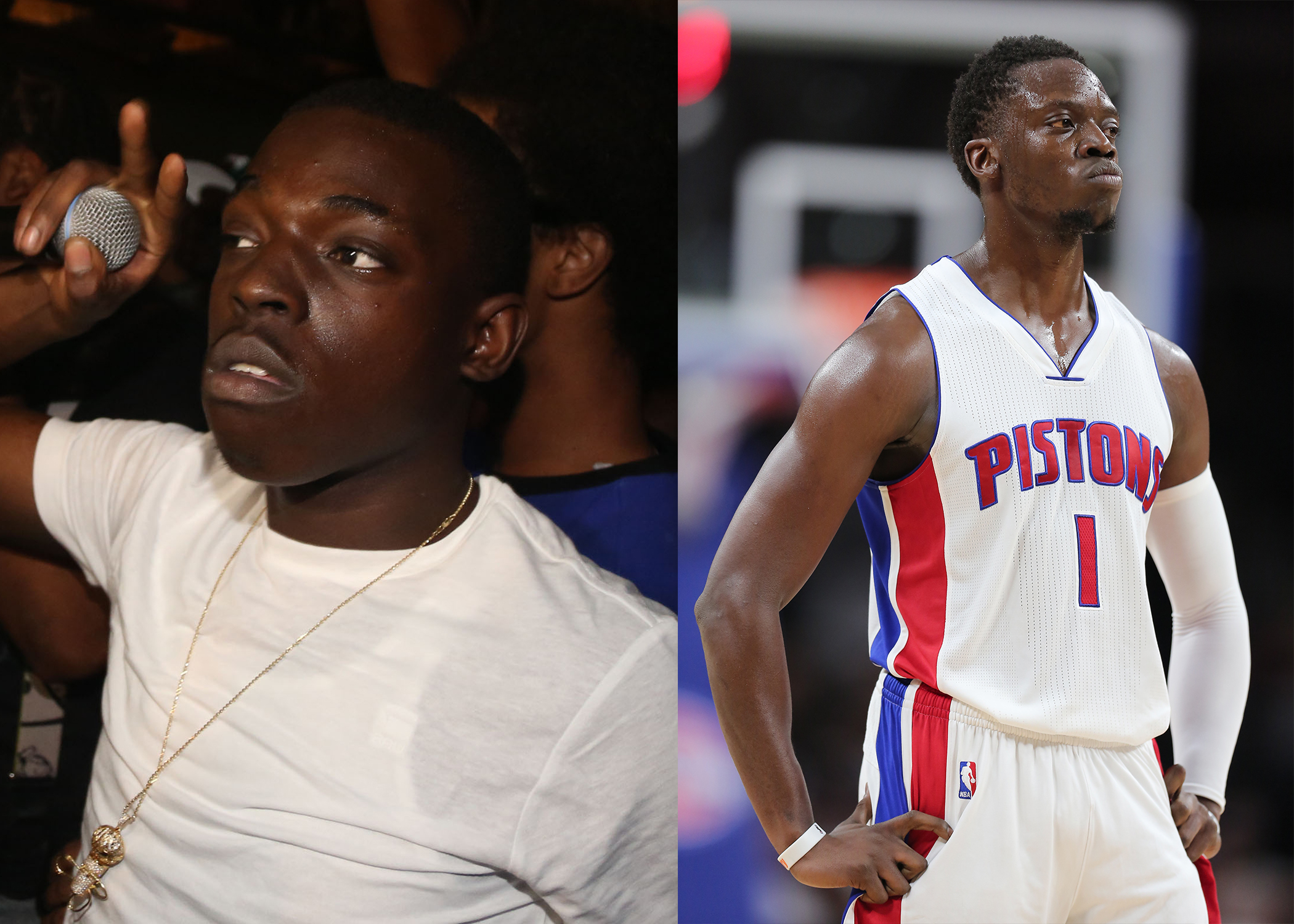 Jim Carrey and Rick Carlisle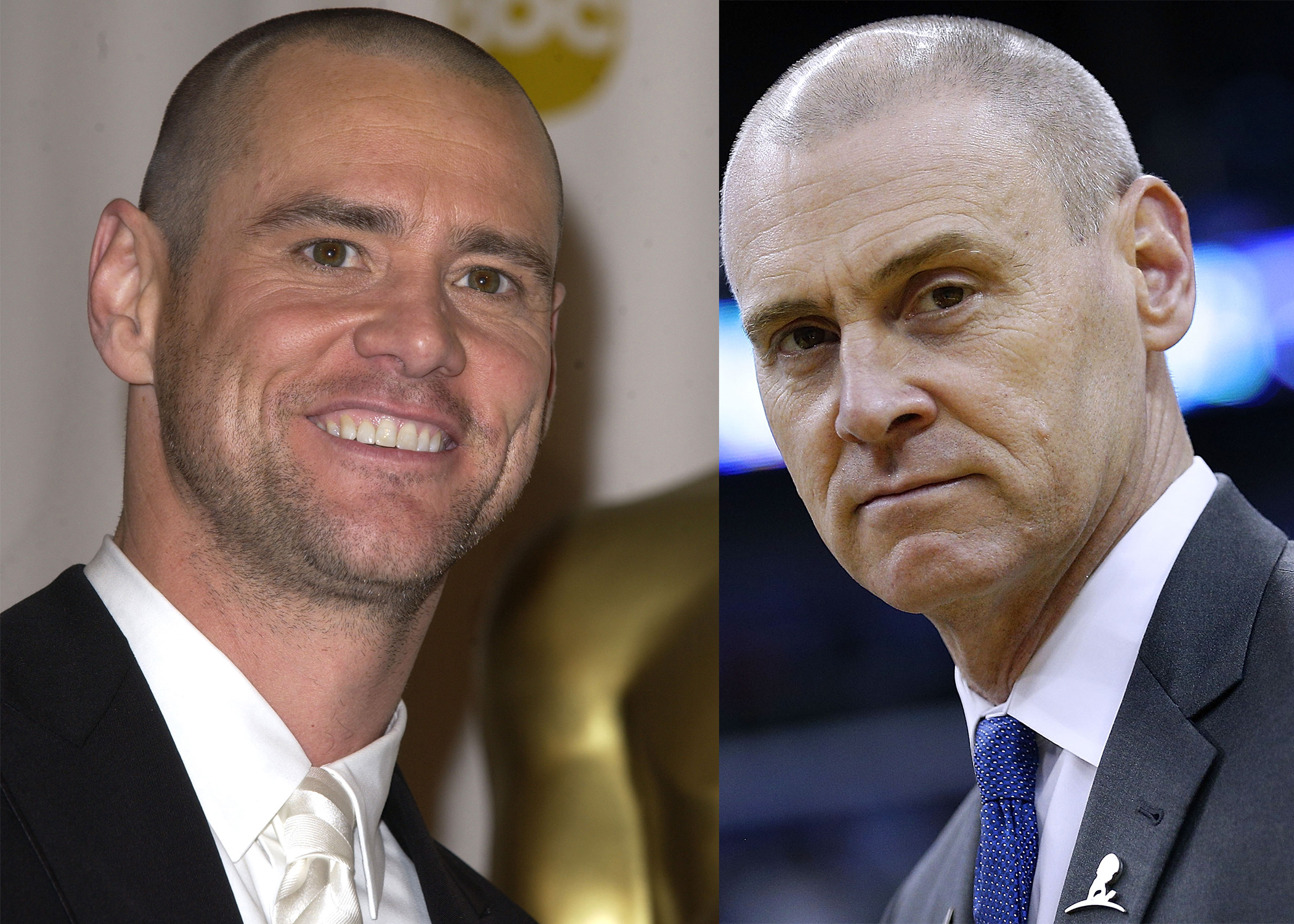 When you can pull off Jim Carrey as a Halloween costume without actually changing anything about your appearance, you're winning. 
Plus, Carlise seems to have a humor himself. Iman Shumpert and Desiigner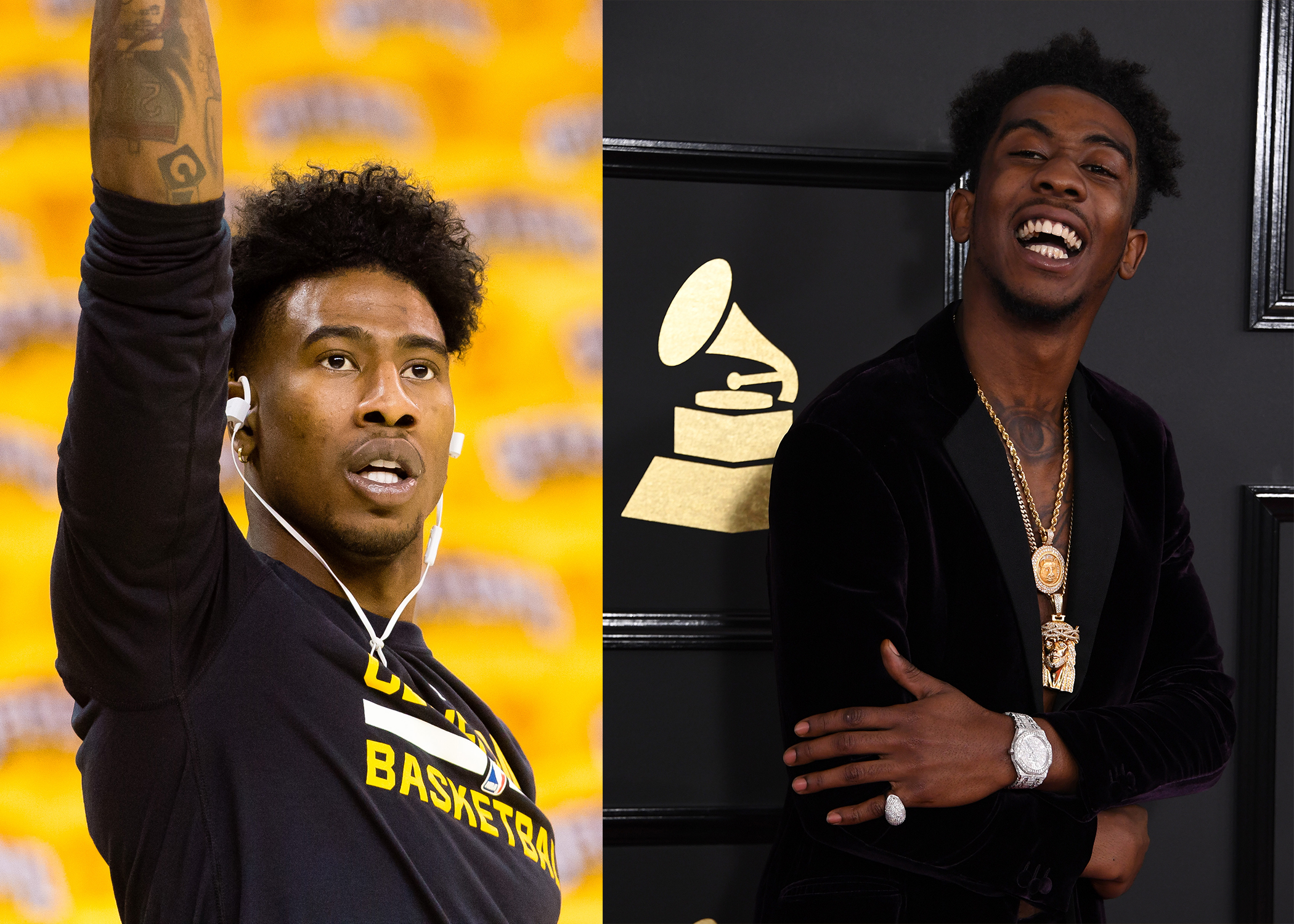 Ron Jeremy and Stan Van Gundy
Rodney Stuckey and 50 Cent