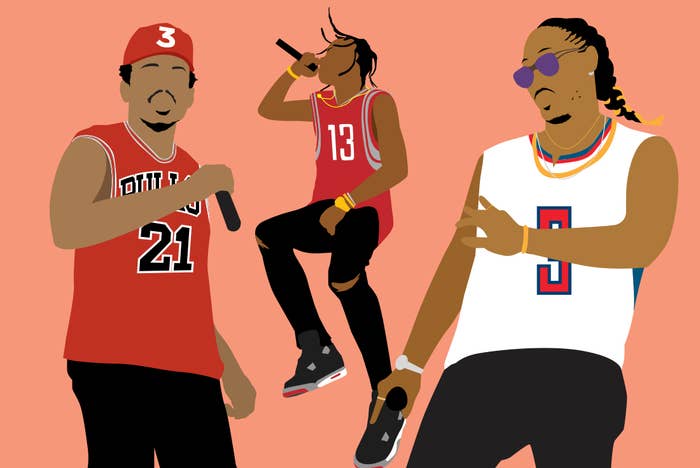 The connection between NBA players and rappers is a special one. Since Day One. The old adage that rappers want to be ballers and ballers want to be rappers still holds true—maybe even more so today—and we don't see that changing anytime soon.
And while the rap game has its natural hierarchy, just as the NBA does, it got us thinking that it's always fun to take the connection to the new level. So we decided it was high time to try and settle the age-old debate, or at least one we've had in the Complex office way too many times: Who are rapper equivalents of the NBA's best players?
The process wasn't easy. The debates were heated. And you'll probably get mad at our choices, but *Kanye shrug* this is fun. And before you start complaining about not seeing Hova and Jordan on this list, know that the GOATs are unworthy of such comparisons and therefore exempt from this list. Enjoy.
Chris Paul is Future.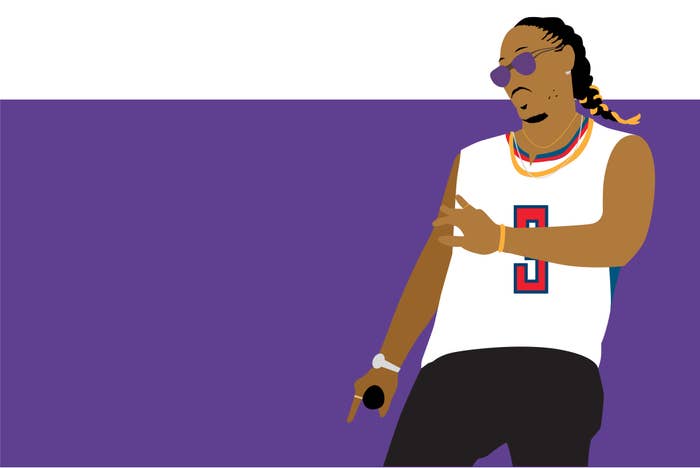 Here's a case of when being the hottest at the moment just isn't enough for some people. That's where I drew the conclusion that Future is a close comparison to Chris Paul. Both guys are insane at what they do, and for moments, were easily the hottest in the rap game and NBA. Both guys seem to just not be able to get over the hump when needed though. Whether it's CP3 never reaching the NBA Finals or Future cooling off, something just always seems to come up. That's not to diminish the skills in any way though, because both guys are fantastic at what they do.
Anthony Davis is J. Cole.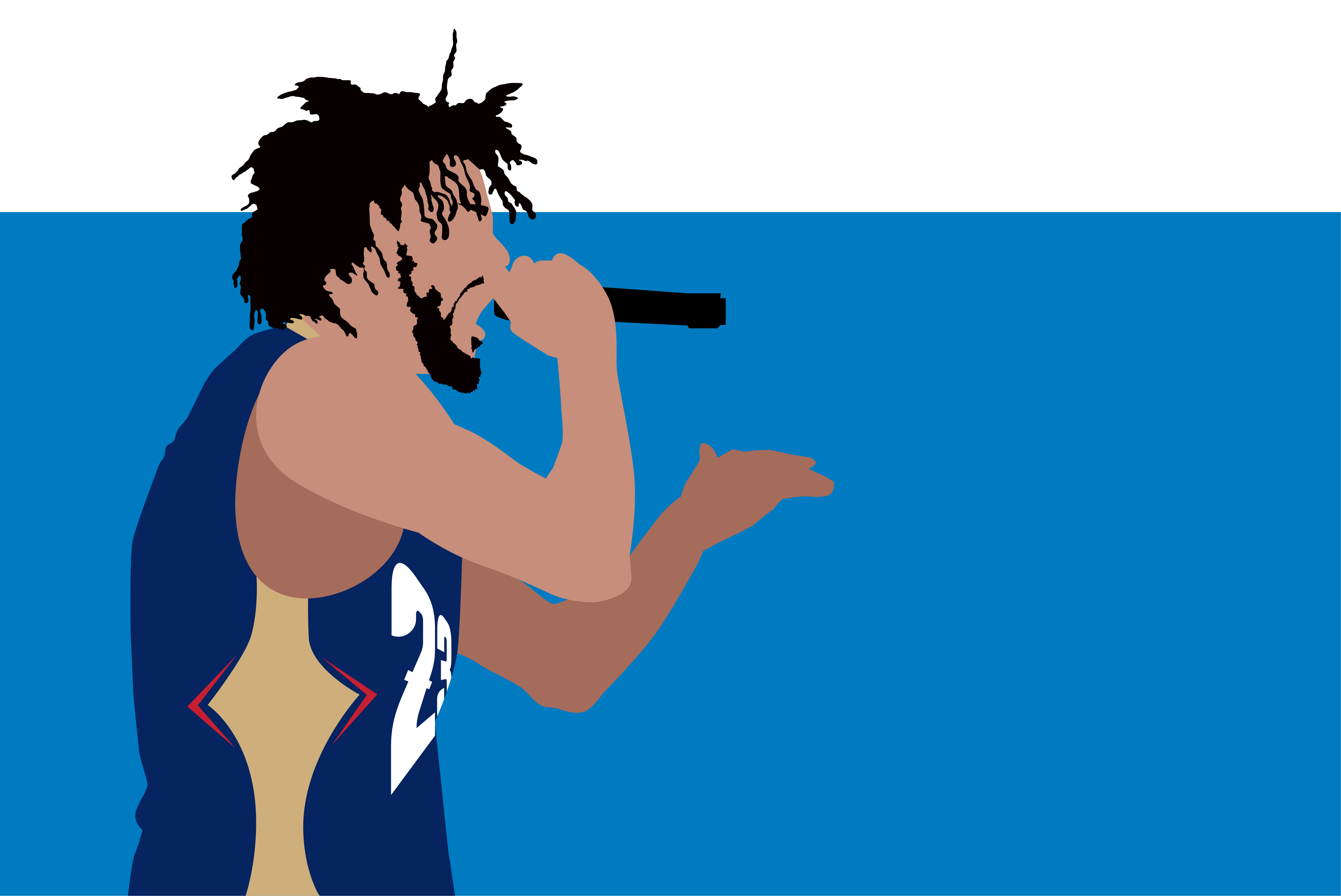 The curious cases of J. Cole and Anthony Davis. Each guy is elite at what they do, but it seems like something is missing from their game. Cole's popularity in rap rivals almost anyone, but he gets almost more hate than anyone else on his level. The answer isn't clear as to why either. Davis is in a similar boat. He's easily one of the most skilled players in the NBA but injuries and a poor supporting cast have plagued him to this point. Both he and Cole have the ability to reach the very top, but questions remain to if they will ever do it.
Draymond Green is Meek Mill.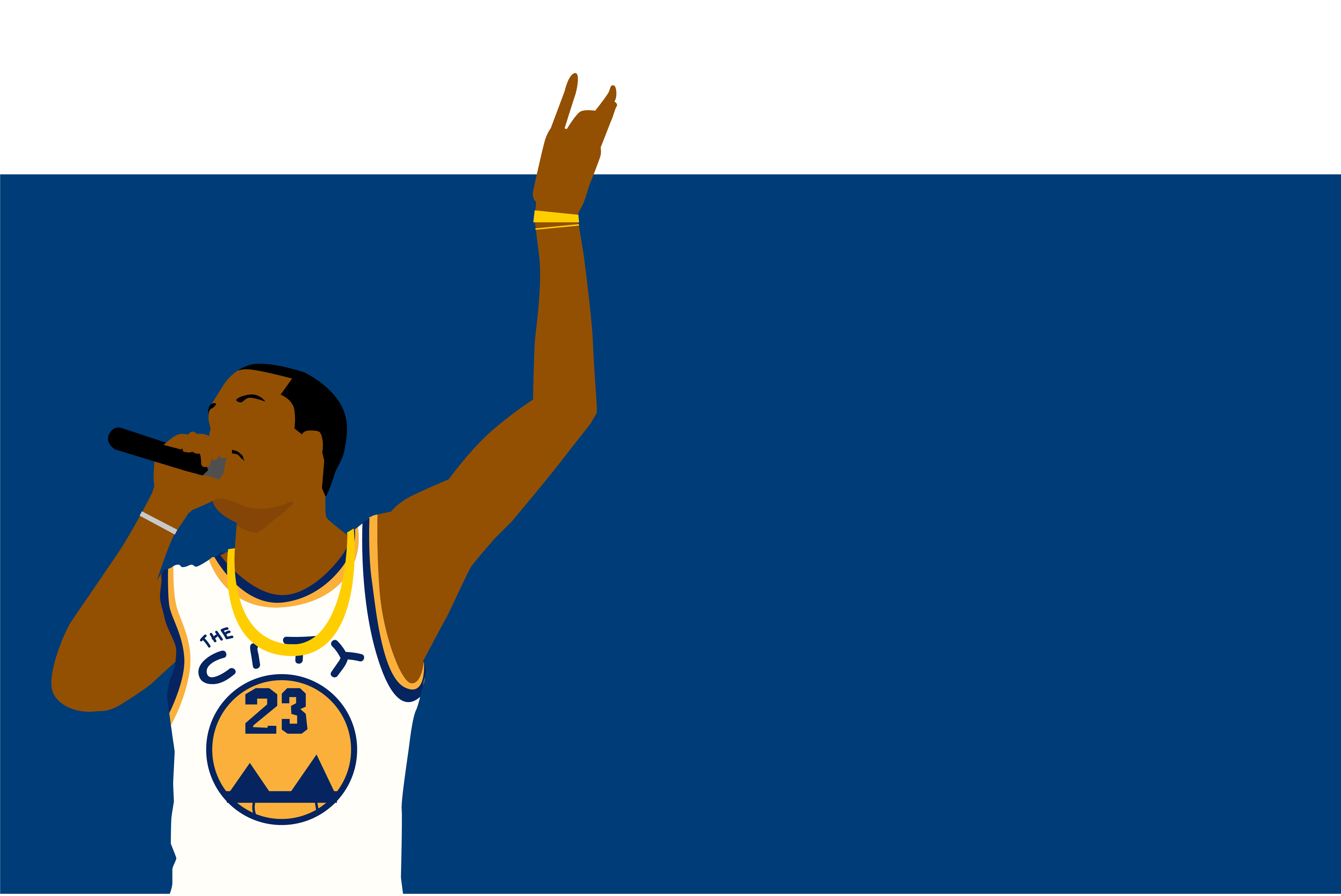 Oh boy, here we are. Yes, both Meek Mill and Draymond Green have reached peaks during their respective careers. Meek probably has one of the greatest intros in rap history. Dray has a ring and was on one of the greatest teams in NBA history. However, despite the accolades, both seem to get tripped up under pressure. Whether it be Meek fumbling the Drake beef or Dray continually kicking people in their private parts, each of these guys have slipped up on the biggest stage.
Kawhi Leonard is Big Sean.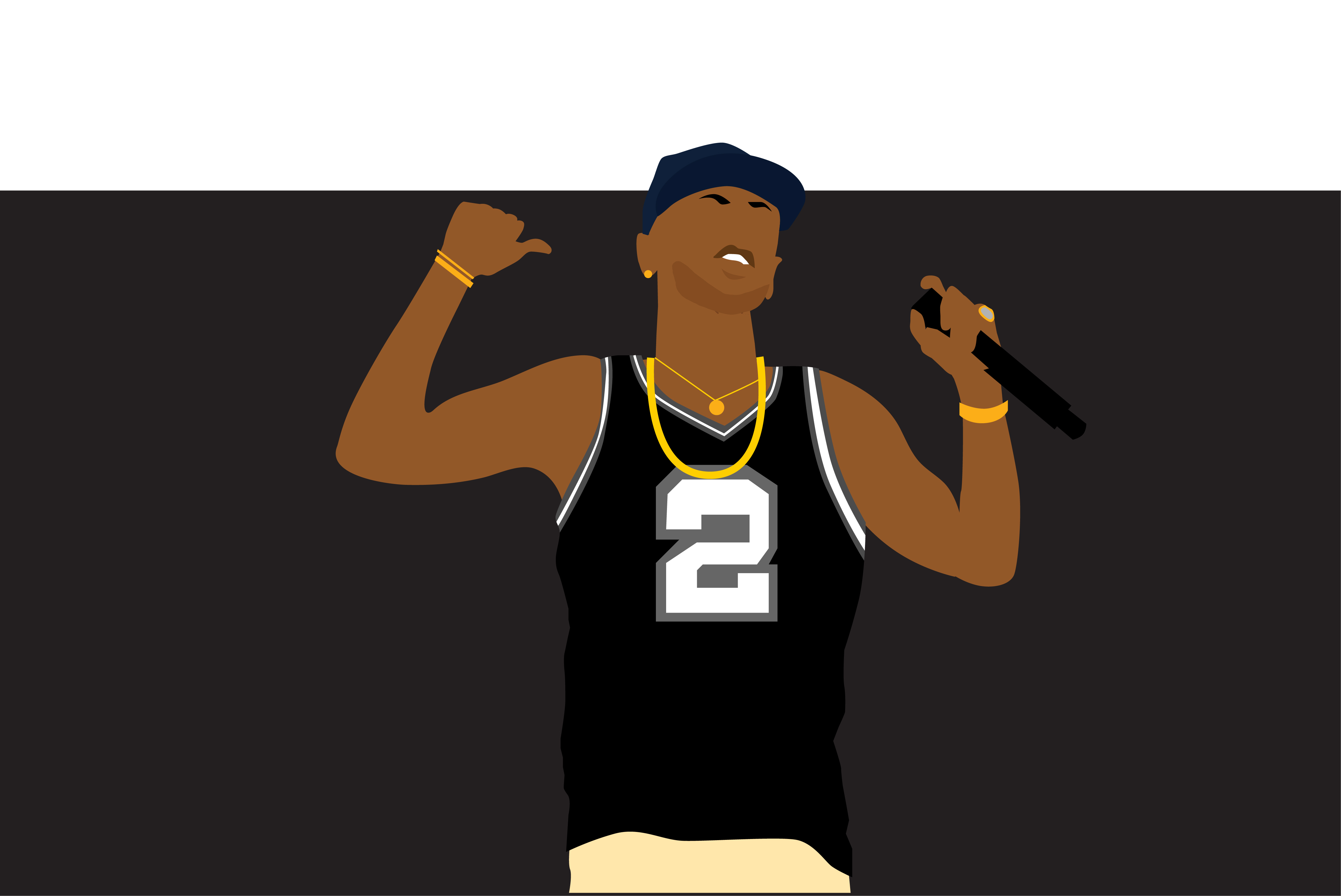 Underrated. That seems to fit Kawhi Leonard and Big Sean to certain degrees. Neither are the flashiest of individuals but when it comes to their skills, they constantly prove they're each near the top in their respective games. The No. 1 albums, Defensive Player of the Year Awards, All-Star appearances, and ring prove that. 
Jimmy Butler is Chance the Rapper.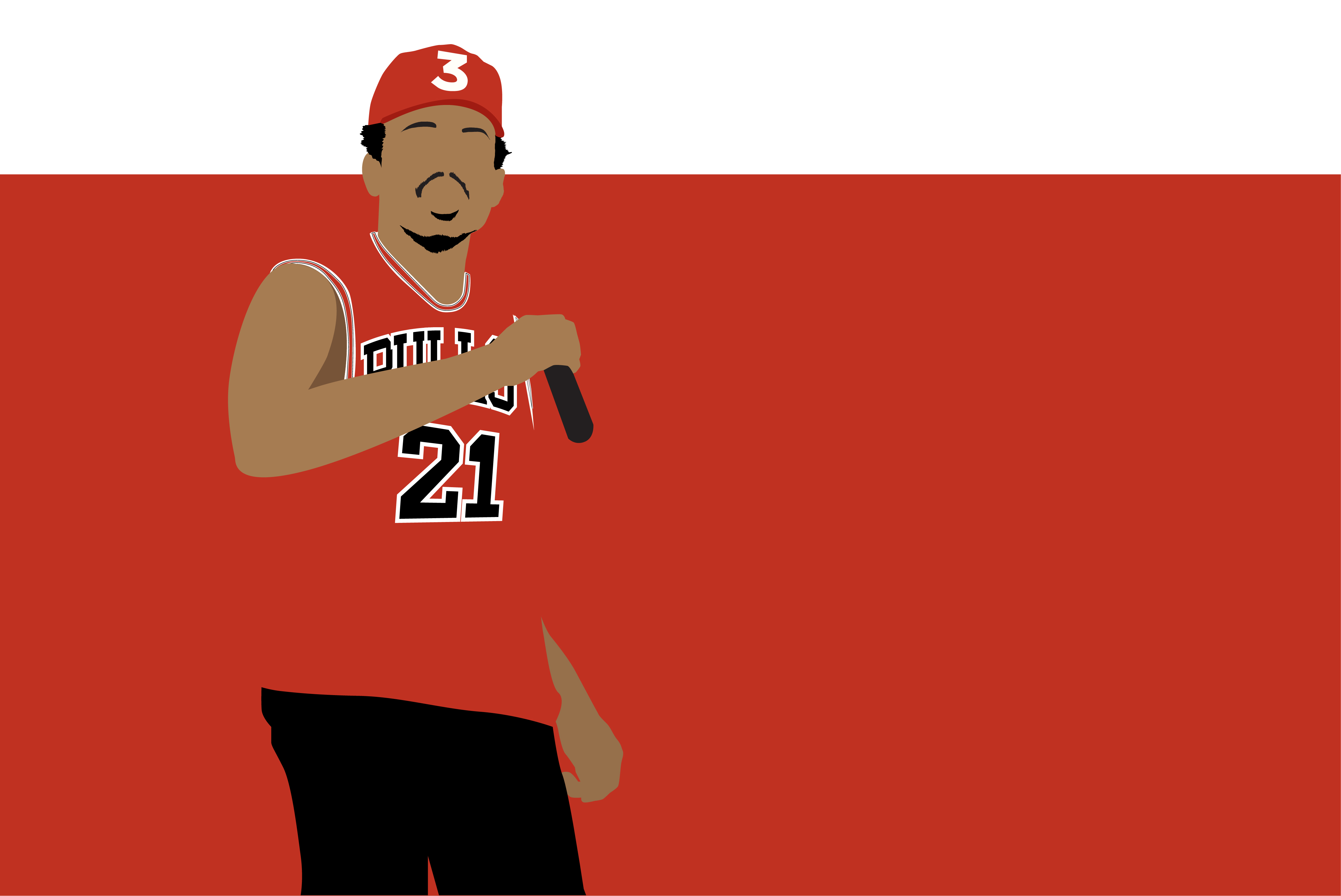 Yes, Chance the Rapper and Jimmy Butler both currently rep Chicago, but this goes beyond that. Both Chance and Jimmy are silent assassins. They may seem quiet and nice, but when it comes to their respective jobs, they'll slice you up in a heartbeat. Though young, both are already in the elite status of the game and only rising as we go along.
James Harden is Travis Scott.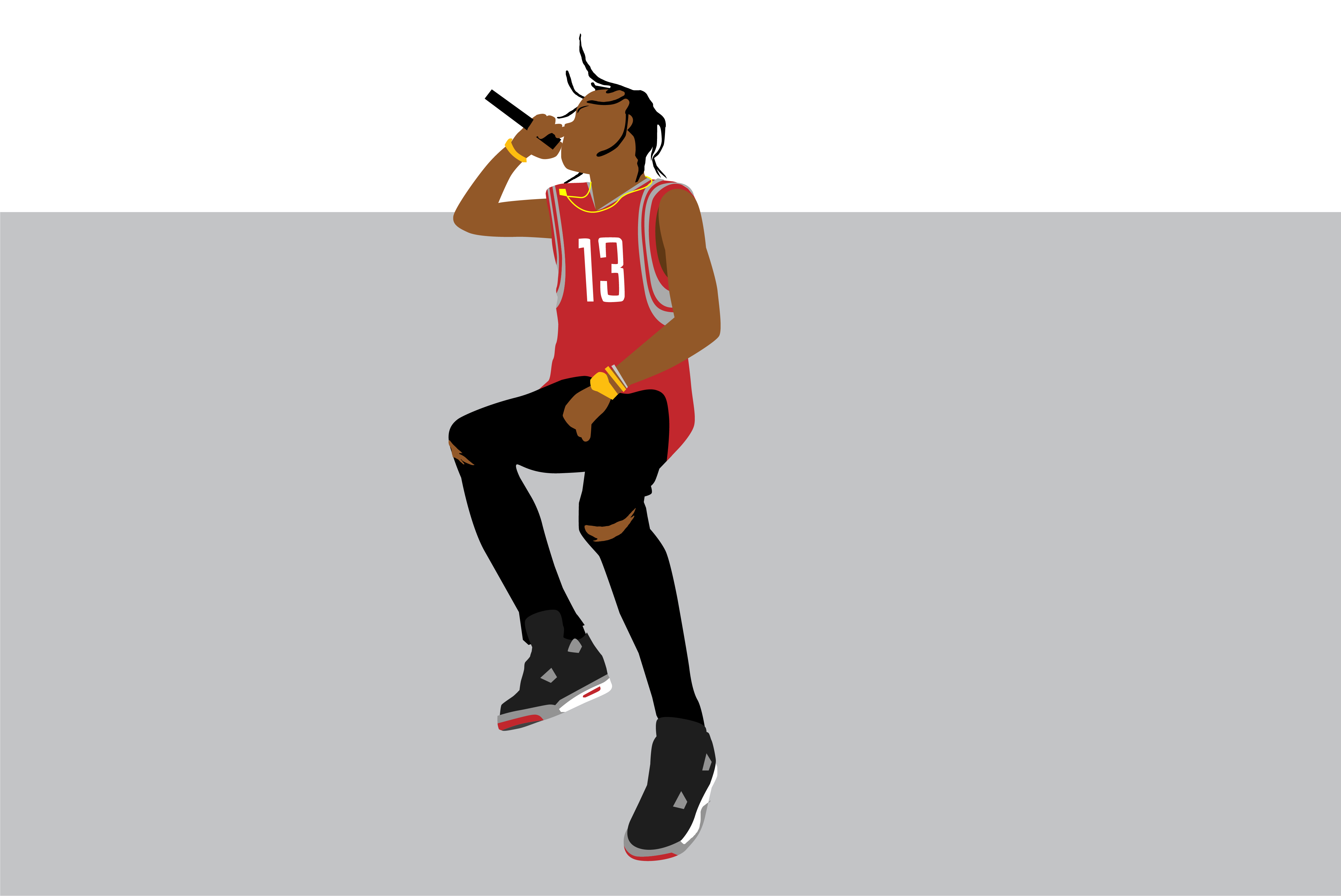 Russell Westbrook is Young Thug.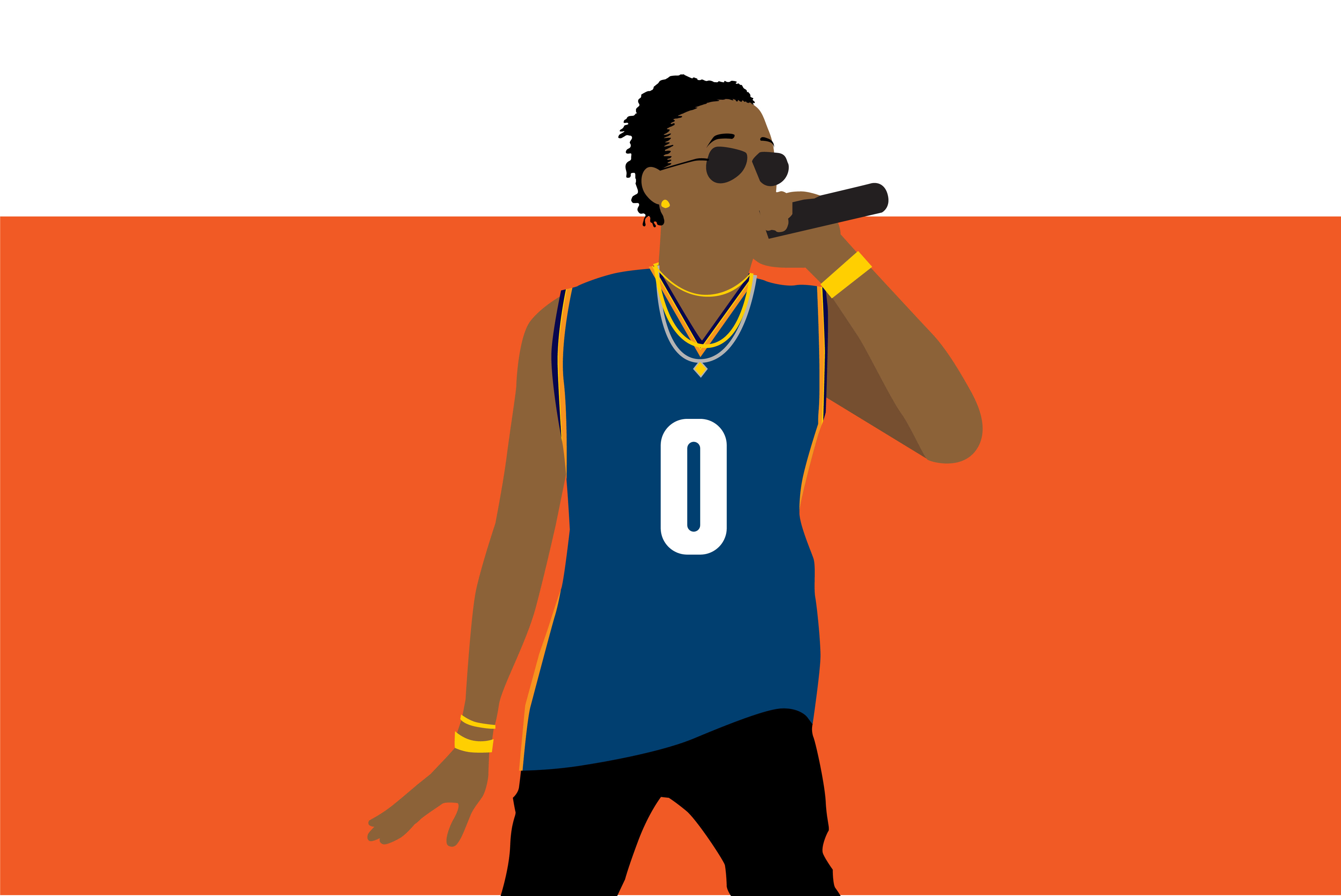 Controlled chaos is the best way to describe both Young Thug and Russell Westbrook. Both have an intensity to them that few others can even come close to. Both Russy and Thugga have their hardcore fans who will ride with them no matter what, but each also have doubters. Loud ones. Whether it's folks who say Thug can't actually rap or voters snubbing Westbrook of a rightfully deserved start in February's All-Star Game starter since he's averaging a TRIPLE DOUBLE, both guys will always go out and make sure their status is known.
Kevin Durant is Kanye West.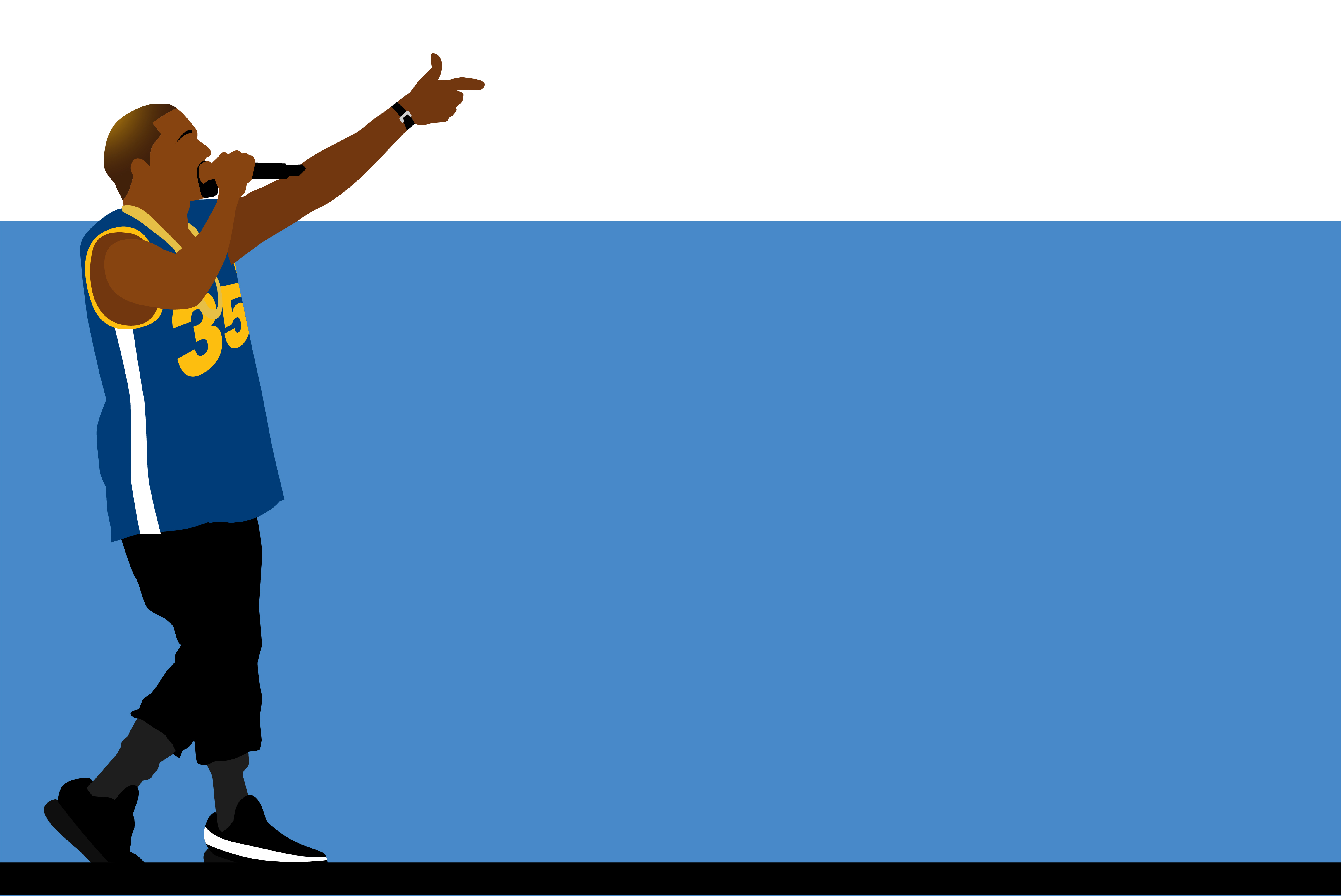 Now we're getting to the elite of the elite who are probably a little misunderstood. That's Kanye and KD. Both have all the skills in the world and have each been at the top of their respective crafts. However, both have had clouds of doubt or controversy surround them. Whether it be joining the Kardashians or Golden State Warriors, people have questioned each of KD and Kanye's very public moves. 
Steph Curry is Kendrick Lamar.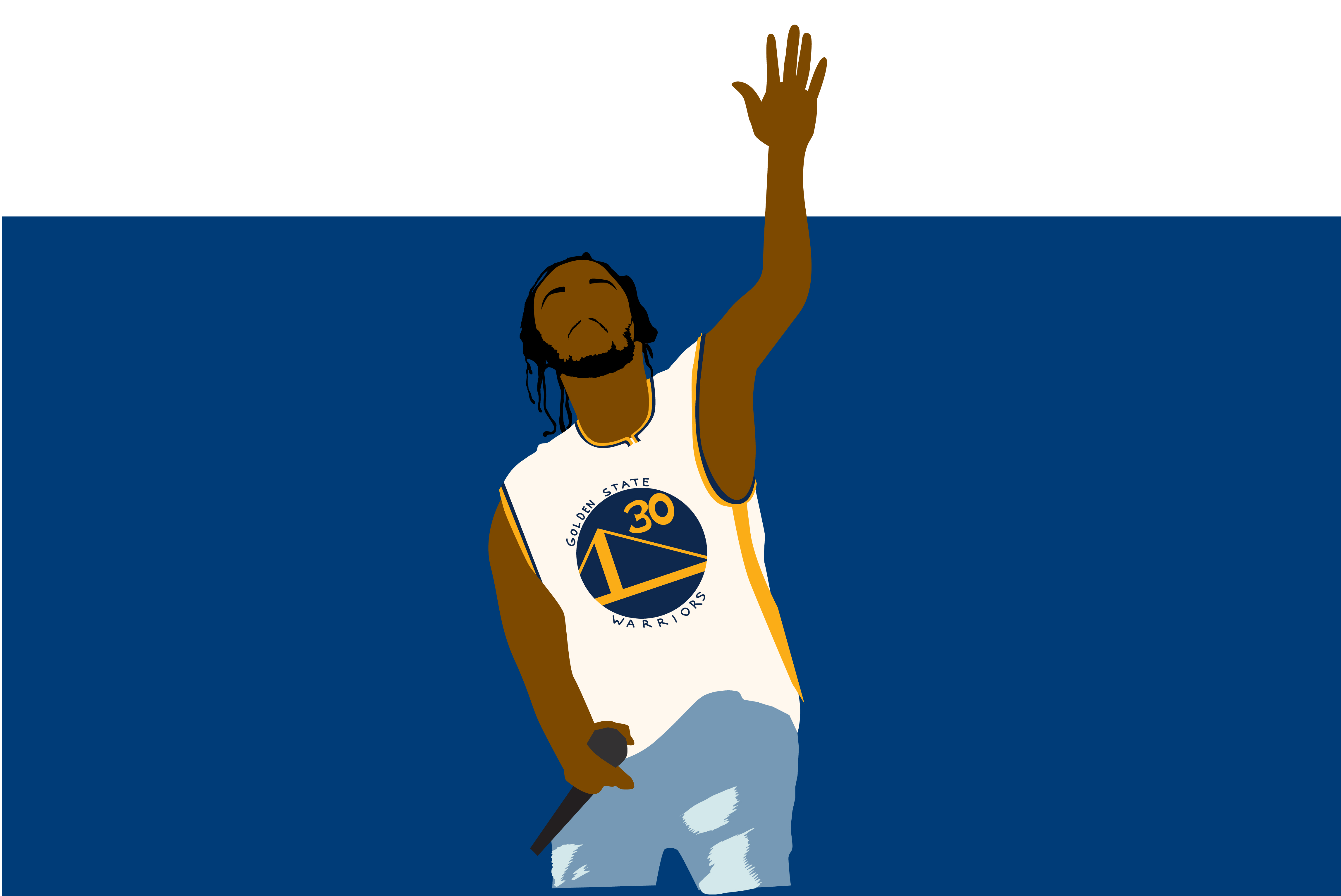 The new guys on the block—kind of. We're just saying their dominance sort of came up on everyone like a whirlwind. Kendrick continues to drop classic albums while Curry took over the league on his way to back-to-back MVPs and an NBA title. They're both rather soft-spoken, but when it comes time for that action, they'll pop off in a second.
LeBron James is Drake.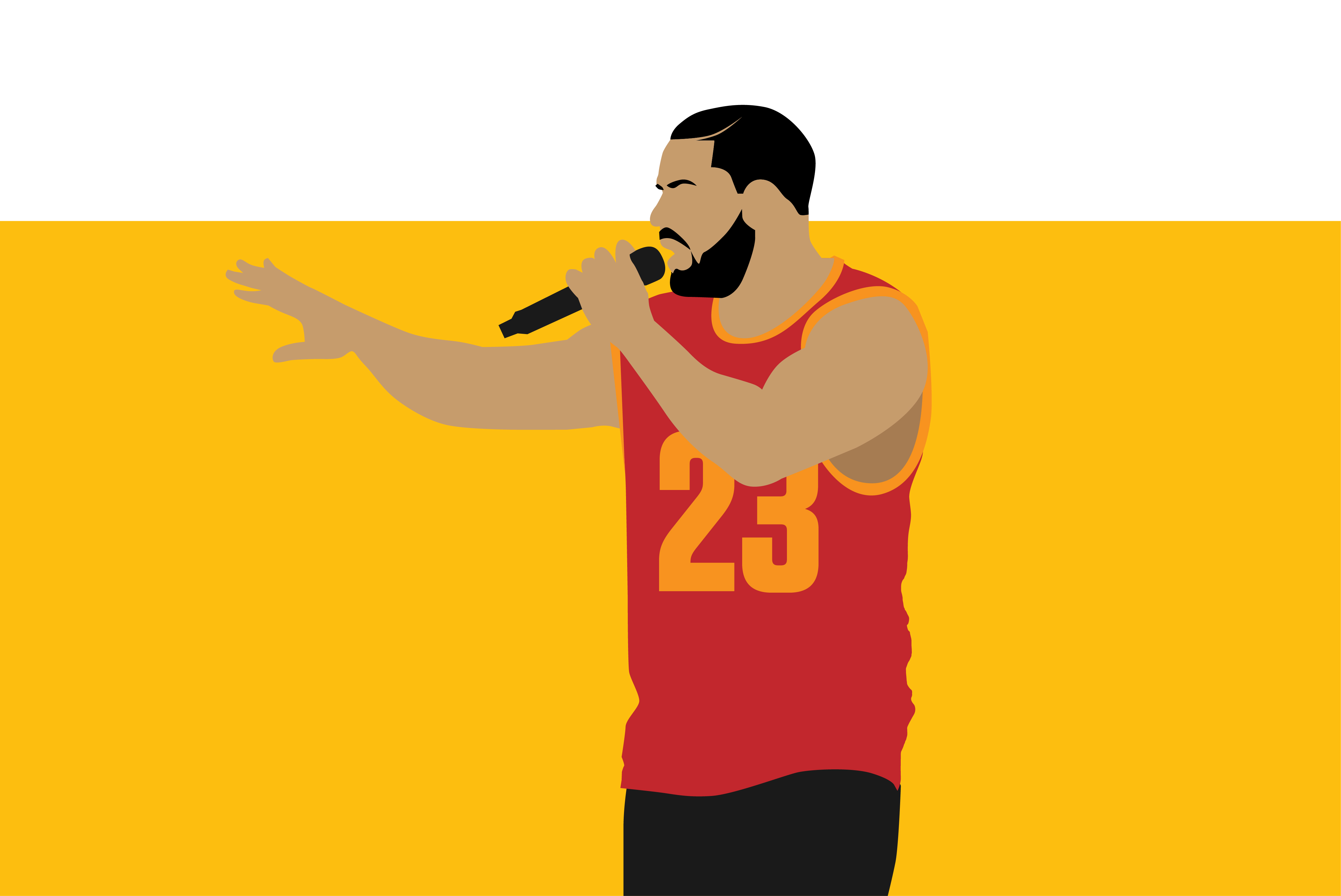 The two kings of their crafts. They're both on top and have been for awhile. The dominance each show is so impressive that it's jaw-dropping at times. Whether it's Drake racking up a billion streams on a new album, going No. 1 yet again, or LeBron reaching seven straight NBA Finals, they have entered a stratosphere in their respective industries few can even fathom. And they know it.