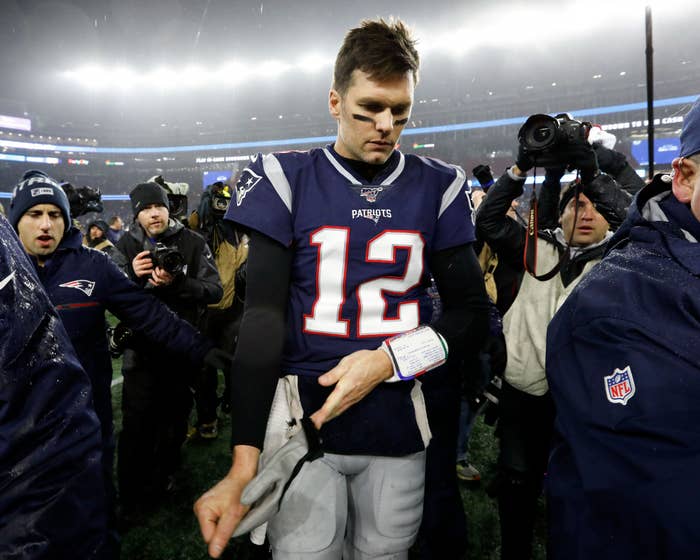 We're so close to the landscape of the entire NFL changing. In under two weeks, NFL free agency will begin, with the likes of Tom Brady, Philip Rivers, Teddy Bridgewater, Melvin Gordon, AJ Green, and more all set to hit the market. Yes, some of these guys could get franchise tagged, but Brady, Gordon, Bridgewater, and more are all set to hit the open market. It's truly going to be an insane time in the NFL, with a series of days that could truly shakeup the future of the league. The ripple effects of just the Brady move alone could turn a team into a contender. 
With NFL free agency just days away, the Complex Sports team predicted the futures of 12 of the biggest players set to hit free agency. Check it out below and stay tuned for plenty of action in the coming weeks. 
Tom Brady
Chopz: I was saying that Brady would end up in Las Vegas for weeks, but I'm officially changing my prediction to the Tennessee Titans. Not only are they ready to compete immediately, but Brady is still very close with coach Mike Vrabel. Just makes too much sense. 
Adam: As a Jets fan, I pray to the Devil Bill Belichick sold his soul to that Tommy leaves. As a Jets fan, I know nothing ever works out the way you want it. So despite the reports, he's running it back with New England.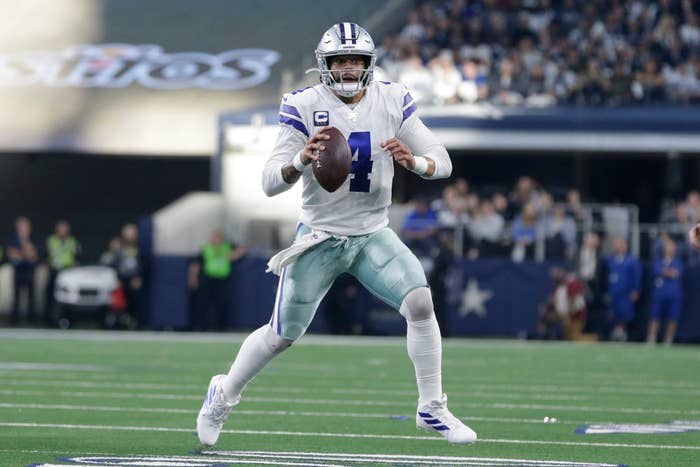 Dak Prescott  
Chopz: This is an easy one: Dallas Cowboys. Jerry Jones and company would be downright foolish to let Dak walk at this point. I get the allure of going after someone like Tom Brady, but Dak is the future of the franchise and has proved that he can lead a winning football team. Lock him down, Jerry. 
Adam: The only way Prescott isn't the Cowboys' starting quarterback next season is if Jones gets sauced one night downing his beloved Johnnie Walker Blue and offers Tom Brady a dumb amount of money.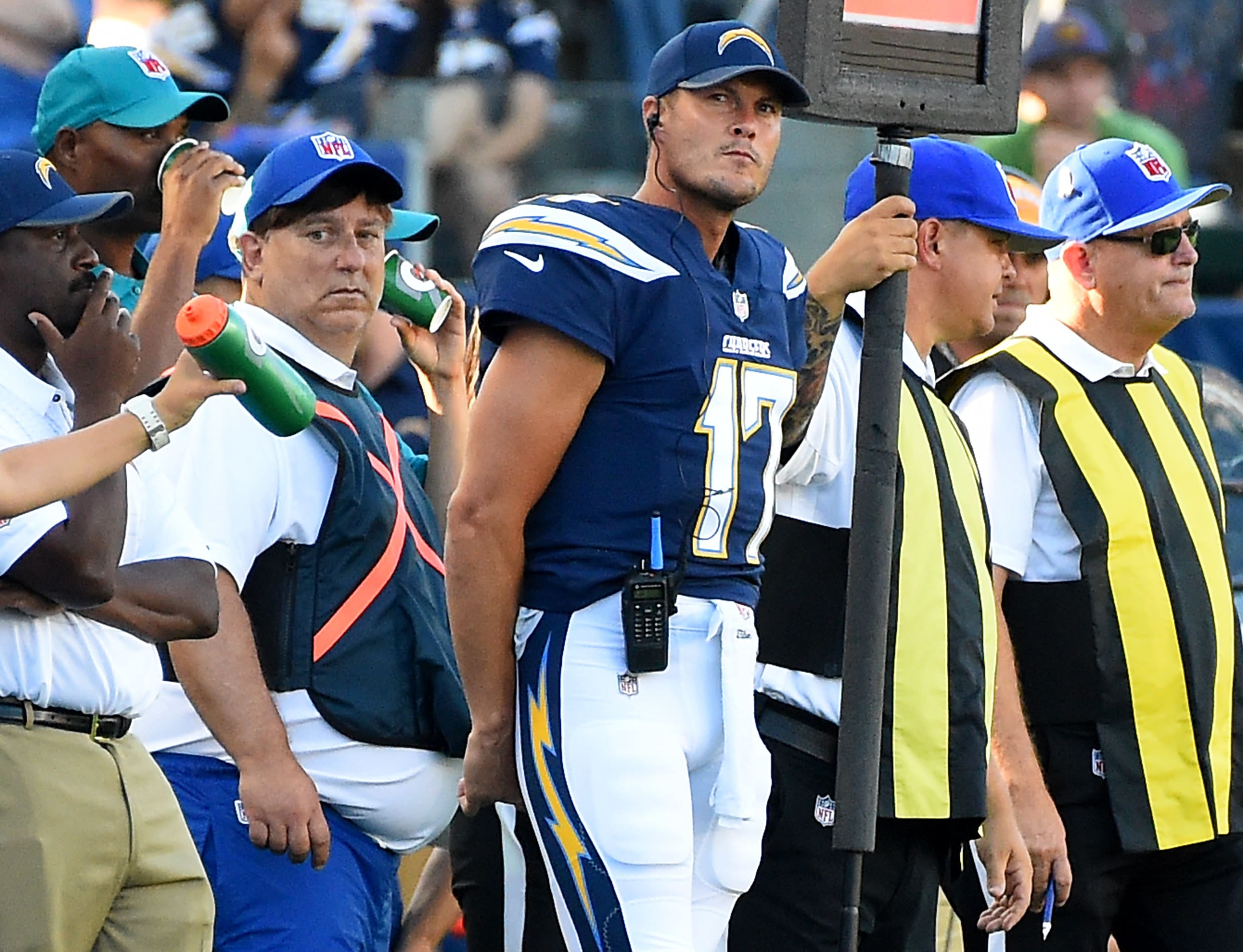 Philip Rivers
Chopz: I think the Colts make the most sense here and that seems to be where this is going. Obviously, Rivers will likely have to wait until Brady makes his decision, but getting to play in a dome stadium with a roster that's already pretty stacked would probably appeal to an older guy like Rivers. 
Adam: A veteran who knows what he's doing seems like more of a Bruce Arians kind of guy than Jameis Winston does. So if something with the Colts doesn't happen, how about Rivers to Tampa?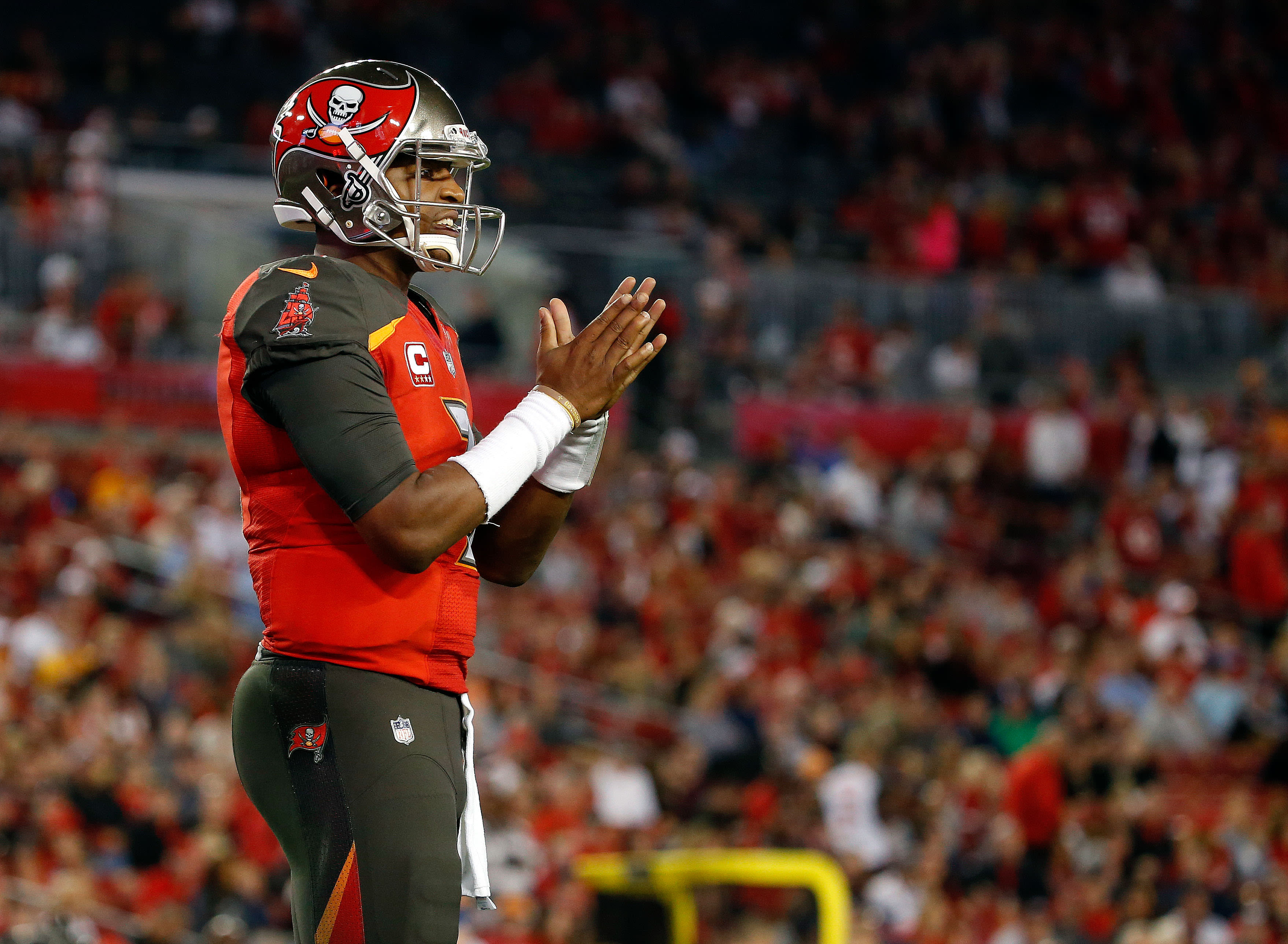 Jameis Winston
Chopz: I'll say Jameis makes his way out to Los Angeles on a prove-it deal with the Chargers. 
Adam: I'll say the Colts since I have Rivers heading to Tampa.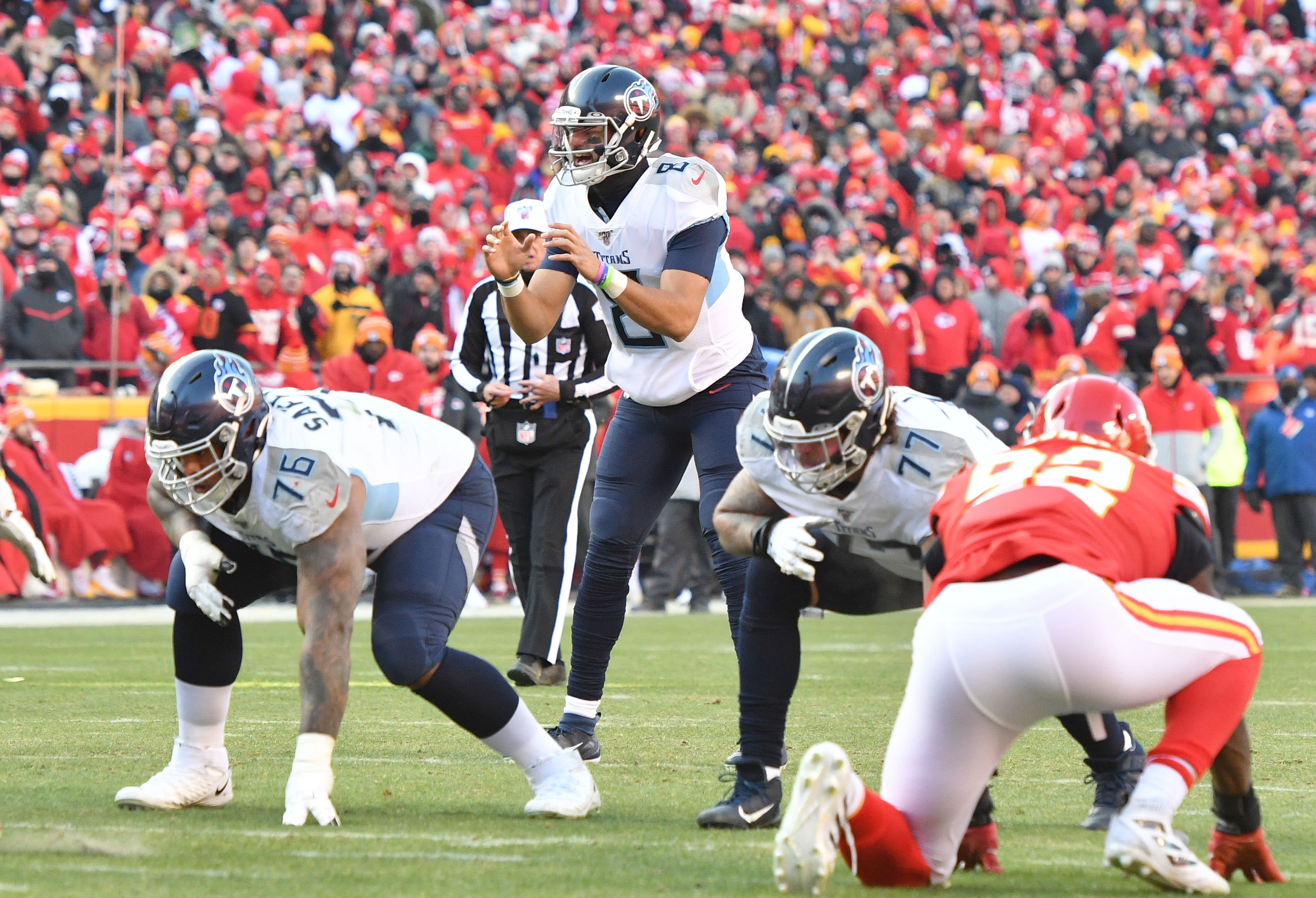 Marcus Mariota 
Chopz: The Bears make the most sense, so I'll pick them. 
Adam: ¯\_(ツ)_/¯. A back-up somewhere.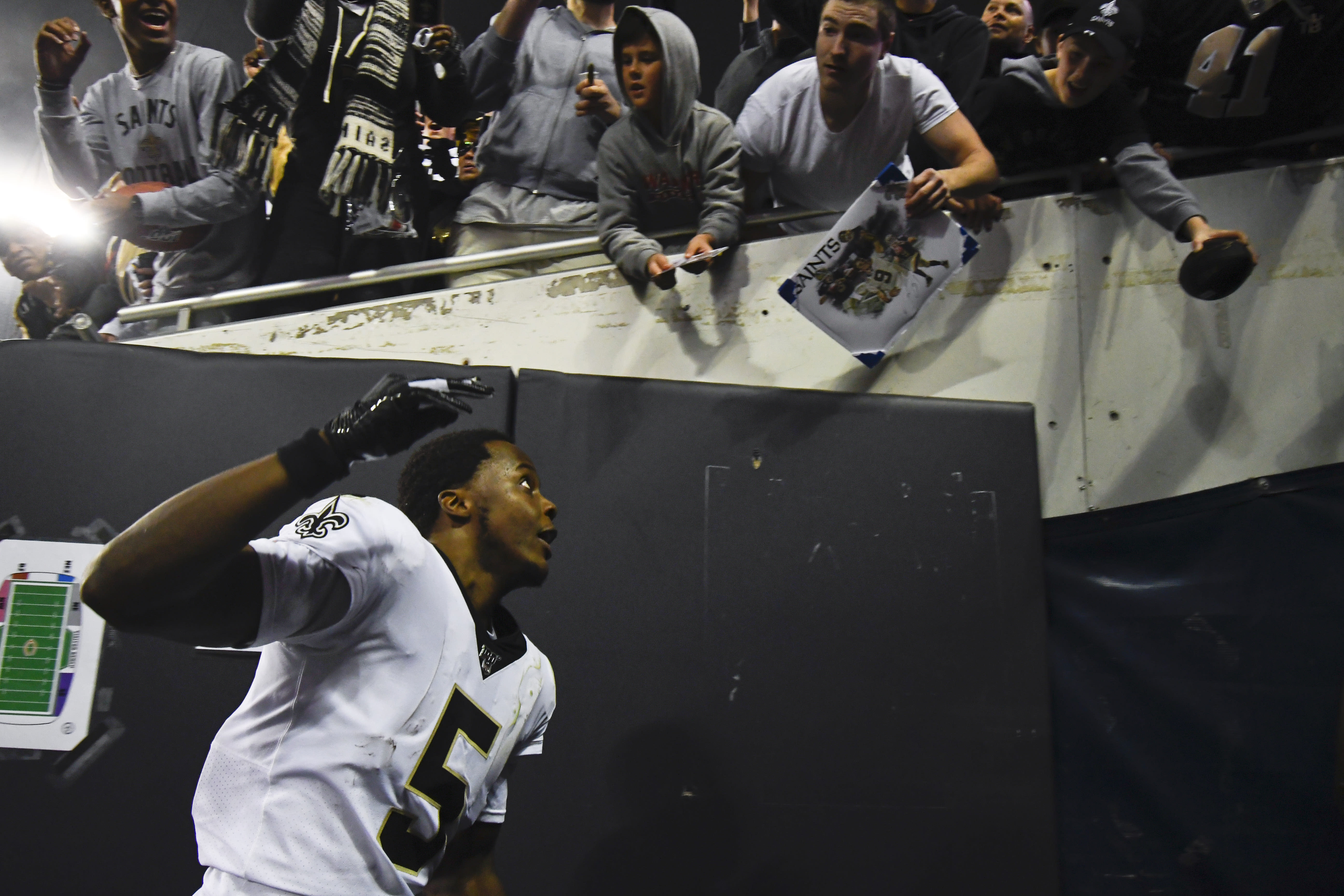 Teddy Bridgewater
Chopz: Here's a bold prediction: I think Teddy B ends up in New England as a Tom Brady replacement. He's a proven starter and could step right into the Patriots system and thrive. You'd expect the Pats to also draft a guy, but this could be the perfect situation for Bridgewater to prove that he can lead a team on his own once again. 
Adam: A lot of talk about Teddy going to the Chargers and if Ryan Fitzpatrick is returning to the Dolphins, like most expect, then Miami ain't the spot. But wouldn't the Dolphins make some sense since Bridgewater is originally from Miami and feels like a good gap quarterback for a franchise that you know is going to draft a quarterback with the No. 5 selection?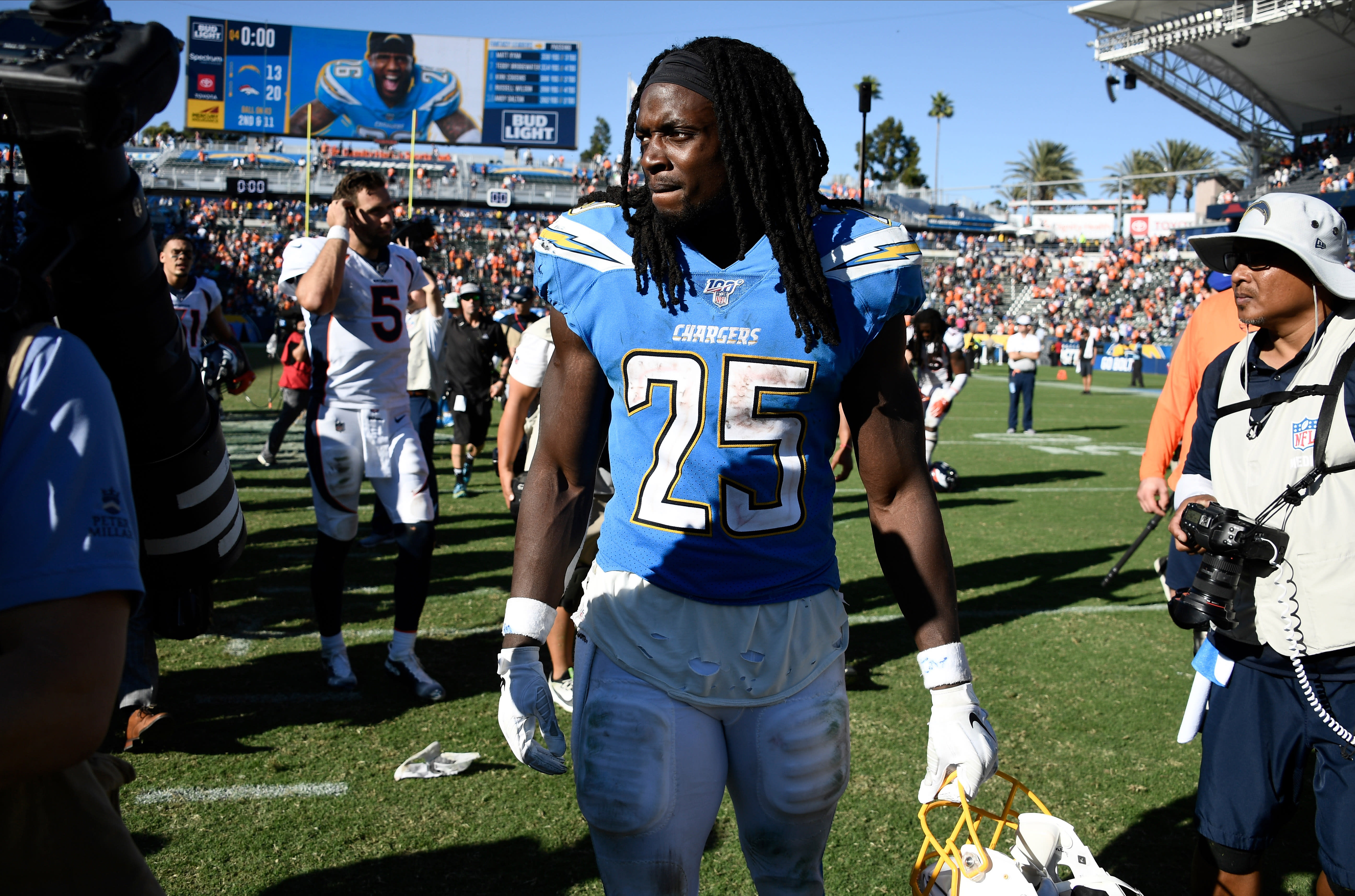 Melvin Gordon
Chopz: I'll say the Texans figure out a way to sign Gordon. They really need an improved running game and Gordon makes a lot of sense. While Gordon seems to prefer playing in Los Angeles, money will always talk the loudest. 
Adam: When we had Gordon on the Load Management podcast (shameless plug) he sounded like he would really like to stick with the Chargers. Doesn't mean it's going to happen, of course, but if not the Chargers then the Eagles.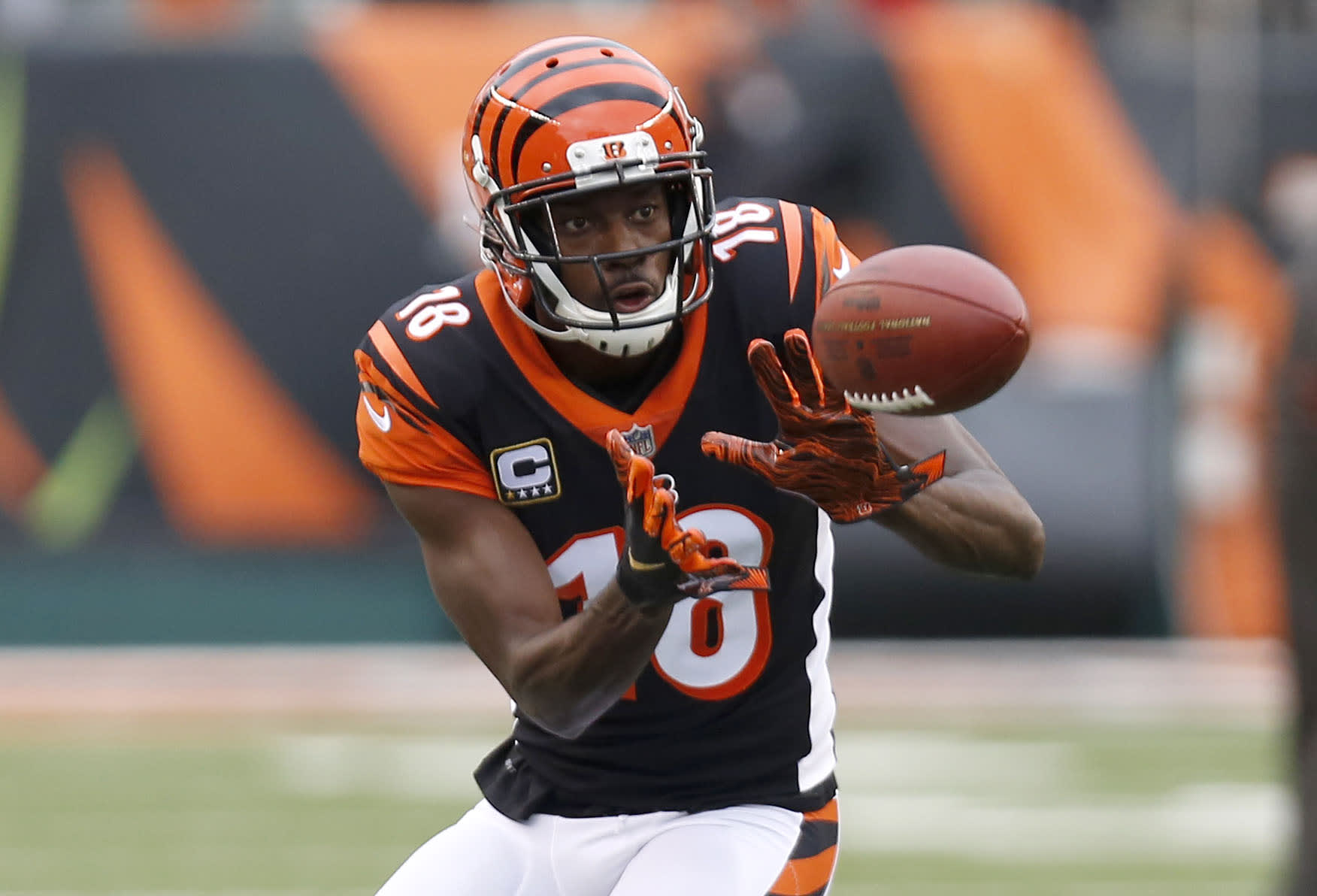 AJ Green
Chopz: I think he'll get tagged by the Bengals but that they might end up trading him. As a prediction, I'll say the 49ers pull off a move for him. 
Adam: Always liked Green's game and the idea of him linking up with Gang Green would be a dream come true. But it reportedly sounds like he ends up sticking with Cincinnati via the franchise tag to help out whatever QB they end up drafting. 
Emmanuel Sanders
Adam: The Ravens seem like a great fit since they could use an upgrade at wideout to give Lamar Jackson another weapon. 
Chopz: I agree with Adam, this has the Ravens all over it.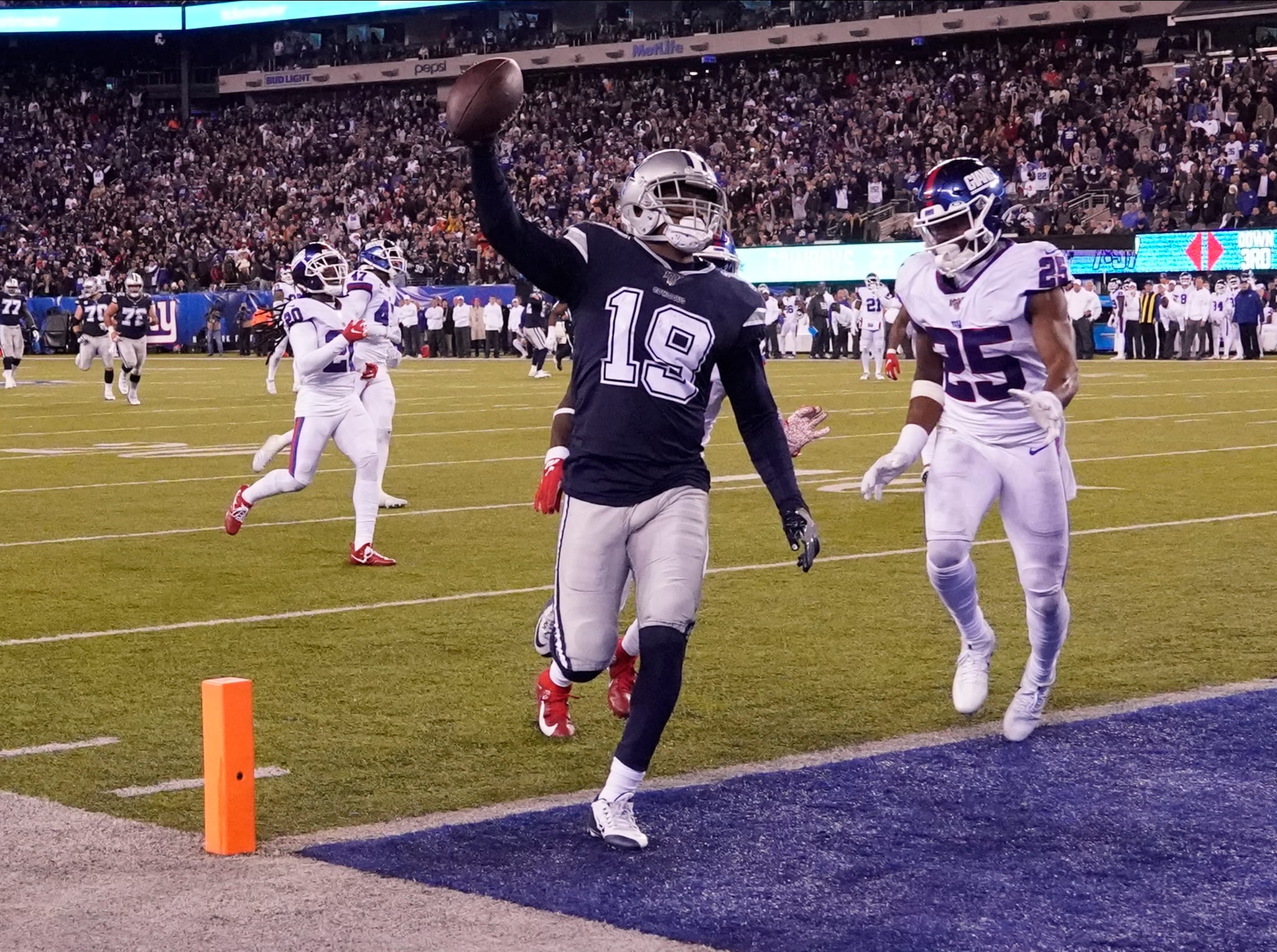 Amari Cooper
Adam: J E T S, Jets, Jets, Jets. Darnold needs a dynamic receiver. Here he is.

Chopz: I hate that I keep agreeing with Adam, but the Jets make so much sense here. I think the Cowboys would be foolish to let Cooper go, but if they do, he'd be an instant upgrade in New York and a legit weapon for Sam Darnold.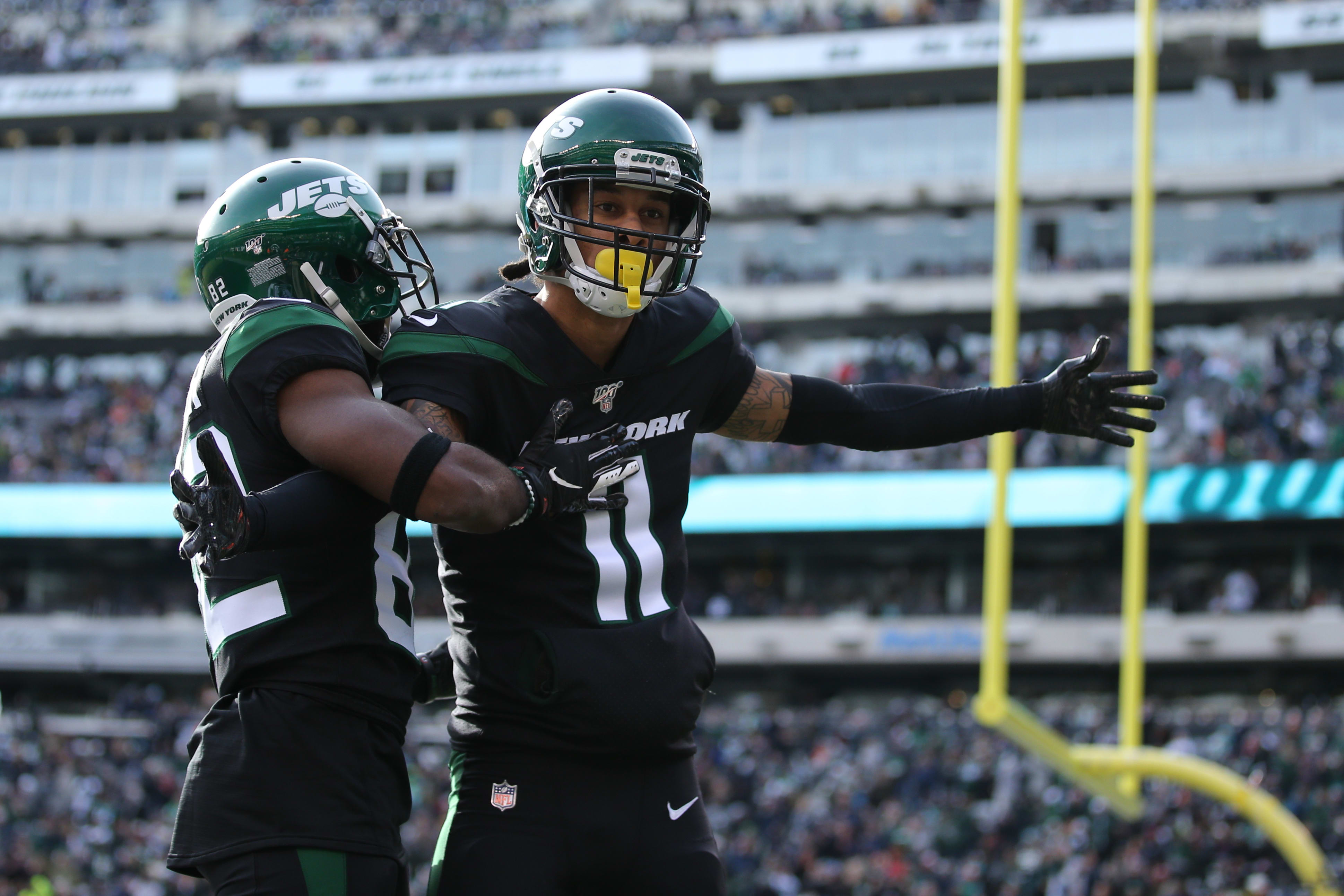 Robby Anderson
Chopz: Green Bay makes way too much sense for this not to happen. 
Adam: Low-key very dynamic and the Jets will miss him if he ends up somewhere else. Anderson's somebody Daniel Synder would overpay.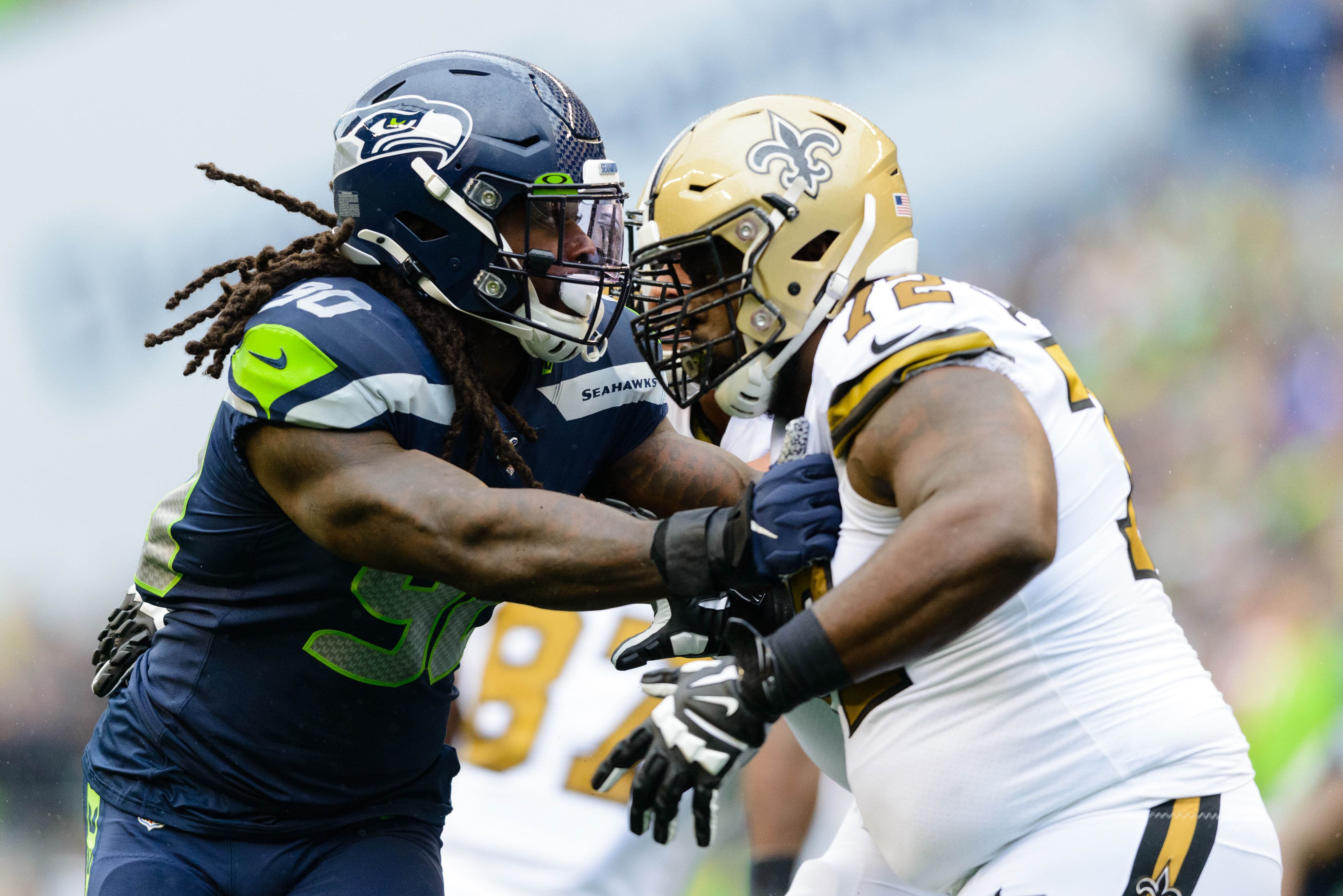 Jadeveon Clowney
Chopz: I'm going to say the Giants here. They desperately need an elite edge rusher and Clowney fits the bill perfectly. They'll have to shell out big money to Clowney to make a deal work, but it's a big need for the Giants, especially since it looks like Chase Young will get drafted before they pick. Think a team like Miami could be a sleeper here, too. 
Adam: Giants really need a pass rusher. Clowney hasn't been the dominant sack artist we all thought he'd be in the NFL, but he's more than respectable. Giants have whiffed hilariously trying to address the defense in free agency over recent seasons, but Clowney would upgrade that putrid unit in a heartbeat.