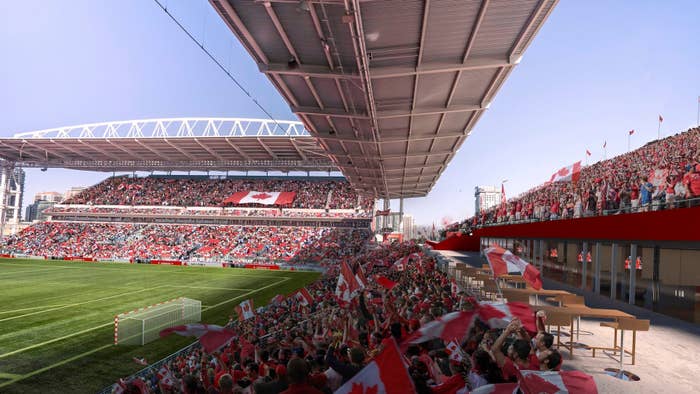 After the announcement that Toronto and Vancouver will be hosting some of the FIFA World Cup games in 2026, the stadium where the games will take place in hogtown has wasted no time in sharing their plan for expansion. 
A sizeable chunk of the $290 million that Toronto is spending to host the World Cup is going towards renovating BMO Field to fit FIFA's seating requirements—expanding the venue from 17,756 seats to 45,736. At present, FIFA requires host venues to seat 45,000 fans. 
BMO Field has shared renderings of what the stadium will look like after it's renovations, which will begin in 2024. The seating will be expanded on the north and south sides of the venue, though the newly-added seats won't be covered by the canopies that were installed during the field's last renovations in 2016.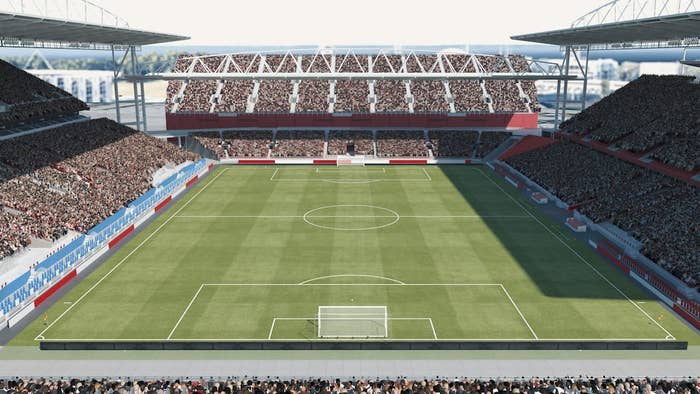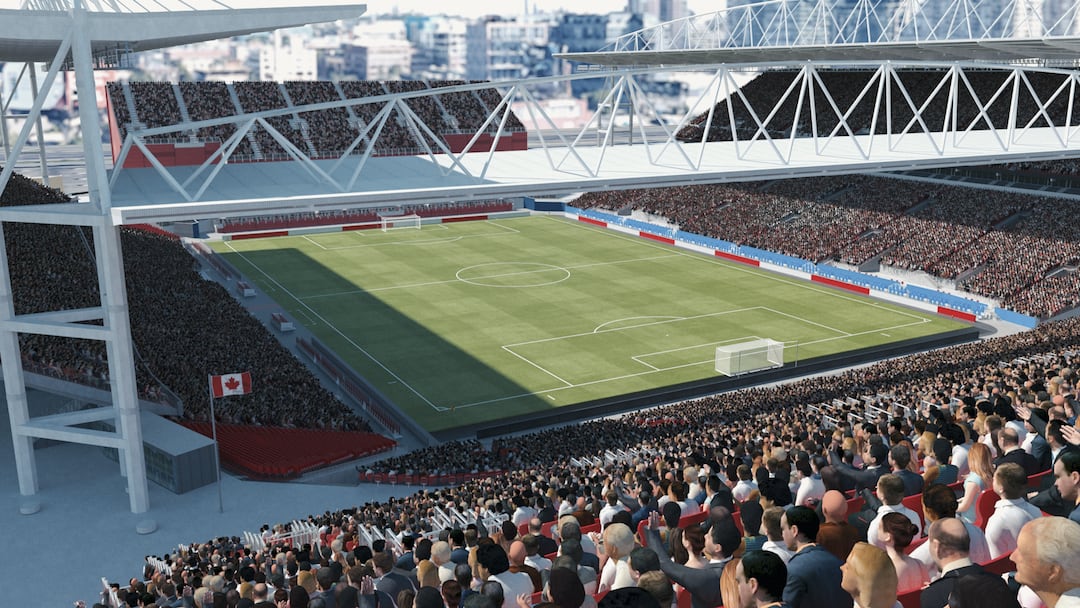 Canada is one of three countries hosting what's being called the largest FIFA World Cup in history, alongside the United States and Mexico. Toronto and Vancouver are 2 of 11 teams hosting the games in 2026. The other host cities include: New York/New Jersey, Los Angeles, Guadalajara, Dallas, San Francisco Bay Area, Mexico City, Miami, Atlanta, Seattle, Houston, Monterrey, Philadelphia, Kansas City, Missouri and Boston.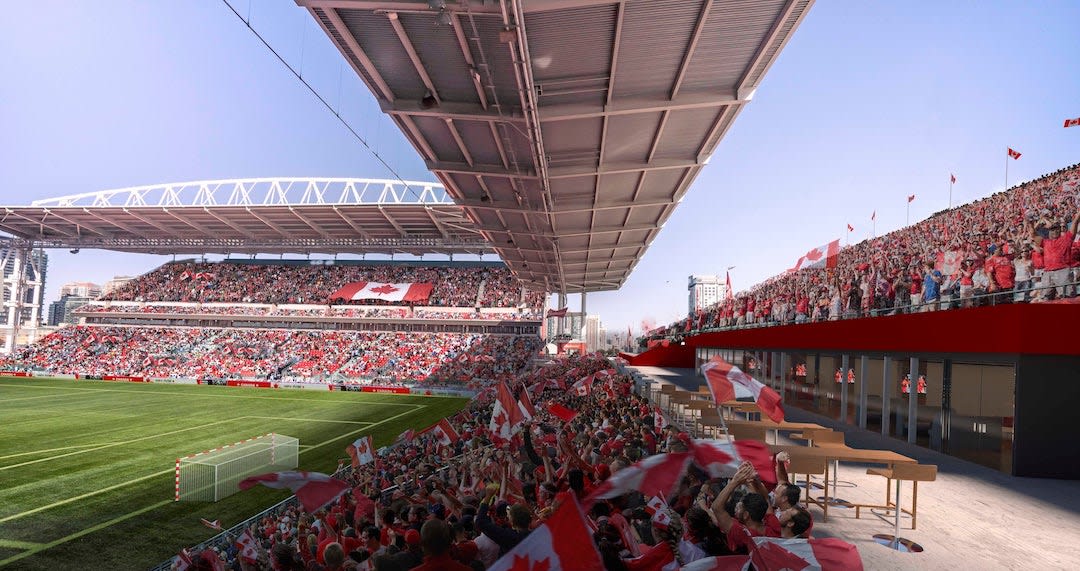 Despite the initial cost, the FIFA World Cup is estimated to bring $307 million in revenue to Toronto. When the games begin, Canada will have hosted every type of FIFA World Cup, from U20, to women's and men's competitions. Earlier this year, the 2022 FIFA U-19 Women's World Championship Final brought in 47,000 fans—with Canada now holding the record for largest attendance at a FIFA women's youth competition.