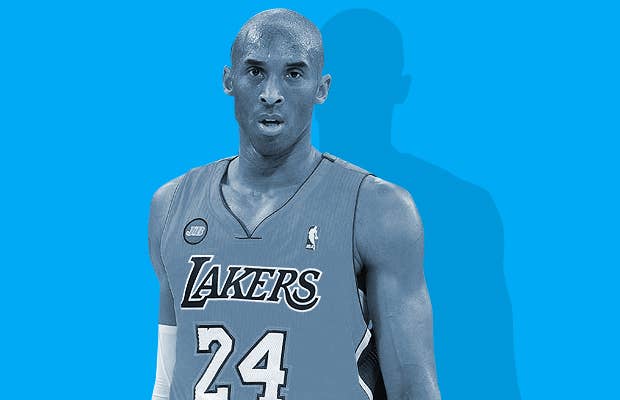 Kobe Bean Bryant—one of the most loved and loathed players in the NBA—turns 35 today. The 15-time All-Star has spent all of his adult life in the NBA and public eye. From his days as a superstar at Lower Merion where he took Brandy to prom back in '96 to his five NBA championship titles to the Colorado sexual assault case, the future Hall of Famer's life is pretty much an open book. Or is it?
Though stans may think they know everything about Kobe, there have to be a few little-known tidbits about his life that will surprise them. From the fact that he was named after a Japanese Steakhouse in Philadelphia to saying he would've attended UNC had he chosen to go to college, here are 35 Things You Didn't Know About Kobe Bryant. 
Disclaimer: If you find yourself knowing the vast majority of these then you may want to check this list out.
RELATED: Kobe Bryant: Badass or Jackass?
His parents named him after a Japanese steakhouse in the Philadelphia suburb of King of Prussia.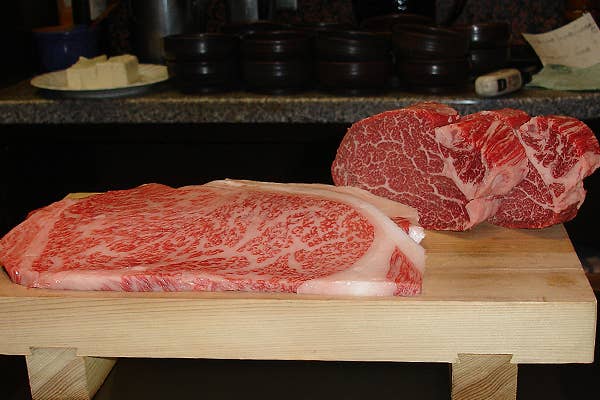 He didn't beat his father in one-on-one until he was 16.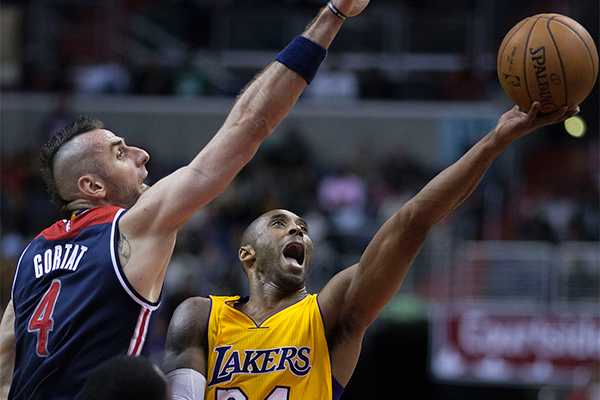 In 1996 Kobe became the youngest player to play in the league at 18 years, 2 months, and 11 days. This record was later passed by Jermaine O'Neal and later Andrew Bynum.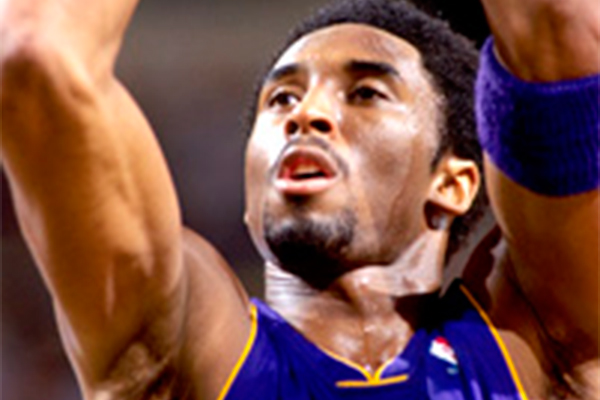 Hype Williams directed the never-released video for his debut rap single, "K.O.B.E."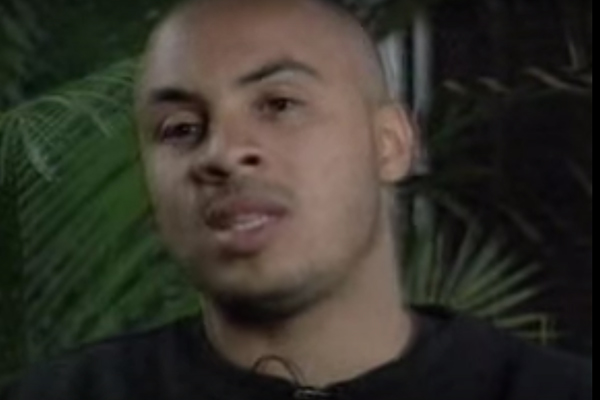 He met his wife Vanessa on the set of the "K.O.B.E." video shoot.
He once showed up seven hours early to a Team USA scrimmage to practice.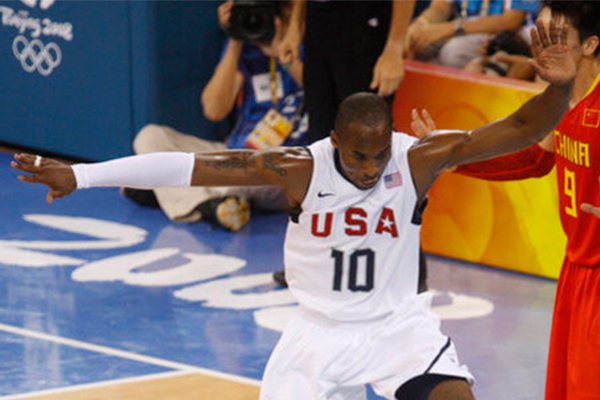 His signature Nike shoe was influenced by soccer cleats.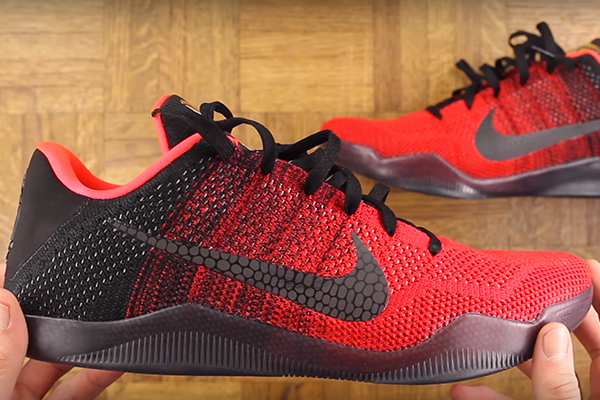 He chews on his jersey when his mouth gets dry.
He's been an AC Milan fan since growing up in Italy.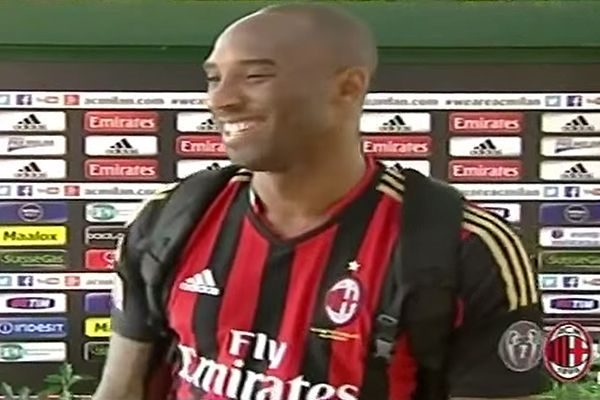 As a child soccer player, he played goalkeeper because of his lanky build.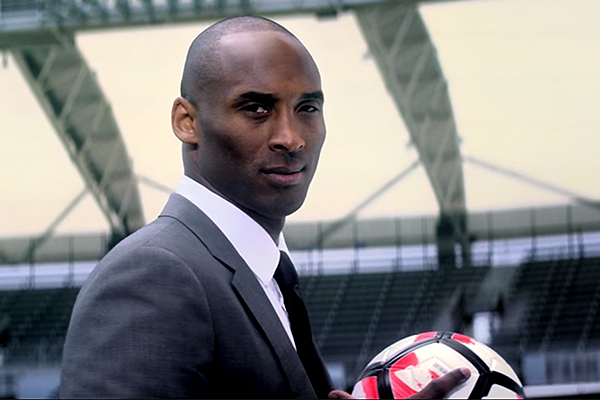 He was the first guard taken straight out of high school.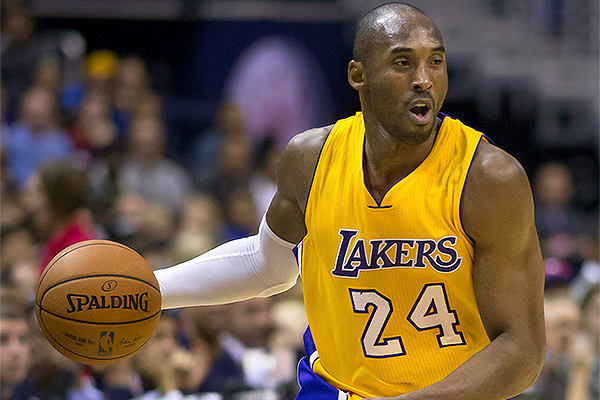 Bruce Lee is one of his biggest basketball influences.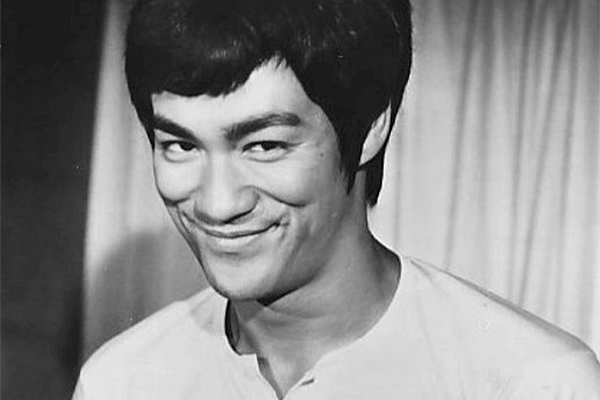 He hates dog poop.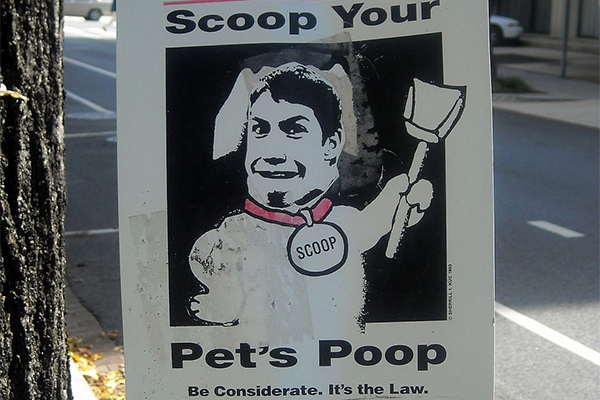 When he and Vanessa started dating, her high school made her finish her senior year from home.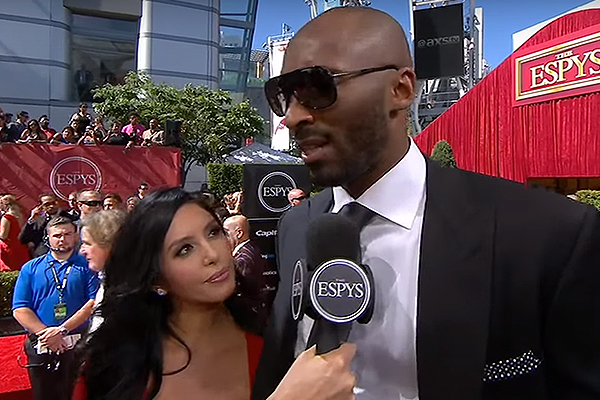 Pressed for practice time and space in Italy, he would shoot around during halftime at his father's games in Italy.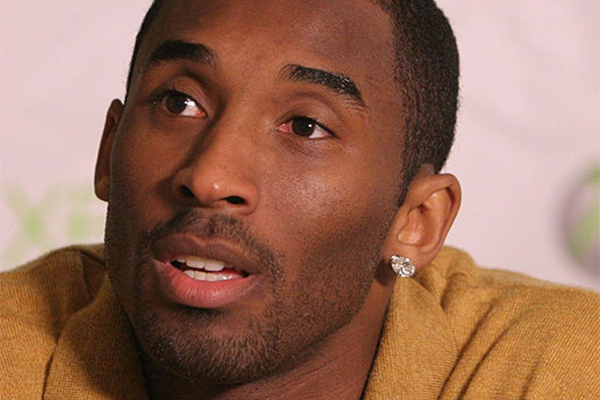 His NYC streetball nickname is "Three Rings."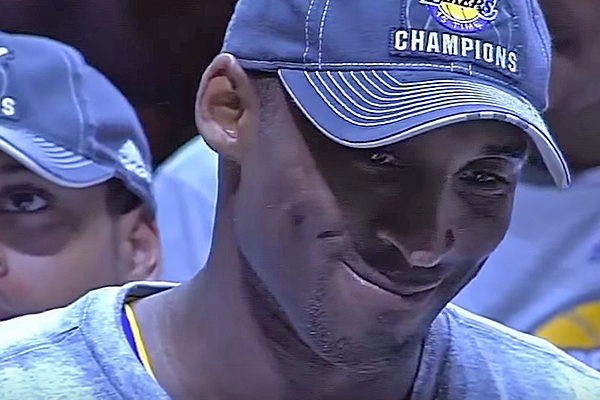 His middle name, "Bean," comes from his father's nickname "Jellybean."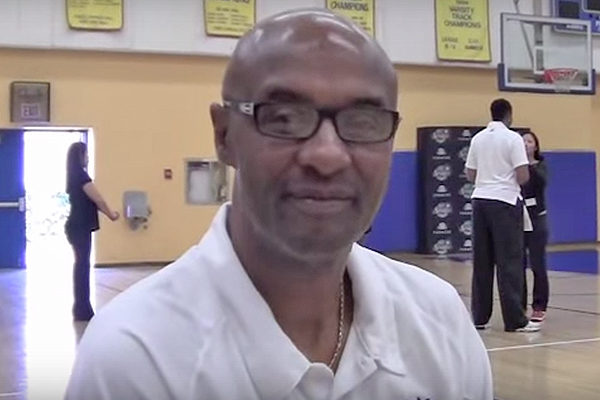 Growing up, his favorite soccer player was Marco van Basten.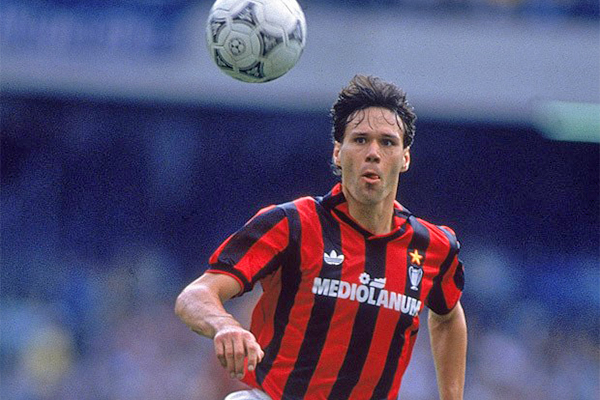 He once challenged Toronto Raptors guard Alvin Williams to a rap battle in the lobby of the Hilton.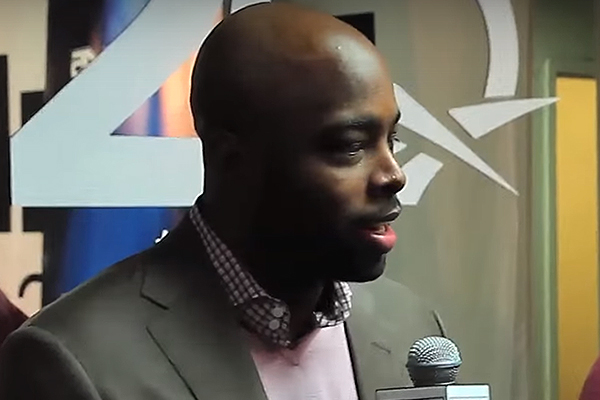 The Clippers didn't draft him with the 7th pick in the 1996 Draft because they didn't think the city of L.A. would take them seriously.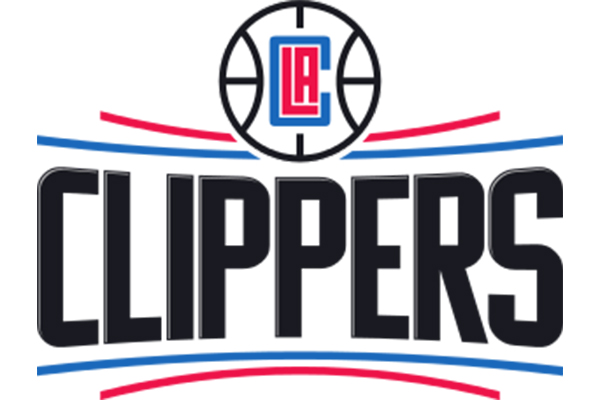 He appeared in Destiny's Child's "Bug A Boo" video.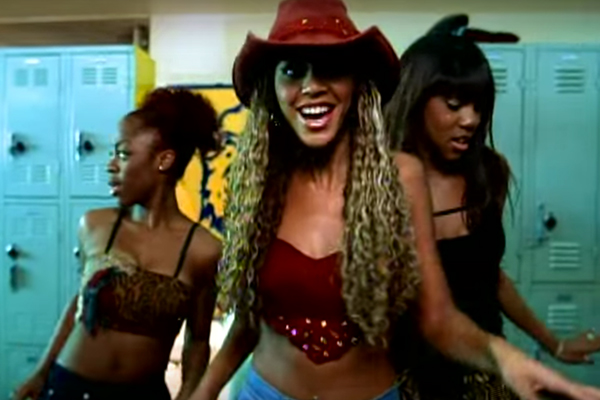 He had three of his own basketball video games in the NBA Courtside franchise.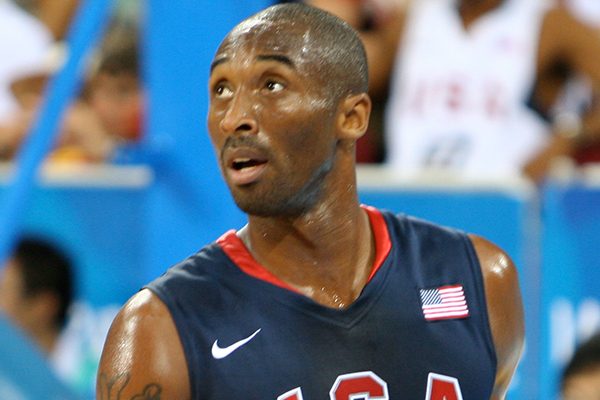 Bryant's middle name is different from what appears on his birth certificate and other documents.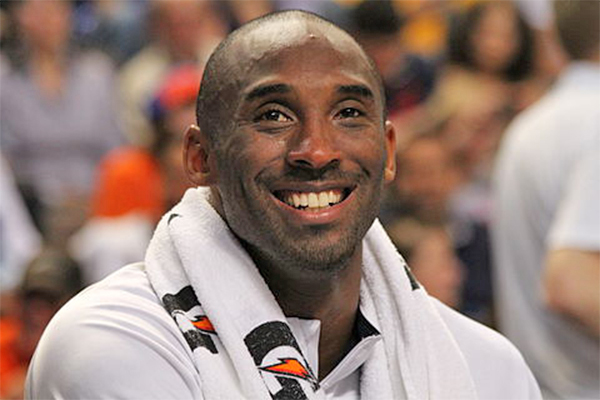 He speaks fluent Italian.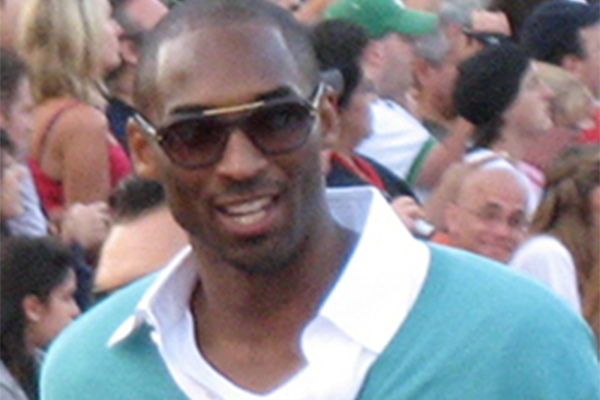 He was the last bench player to be selected to an All-Star game (1998).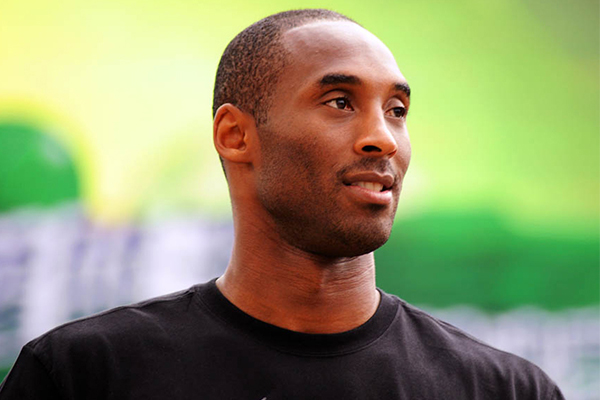 Canibus was his favorite rapper growing up.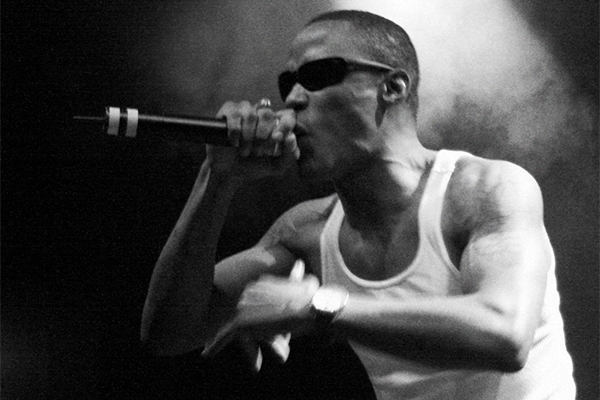 As a battle rapper growing up in Philadelphia, he called himself "The Eighth Man."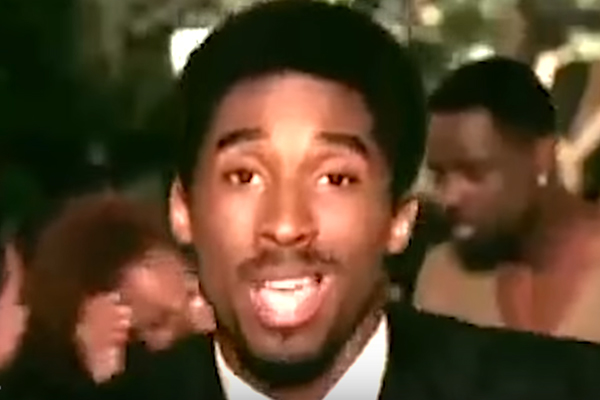 While recording his debut rap album in 1998, he lived with Steve Stoute.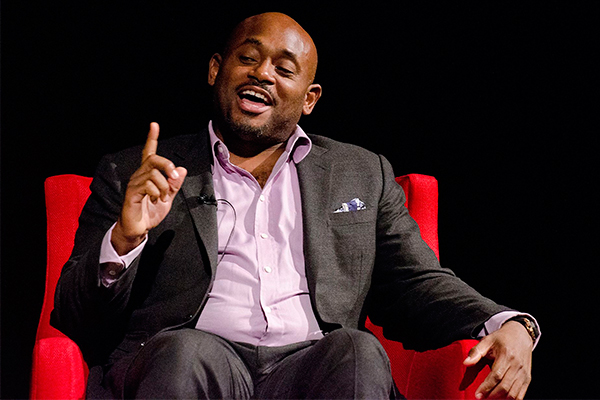 His original number (8) is what you get when adding up his ABCD Camp number (143).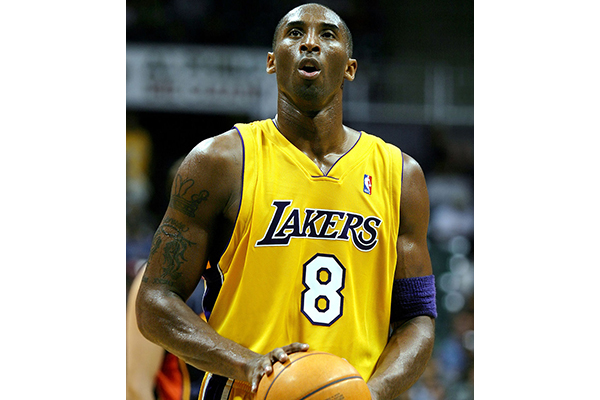 He holds the record for most consecutive All-Star selections (15).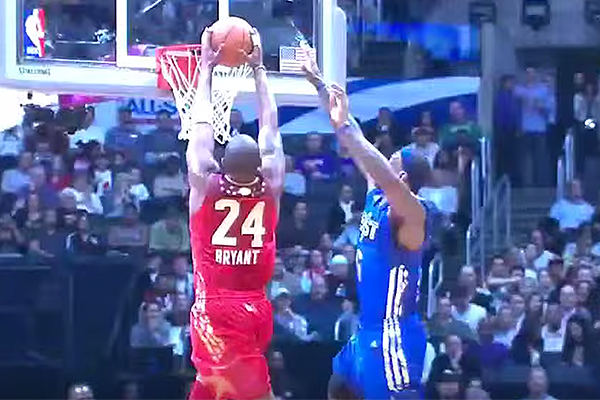 For most of his career in high school, Bryant wore the number 33 but when he entered NBA he switched to number 8.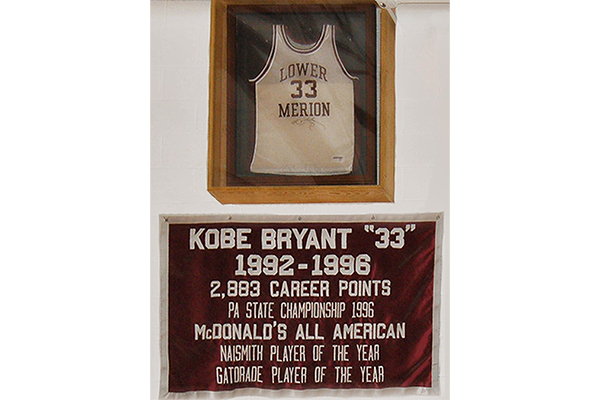 Mike D'Antoni was one of his favorite players growing up.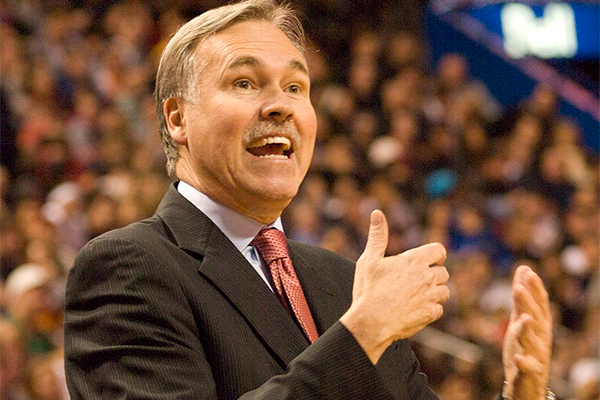 He says he would've gone to UNC over Duke had he chosen to go to college.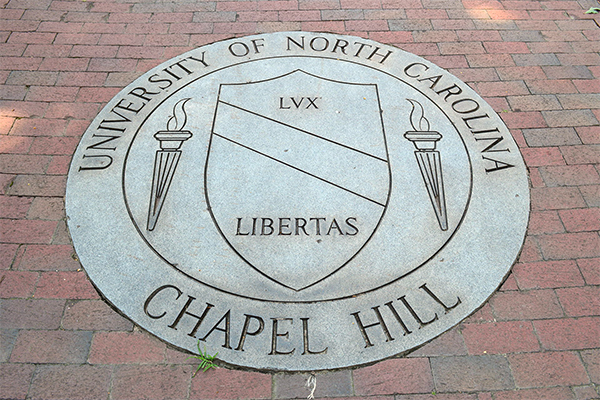 His personal Top 5 of all time includes: Magic, Jordan, Bird, Russell and Kareem.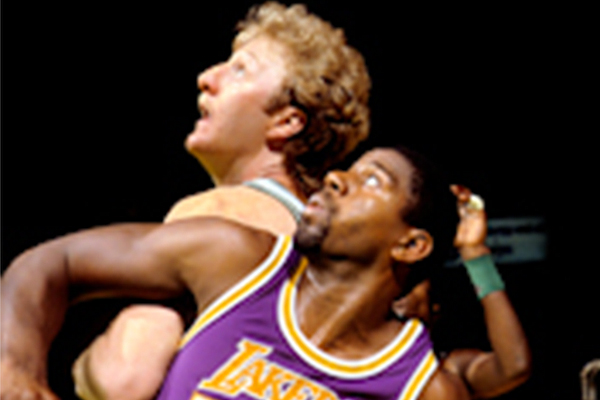 He took Brandy to the prom.