This summer, NBA center DeMarcus Cousins made a big splash when he announced that he would be leaving New Orleans and signing a one-year, $5.3 million contract with the NBA's stable of super villains known as the Golden State Warriors. Away from the court, Cousins has also been participating in an upcoming documentary project with Showtime Sports titled The Resurgence: DeMarcus Cousins. The network has released an exclusive clip from the forthcoming doc that shows a little more insight into what unfolded the 48 hours prior to Boogie signing his polarizing new deal. 
The three-minute preview starts off with Cousins landing in Las Vegas on the day it would eventually be announced he was signing with the Warriors before showing clips of him running in the pool to rehab his Achilles. He also makes it known that there was no offer on the table from the New Orleans Pelicans for him to return—something he attributes to the season-ending injury he suffered earlier that year. Cousins' displeasure with the free agent process was also very evident from the tone of his answers. 
"This was my ace of spades. This was my nuclear bomb. My last resort," said Cousins of his decision to sign with the Warriors. "Yeah, I could have probably gotten a decent contract from a bad team, but how does that help me?" He also makes it clear that he "didn't give a fuck" about the reaction he knew the move would get from media, fans, and players around the league.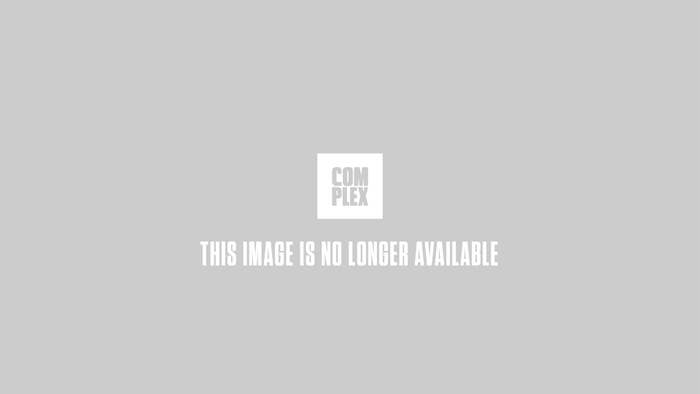 Along with Cousins' free agency period this summer, the documentary will also take a more in-depth look at the All Star big man's journey from his hometown of Mobile, Alabama to his new home in Oakland, the rehabilitation process following his season-ending Achilles injury, and more.
A premiere date for The Resurgence: DeMarcus Cousins to air on Showtime has yet to be announced. In the mean time, take a look at the sneak peek in the video player above.