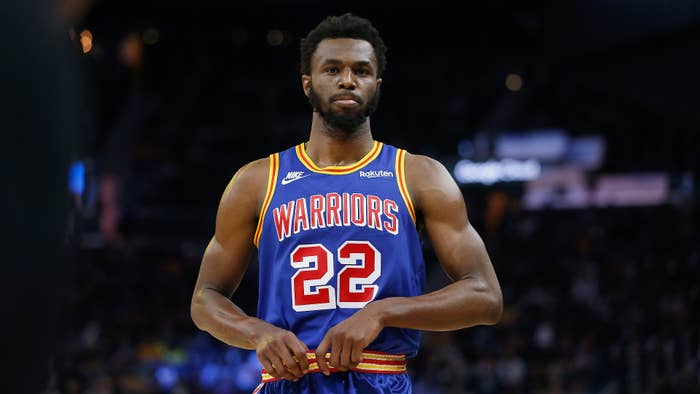 Andrew Wiggins was named to the NBA All-Star Game Thursday. He will be a starter for the Western Conference and that's where the conversation begins. 
Wiggins is having a career year in terms of shot efficiency, shooting 48.1 percent from the field and 40.4 percent from beyond the arc. His official selection comes after the latest returns last week showed that he was third in voting for the Western Conference frontcourt.
The three players trailing Wiggins were Paul George, Anthony Davis, and Draymond Green, all of whom have been sidelined for a considerable amount of time with injuries. Wiggins simply found himself in the right conference, at the right time, while being considered for the most advantageous position: a frontcourt spot. 
Meanwhile, the NBA on TNT crew discussed how Wiggins benefited from assuming a role with Golden State that was best suited for him. 
While many were clowning the selection, here are some people who were congratulating Wiggins on his first All-Star appearance, and praising the Warriors, specifically Stephen Curry, who seemingly always raises the performance of his teammates with his own play.