The exciting finish of Super Bowl LVI wrapped up what was maybe the best playoffs in NFL history. The Rams edged out the Bengals 23-20, completing their destiny as a super team. The rest of the league has already shifted focus on how to reach Super Bowl LVII as Los Angeles celebrates.
The NFL's free agency period and 2022 NFL Draft offer the opportunity for teams to overhaul their Super Bowl odds. Cincinnati was considered far from a contender entering this past season, but the right blend of veteran free agent signings, drafting Ja'Marr Chase, and internal development catapulted them to the brink of a championship. Few teams are so fortunate to see such a leap in one year.
The top Super Bowl LVII contenders are just a few moves away from closing the gap on the Rams. We'll project the one move that every top playoff contender for 2022-23 must make in order to elevate their odds of winning it all next year. We're looking at DraftKings' Super Bowl odds to determine the top-6 teams in both the AFC and NFC for next year.
Each of these moves takes into consideration cap situations, roster construction, and the moves other teams can make. No two teams will make the same move. Let's dive in and see how the stars can align for next year's champion.
Rams: Keep Odell Beckham Jr.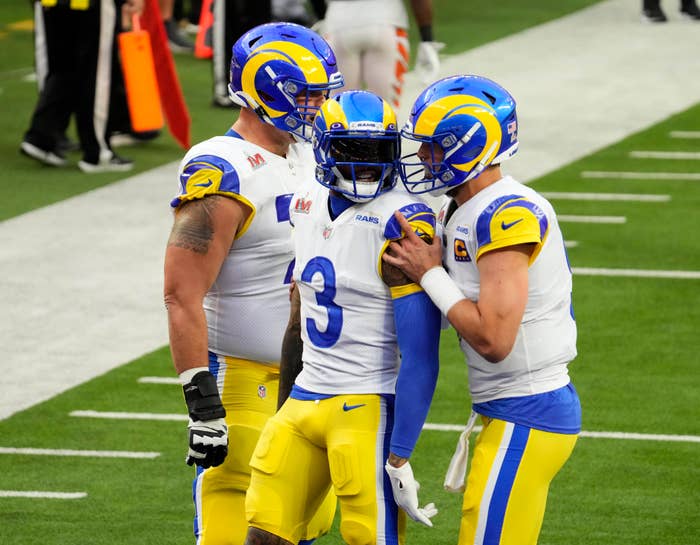 Bengals: Sign Terron Armstead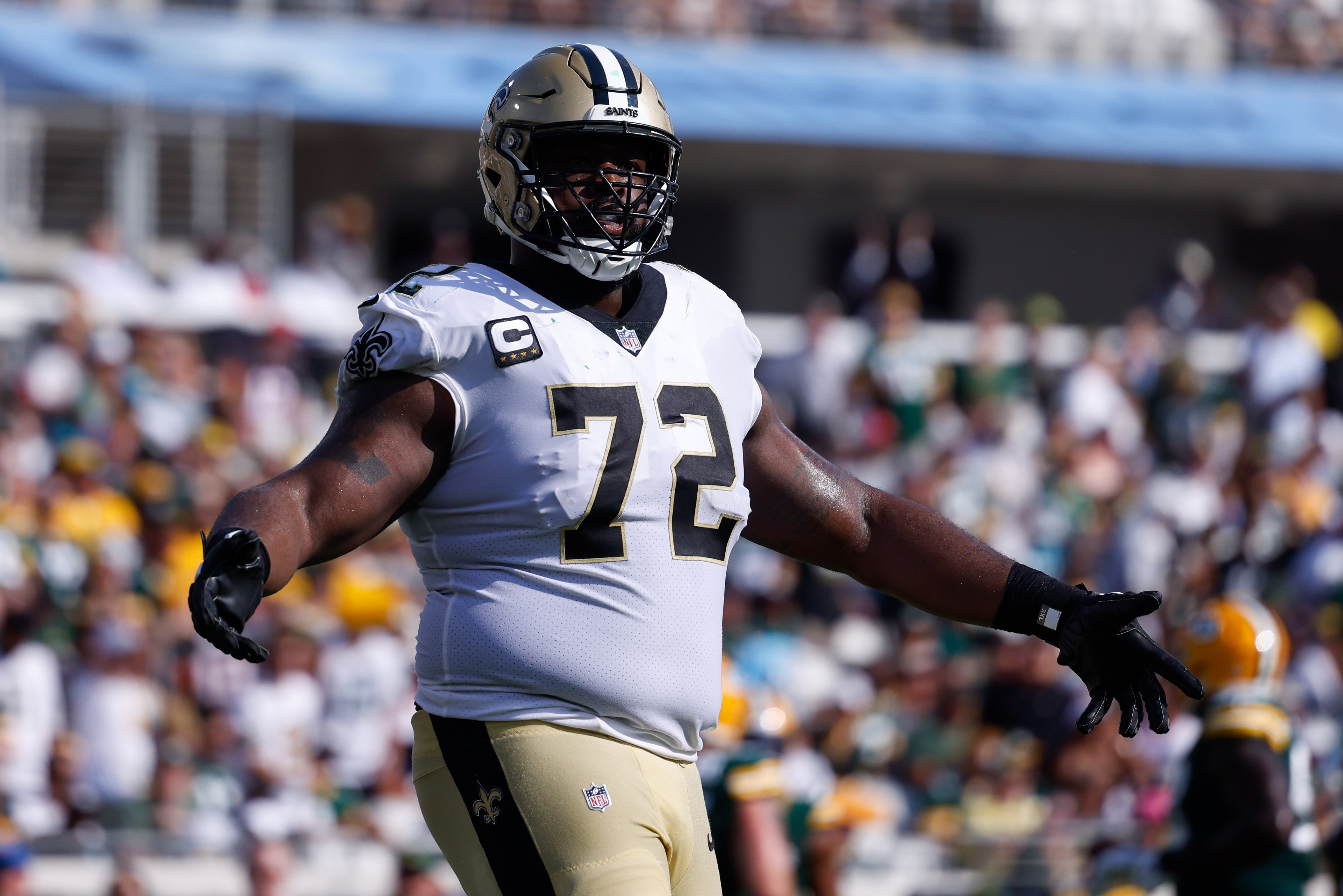 Chiefs: Sign J.C. Jackson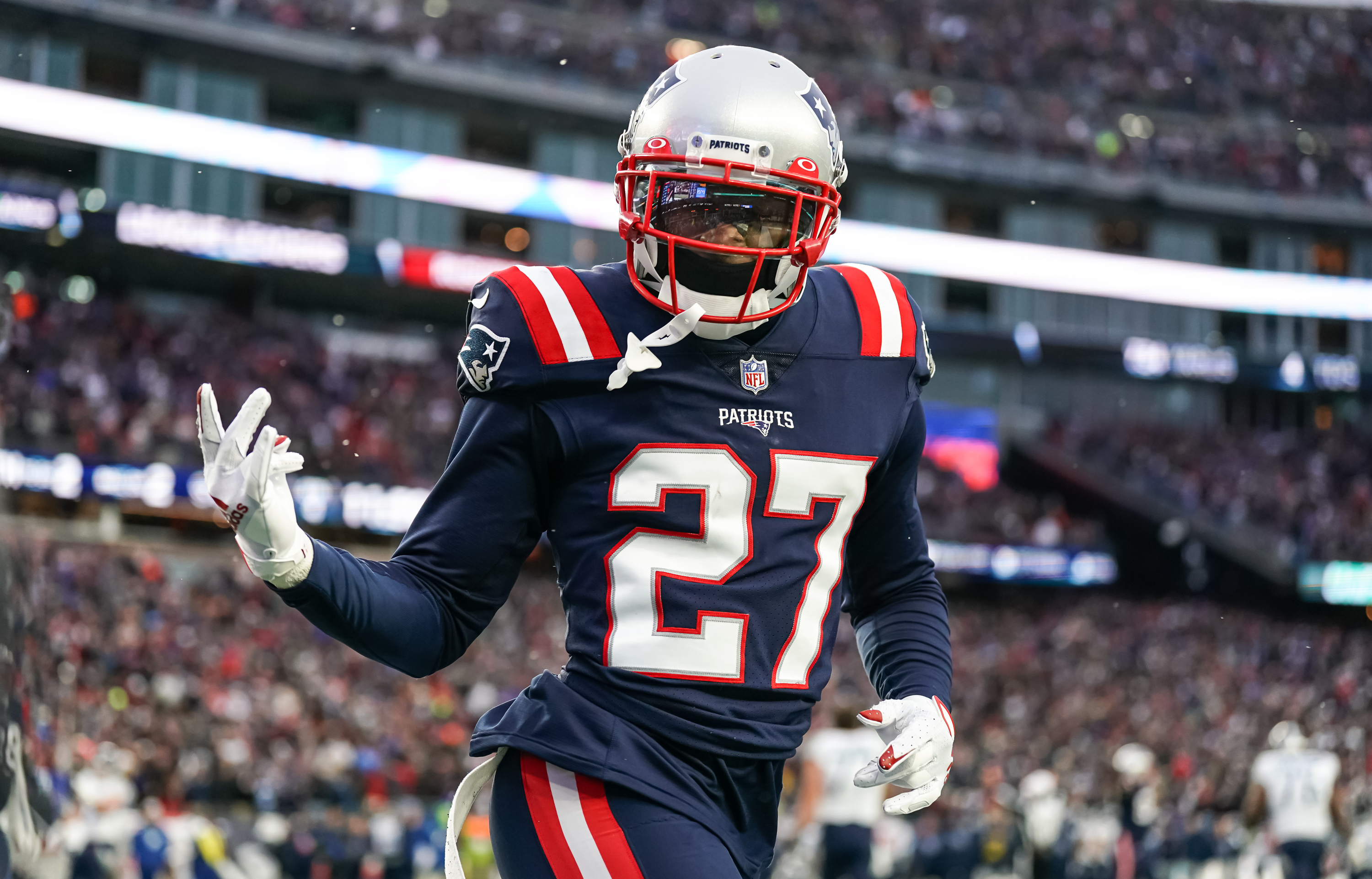 Bills: Sign Von Miller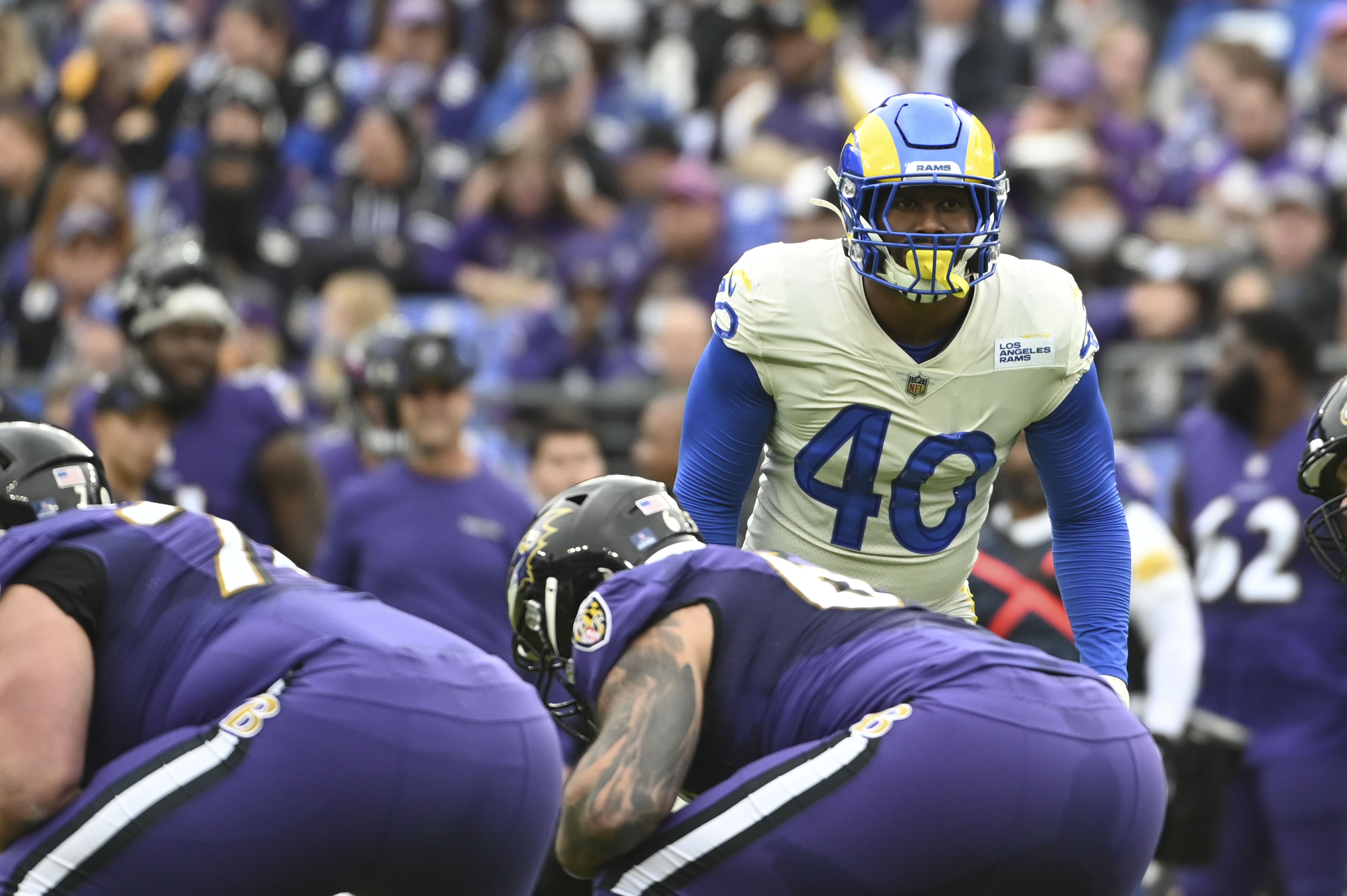 Cowboys: Trade Amari Cooper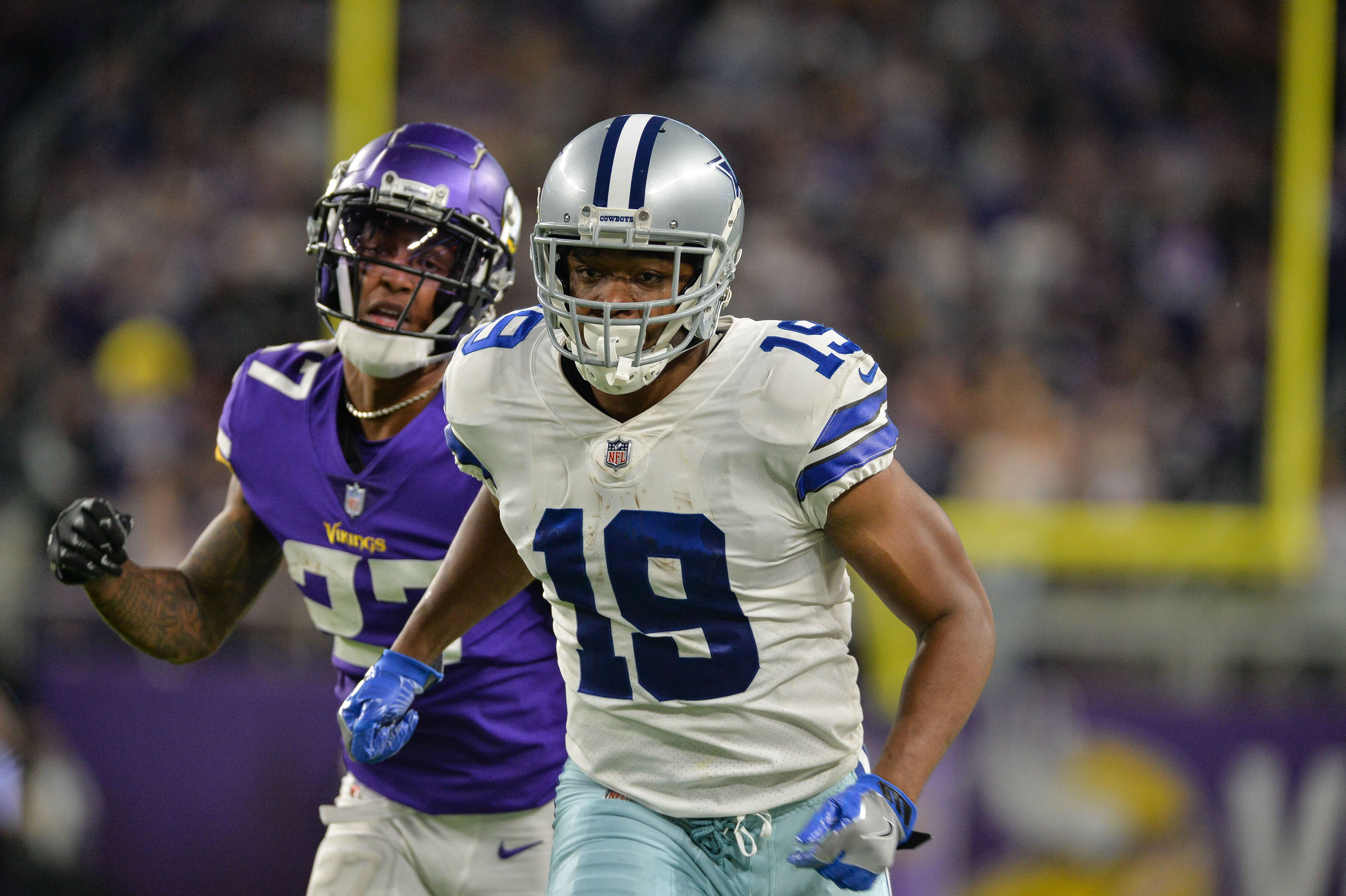 49ers: Sign Stephon Gilmore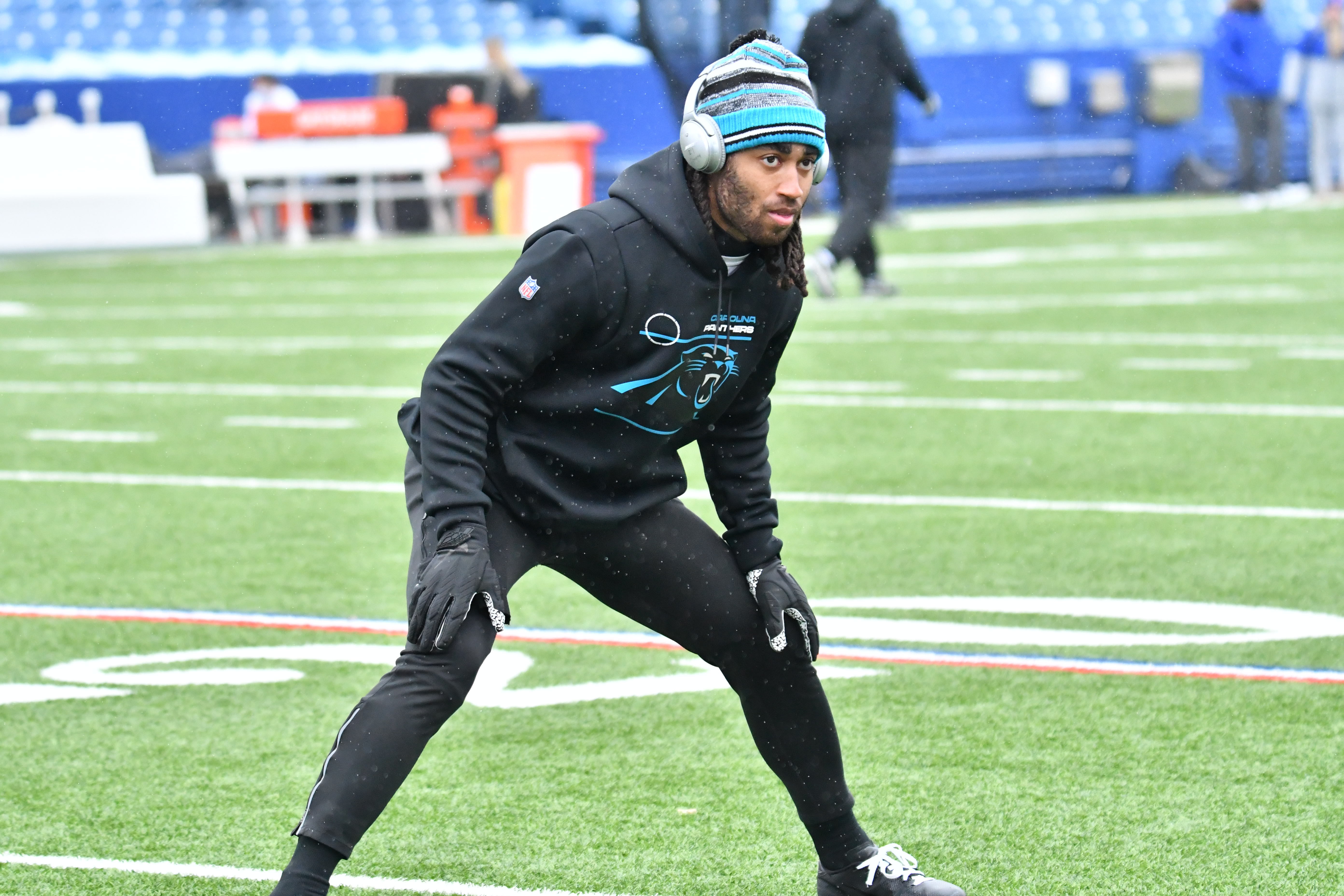 Packers: Retain Aaron Rodgers and Davante Adams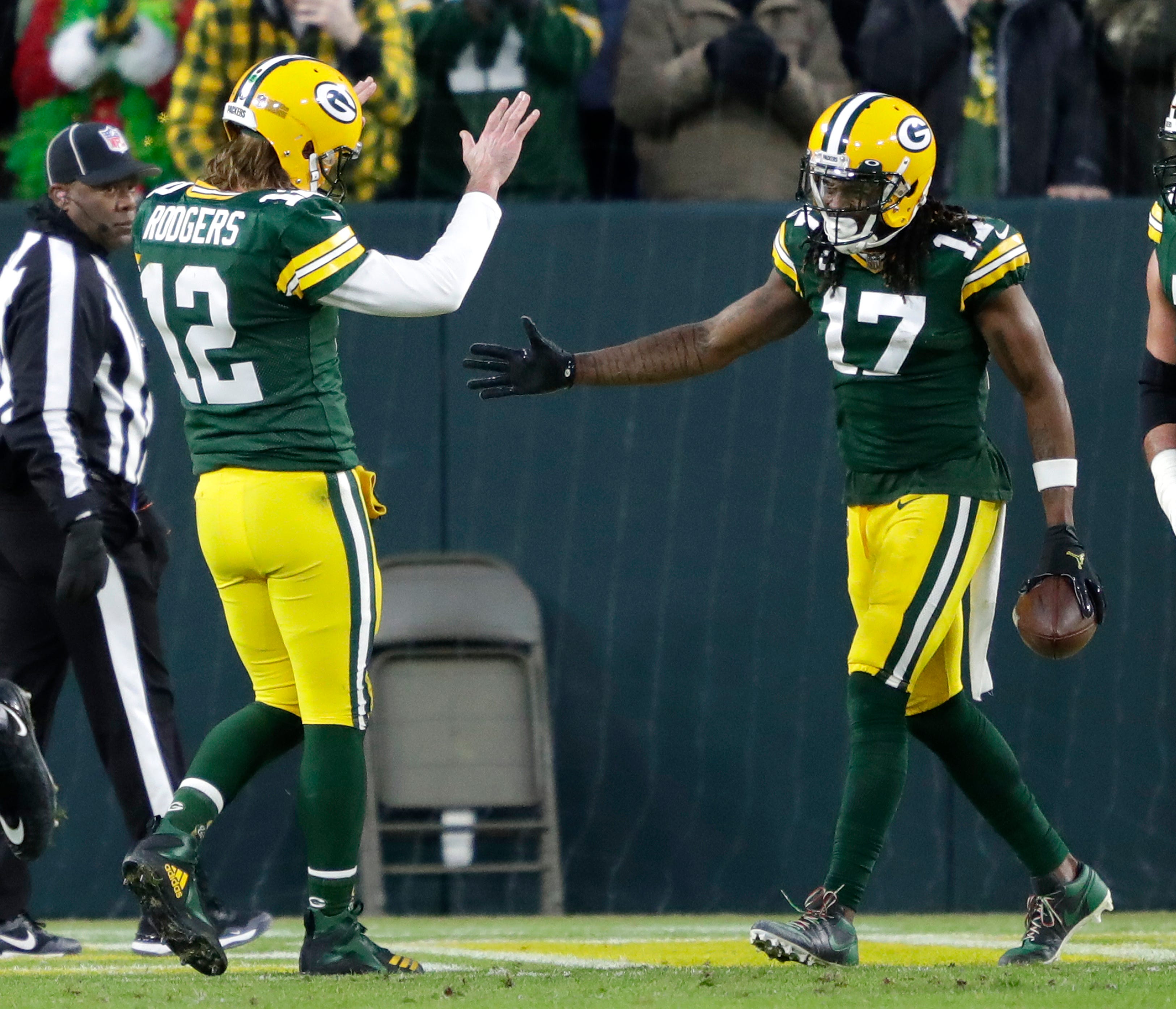 Ravens: Sign Chandler Jones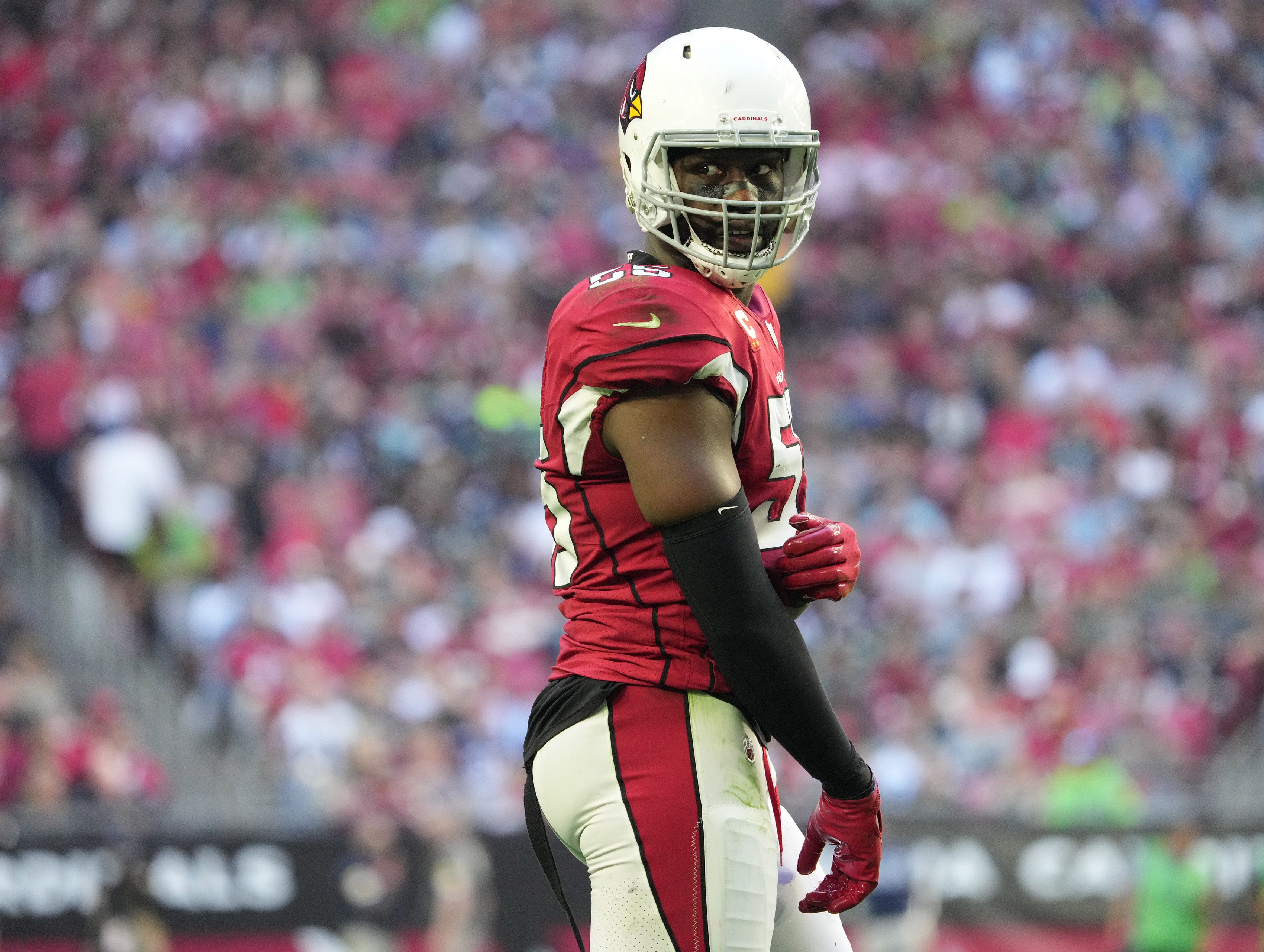 Broncos: Trade for Russell Wilson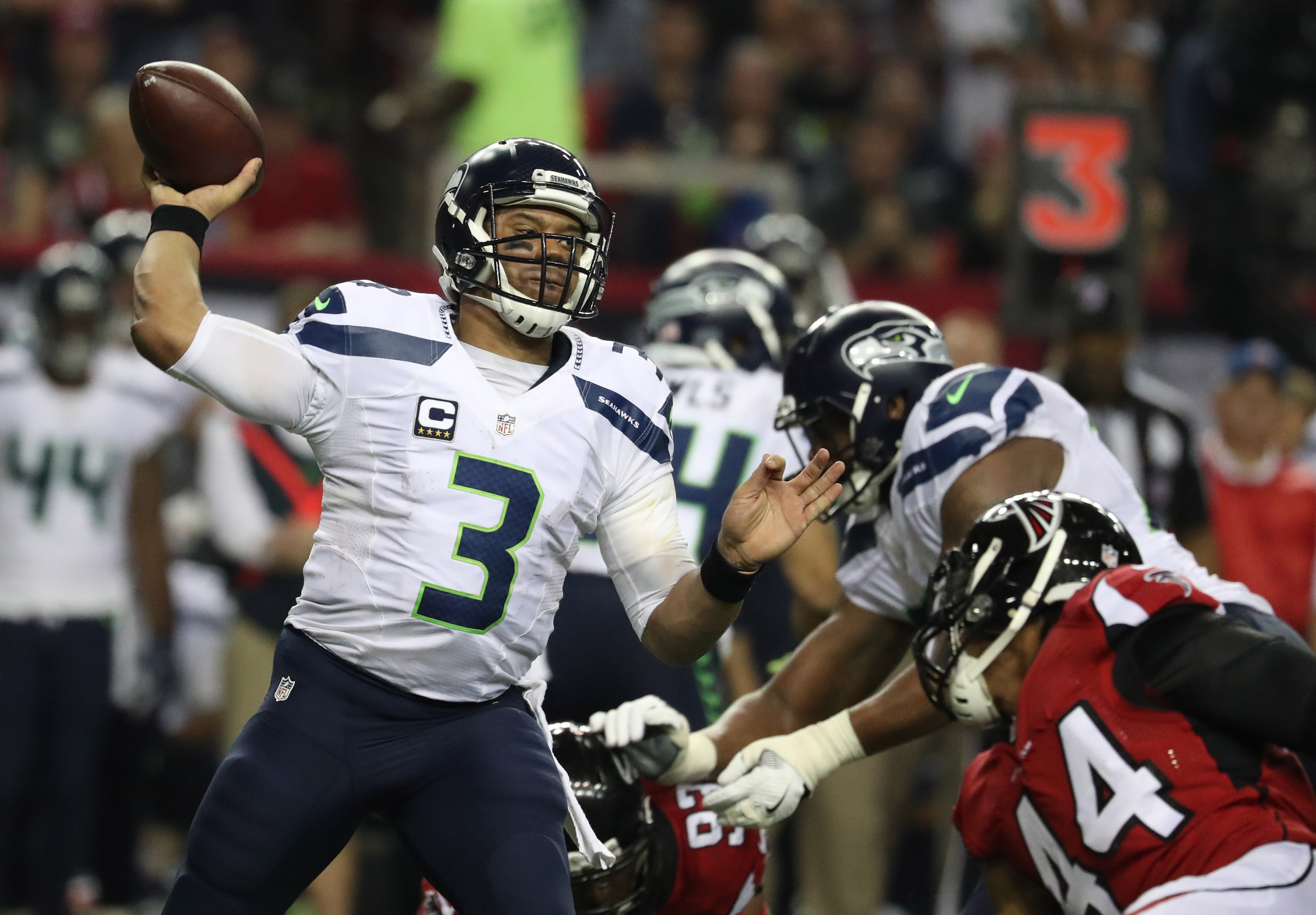 Buccaneers: Trade for Deshaun Watson