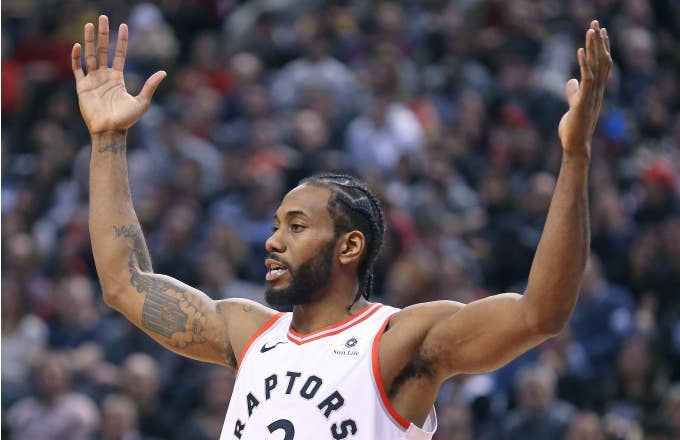 The Los Angeles Clippers shocked the world when Adrian Wojnarowski reported that they were getting Kawhi Leonard and the Thunder's Paul George. Los Angeles and Toronto were previously reported to be the frontrunners in landing the Finals MVP.
Although Los Angeles still has LeBron James and Anthony Davis, the realization that Kawhi had skipped over them to build his own dynamic duo with their in-town rivals was a lot for Laker Nation to handle.
The first stop for any angry NBA fan is social media. After the Woj bomb dropped, Lakers fans tweeted their disappointment.
As fans got over the initial shock, they realized the Lakers missed out on several crucial free agents waiting on Leonard. The Lakers now have to scramble to add to their top-heavy roster after securing just three starters. To add more salt to the Klaw-sized wound, Kawhi had asked the Lakers to delay finalizing the Davis deal until this weekend just to end up signing with the Clippers.
Of course, this was a joyous occasion for those who love to see the Lakers suffer. Kawhi not only brought balance back to the NBA, but also cut Los Angeles' short reign as Finals favorites. And if that wasn't enough, the Clippers snagged Kawhi in less than 24-hours before "Paul George Day" in Oklahoma City.