This won't shock you: Sports is a competitive industry, no matter what position you play. And for women, the game ain't the same. Not only do you have to be an expert, you have to battle men's ignorance on top of it. (Before you say those days are over, refresh yourself on what International Women's Day was all about.)
No one's going to give you a seat at the table (or anchor desk), and if you get there, there are unique rules of engagement for how to stay there. Luckily, there are women navigating the industry who don't mind sharing what they've learned.
Complex spoke with SB Nation's first female editor-in-chief Elena Bergeron; Newsday's Kimberley Martin, the only black woman NFL beat writer at a major daily newspaper; and ESPN anchors Molly Qerim, Cari Champion, and Jemele Hill to bring you the major keys. 
(Interviews have been edited for length and clarity.)
First things first: It's not in your head.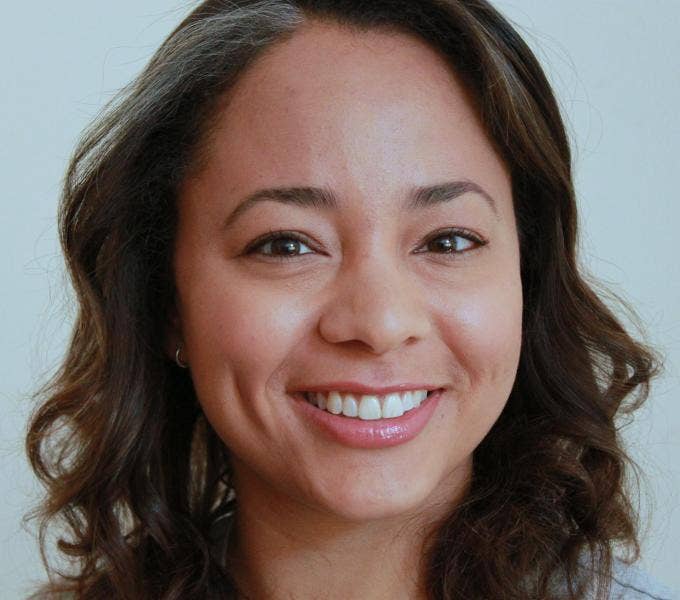 Women are still battling ignorant stereotypes.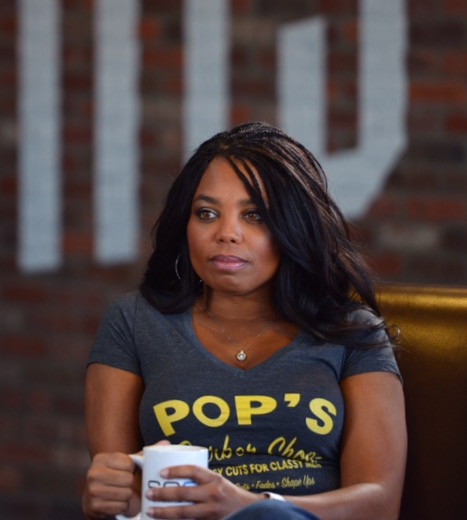 "My focus is always on what I can control. I can control my effort, my enthusiasm, and my preparation. I can't control perceptions or antiquated ideas about whether women belong in sports media. I built my credibility by simply doing the work. I was committed to journalism. I was passionate about telling stories, breaking news, critically thinking, and developing sources. I knew what I was talking about because of my experience, and that's how I became an authority." —Jemele Hill
And sometimes assumptions work in your favor.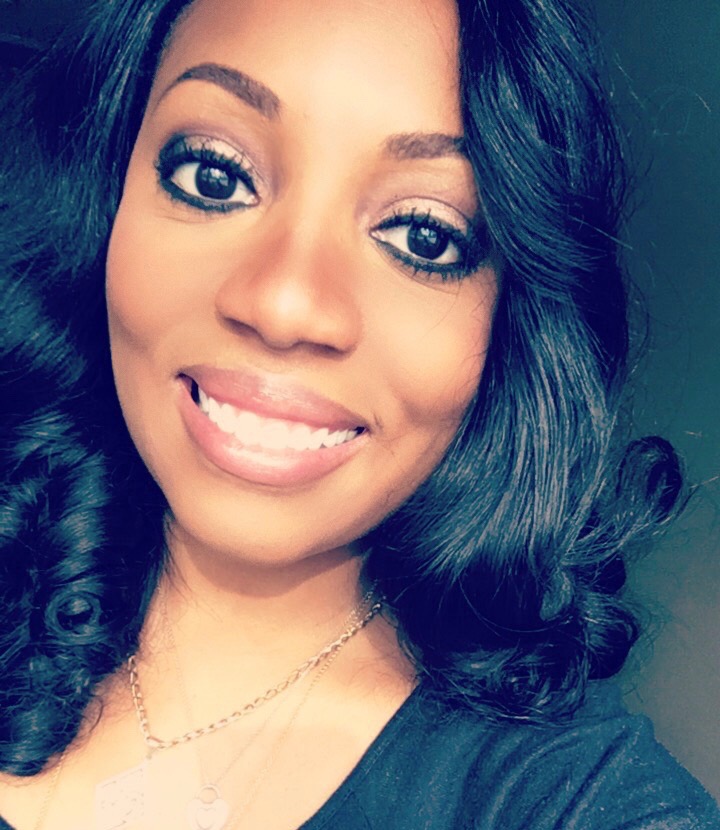 "When we come into an industry such as this, we have to consistently prove ourselves, and by consistently it means we have to show up and do the work until they've decided that we're credible enough, whomever 'they' may be. Now for my male counterpart he doesn't have to do that; he's given the credibility right off the top and then he may keep it or he may lose it." —Cari Champion, anchor, SportsCenter
So you gotta make sure you win.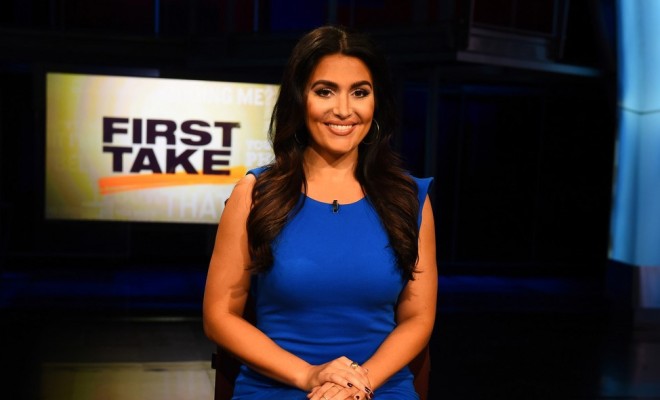 "When I first got on the Jets beat, my mistake was thinking I just wanna fit in, I just wanna blend in with the male beat writers, I don't want any of the players or the coaches to look at me differently. I want them to give me the same scoops or the same information or the same stories. Now, I'm going into my sixth season as Newsday's Jets beat writer. Now I realize standing out is an asset, and that's what makes me different." —Kimberley Martin
But your bounce back game has to be strong.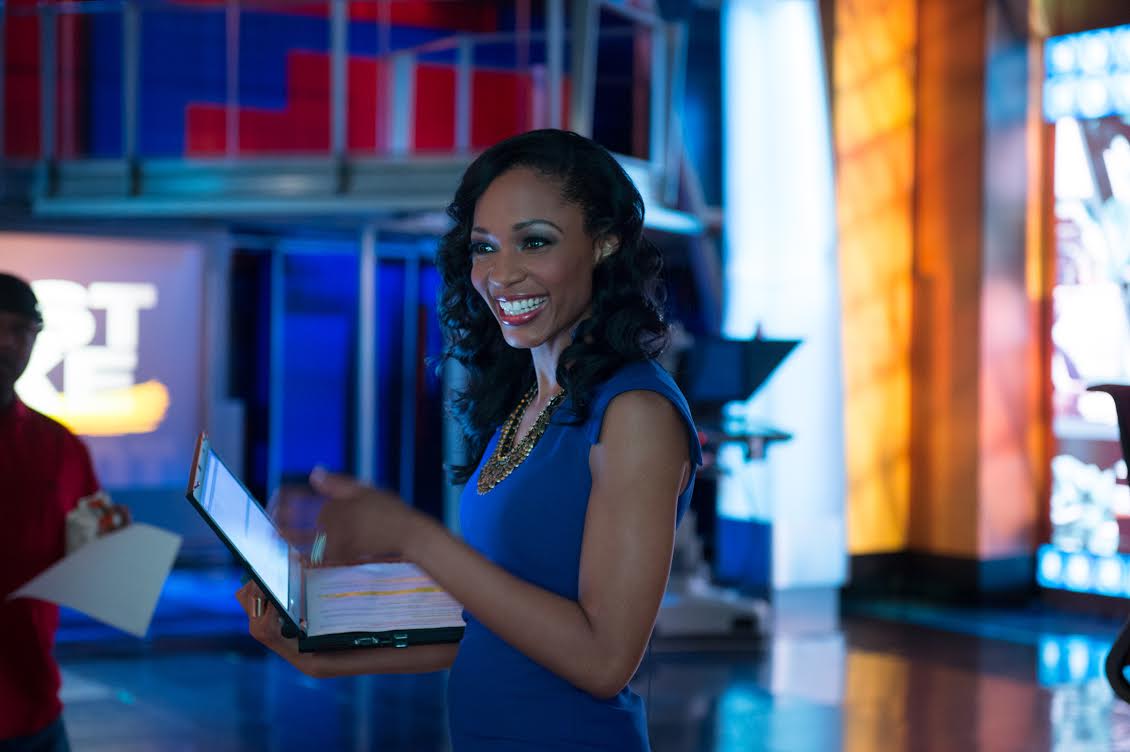 "I'm physically small (5 feet tall) so I'm used to having to literally swing elbows to get my job done. You can't operate in a media scrum or get your job done in a locker room if you don't know how to speak up and, oftentimes, how to box out." —Elena Bergeron
"I often tell the story of how when I first started working there [ESPN], the one and only person who reached out to me in the most warm way was Jemele Hill. She demanded a friendship and wanted to be my friend. That's an example of women can be in the same industry, we can do the same thing, but we can be separate and still be supportive of one another. It's not that if you win I don't win; if we both win, everybody wins." —Cari Champion
"If that kind of situation did happen [flirting], I would just be like, 'Oh, appreciate the love but I'm focused. I'm about my business; I'm not tryna mess up my money.' And I think anybody that is also on their grind and has made it to that level, they're going to respect that." —Molly Qerim
And above all, know your shit.