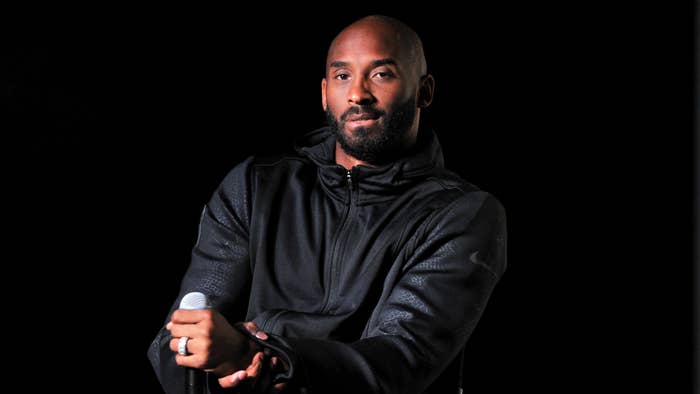 Kobe Bryant's death has prompted one California lawmaker to propose a bill that would make it a crime for first responders to share unsanctioned photos from crime scenes.
Assemblymember Mike Gipson introduced the legislation, titled "Invasion of Privacy: First Responders," after it was discovered that Los Angeles County Sheriff's Department deputies took gruesome photos of Kobe's crash site and shared them with colleagues and the public, The Hill reports.
If the bill becomes law, then it would become a misdemeanor for a first responder to take images of a deceased person "for any purpose other than an official law enforcement purpose, or for a genuine public interest," the bill reads. Breaking the policy could result in a maximum punishment of one year in jail and a $5,000 fine, with first responders listed as local and state police officers, paramedics, firefighters, coroners, and more.
"Our first responders, when responding to an emergency, should not be taking very sensitive photographs … for their own gain, for their own pleasure," Gipson said. "It was unconscionable. It's not right."
In January, Bryant, his 13-year-old daughter, Gianna, and seven others were tragically killed in a helicopter crash. Three days after his death, a deputy reportedly shared photos of the crime scene with patrons at a bar. A citizen later filed a complaint with the police department.
In March, Sheriff Alex Villanueva said that he made several deputies delete the images from their personal devices, later learning that as many as eight deputies had taken, seen, or exchanged photos from the crash. An investigation has been launched into the situation; it's uncertain if the deputies were disciplined.
In a statement from Vanessa Bryant's attorney, Gary Robb, the photos were described as an "unspeakable violation of human decency."