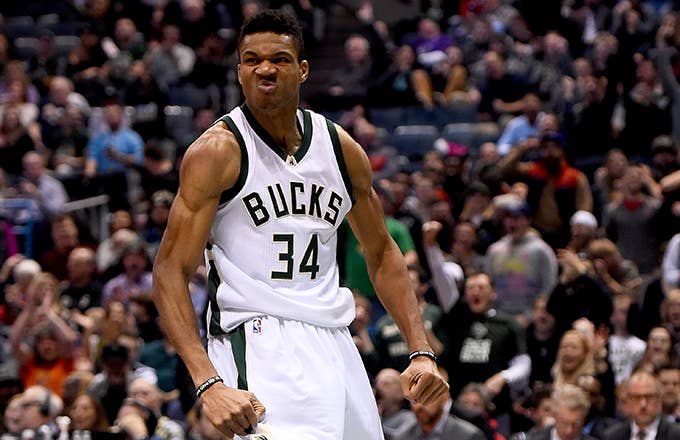 The NBA has seen few talents quite like Giannis Antetokounmpo.
"The Greek Freak" has injected new life into a Milwaukee Bucks franchise that has had little to cheer about over the last three decades. Antetokounmpo is the team's first superstar since Ray Allen, and arguably the best Buck since Kareem Abdul-Jabbar. It's been quite some time since the Bucks have been title contenders; they haven't won a playoff series since 2001, which gives them the longest active series victory drought in the NBA.
But anything is possible for the Bucks thanks to Antetokounmpo. He's averaged 27.1 points, 10.0 rebounds, 4.8 assists, 1.5 steals, and 1.4 blocks per game, making him one of the game's best all-around players. He's contributed significantly to the Bucks' best record in eight years, and helped them make consecutive playoff appearances for the first time in 14 years.
Antetokounmpo has also continued to broaden the NBA's international sights. A Greek native with Nigerian ancestry, Antetokounmpo offers the NBA a superstar to sell to the globe, and it's paid off big time for the league—and for the Bucks. Milwaukee was No. 6 in league merchandise sales from October to December of 2017, which put them ahead of big-market NBA cornerstones like the Celtics, Spurs, and Bulls. The Bucks also reported that a majority of their site traffic comes from international sources, giving them perhaps the biggest international sensation since Yao Ming broke in with the Rockets. The NBA is clearly looking to go global, and Antetokounmpo will be a big part of those future plans.
At just 23 years old, it's not a stretch to call Antetokounmpo an international icon—and he'll easily be one of the most talked-about players in the NBA playoffs this year. Given how truly monumental the Greek Freak is, here are 15 things you need to know about him.
1. You've Probably Been Pronouncing It Wrong
2. He's One of the NBA's Most Popular Players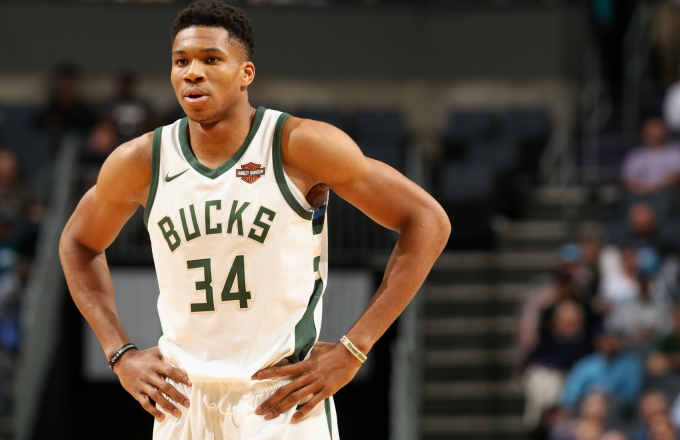 3. He's Already Setting Records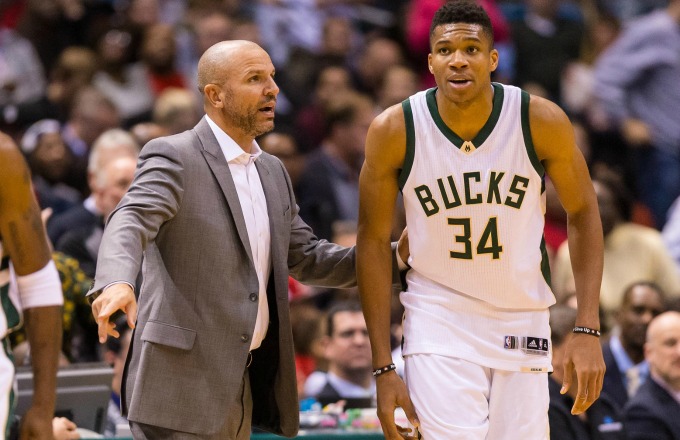 4. His Advanced Stats Are Great, Too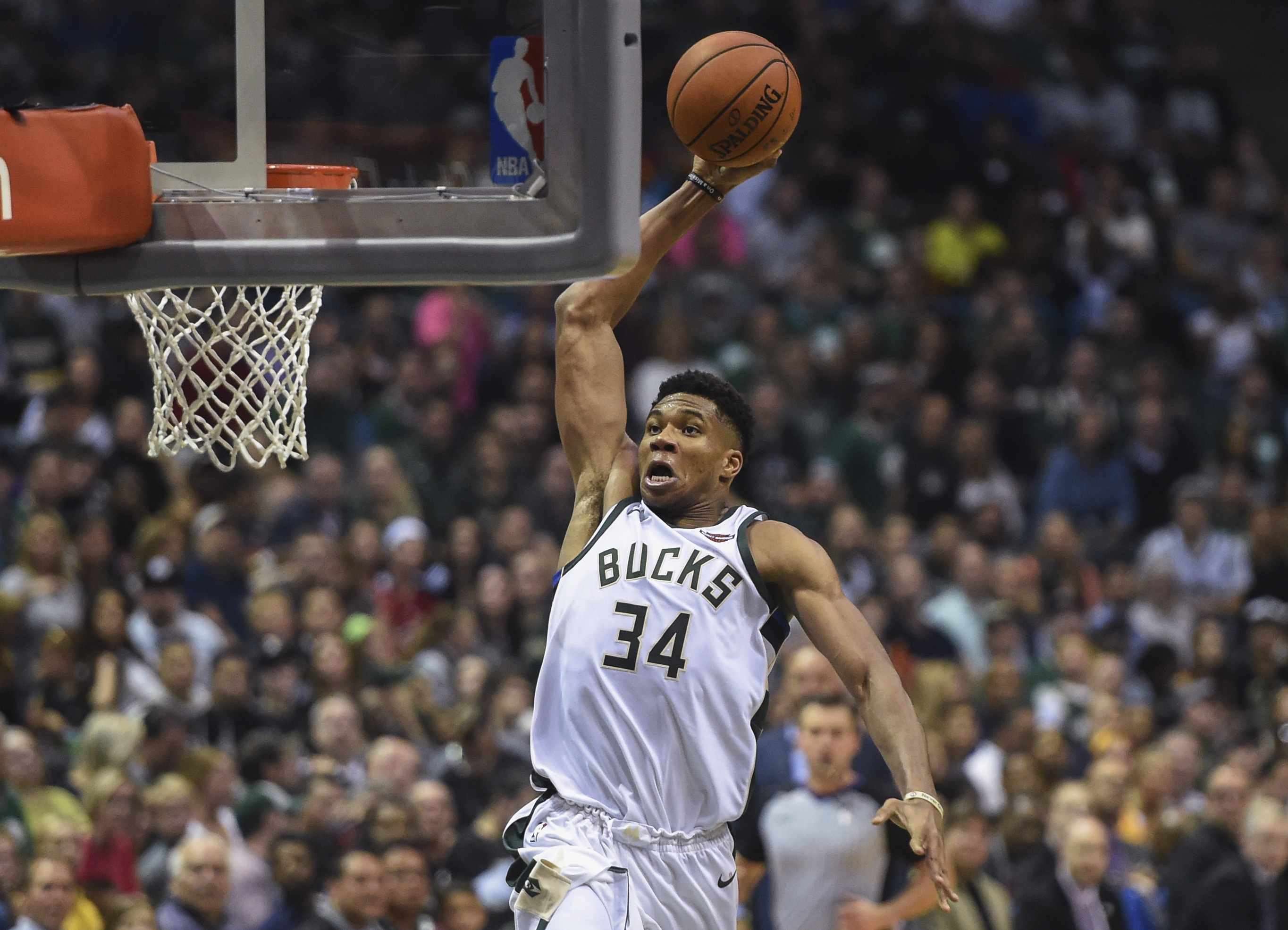 5. But His Greek League Stats Weren't Great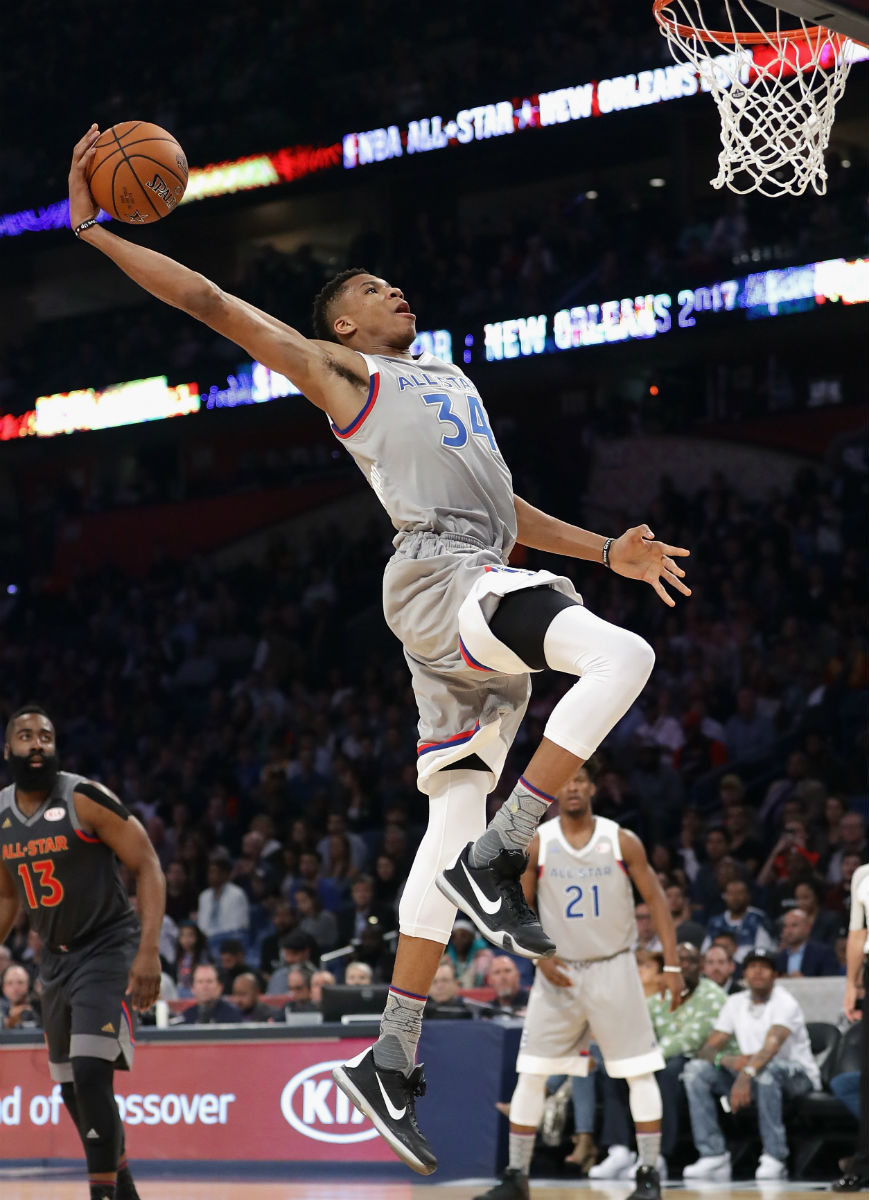 6. He Can Play All Five Positions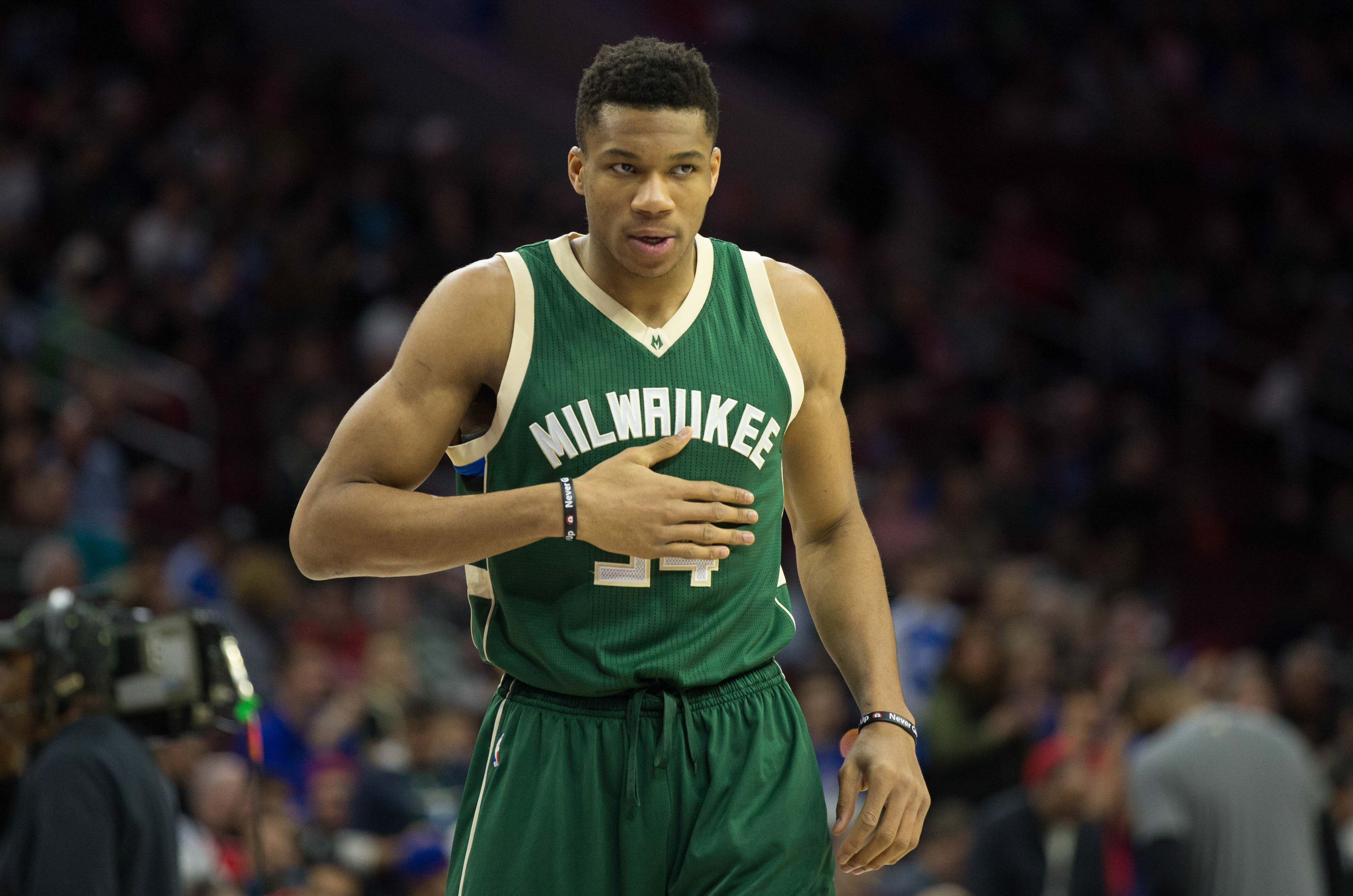 7. He's the First International Player With a Signature Nike Shoe Deal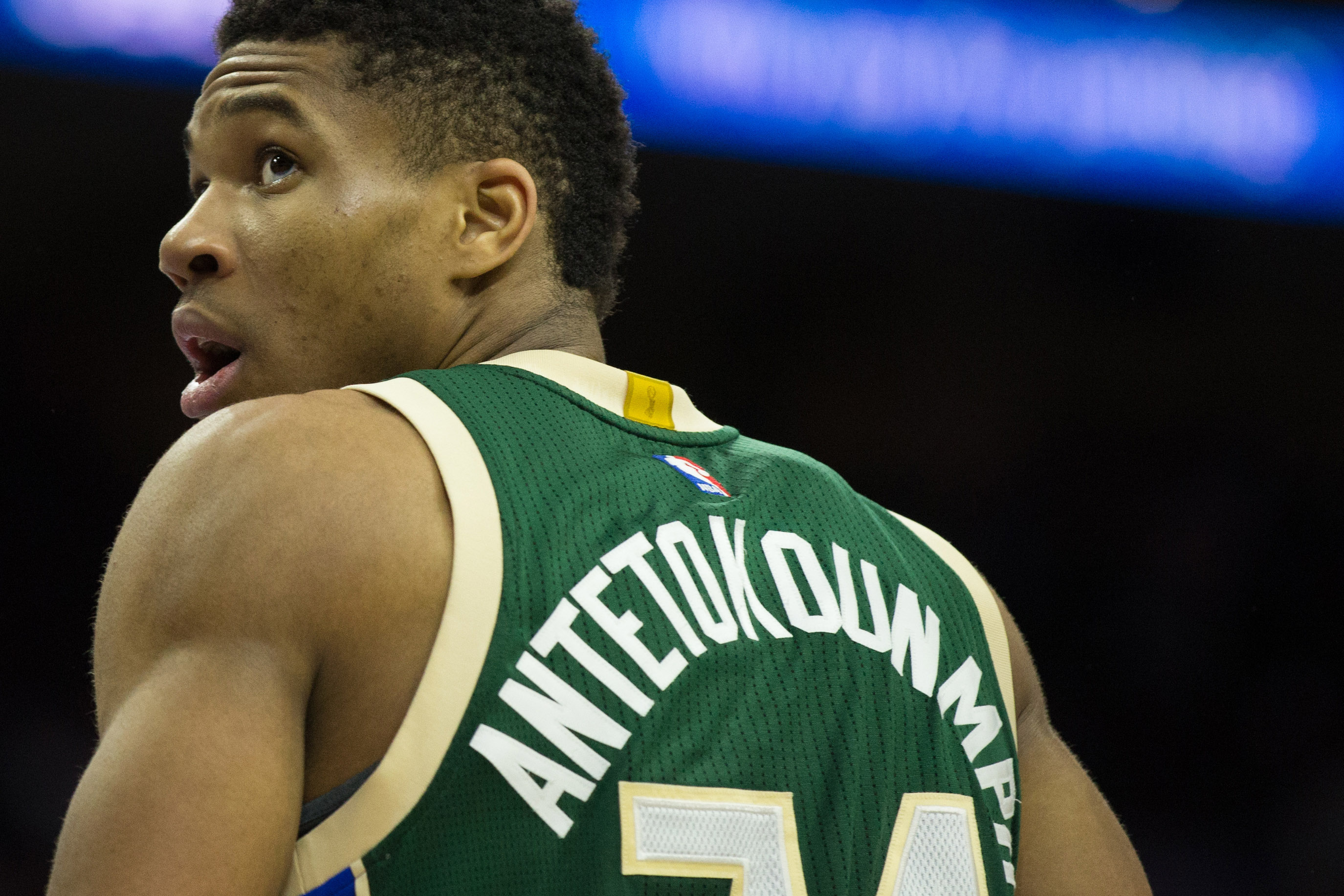 8. He's the Best Buck Since Kareem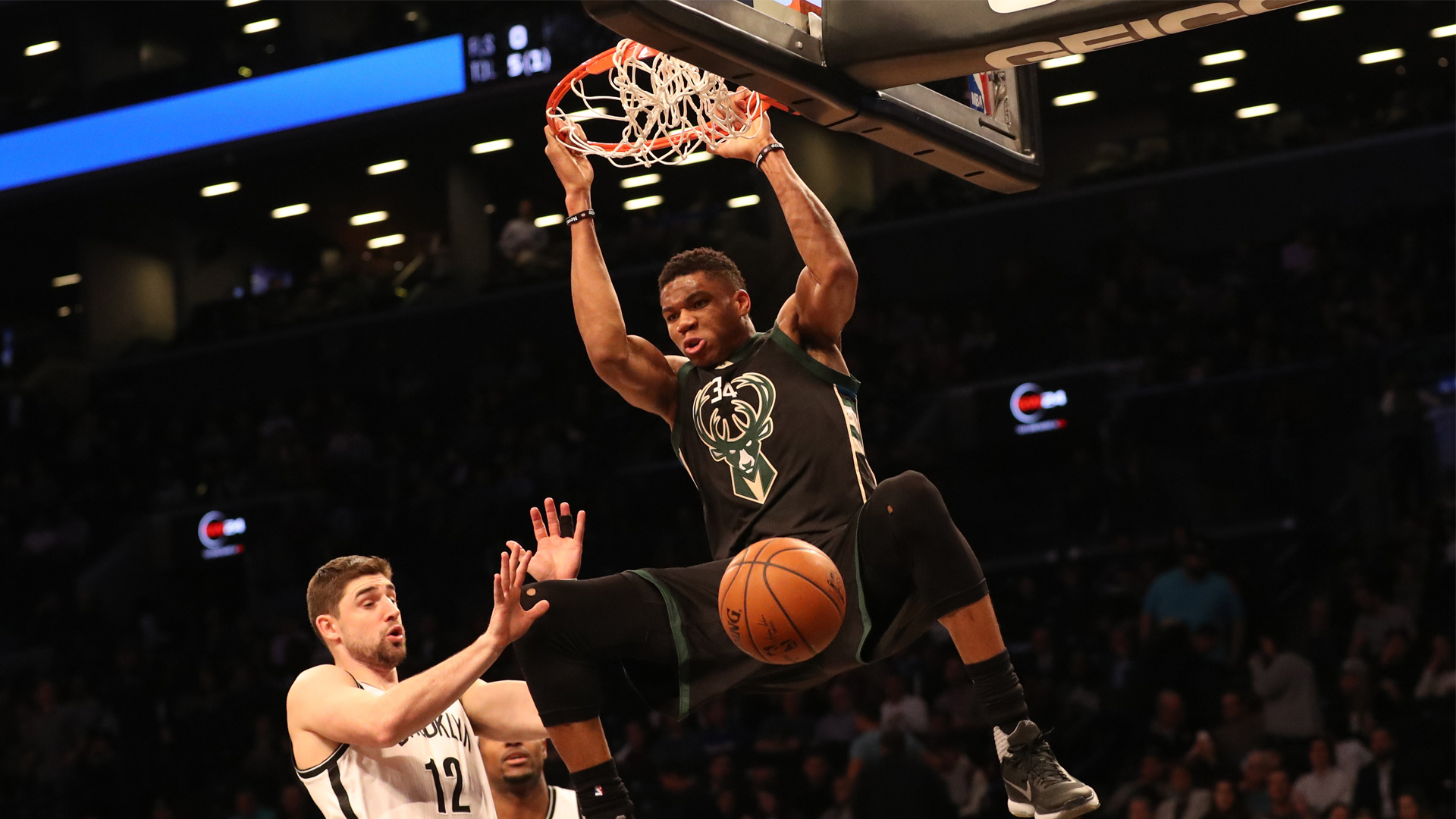 9. He's Under Contract Through 2021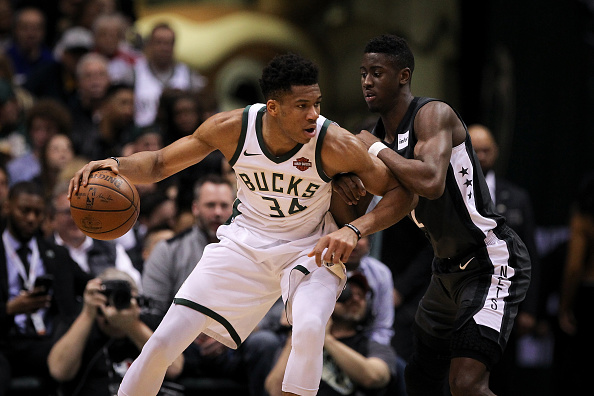 10. He Likes Playing in a Small Market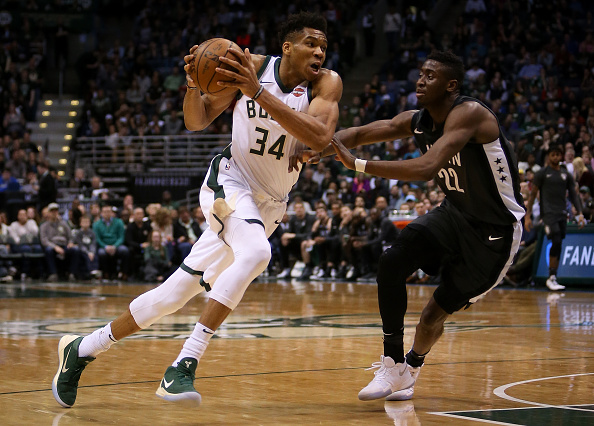 While many other stars ditch small markets in favor of big cities and better weather, you don't get that sort of feeling from Antetokounmpo.
"I'm a guy who doesn't really care about glamour and big markets, I like to be home all day," he said in a 2015 blog post on Eurohoops.net. "I get up in the morning, I take a shower and I go to practice. When I'm finished, the only thing that's on my mind is to go back home and spend time with my family. I usually feel that I prefer to hide from people."
In addition to that post, Antetokounmpo has frequently voiced his desire to stay with the Bucks.
The tricky part to keeping him on the Bucks might be other NBA superstars. Playing in Milwaukee isn't exactly an easy sell to free agents, and Antetokounmpo would presumably have no shortage of sales pitches from other superstars looking to recruit him. But for now, his desire to play for the team that drafted him is refreshing in an era defined by ring-chasing free agents.
11. He Knew Literally Nothing About Milwaukee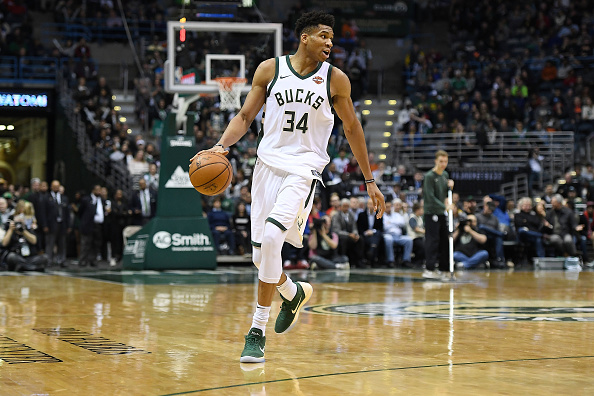 12. He'll Posterize You…But Politely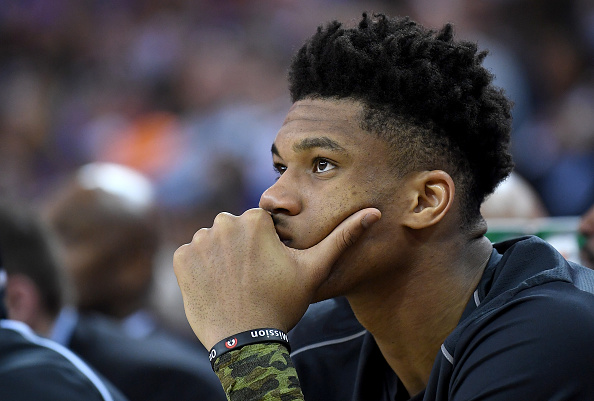 13. He was Recently Profiled on "60 Minutes"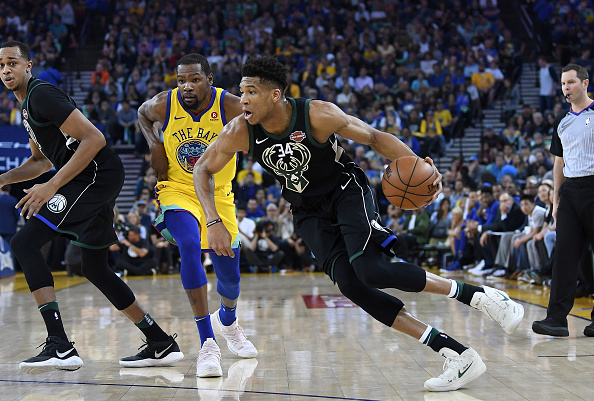 14. Kobe's a Fan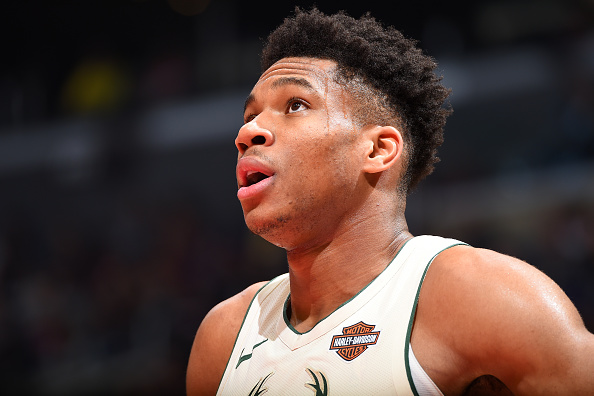 As part of his "Mamba Mentality" promotion with Nike, Kobe Bryant tweeted out challenges for several of his Nike teammates this season. For Antetokounmpo, the challenge was kind of tough:
This just goes to show how much Mamba respects the Greek Freak. Antetokounmpo also said that he hopes to work out with Kobe in the future, which would provide for a truly legendary workout.
15. His Brothers Ball, Too