Basketball Trainer for Some of NBA's Biggest Stars Arrested on Rape Charge
Rob McClanaghan—a high-profile NBA trainer who has worked with LeBron James, Kevin Durant, Steph Curry, and more—was arrested on a rape charge.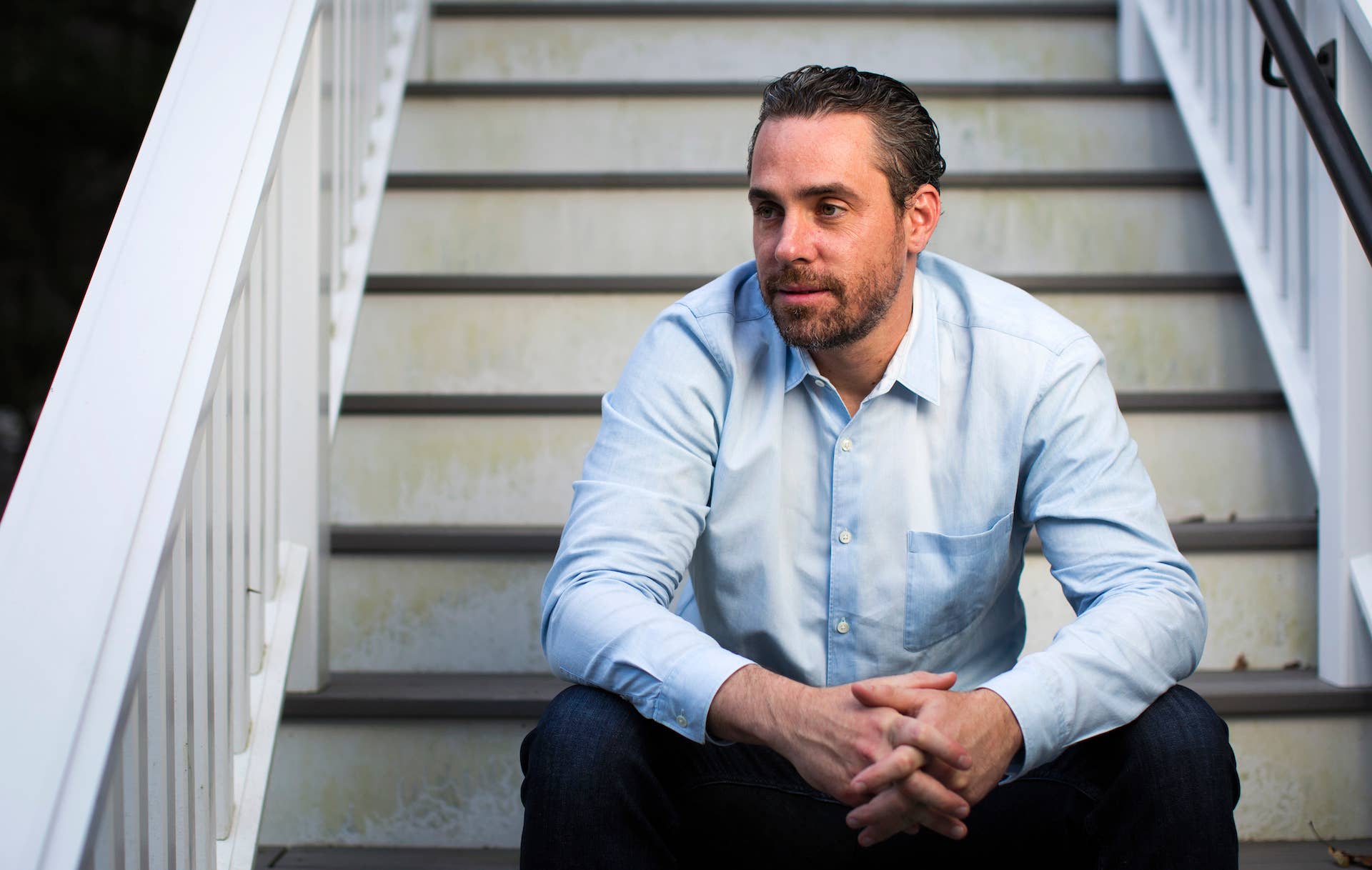 Getty
Photo by Adam Glanzman/For The Washington Post via Getty Images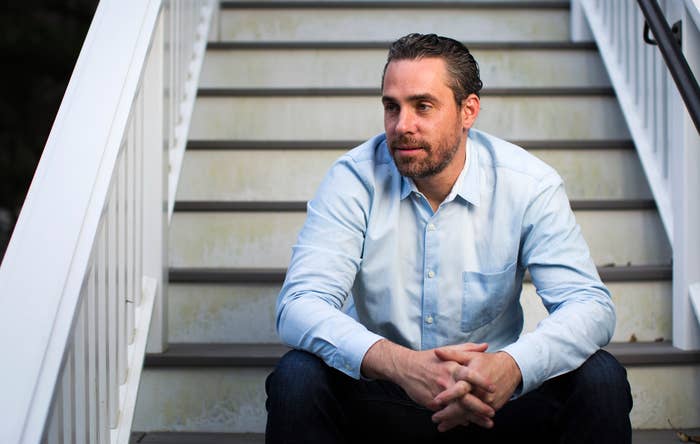 A high-profile basketball trainer who has worked with NBA superstars such as LeBron James, Kevin Durant, and Steph Curry, was arrested last week and charged with rape.
As reported by ESPN, Rob McClanaghan is accused of raping and drugging a woman at a hotel in downtown Boston. The 43-year-old was arrested in Rhode Island on Friday and arraigned in court Monday, after the Boston Police Sexual Assault Unit and the Suffolk County District Attorney's Office issued a warrant for his arrest.
"The suspect was transported by the BPD Fugitive Unit in coordination with members of the Warwick RI Police Department for booking at their department facility," authorities said in a press release. "McClanaghan will be arraigned on Monday at the Third District Court in Kent County, Rhode Island where he will be charged as a Fugitive from Justice."
It's unclear when and where the alleged incident occurred.
When reached for comment on the charges, McClanaghan's lawyer Dan Griffin told ESPN: "No comment. Zero."
ABC's Boston affiliate WCVB-TV reached out to the Celtics for a statement, as C's center Al Horford is a client of McClanaghan's. A spokesperson for the team confirmed that McClanaghan, who previously worked with Boston's interim head coach Joe Mazzullais at local high school Bishop Hendricken, is not employed by the Celtics.
A former walk-on for the Syracuse basketball team, McClanaghan boasts an impressive clientele, which includes LeBron, KD, Curry, Russell Westbrook, Kyrie Irving, Carmelo Anthony, Derrick Rose, Kevin Love, and John Wall among others.