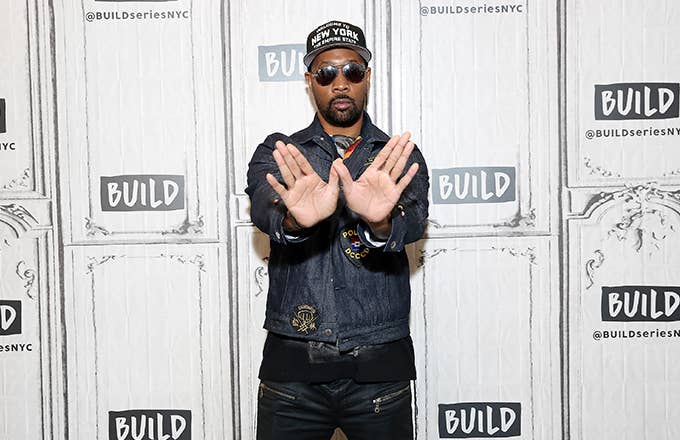 The 2014 Winter Olympics at Sochi made Swedish skier Henrik Harlaut a viral sensation when he repped the Wu-Tang. When a camera zoomed in on him before his run, he threw up the iconic W and quoted ODB's classic, "Wu-Tang is for the children." With Harlaut having competed in a quality round for the slopestyle competition in PyeongChang over the weekend, Wu-Tang's de-facto leader RZA saw fit to respond and offer his support.
Posting on Instagram, he shared a video message for the skier. "I just want to send you a lot of Wu spirit and inspiration as you go on your big run," he says while adding how great it was to meet him in London. "Go for the gold, rock the world, but whatever you do, just be satisfied knowing that you are a great achiever, yo. Alright? Wu Tang forever. Much respect. Bong bong, 36 chambers, we support you, bro. Word up."
Unfortunately, Harlaut didn't qualify for the event, but at least he's got the respect of the Wu-Tang for life.