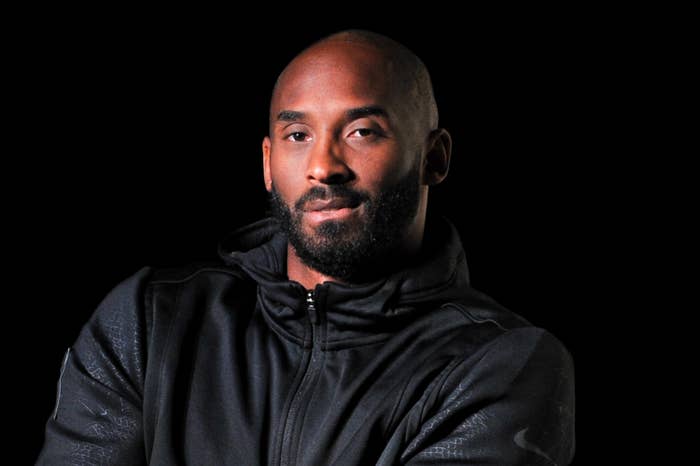 On Monday, Coca-Cola announced it had acquired full ownership of the Kobe Bryant-backed sports drink company Bodyarmor.
Kobe Bryant intially invested $6 million in 2014, receiving more than 10 percent of the company. Coca-Cola previously acquired a 15 percent stake in the company back in 2018, and now CNBC reports the soft drink giant has agreed to acquire full ownership for $5.6 billion, which makes it the largest brand acquisition in Coca-Cola's history. Before news broke of the acquisition, Coca-Cola revealed plans to buy out the remaining 85 percent stake of Bodyarmor through a Federal Trade Commission pre-acquisition filing in February.
Per the Wall Street Journal, the acquisition values Bodyarmor at $8 billion, and Kobe Bryant's estate is expected to receive over $400 million in the sale. Kobe Bryant is estimated to have made $323 million during his career in the NBA, as Sports Illustrated reports, meaning the sale could eclipse his earnings made directly from playing basketball.
Coca-Cola's acquisition of Bodyarmor is part of an effort to take on Pepsi's Gatorade, the sports drink market leader with an estimated 70 percent market share. The company's last large-scale brand acquisition came in 2018 with the purchase of Costa Coffee for $5.1 billion in 2018.
Upon breaking the news of his involvement with Bodyarmor in 2014, Forbes quoted Kobe Bryant, "The model has always been for entertainers to get sweat equity, but I wanted to progress beyond that."