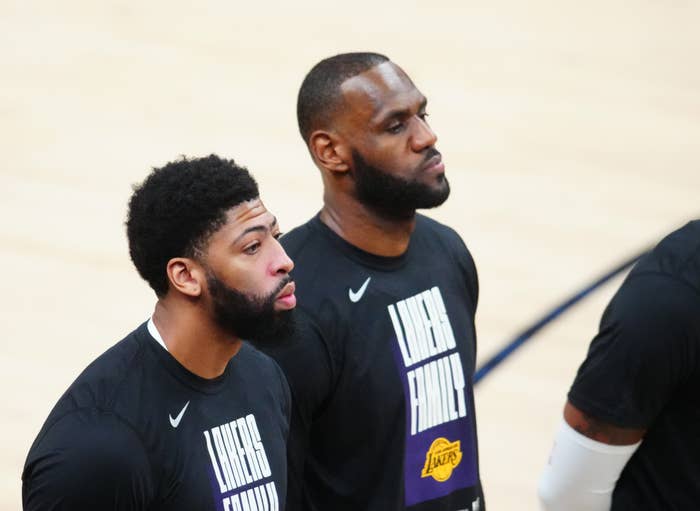 I like to call the lead up to NBA free agency basketball's silly season because all the rumors and reporting via sources from everybody and anybody who's ever written a word or two about professional basketball makes your head spin.
But if I think that's silly, what should I call the suspect strategy New Orleans is trying to orchestrate while its precious time with Zion Williamson dwindles? Or what the Lakers…well, you'll see below. 
While teams can't officially announce the signings and additions they've made until Friday, we all know who has defected to a new team or re-upped with their old squad. We have a pretty good idea of which teams elevated themselves in their respective conference or left us scratching our head with puzzling commitments of major dollars to players that might not make much of a difference. And that means after we graded all the major signings the past three days, it's time to determine early winners and losers of NBA free agency.
Some winners, I'd like to think, are obvious and extremely un-controversial. Some losers highlighted here, like my assessment of the maneuverings of the NBA's most glamorous franchise, will likely not be well received by a significant portion of our audience, even if I did my best to lay out why I'm skeptical. So don't crucify me Lakers fans for hating on what your front office did this week as you continue to hype the makeover. At least your rivals in the West—other than maybe the Warriors since Klay Thompson is returning—didn't drastically improve their rosters.  
Winner: Heat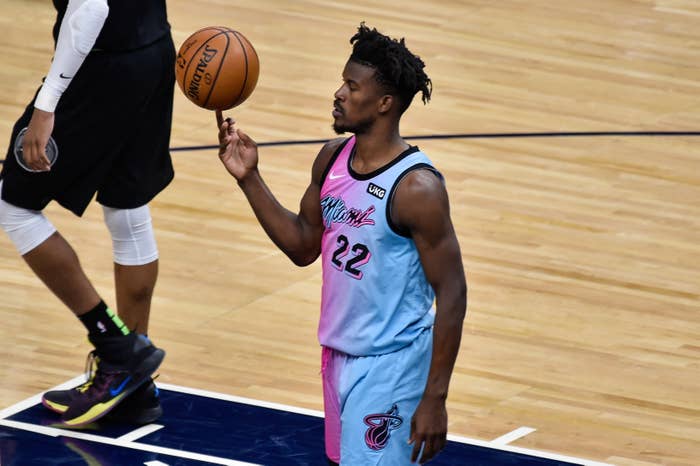 Loser: Lakers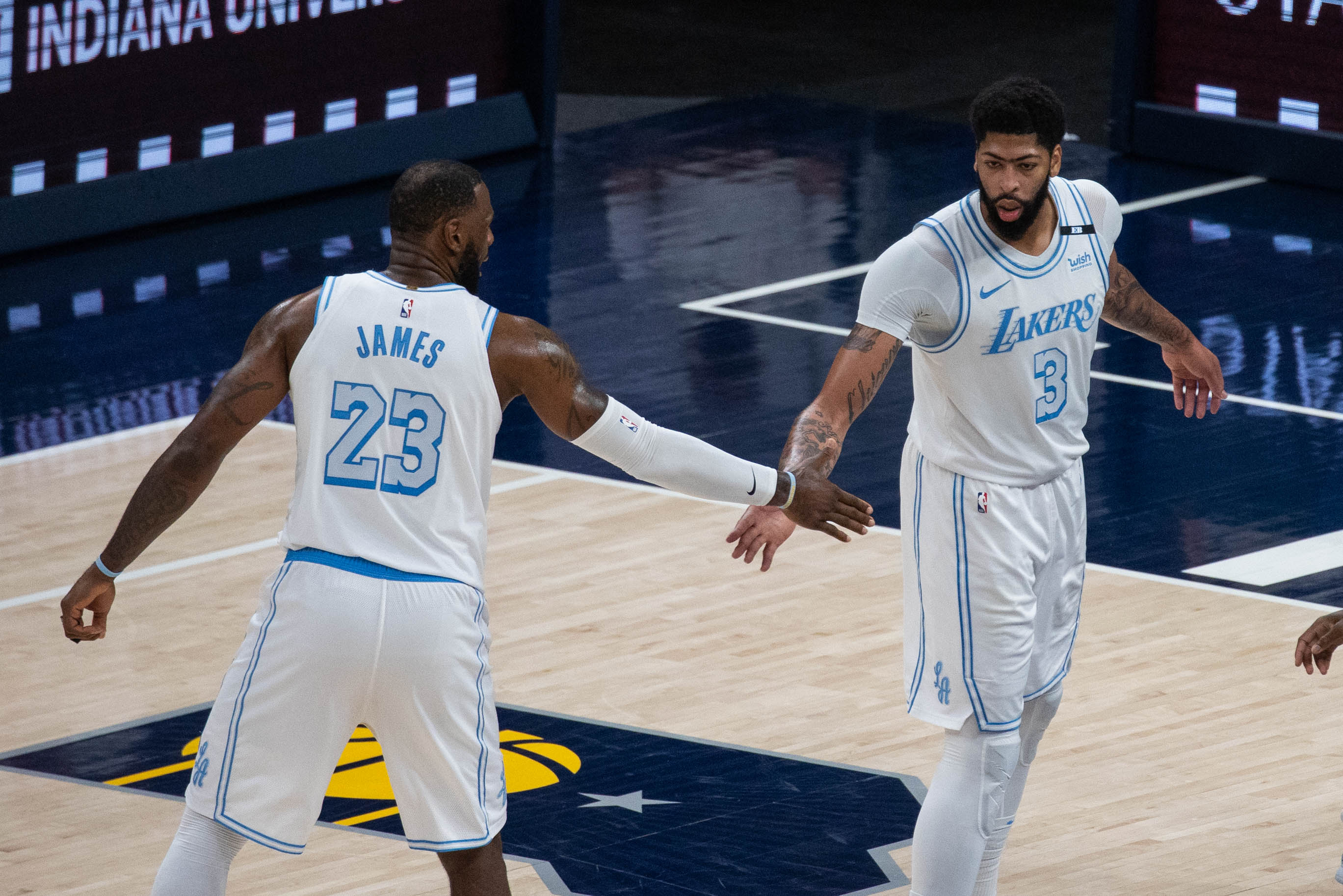 🚨🚨Extremely unpopular opinion alert🚨🚨. This will get me crucified and my mentions may end up being a mess, but I'm here for it. I wasn't a fan of what the Lakers did and, therefore, they get classified as losers for our purposes. Allow me to explain. 
Sure, there were some nice pieces added—like Wayne Ellington for his superb 3-point shooting and Carmelo Anthony for scoring punch off the bench—given the crazy salary cap restrictions general manager Rob Pelinka had to deal with following LA's trade for Russell Westbrook. But the Lakers significantly downgraded defensively on the perimeter and are now one of the NBA's oldest teams. The average age of their (arguably) top nine players is an astounding 33.8. Four players on the roster are over 35. Six players signed are 32 years old and up. Old and defensively diminished ain't a good combination.
The names LA brought in are notable and many are already extremely familiar to Lakers fans as LA essentially opted for quantity over quality with their signings. But I worry about the roster breaking down and whether Los Angeles really has enough reliable shooting to take advantage of what Westbrook and LeBron James do best. Lakers fans will say they do, mentioning Kent Bazemore and Malik Monk shot above 40 percent from three along with Ellington and Anthony. I'll also buy these moves make LA a better regular season team and it's tough to argue against the Lakers improving their overall guard play, but let's see these guys do it during the crucible of a playoff run. Most especially, I wasn't a fan of the Westbrook trade before free agency began. He's a future Hall of Famer, but also a liability in a lot of ways come playoff time and maybe the Lakers would have been better off trading some of the assets it used to get Westbrook for Buddy Hield instead. Finally, how did LA not put up a bigger fight to keep its own free agent, Alex Caruso? He's precisely what the Lakers need, but Caruso's camp reportedly went back to the Lakers after the Bulls presented their best offer and he was basically told it's been real.
Lakers supporters and NBA fans can clown on me all they want for hating on this assemblage of talent. If I end up being dead wrong, don't hesitate to remind me. But FYI: some, but not all, of those around the game and whose basketball knowledge I really respect also expressed skepticism about LA's new roster makeup when I asked for their opinion. So I'm sticking to my guns. Continuity counts in basketball and the Lakers will have their work cut out for them to make this entirely new group hum. They'll need a lot luck, too, hoping all the old guys don't break down before the playoffs. While I know LA will be the favorites to win it all, I wouldn't bet on them with your money.
Winner: Nets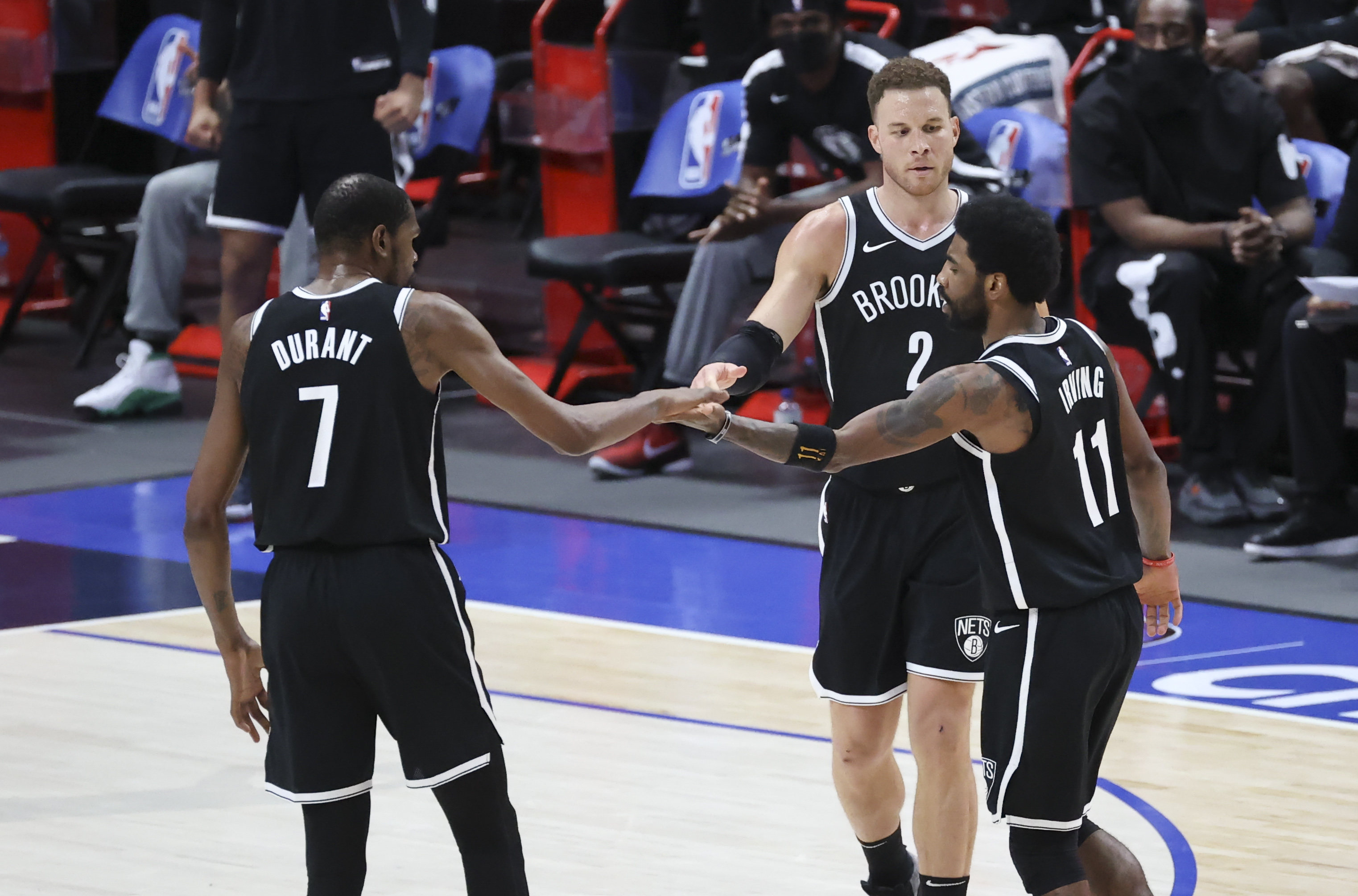 Loser: Pelicans
Winner: Bulls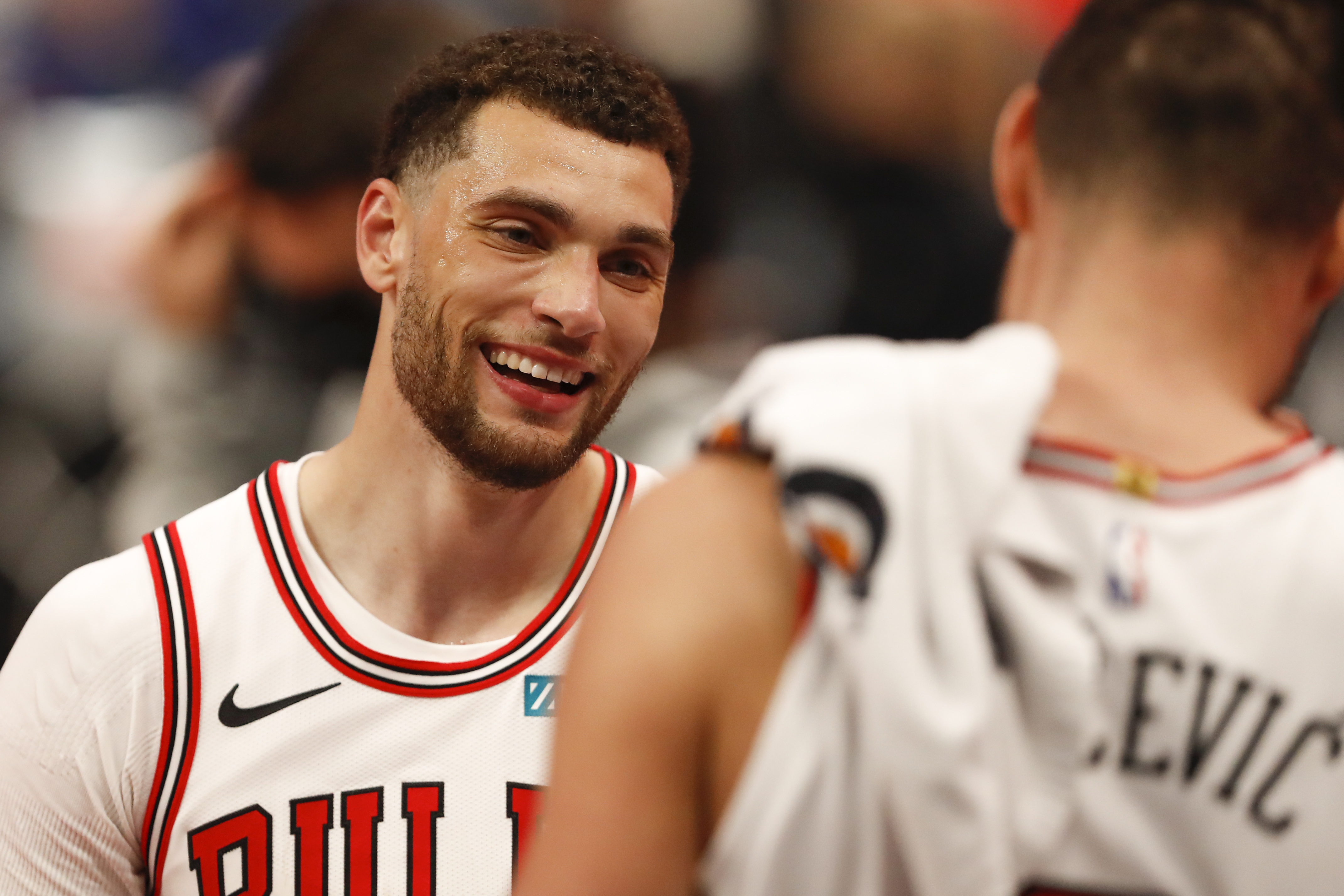 Winner: Extension Guys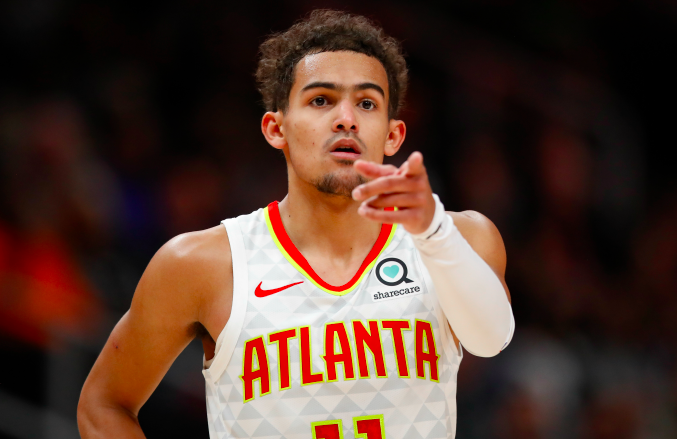 Loser: Andre Drummond & Dennis Schröder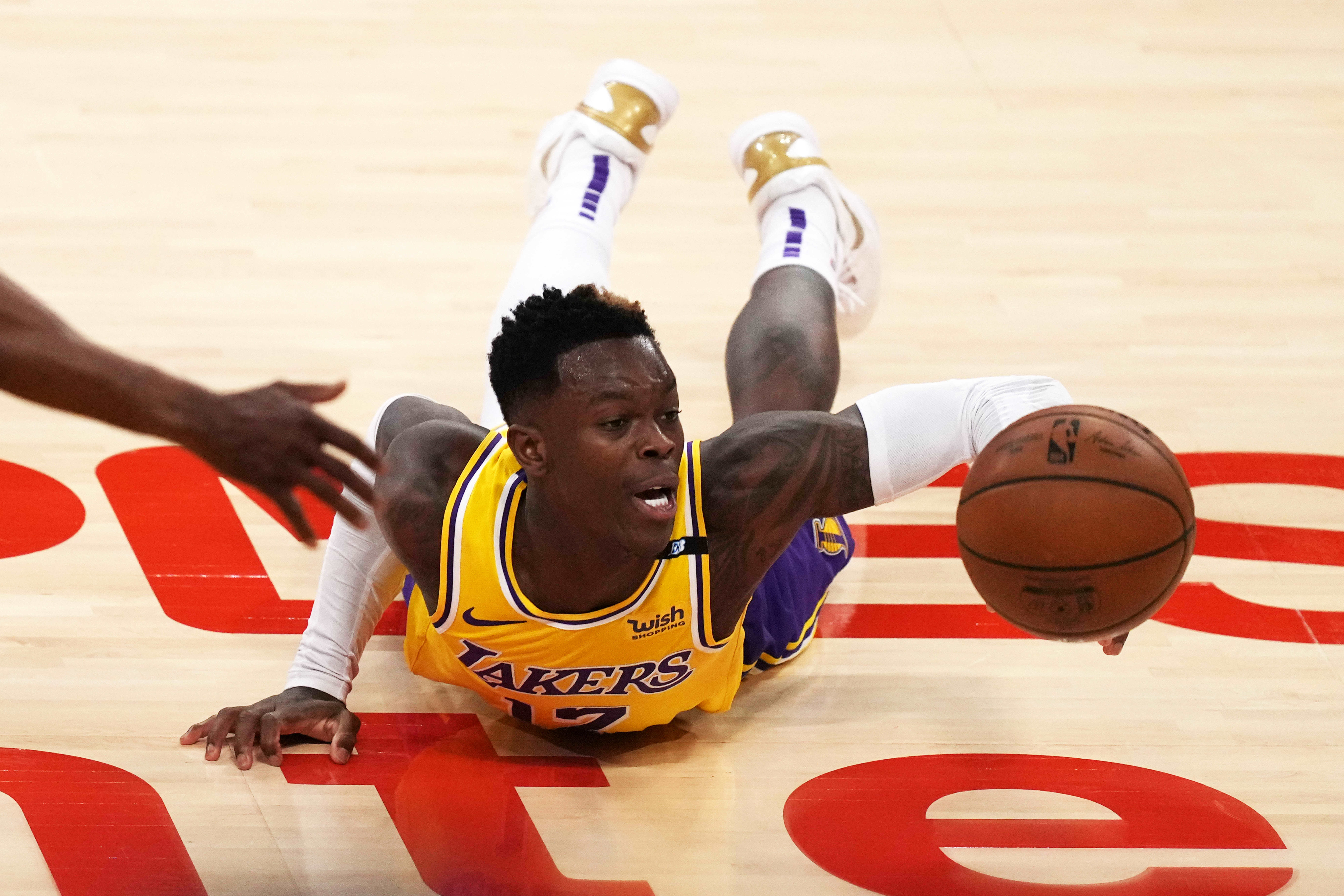 Winner: Knicks