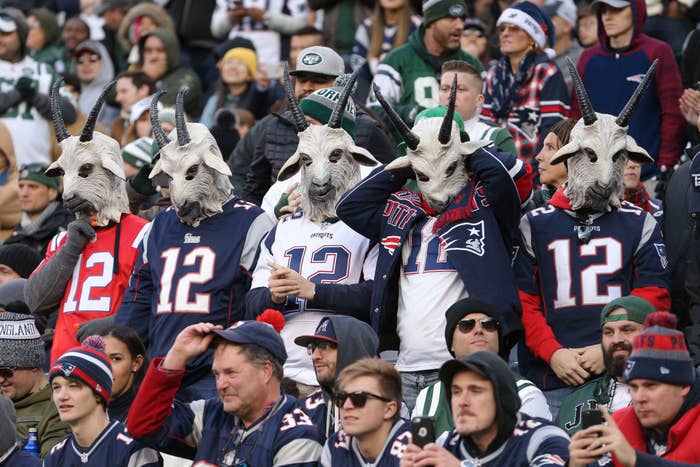 With the Patriots win over the Rams on Sunday in Super Bowl LIII, Tom Brady has now accrued more rings than any other player in NFL history.
He has also tied Michael Jordan's mark of six championships.
You can rest assured that barber shops around the country are about to ignite with an all-important sports debate: Which GOAT is greater?
Critics will say that's an impossible question to answer—you can't compare two athletes who play totally different games! Nonetheless, you know the conversation is going to happen so we're here to reduce some subjective uncertainty.
Though there's no way to create a perfectly valid and reliable comparison between Brady and Jordan, we've shed light on the debate by breaking down each player's key numbers. Afterward, we share our (admittedly imperfect) verdict on whose résumé is superior.
In one corner: TB12, the Cali QB who's become Boston royalty. In the other: His Airness, the iconic No. 23 with the hoop earring. Let's get ready to rumble.
Championships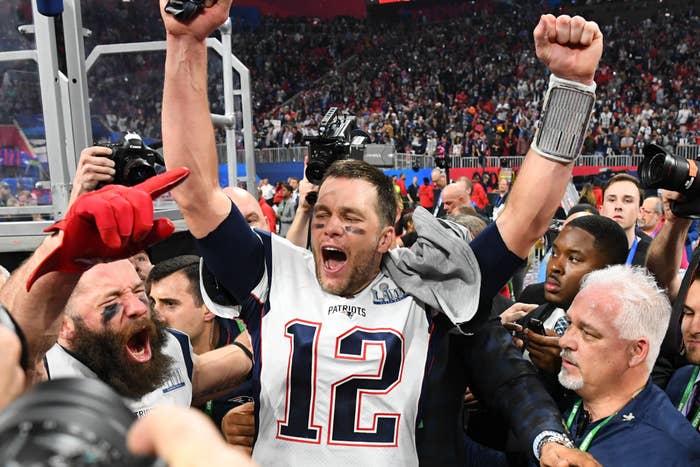 MVPs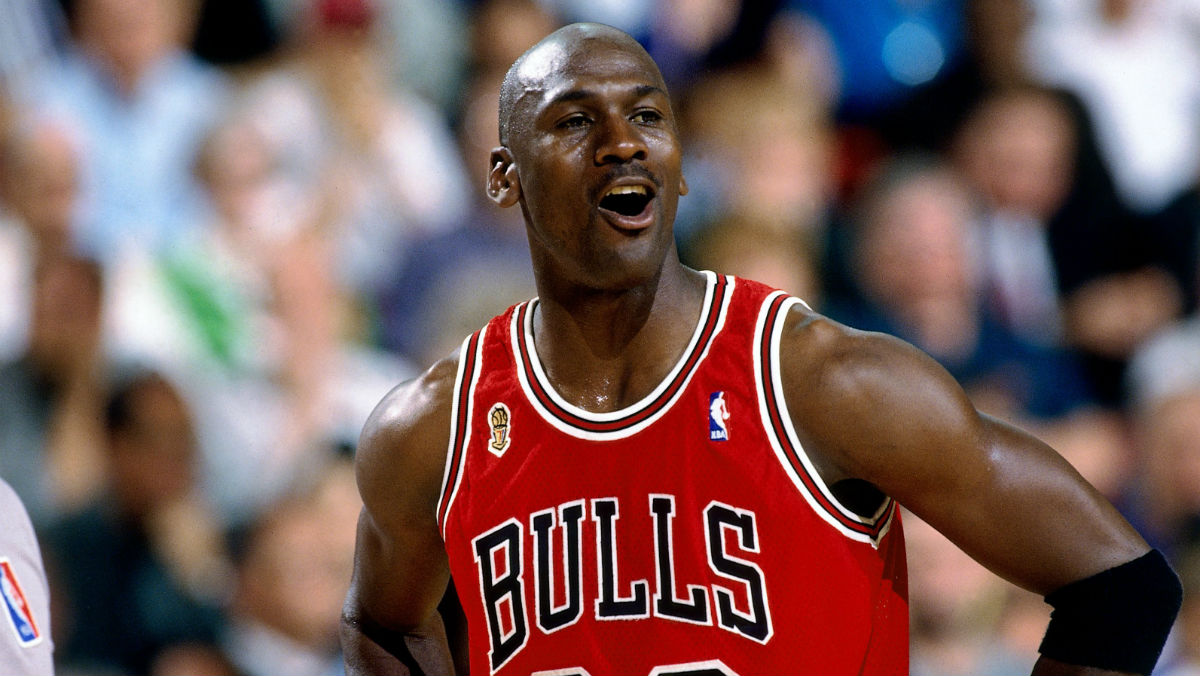 Jordan: 1987-88

Brady: 2007-08
The Patriots loaded up on offense in 2007, adding receivers Randy Moss and Wes Welker as well as running back Sammy Morris. They straight up annihilated opponents, winning by an average score of 37-17. Brady threw for 4,806 yards and 50 touchdowns with only eight interceptions. He had an insane passer rating of 117.2.
Though it's borderline impossible to decide on Jordan's best campaign (a credit to his epic career), we'll give the edge to his efforts in 1987-88. Jordan averaged 35.0 points, 5.9 assists, and 5.5 rebounds per game in winning MVP—oh, and he just happened to also win Defensive Player of the Year after leading the league in steals per game. He also won a legendary Slam Dunk Contest as Chicago hosted All-Star Weekend.
Edge: Tie
Longevity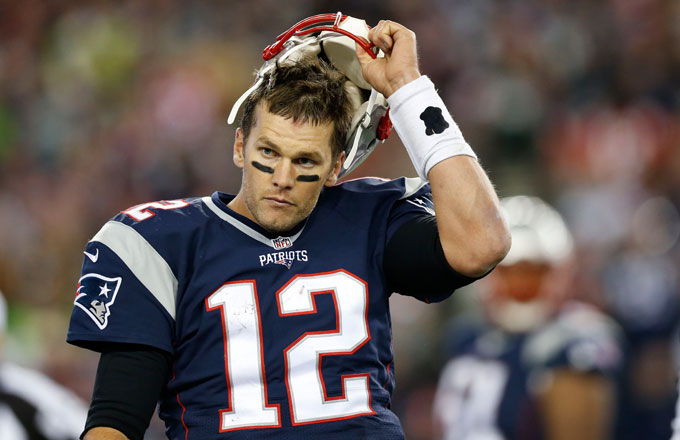 Playoffs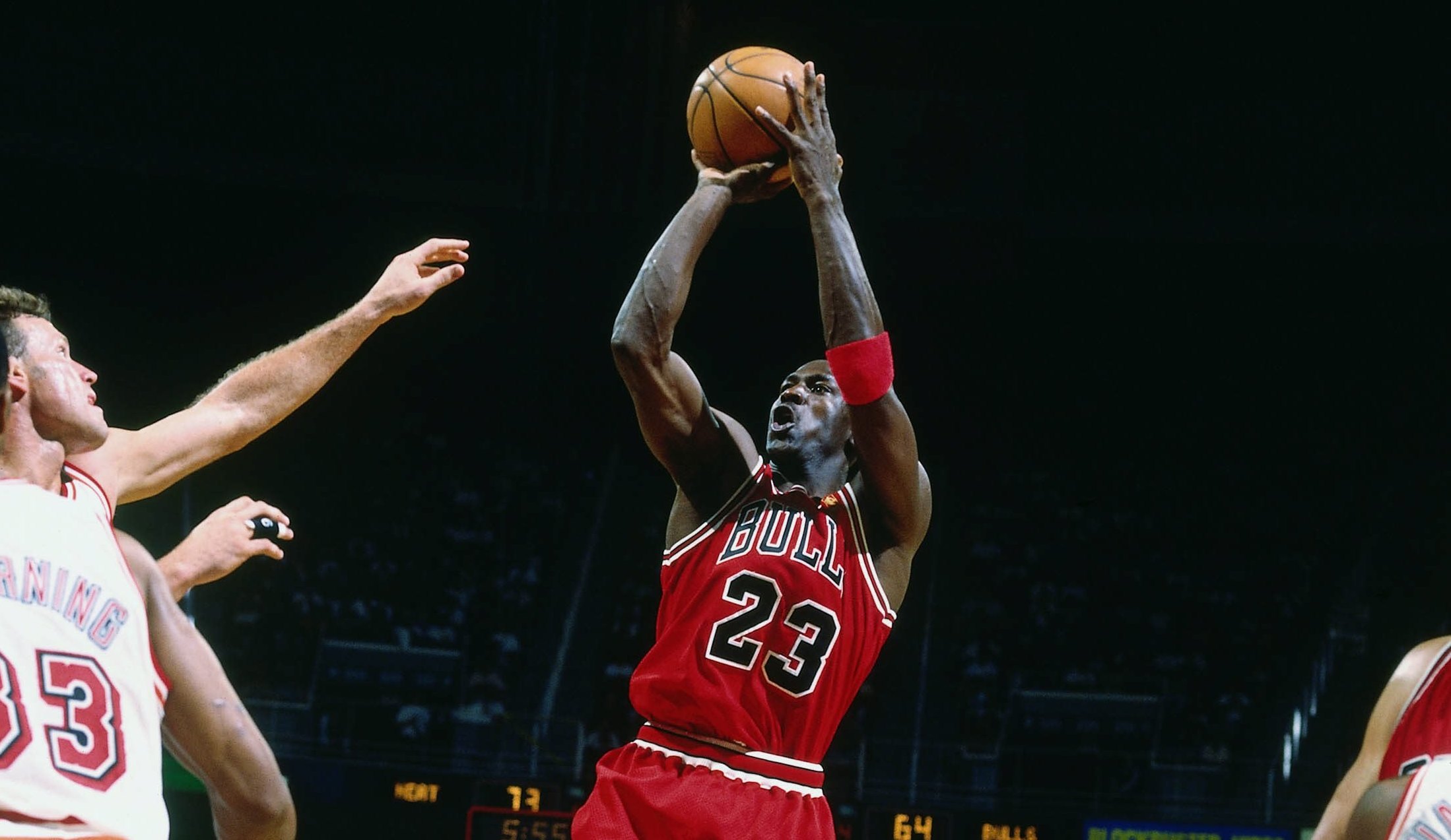 All-Star Recognitions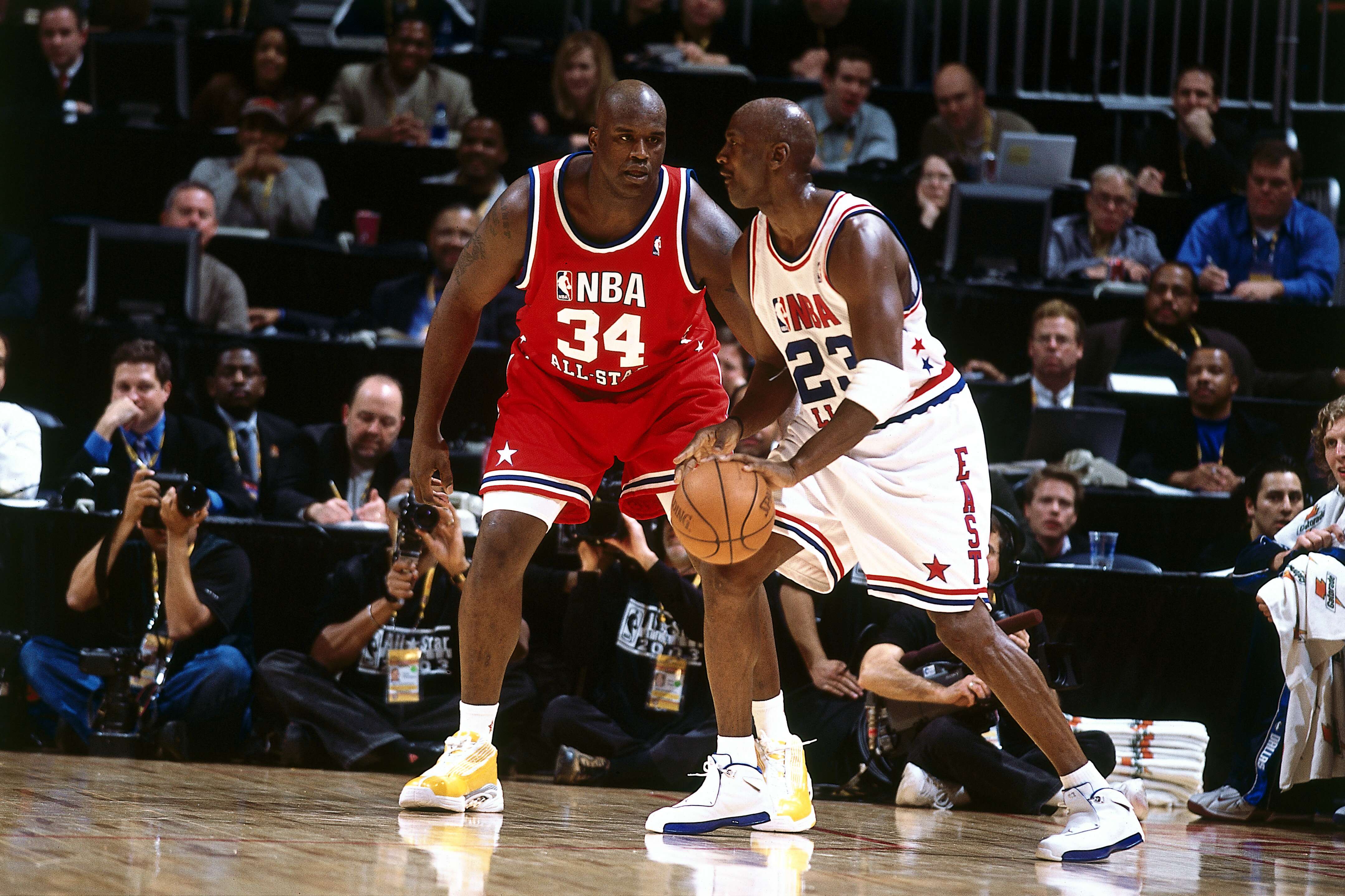 Scoring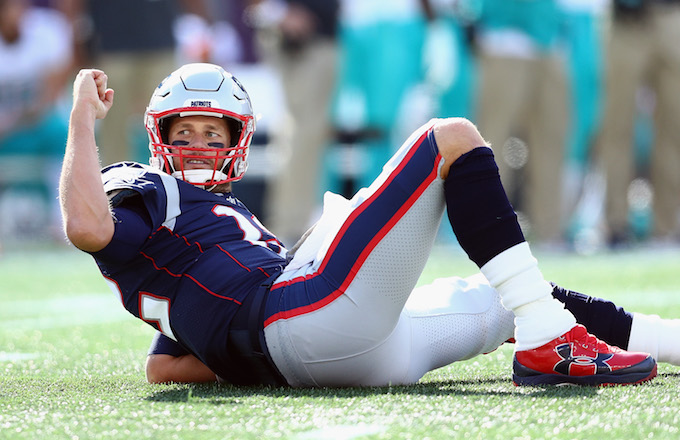 Jordan: Game-winning jumper in Game 6 of the 1998 Finals

Brady: 28-3 comeback against Atlanta in 2017 Super Bowl
Two unforgettable scenes. Jordan (ahem) created some separation between himself and the Jazz's Bryon Russell to knock down his final shot attempt as a Bull and claim his final championship. He held the release like the stone-cold killer he was.
Late in the third quarter, Brady's team trailed Matt Ryan's Falcons 28-3, but TB12 methodically rallied the Patriots to storm back in the fourth quarter and win the game in overtime. Somehow, it just felt the whole game like Brady was going to pull off the comeback. Brady racked up 466 passing yards and two touchdowns.
Edge: Tie
The GOAT