Darko Milicic Responds to Carmelo Anthony and Dwyane Wade: 'We Are Not Kids, We Are Adults'
Milicic played 10 seasons in the NBA for six different teams.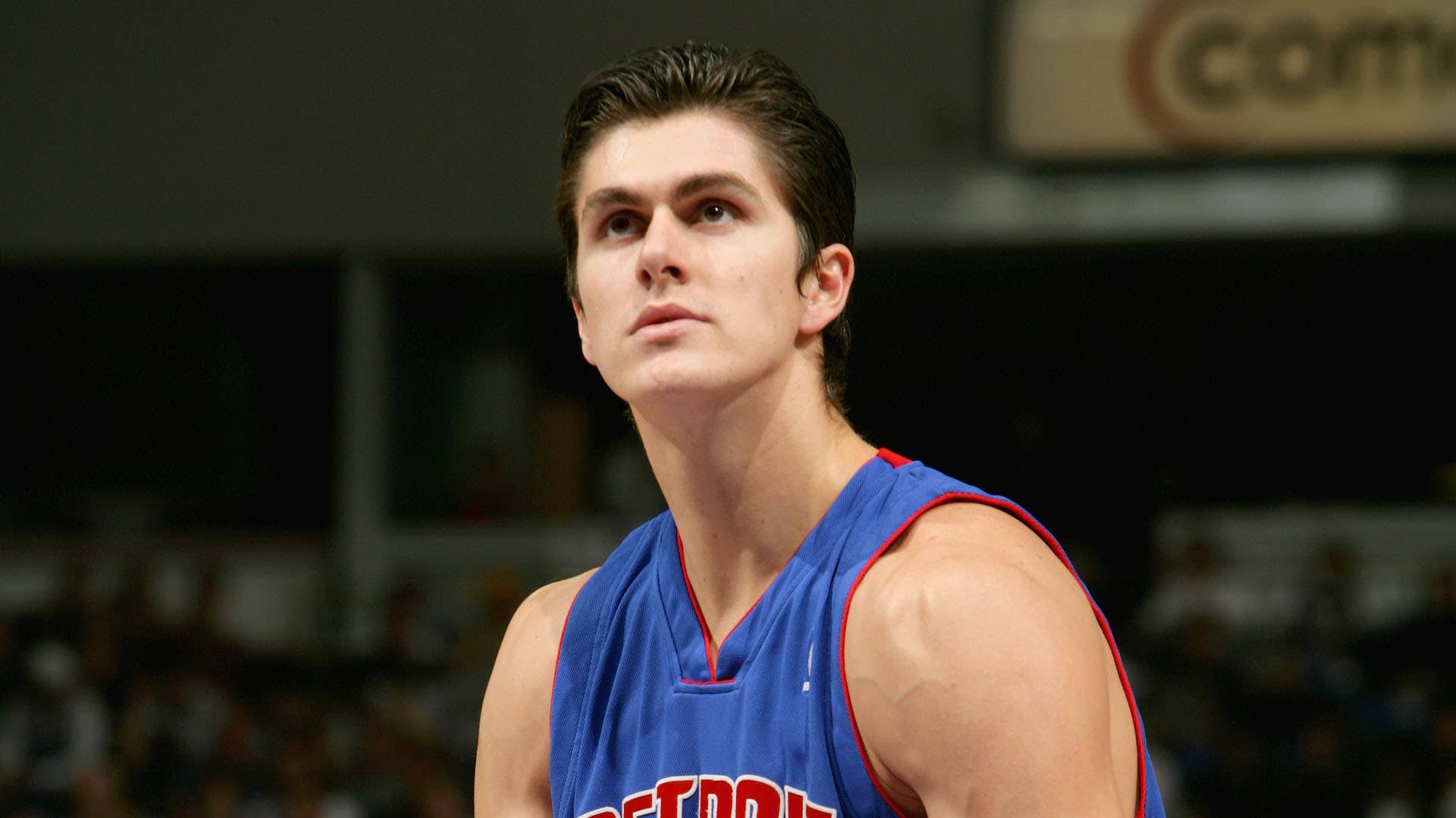 Getty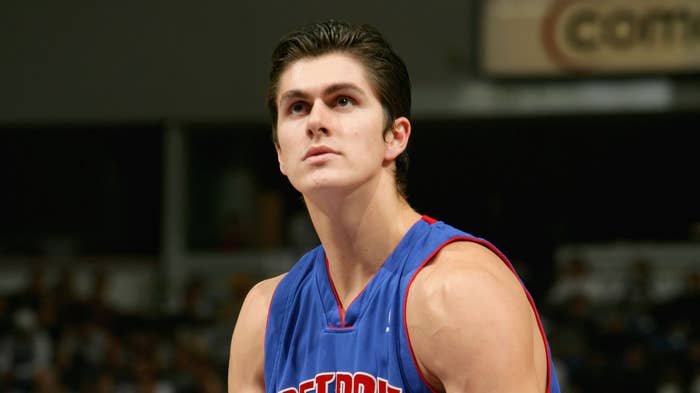 The Pistons taking Darko Milicic over Carmelo Anthony in the 2003 draft will go down as one of the biggest miscalculations in NBA history. The blunder was rehashed now that the NBA has suspended play and basketball fans are hungry for coverage. This has led Milicic to speak out in response to the comments. 
"As for these stories, so if my story is not told, thank God they have succeeded—I have not. We are not kids, we are adults," Milicic said this weekend during an interview with b92.net. "I hope you are ripe to understand that life is full of ups and downs. ... I consider myself less good guys, it is not necessary to judge and ridicule when, thank God, you have not passed the path that I am. To them, as always, I wish everyone good and every honor in their careers and in further life a lot of success and less condemnation."
Milicic comments were directed towards fellow 2003 classmates, Dwyane Wade and Carmelo Anthony. Last week, Wade and 'Melo went on Instagram Live. During their session, they brought up the fact that Detroit picked Milicic behind LeBron James and ahead of Anthony at the no. 2 spot. 
"I don't know that I would've been if I went to Detroit," 'Melo said after explaining that everything worked out in retrospect. "I know I would have maybe two or three rings. But I don't know how everything else will play out after that."
The 2003 draft is considered one of the best draft classes in NBA history. Being sandwiched between future Hall of Famers in LeBron James and Carmelo Anthony didn't make Milicic's transition to the NBA easy. Also, after 'Melo, Chris Bosh—who can also make a case for the Hall of Fame—was selected with the no. 4 overall pick followed by future Hall of Famer, Dwyane Wade. 
Milicic went on to play 10 years in the NBA for six different teams. After stepping away from the game for seven years, he decided to return to professional basketball in his native-Serbia playing for KK I Came To Play.