Los Angeles Lakers Reportedly Forgot to Free Up Cap Space in Anthony Davis Deal
Even when the Lakers win they lose.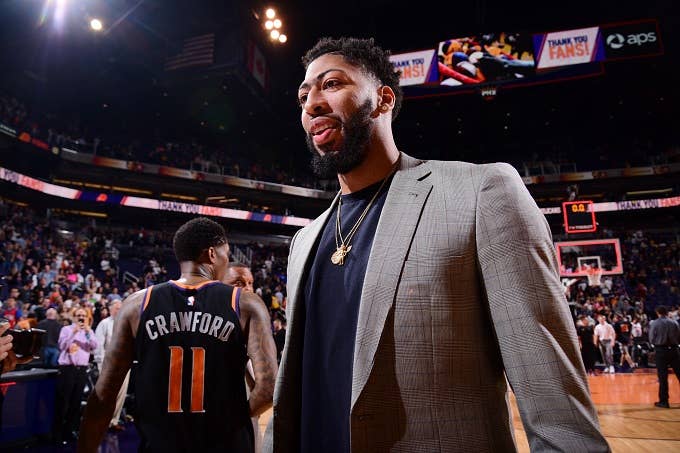 Getty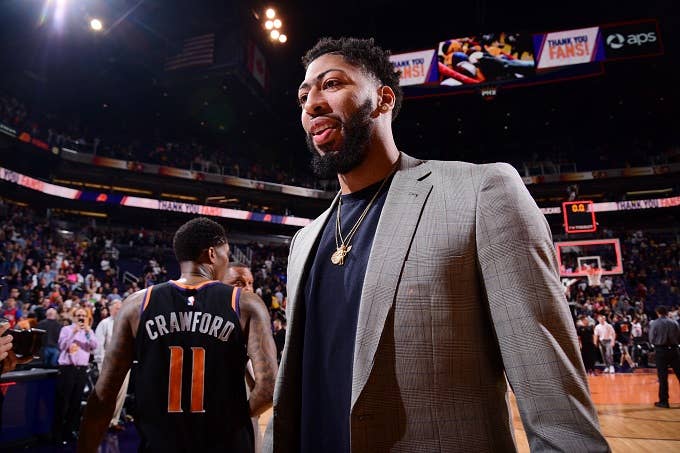 Anthony Davis' trade was always going to be a bit messy. It was expected from the moment that Davis' desire for a trade leaked midseason, and that era of bad feelings continued through him wearing that infamous "That's All, Folks!" tee. What nobody saw coming was the Los Angeles Lakers botching their end of the trade that they've been salivating over all season. Reports from Ramona Shelburne and Adrian Wojnawrowski seem to confirm that the Lakers forgot to create the cap space necessary to add another max player.

Shelburne reports that the Lakers essentially called the Pelicans back after the trade was worked out to beg them for a different deal. She said that the team was "scrambling" to offload some of their young talent to make room for another star. 
"The way this trade was constructed, this should have been first and foremost on their minds as they were talking to the Pelicans," she said. "This should have been central to the conversations with the Pelicans and my understanding is that it was not." 
The Lakers are reportedly looking to dump Mo Wagner, Jemerrio Jones, and Isaac Bonga to make the cap space.
"You've lost all your leverage. You put yourself in a bad spot," Shelburne said. "This is who you need to fill out your roster." 
The Lakers might also have to ask Davis to waive his $4 million trade bonus, something that's unlikely to endear him to his new team. And Lakers fans were quick to let their team have it.