ESPN announced the cast for its 10th annual Body Issue earlier this week. The issue, which showcases the bodies of many of the world's top athletes, will include, among others, New York Giants rookie Saquon Barkley, Seattle Storm guard Sue Bird, and Olympic figure skater Adam Rippon.
Minnesota Timberwolves forward/center Karl-Anthony Towns will hold it down for the NBA. ESPN provided Complex with a sneak peek of Towns' images and perspective on the Body Issue.
Towns wasn't always confident in his body. "Growing up, I'd always been told that my biggest weakness was my body, and how that was probably going to hold me back from accomplishing my dreams," Towns told ESPN The Magazine.
A growth spurt during puberty changed his body, and he learned to accept it.
"A growth spurt is a challenge for a young child, especially to always be different than the other kids," Towns said. "For me, I just found that as something as if my super power."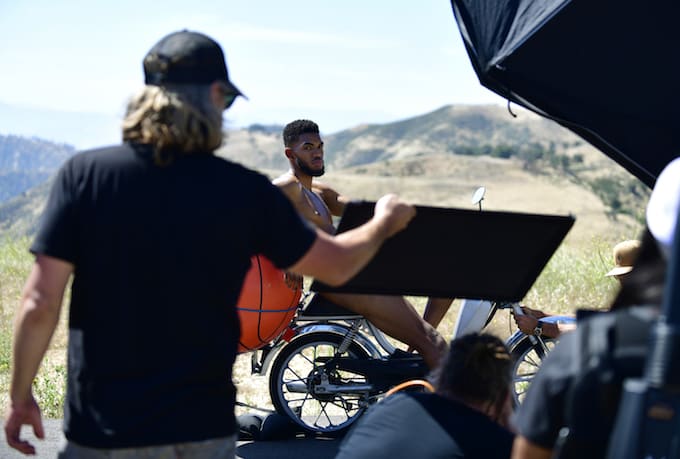 Though he's now putting his body on display for millions, he hasn't forgotten what it was like to lack confidence in his physique. "I was that chubby kid, with not the flashiest body, and now I'm able to represent myself and my family and all the journeys and the trials and tribulations that I went through to get to this body," Towns shared. "I've never wanted to be regular height. I always wanted to be myself. Now I'm seven foot of sexy—a lot of it."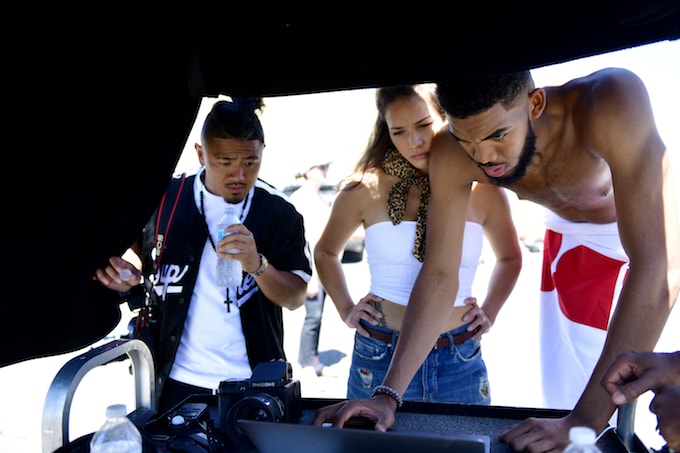 The gallery drops on Monday, June 25, and the issue hits newsstands June 29.