Paris becomes the hottest destination for basketball fans this weekend when Quai 54 takes over the city.
The Quai 54 World Streetball Championships is the ultimate streetball experience, pitting the best teams from around the world against each other for one weekend only in the heart of Paris.
 
Thousands of fans across the weekend will also see one of the world's best Dunk Contests, while the word in Paris is that current NBA player Evan Fournier of the Orlando Magic is in town and planning on suiting up for the 5-on-5 tournament.
Quai 54 is known for attracting some of the best musical talent around, and this year they're putting on the biggest party yet with performances from Stateside superstars Tory Lanez and Young Thug. While we'll also be seeing some of the best French hip-hop when Gradur and Sadek step up to the mic.
The tournament continues its long-time association with Jordan Brand, the sponsor of the event and a big presence in the French capital with Europe's first Jordan Brand-only store and the site for a major exhibition back in 2015 to celebrate 30 years of MJ and his brand. Jordan athletes Kemba Walker, Victor Oladipo and Jabari Parker will also be in town to check out the action at this year's tournament.
The Jordan Quai 54 collection are always some of the most sought-after products every summer and this year they'll bring the heat with the drop this Saturday of limited edition Air Jordan 1s, part of a collection that also includes the Air Jordan XXXI Low and Jordan Formula 23 Low.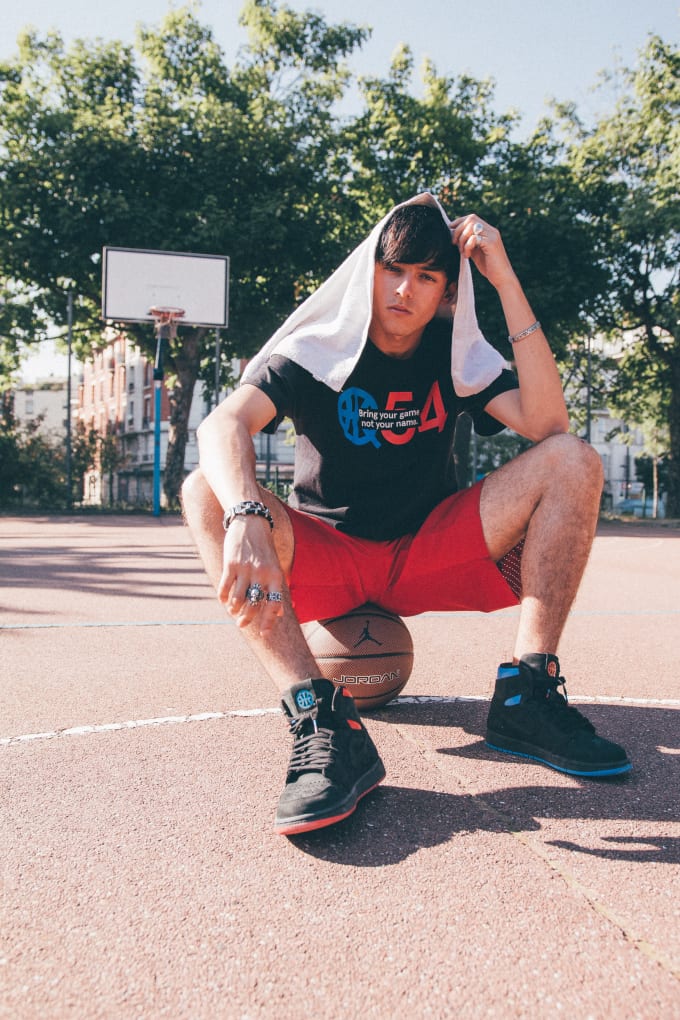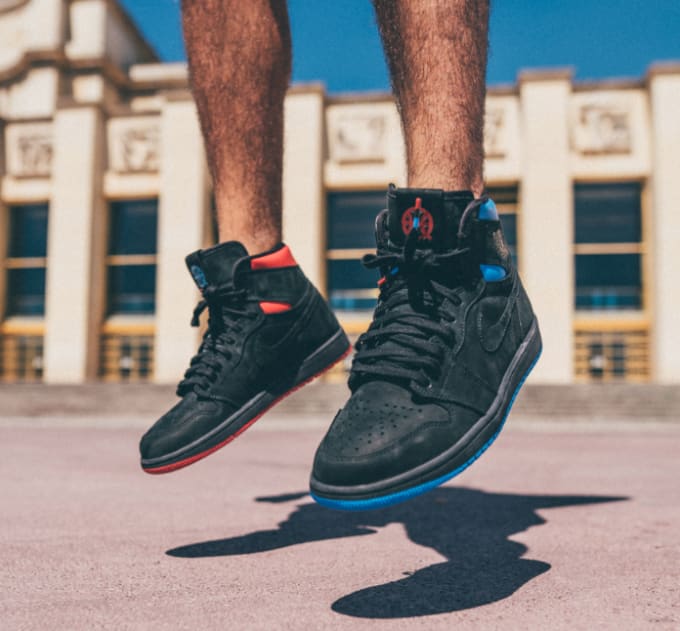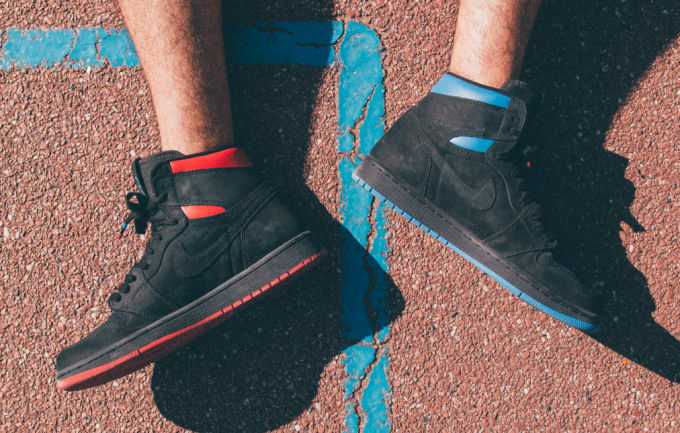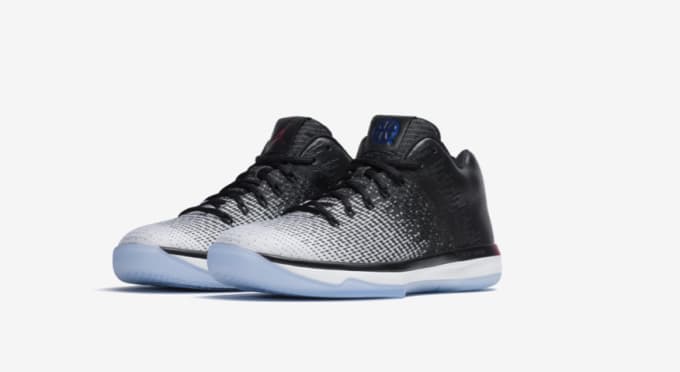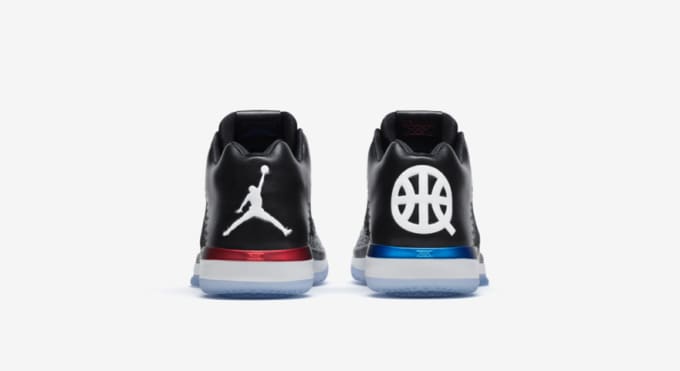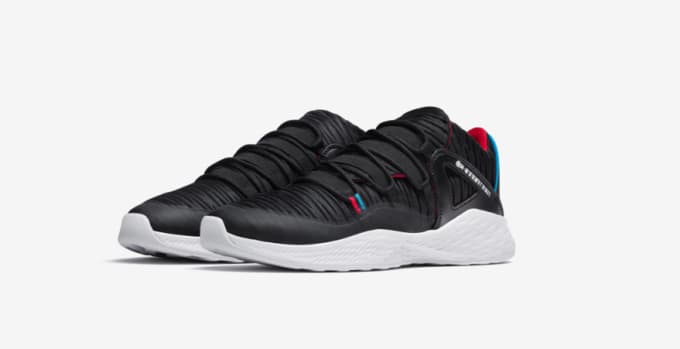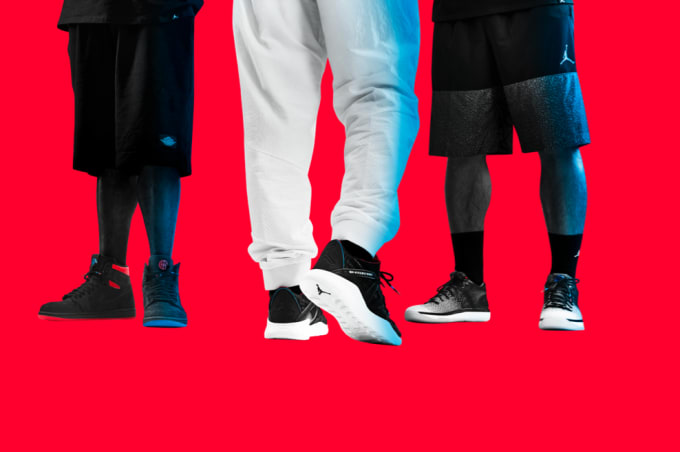 For more information on Quai 54 visit the tournament page here.
See the Jordan "Quai 54" collection here.