LeBron James to Open Public School in Akron for At-Risk Children
The King keeps giving.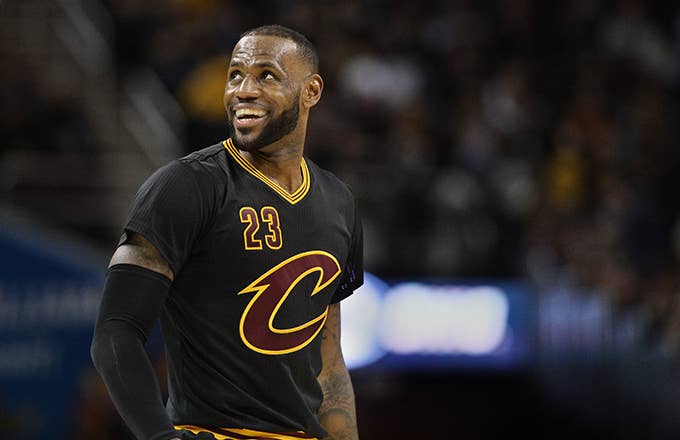 USA Today Sports
Image via USA Today Sports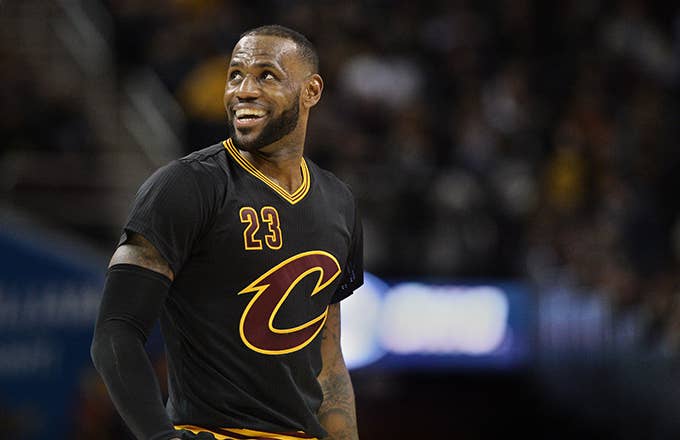 In his ongoing mission to help out the kids of Akron, Ohio, LeBron James will open the "I Promise School," focused on offering a helping hand for at-risk children. The school will initially open for students in the third and fourth grade in the fall of 2018. Ultimately, the goal is have grades one through eight covered by 2022.  
"This school is so important to me because our vision is to create a place for the kids in Akron who need it most – those that could fall through the cracks if we don't do something," James said, perPro Basketball Talk. "We've learned over the years what works and what motivates them, and now we can bring all of that together in one place along with the right resources and experts. If we get to them early enough, we can hopefully keep them on the right track to a bigger and brighter future for themselves and their families."
On an episode of the Road Trippin' with R.J & Channing podcast, James revealed that he missed 82 days of school in the fourth grade, and needed to complete an extra credit assignment—with the help of his mom—in order to pass the class. The following year, LeBron moved in with the family of his peewee football coach Frank Walker, and the newfound structure helped the Cleveland Cavaliers star forward turn his life around. If there's any way The King can offer that same type of help for kids at that same age, it would be through the "I Promise School." 
Send all complaints, compliments, and tips to sportstips@complex.com.